Road to Recovery | Jamilu Collins
Interviews
21st June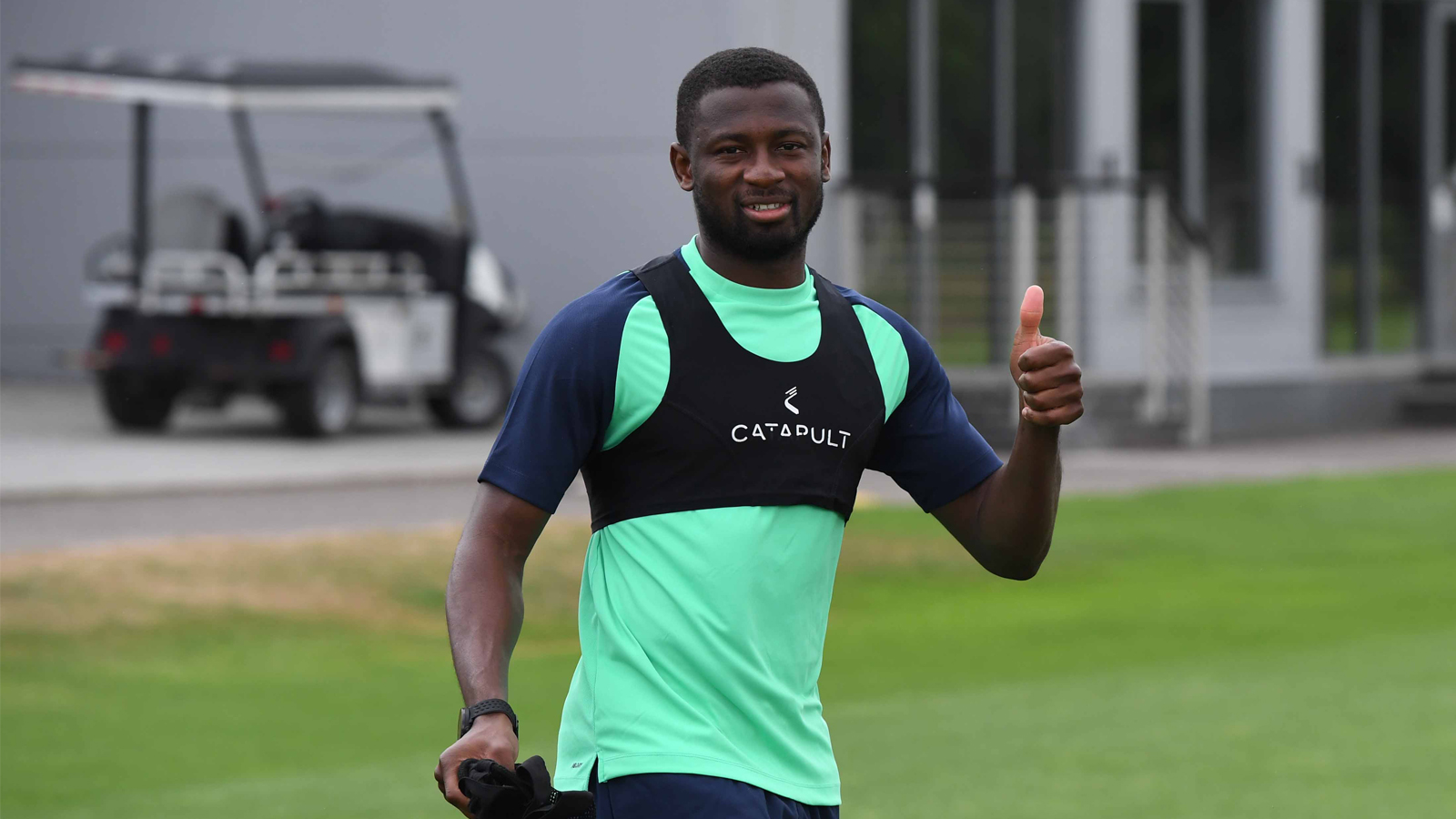 After an injury-hit 2022/23 season, Jamilu Collins returned to our training base for day one of pre-season testing full of excitement at being back amongst the action.
The left back, who made four impressive performances last year before being sidelined with an ACL injury, spoke to Cardiff City TV about being involved on the first day of City's summer schedule.
"It feels amazing." JC began. "It was a long last season for me, so I feel really good to start my first, full pre-season with the team again. I'm really happy, I'm motivated and I'm feeling really good.
"It was hard, but it is what we want. We have to try and see where our limits are. But, it's just the first day. We will keep working harder and harder to push that limit, and hit the peak.
"The spirit already is high. I love to see the smiles on the face of the boys, and the gaffer also is a lovely guy. You can see he is just making jokes around the players, and letting us know already from the very first start what he wants.
"The first conversation with him was really lovely from the start. He has already shown what kind of person he is; joking with the players, and obviously the boys are smiling towards everything."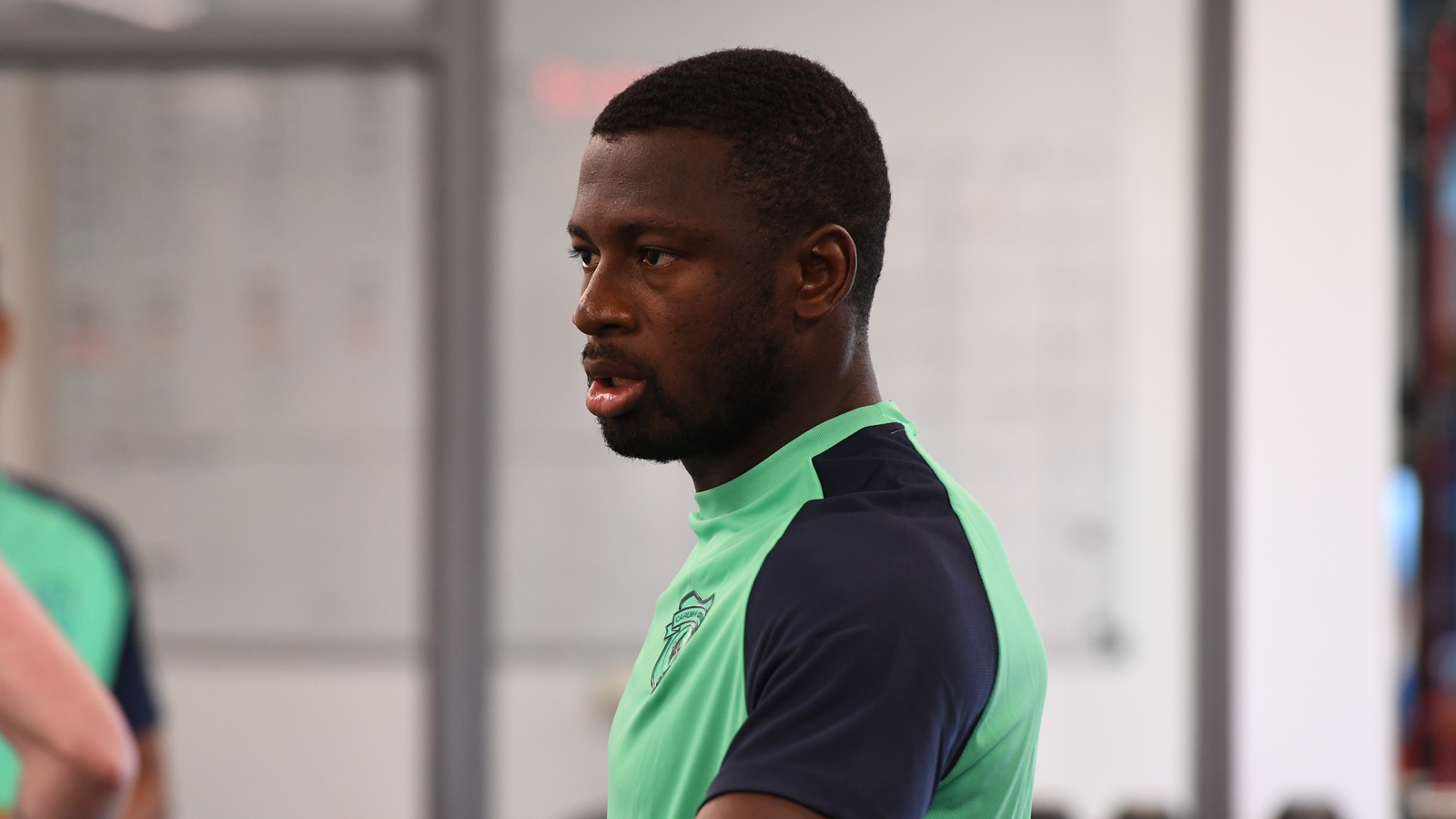 The Nigerian international credits the Bluebirds squad with helping him through his long recovery, and, now back on the grass, JC is hoping to continue developing the strong bonds he has with his teammates.
He said: "That means a lot to me. Me and the boys, we have a really good connection. The players, the medical staff, the coaches, everyone was just lovely towards me.
"From the first day they really pushed me, and they made me feel good every single day of my rehab. I am really grateful to have great lads like this."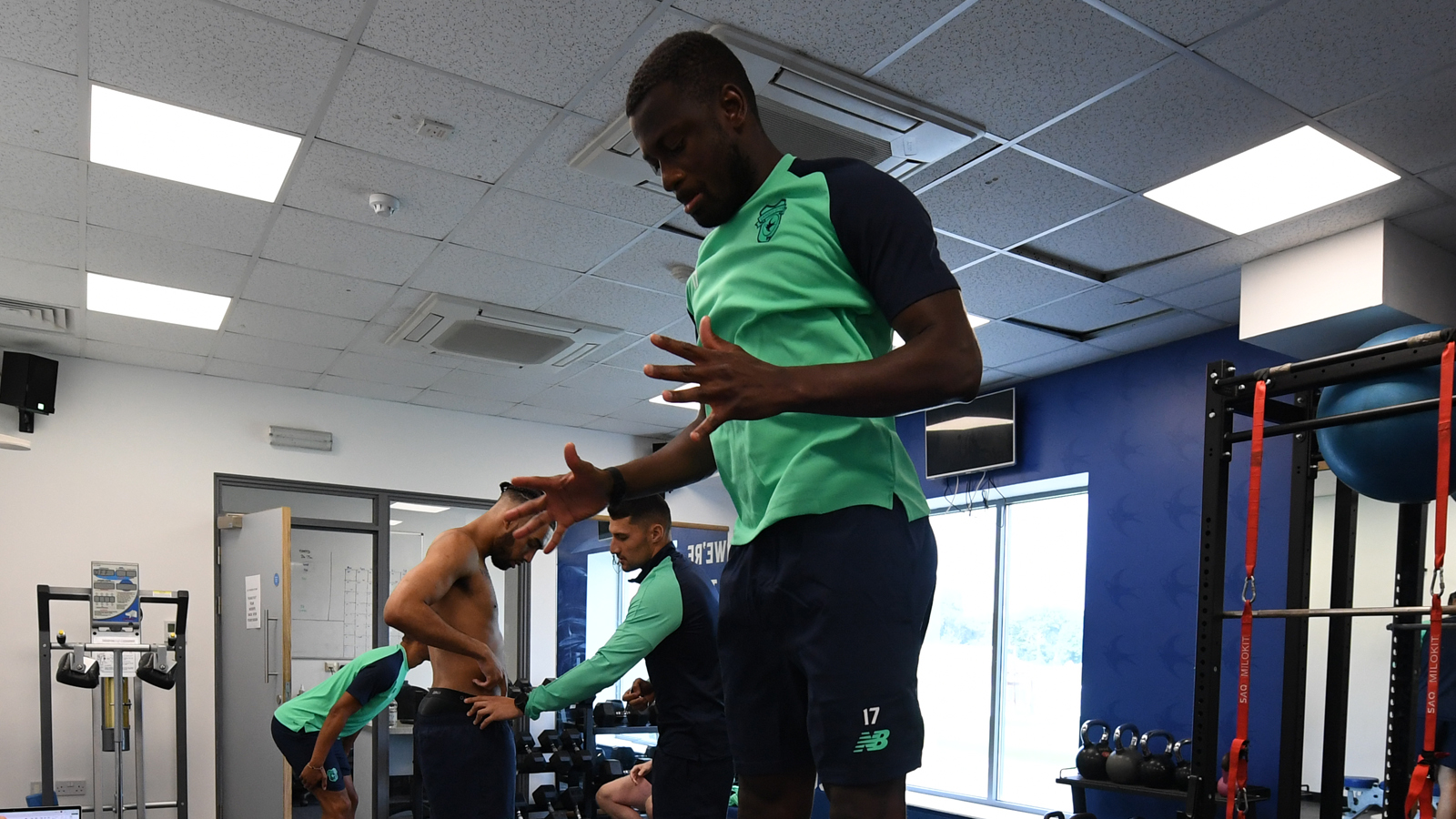 Collins also spoke of his fondness for the City fans, and his ambitions to play as many games as possible in front of the Bluebirds support this season.
"I have to give back what I couldn't accomplish to the fans, and I owe them this. This season, I am hoping it will be a better season than it was, and I hope we will all be smiling at the end of the season.
"We will see how the season goes, but of course, we want to see that the fans are really proud of the Club, and have more love than they ever had for the Club before.
"There is no greater feeling than to play in front of the Cardiff City fans. You can see how lovely they are, to be honest. I know they deserve more last season, but I think this season they will be more proud of us."