Round-Up | Foundation Week 2020
Community
16th March
While the postponement of Sunday's fixture with Leeds United meant Foundation Day 2020 couldn't go ahead as planned, supporters can still help the Foundation to support children, young people and families.
Foundation Week 2020
Last week saw Cardiff City FC Community Foundation reflect on another year of our club changing lives.
In the last year, we supported over 20,000 children, young people and families to learn, be active, adopt healthy lifestyles and develop important life skills. 
We're proud of what we've achieved but there is much to be done.
We need your help to ensure every child, young person and family reach their full potential.
Foundation Day is our biggest fundraising event of the year, but Bluebirds fans can still help us change lives, today.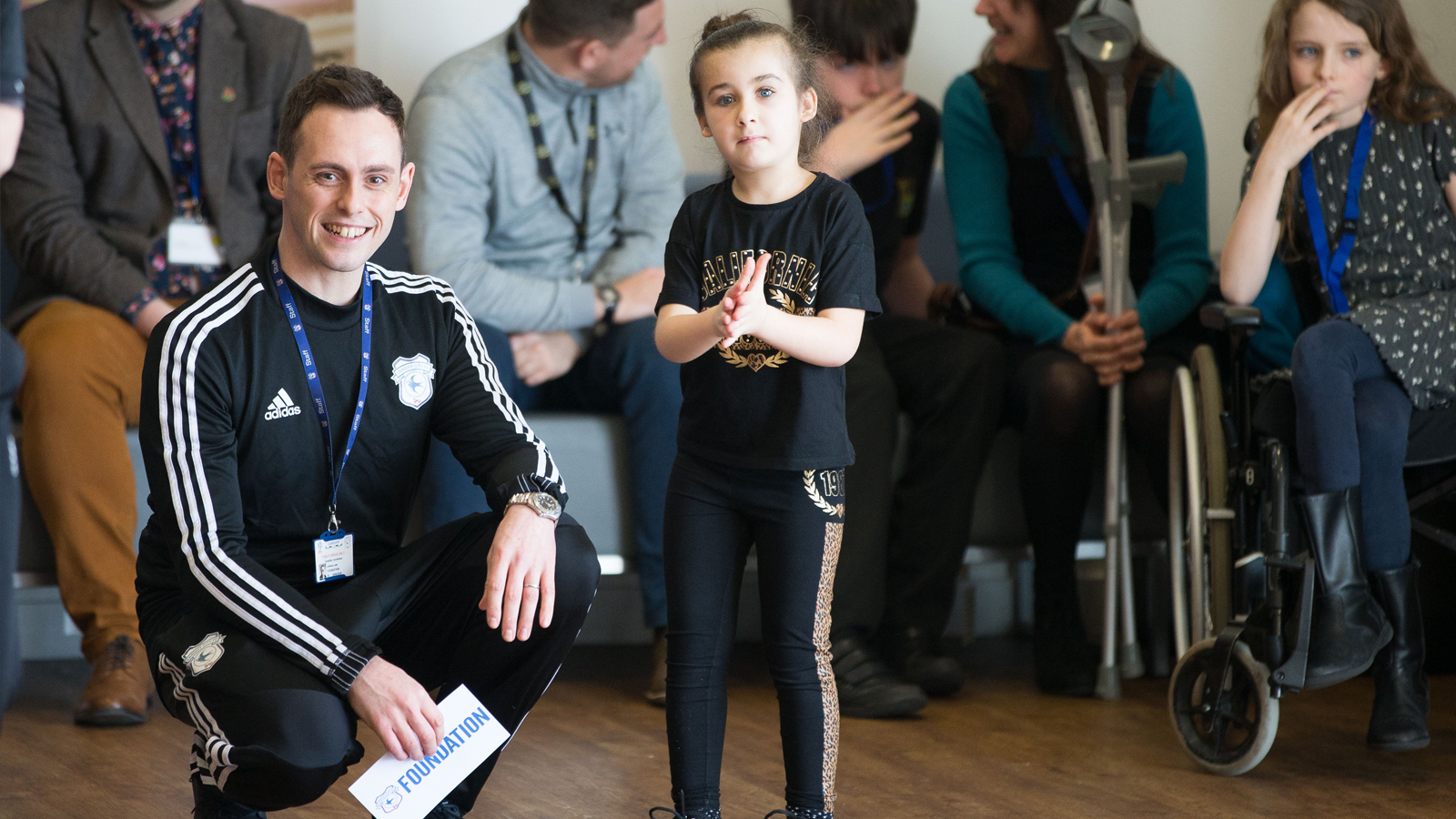 Annual Impact Celebration
As part of Foundation Week 2020, Cardiff City Stadium hosted our Annual Impact Celebration event as we gave guests an insight into the projects that we offer to inspire education, improve health and wellbeing and build safer communities. 
We're hugely thankful to our current supporters, with your help, we can support even more children, young people and families achieve their full potential.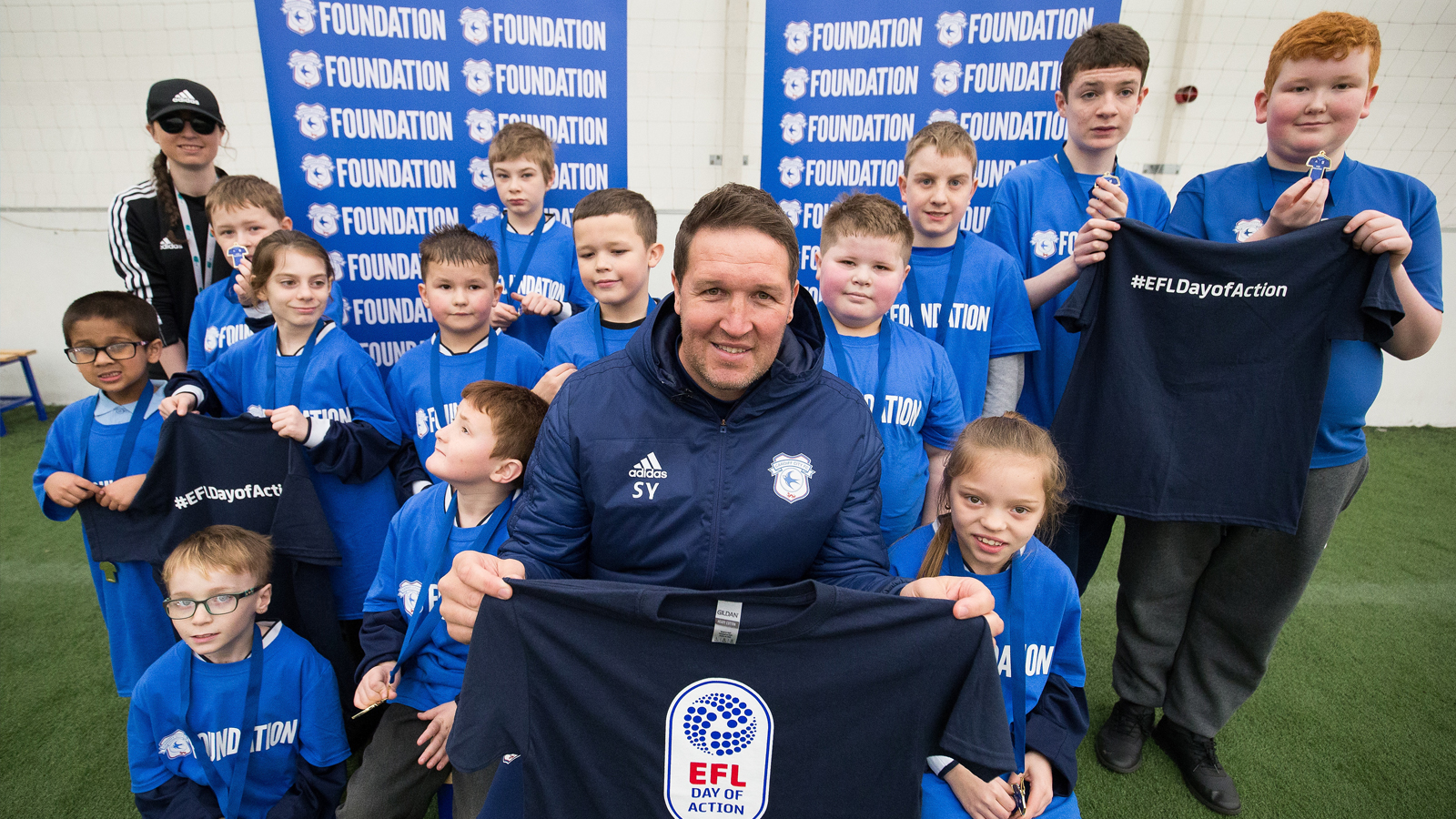 EFL Day of Action
The Bluebirds Charity were also involved with the EFL Day of Action last week, which highlights the impact that professional football clubs have in their communities. 
The Foundation welcomed Cardiff City FC Ambassador Scott Young to Cardiff City House of Sport to work with participants on our Bluebirds Ability project. 
The Bluebirds Ability project provides children and young people with a disability regular access to football sessions, helping to improve their physical and mental wellbeing, confidence and social skills.