Ryan Wintle pre-SWFC | Turning performances into points
Interviews
25th August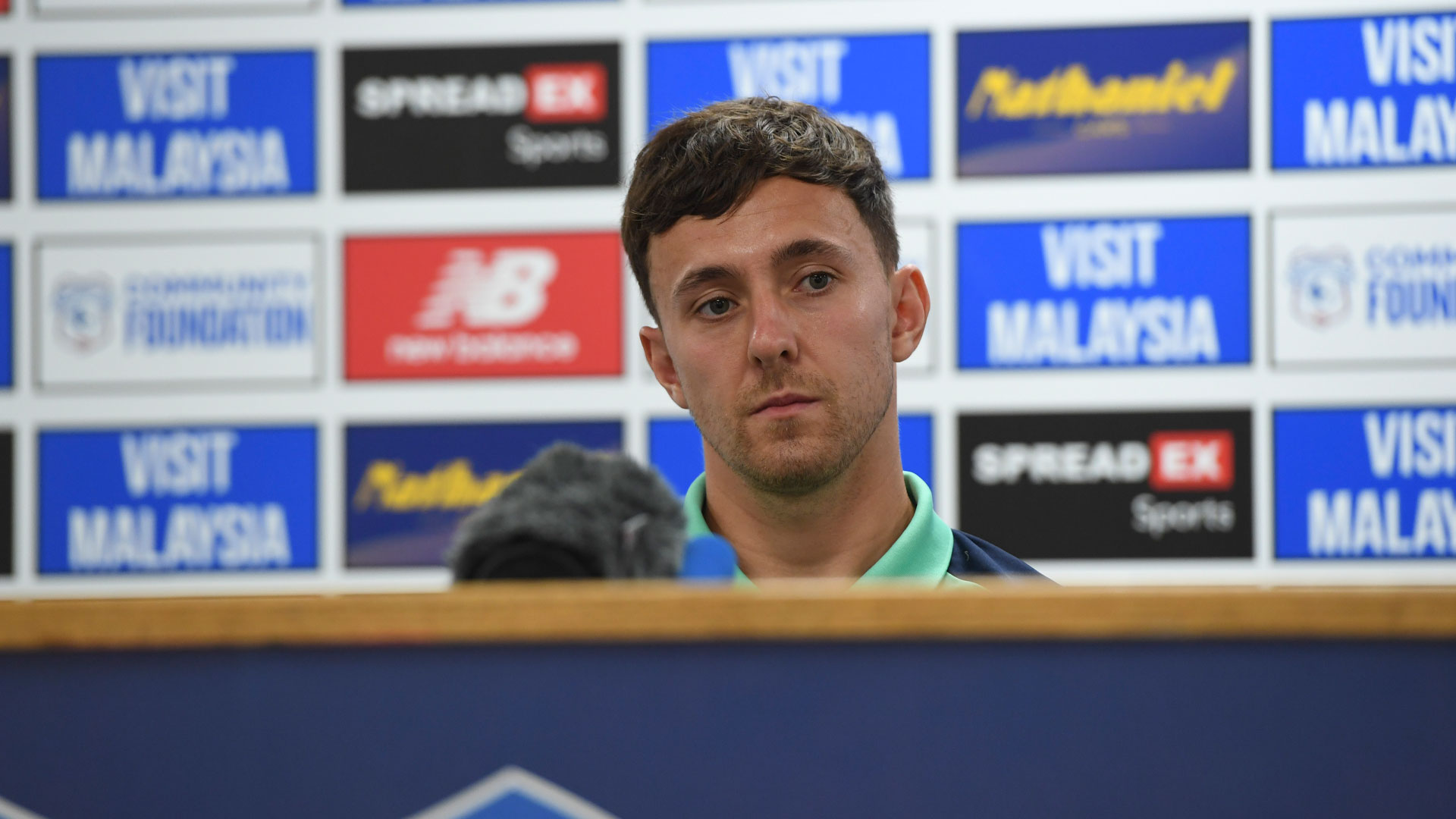 Ryan Wintle spoke to the press ahead of the Bluebirds' Sky Bet Championship clash with Sheffield Wednesday on Saturday afternoon.
The City midfielder recently signed a new contract with the Club, keeping him in the Welsh capital until 2026.
He is part of a bolstered midfield this season, with manager Erol Bulut adding Aaron Ramsey and Manolis Siopis to his central options.
"This season we have got a lot more variety," Ryan began. "The manager has brought in a few people he knows. We have more pace this year. Hopefully it will help.
"I think my role will be pretty similar. We are playing with a midfield two - we need to keep the game ticking and let the forward players express themselves.
"Aaron has been playing higher up so far, but he has played as an eight and a six, he can help all our players. It's about passing the message on to us and learning."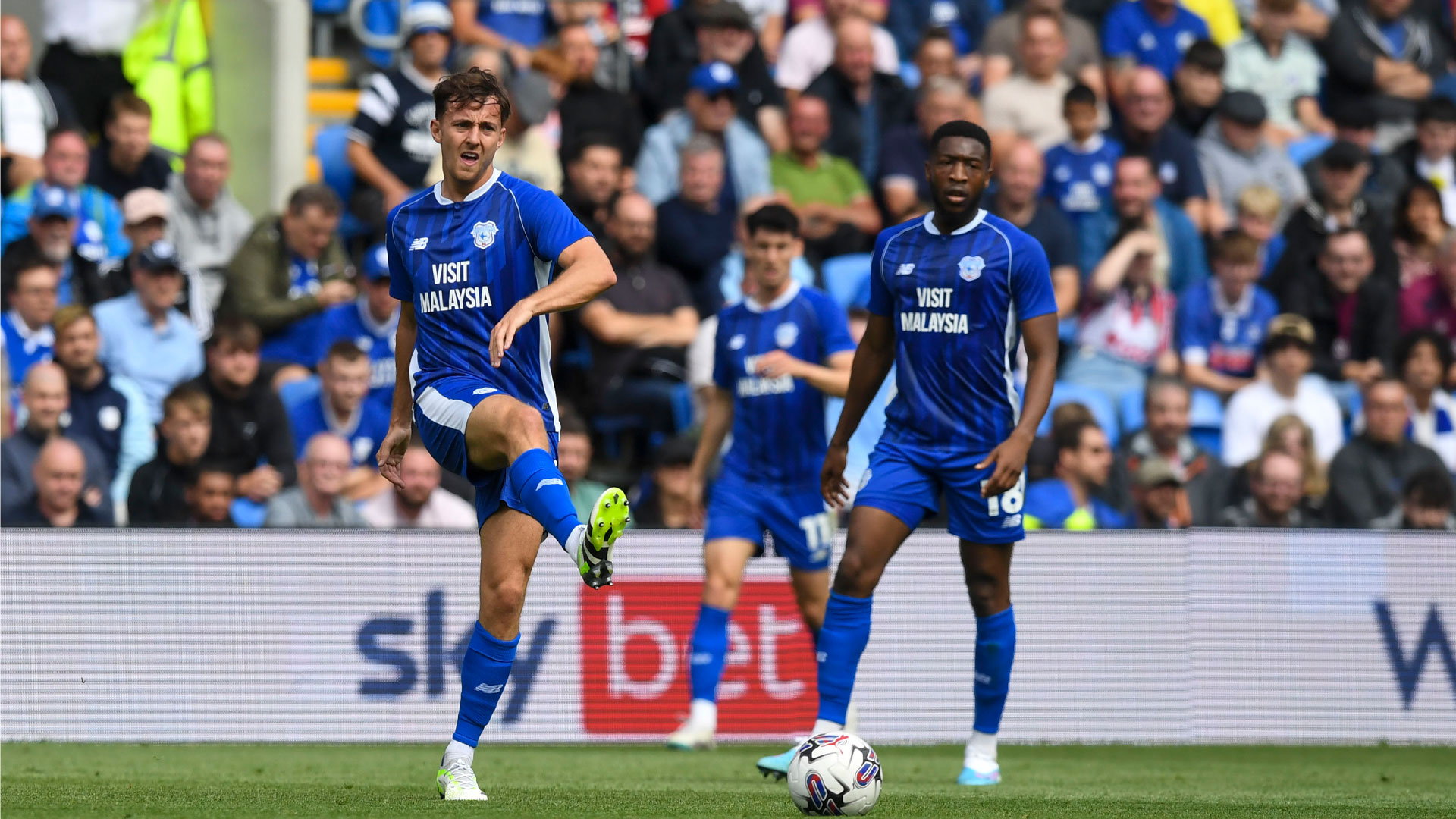 City opened the campaign with a 2-2 draw against Leeds United, before narrow defeats to Queens Park Rangers and Leicester City.
Ryan continued: "We have been unlucky. Leeds and Leicester away - we should have come away with at least four, maybe six points. There are positives from it.
"QPR at home, we have given too many mistakes and chances away. We should have more points. A lot of people will be looking at us as a different side then. But we have one point."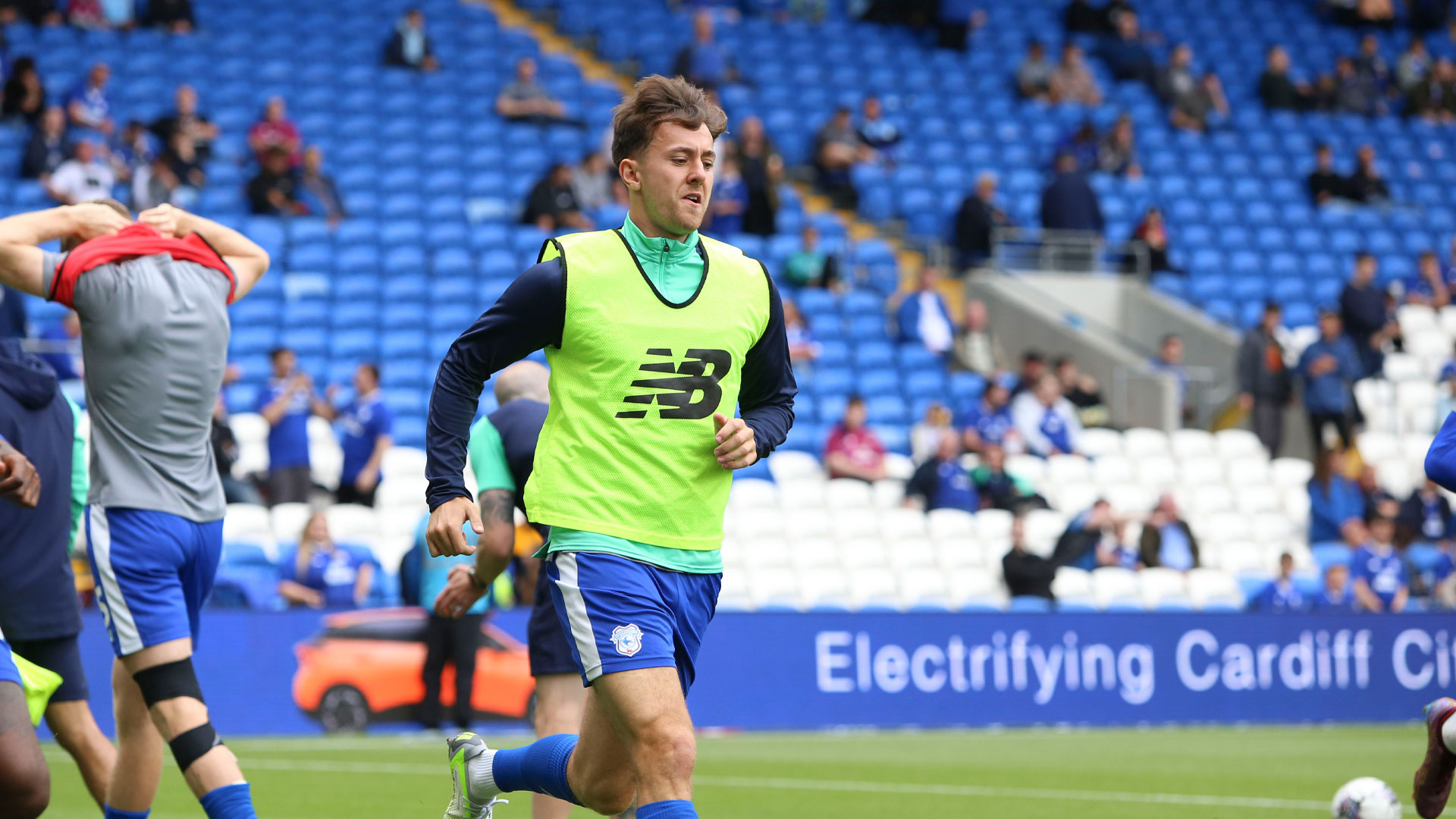 Saturday's opponents, Sheffield Wednesday, have lost their opening three matches of the campaign, following defeats to Southampton, Hull City and Preston North End.
The Owls travel to Cardiff City Stadium for the first time since 2020, following their promotion back to the second-tier at the end of last season.
"We will be looking for three points against Sheffield Wednesday," Ryan added. "Any team who comes here - we need to start making it hard for them.
"We are working hard and it will click. When it does we will be a force to be reckoned with. We can't keep saying 'Oh we played well but didn't win'. We need to start winning games."