Sabri post-Preston North End | There were too many mistakes
Interviews
11th March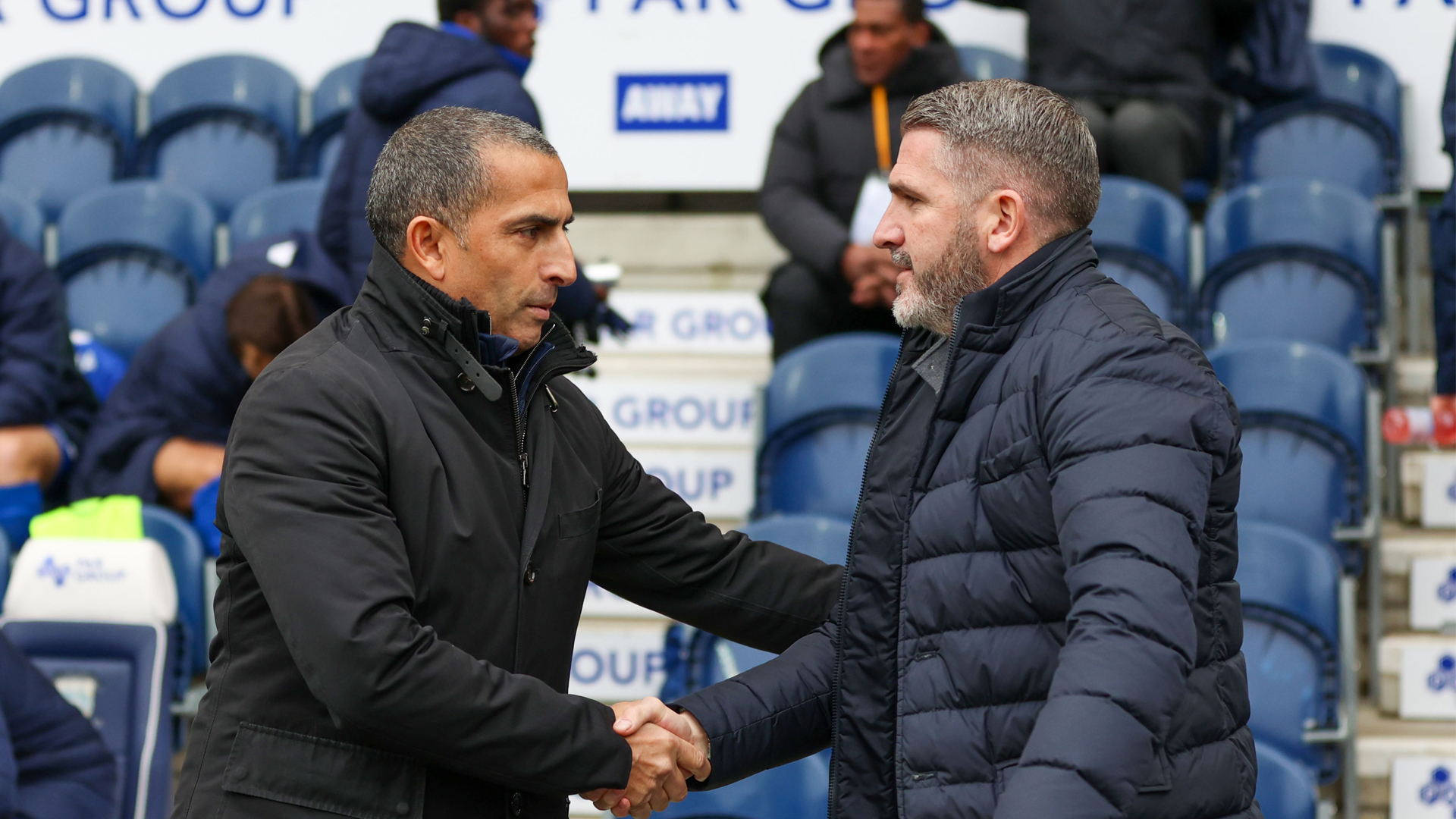 Following Cardiff City's 2-0 defeat against Preston North End on Saturday afternoon, Sabri Lamouchi spoke to the press and reflected upon the result.
With the Bluebirds playing positively throughout most of the afternoon's meeting, Sabri expressed his disappointment at the costly mistakes late in the second half which saw his side fall behind and ultimately defeated at Deepdale.
"There were too many mistakes," he began. "Ultimately, if you're not absolutely up to it until the end, then this is how it is in the Championship.
"I'm disappointed because a point after an hour would be fair for both teams, but the game is 90 minutes, and at the end with this result, one point would have been a great one.
"Some people look behind [on the league table], but I want to look forward. For that we need to be determined, more concentrated and more killer with our chances, so if we can score then we don't give anything to the opponent. The point was there for us today."
With two matches left to play before the international break, Sabri stressed the importance of focus within the squad as the Bluebirds now look ahead to a return to CCS on Wednesday night against West Bromwich Albion.
"We need to move on and have a rest, and fortunately we have a game in three days at home again," he explained. "We need to think about our mistake and of course focus on the next one.
"We need to be absolutely ready for game after game and focus, as each point is absolutely important for us."