Sabri post-Sunderland | We had the wrong mentality
Interviews
10th April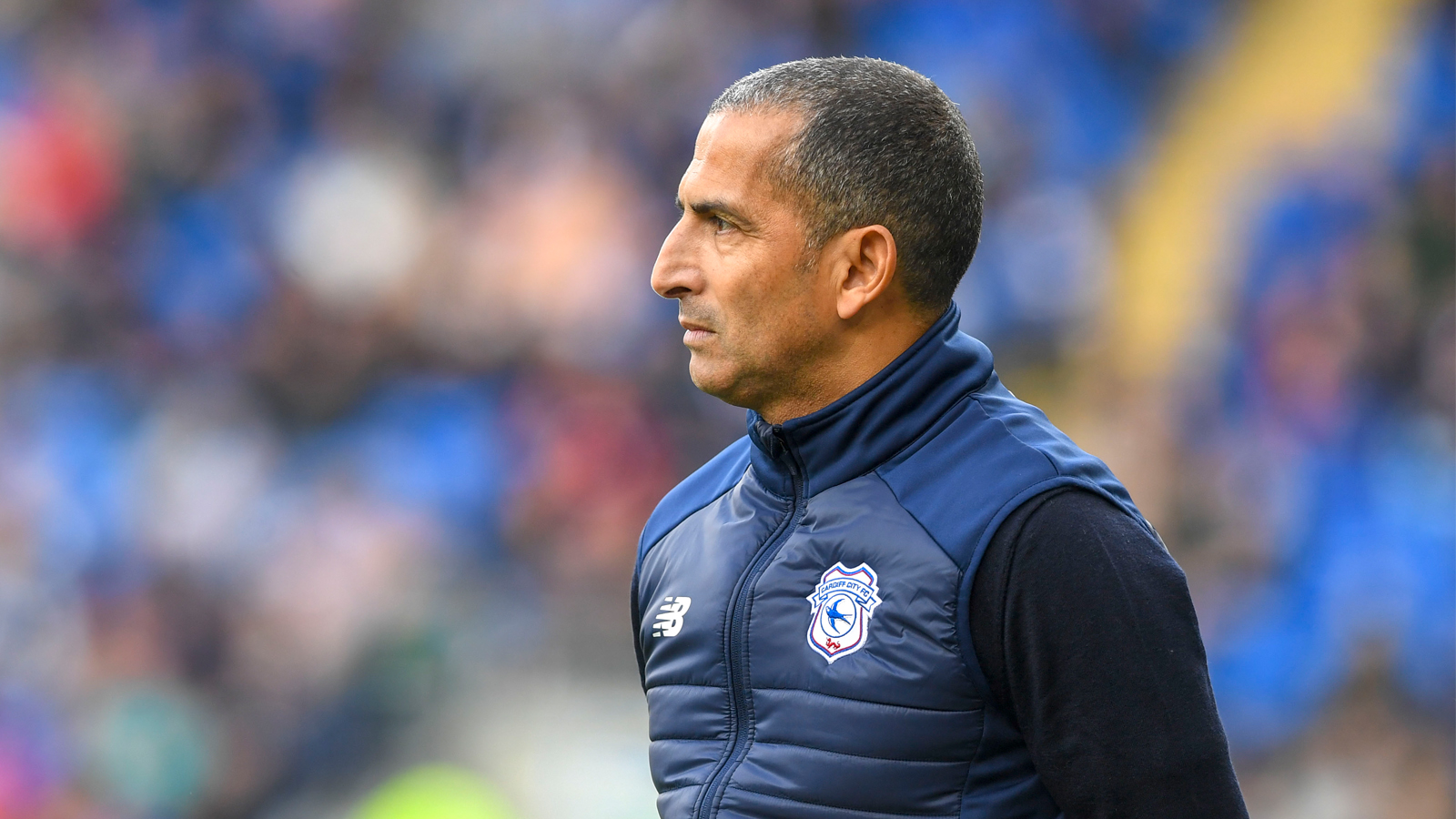 Sabri Lamouchi spoke to the press after the Bluebirds' 1-0 defeat to Sunderland on Easter Monday.
"When you are losing you are always disappointed," Sabri began. "I'm more disappointed about the first half. The second half was a little bit better.
"We faced some situations to get back into the game, but we can't concede the goal in the manner that we did in the second half. We can't start the game the way we did.
"It was a bad attitude and a bad performance in the first half. We made some changes, we could have probably made more changes, and if I'm fair we didn't deserve more than what we got today.
"I have no regrets about making the changes. I didn't want to wait until we conceded; they scored in the first half, but it was offside. I tried to change the mindset of the team because we had the wrong mentality."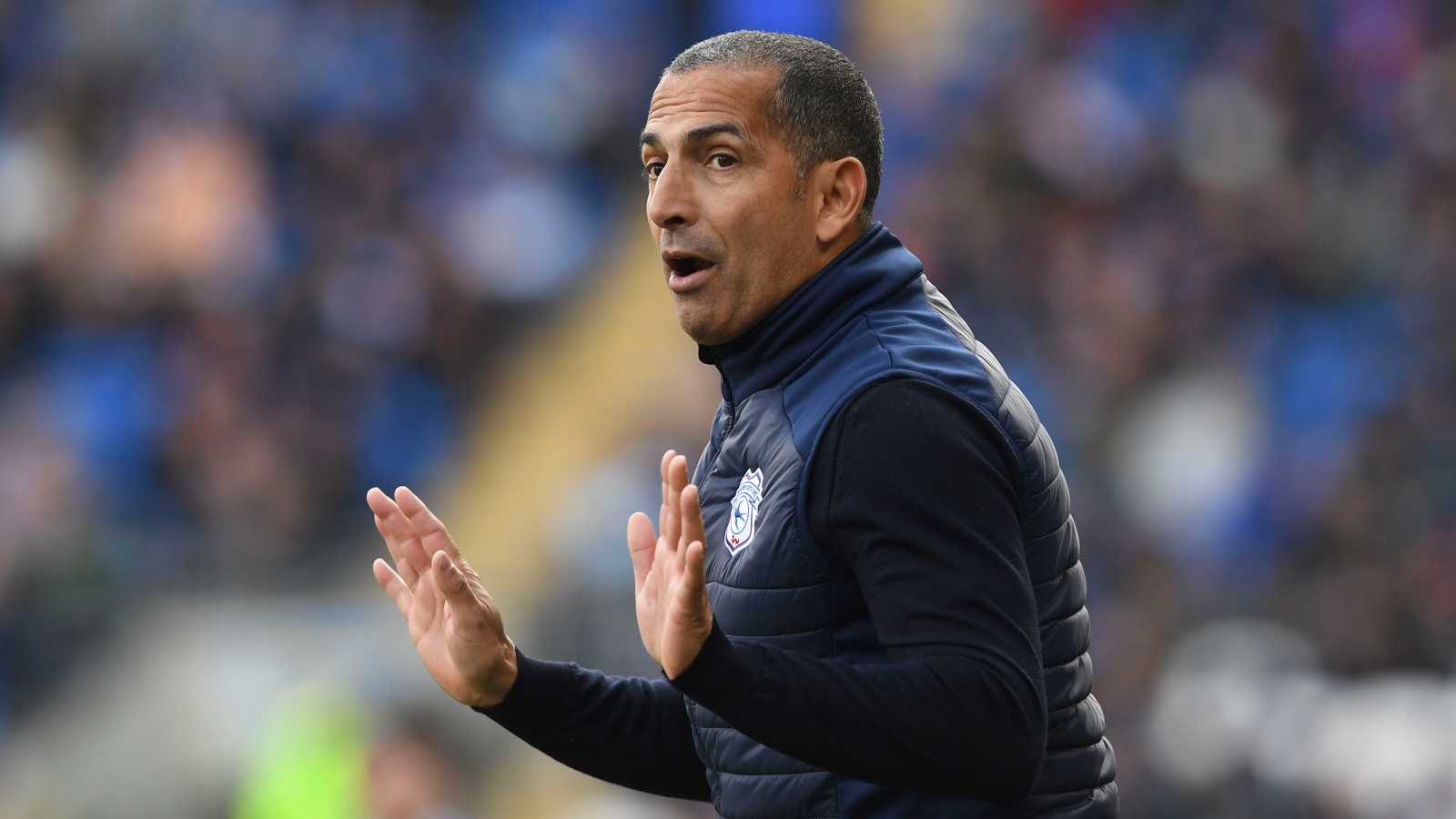 Sabri continued to explain why he made changes early in the game, and outlined what he expects to see from his players for the remainder of the campaign.
He said: "I knew I had to do something before the break because we were so deep. It's not a punishment. It's my responsibility to do something and to try something to make things happen.
"I tried to do something in the 35th minute, I tried to do something at half time, I tried to do something ten minutes into the second half, but it wasn't enough.
"We've missed a lot of opportunities, we miss consistency, we miss character, we miss personality. We need all of that if we want to stay in the Championship, and we need to think about that.
"This Club, these fans and these people deserve to be in the Championship next season."