Sabri pre-Reading | We need to show our confidence
Interviews
16th February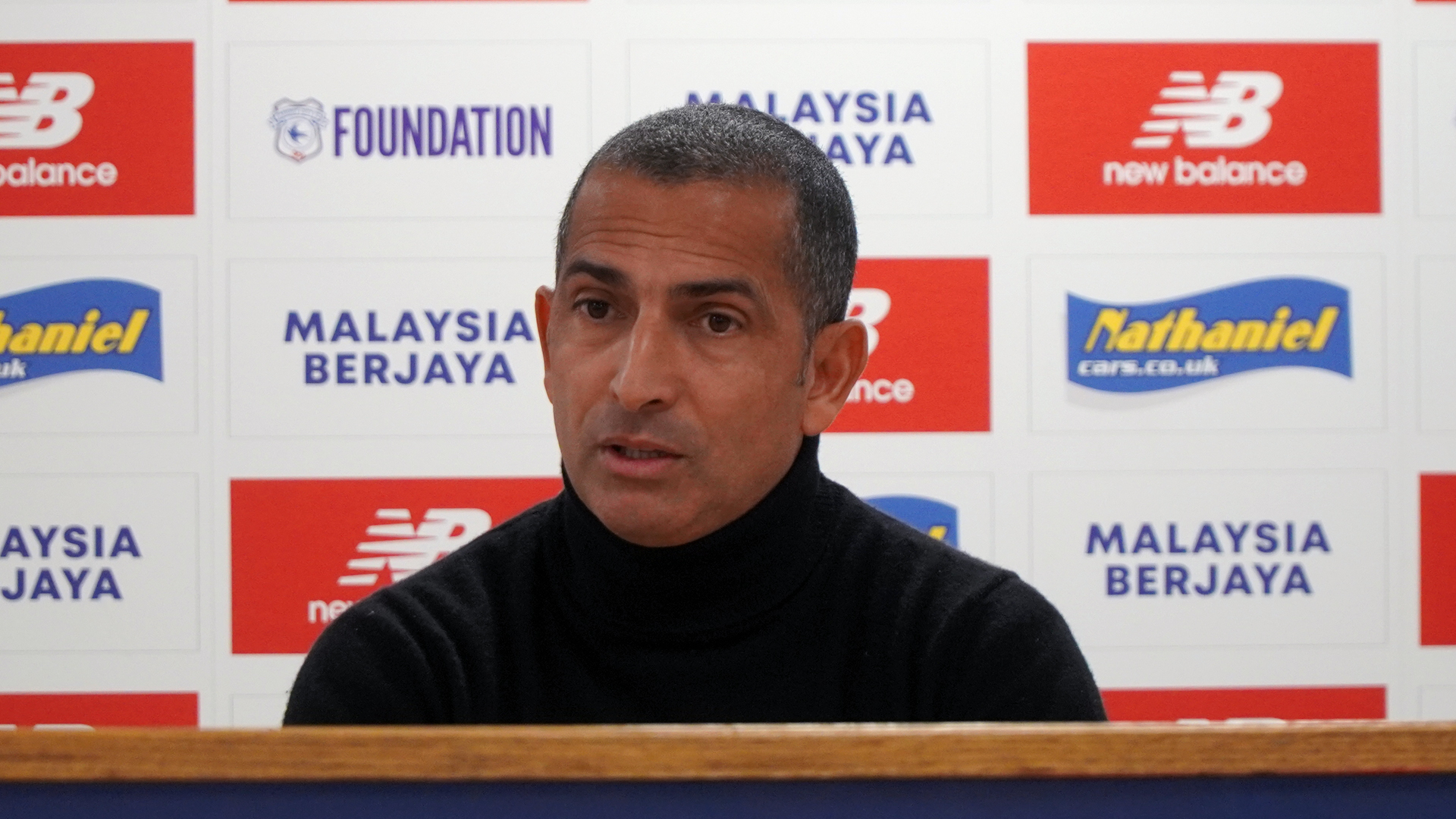 City boss Sabri Lamouchi sat down with Cardiff City TV on Thursday afternoon to preview our upcoming home game against Reading.
Despite the quick turnaround from Tuesday night's win to Friday night's fixture, the City manager had positive news to report injury wise.
"So far, all looks good after Tuesday. We're all ready," Sabri said. "It is a third game in just six days. To start building momentum, it begins after the first win. But once that comes, you're immediately looking for the next one.
"We want no regrets at the end of tomorrow night. They'll come to disturb us. They'll try and create opportunities. We need to start better than we last did at home.
"It's a different opponent and attitude. I hope we can show our confidence and we'll see what is possible on Friday night."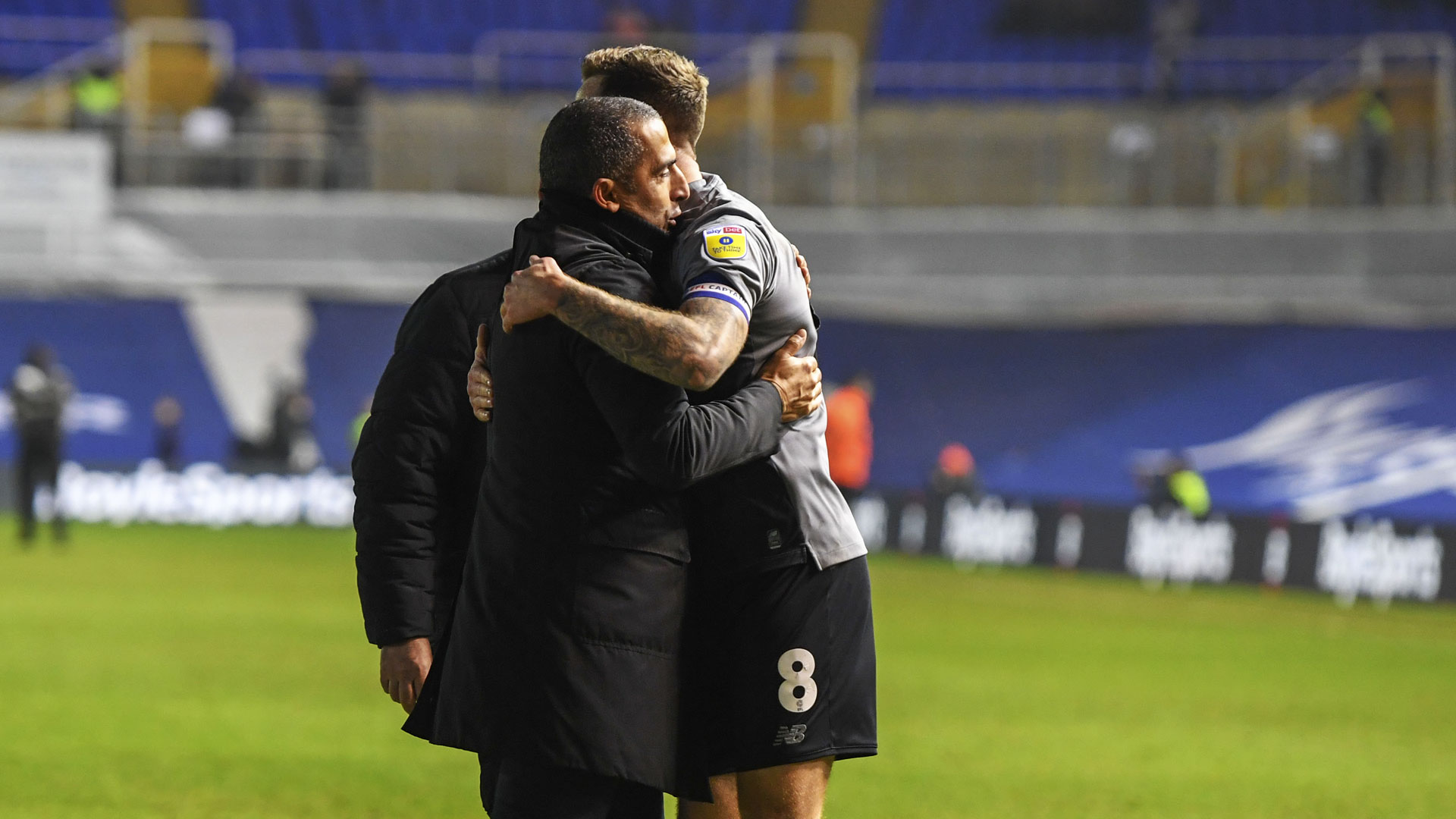 The substitutes at Birmingham City made a huge impact after coming on. City skipper Joe Ralls made a goal saving challenge, while Connor Wickham and Callum Robinson combined for our second goal.
First discussing Connor's immediate impact, Sabri continued: "He's another option for us. He can help offer us a different system. I was impressed with everyone who played and came on.
"I said to my captain Joe Ralls - I have so much respect for him. He's a captain that has always played and he didn't start at Birmingham. He finished the game and fought for us. He fought for us, for the team and for the result.
"I was impressed with the attitude of Callum Robinson, who came on and scored. We are a group. I love to work with this squad. They have a good mentality.
"Probably, we've missed a bit of character in the past. But they all showed their character at Birmingham. Because you cannot get that kind of result and clean sheet otherwise.
"We controlled the game. We played a perfect game. We didn't give them anything and Ryan [Allsop] didn't have anything to do.
"They showed me something. We need to confirm that on Friday."
Sabri concluded with a word on the City fanbase ahead of a big game at CCS.
"We need the support from our fans like in Birmingham. It was incredible. We need that. Our players need that.
"They will be there. They were with us against Middlesbrough. It felt like 2,000/3,000 people travelled to Birmingham. It was a lot. They will be in the stadium to support us, and I hope, to help us, win the game."