Sang pre-Blackburn Rovers | We're focussed on Saturday
Interviews
24th September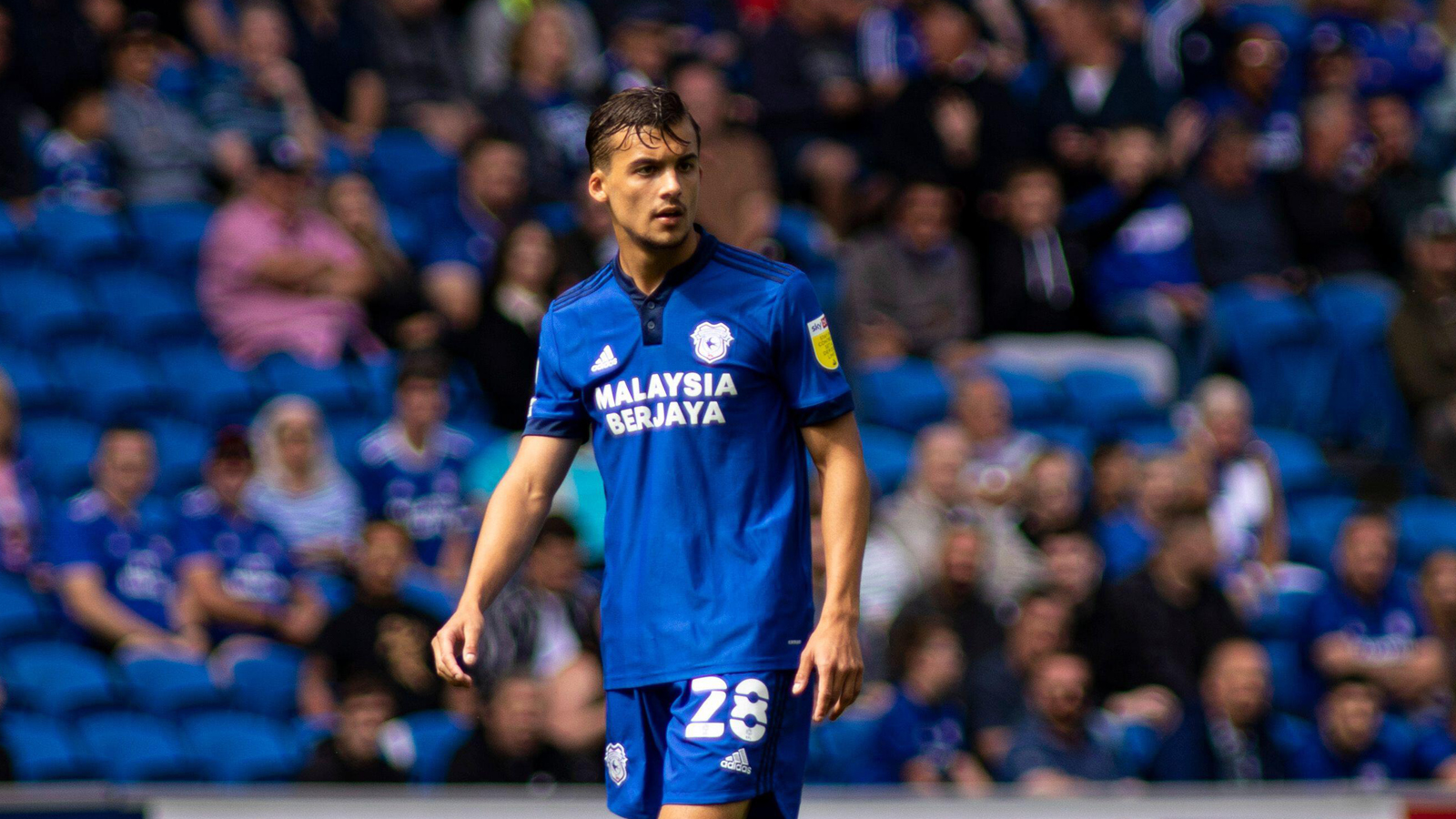 Ahead of Saturday's away fixture against Blackburn Rovers, Tom Sang spoke to the press to discuss the upcoming clash at Ewood Park.
With three league starts under his belt to date this season, Sang was first asked about the team's approach to Saturday's match, with the Bluebirds looking to bounce back against Tony Mowbray's side:
"The attitude doesn't change," Tom began. "Every single week it doesn't matter whether we're winning or have had a bad couple of games. Training is always really lively, with a focus on the game that's next coming up.
"With the majority of games we've got to go in with the same mindset that it's going to be a tough game in the Championship.
"It's a really good league and there are a lot of good players. So long as we focus on our game plan and perform as best as we can then I'm sure that the results will come.
"All teams are going to face some tough patches, but it's about getting through that, earning results and going on another run."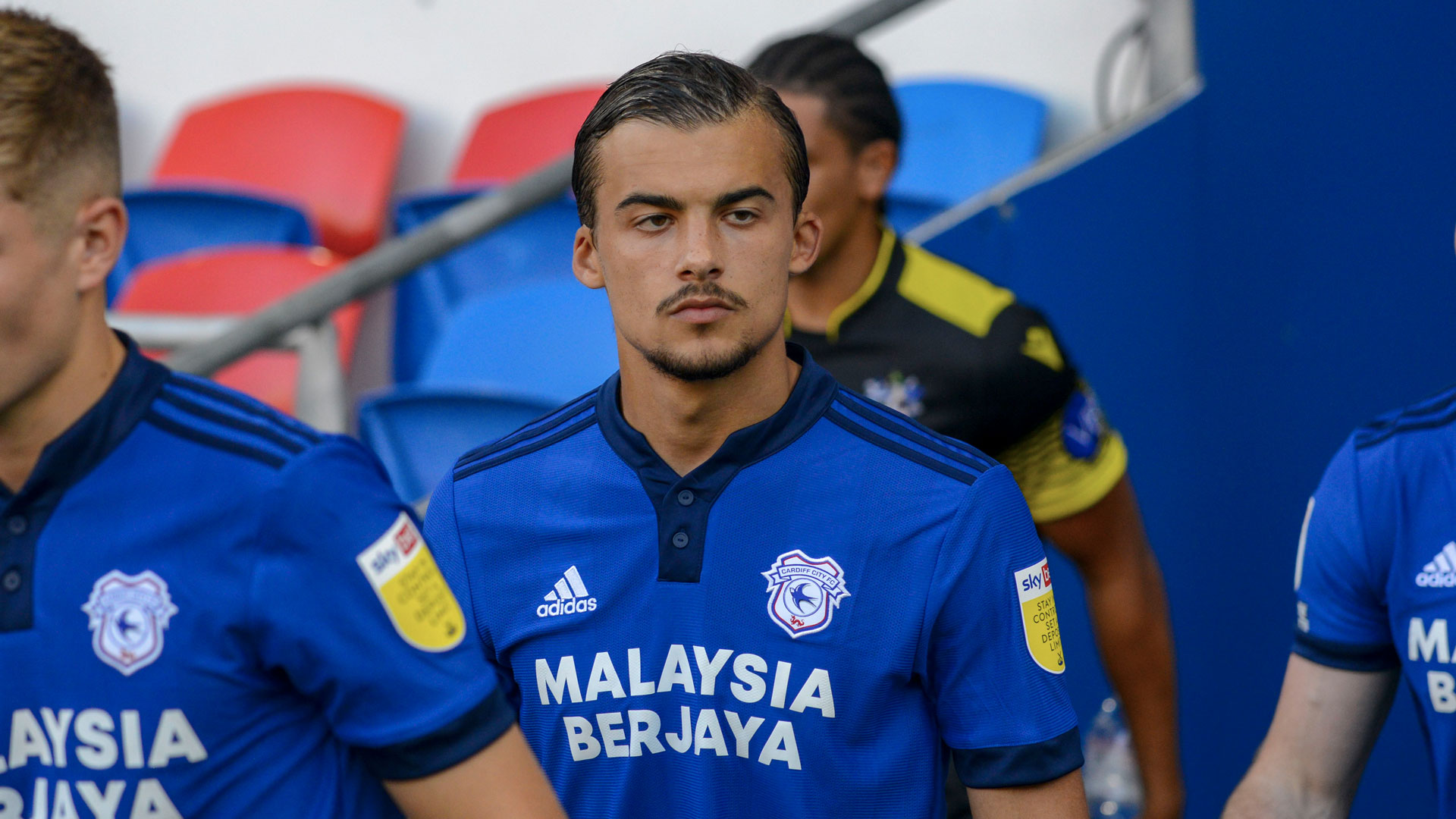 Having split duties at right wing-back with Perry Ng throughout the current campaign, Tom also shared his thoughts on having healthy competition with his teammate for a spot in the starting lineup, as well as seeing fellow former Academy players progressing to the First Team in recent weeks.
"Perry's been great since he joined the Club," said Sang. "I feel like it's really good to have that competition, where we push each other on, and maybe learn from each other.
"If he's playing I can watch him and see what he does well, and then maybe vice versa, which benefits both of us.
"Since I joined the Club over two years ago it's been good to see other young players make the step up into the First Team as I have.
"Over the last few months we've had one after another coming into the fold, so now there's a lot of young lads training really regularly and even getting game time, like Sam Bowen and Kieron Evans as well, which is good to see. I think it's really encouraging for the lads in the U23 side now, to see that the path is there for them to progress."
Watch more from the pre-match press conference on Cardiff City TV.