Sawyers post-Reading | We've got a real togetherness and belief
Interviews
19th February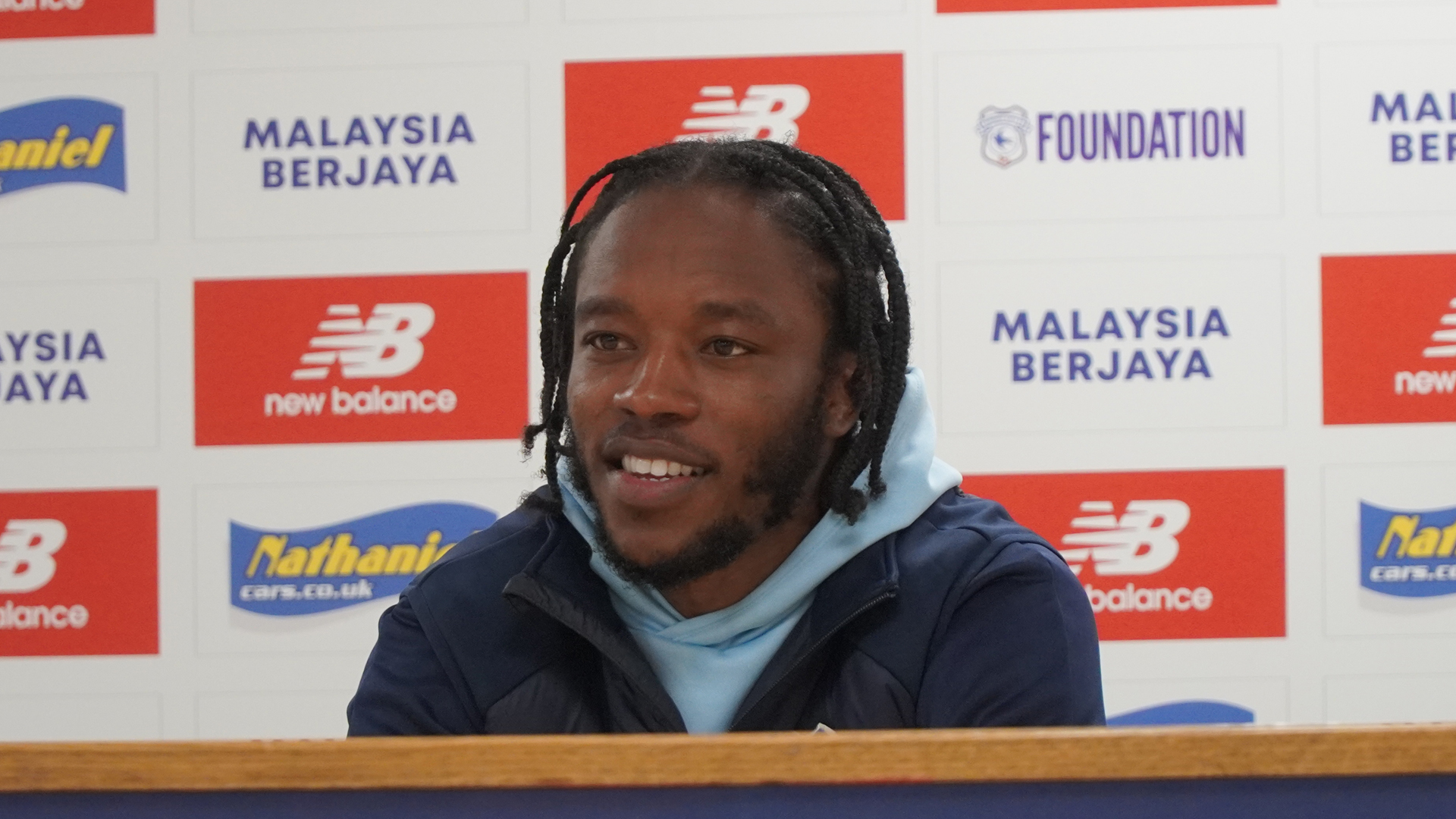 Romaine Sawyers spoke to the press after scoring the winning goal in the Bluebirds' 1-0 victory over Reading.
"I think you saw it in the celebrations today and for Perry's goal that we've got a real togetherness and a real belief," Romaine began. "We're really buzzing, everyone is really happy and singing off the same hymn sheet.
"Cedric keeps reminding me that I only score good goals! But whether it comes off my shin, my head, my fingernail, as long as it goes in, I'm happy."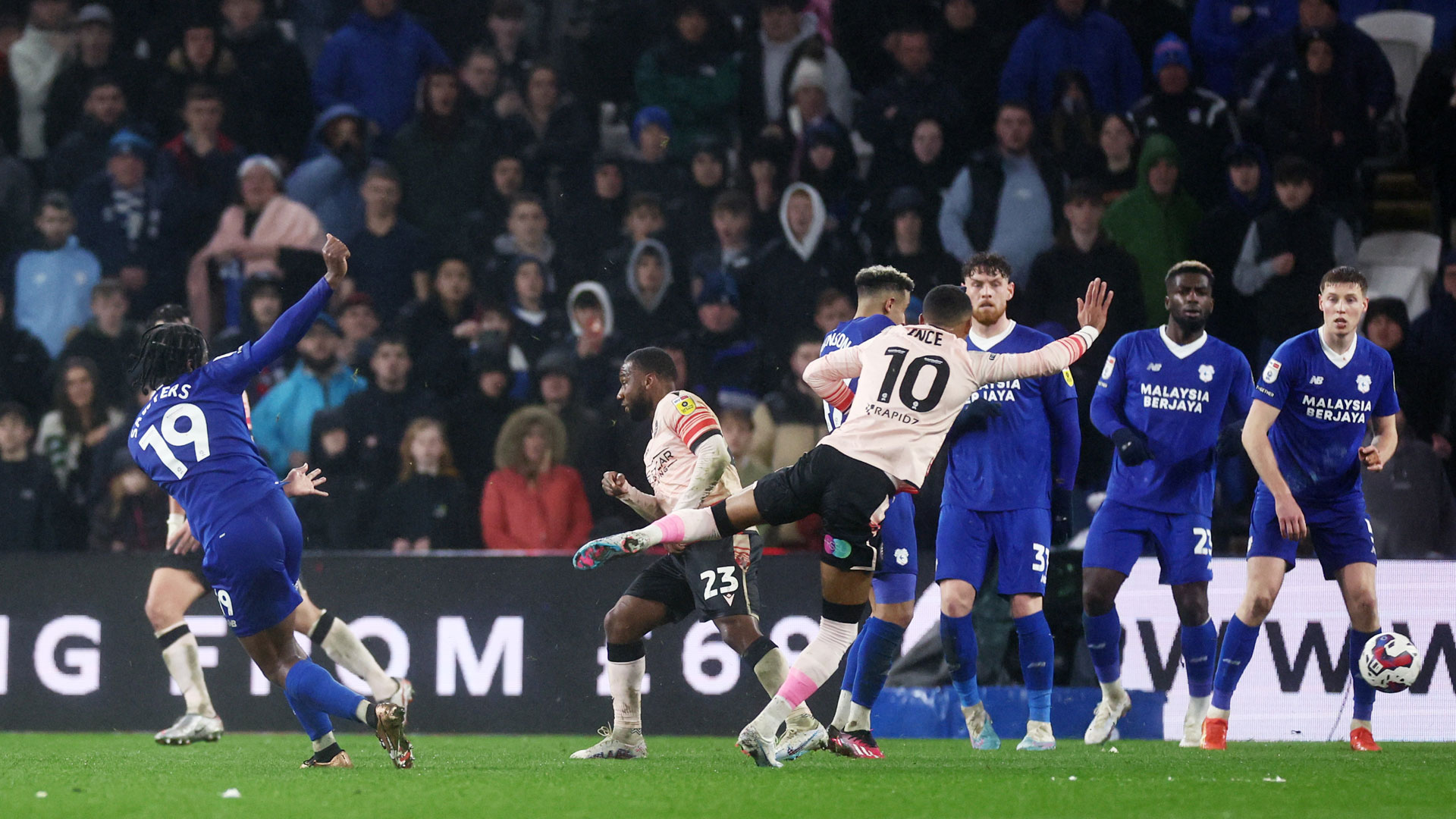 The midfield maestro has started every game under manager Sabri Lamouchi, and he was full of praise for the manager.
"When he first came in, he had one-to-one meetings with everybody and mine was quite positive. He sang a lot of praises and that's good for any player and good for me also.
"He has a belief in us. Every player wants to be told their good, wants to be told that their quality is needed in the team.
"To have a manager tell us that we're going to be okay, that we're good enough, that we can get out of this and showing he believes in us is a massive thing.
"I've had a stop start season so far, but just for him to have belief and trust in me is massive, and I have to repay it to the boys and to him with my performances."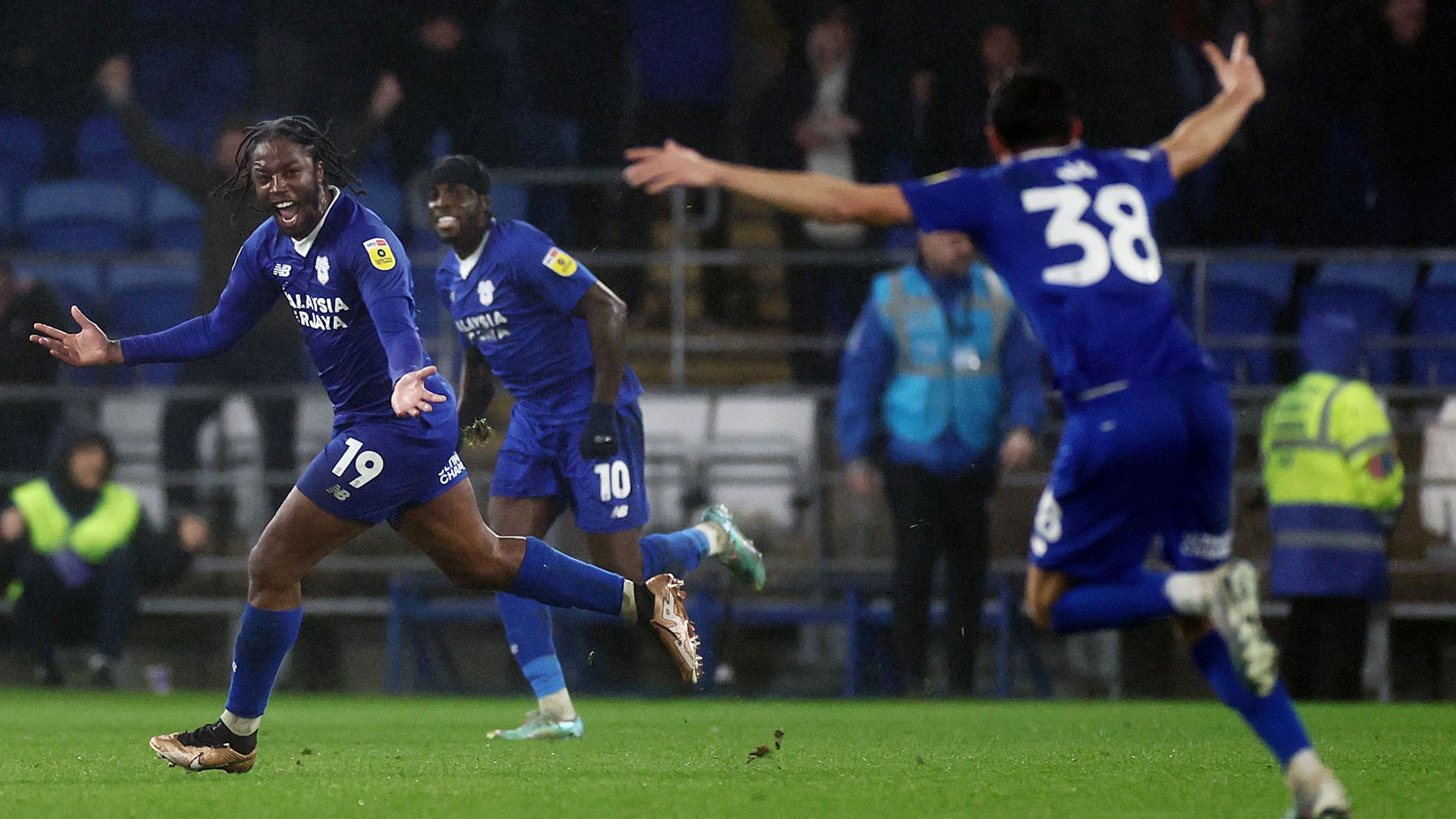 With back-to-back wins the Bluebirds are climbing up the table, and Sawyers believes the only way is up for the squad.
"We've got maximum points this week and it's been a great week. But now we've got another big test against Norwich.
"They've had a bit of a bump, but we can go there with a lot of confidence, especially from the first game of the season and we're going into it in good form. We're as confident as we have been in a while."