Sawyers pre-Bristol City | The onus is on us
Interviews
3rd March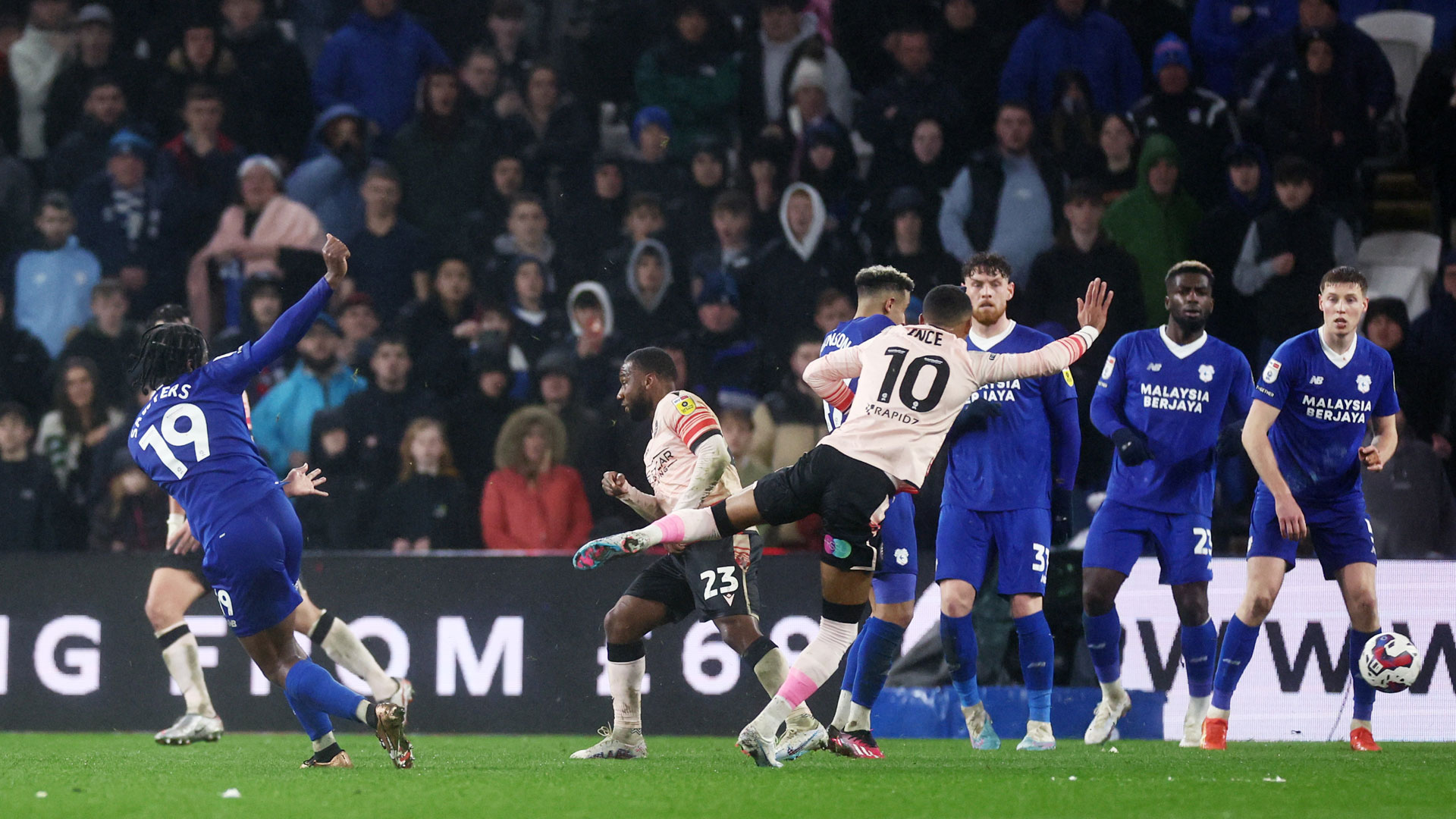 Romaine Sawyers talked with Cardiff City TV ahead of this Saturday's Severnside derby with Bristol City, highlighting the desire within camp to get back to winning ways against our local rivals.
The Bluebirds, under former management, lost 2-0 to the Robins earlier this season at Ashton Gate, with Sabri Lamouchi's men seeking to avenge that result on home soil in the day's early kick-off (12.30pm).
And Romaine, a player reborn under Sabri, highlighted just what that would mean to him and his team-mates going into the weekend.
"I'm massively looking forward to this game; it's a chance for us to bounce back after Norwich and we're looking forward to this derby," he began.
"We understand what this means to our fans and how the two cities are colliding on Saturday and if we can get the result we're looking for and get back to winning ways in a game like this, then it'll be a very good day for all of us.
"We've got to understand that the onus is on us to perform in every game and excite fans with goals and victories. We all know what we have to do: the starting eleven, subs, Gaffer and support staff.
"We've played well recently, and I think there have only been three or four teams all season that can say they've beaten us up or put their hands on us. That generates belief and when you match results with that it makes for all spirits to be lifted. Training is bubbly and we're playing more like we know we can which is good."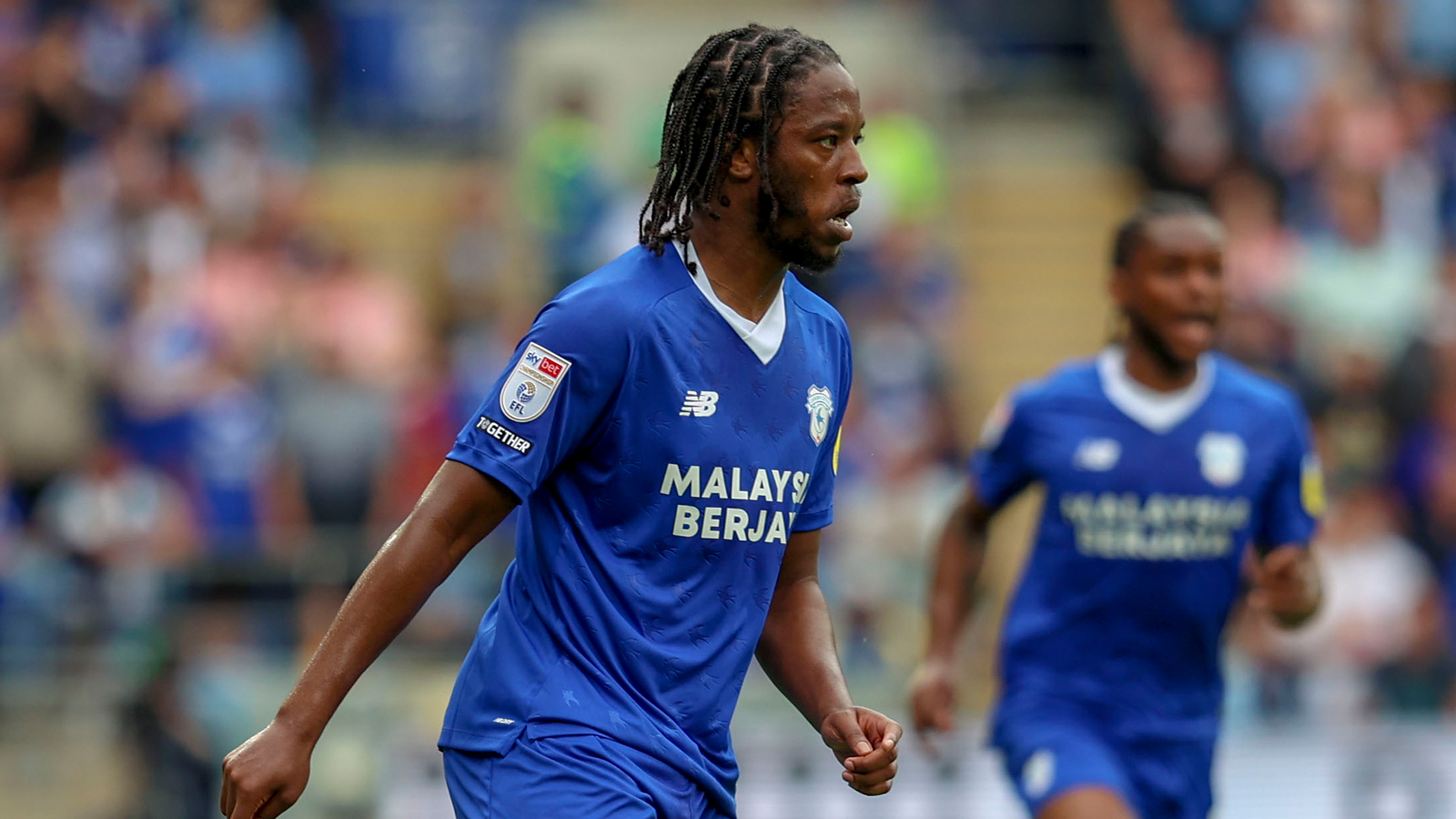 The Birmingham-born Saint Kitts and Nevis international has come back in from the cold under Sabri, starting in all six matches under the new boss in a deep-lying pivot role in front of the defence.
Indeed, the Manager spoke effusively about the midfielder in a recent press conference, saying of Romaine: "He is a top player. I told him from day one. I remember him from my previous club [Nottingham Forest]. He was the best in this position with [Kalvin] Phillips and maybe Ben Watson, my captain, in the Championship. I told him: 'I need you on the pitch. I know your quality'."
And in reference to the faith shown in him, Romaine commented: "The Gaffer has come in and put a lot of trust in me; off the pitch we've had conversations about that, and I've just tried to repay that faith.
"I think I've had the support of the boys all season if I haven't been playing but it's good to actually be getting this game time now.
"It's about trust; it's a big thing, especially the way I play. I need trust and understanding and he's shown that in abundance. I now have to be the player he wants me to be and I want to be.
"I'm at a stage of career now whereby I enjoy the [deeper] role. Earlier in my career I preferred playing a bit higher up field, but now I'm playing deeper I can see and understand the game and assess what's in front of me.
"I now enjoy getting the ball forward to players in dangerous areas whereas in the past, I always wanted to be the player in that area! It's an adaption I've had to make in the past, for example during the [2019/20] season when I was at West Brom."