Sheyi Ojo | It's important that we stay consistent
Interviews
29th November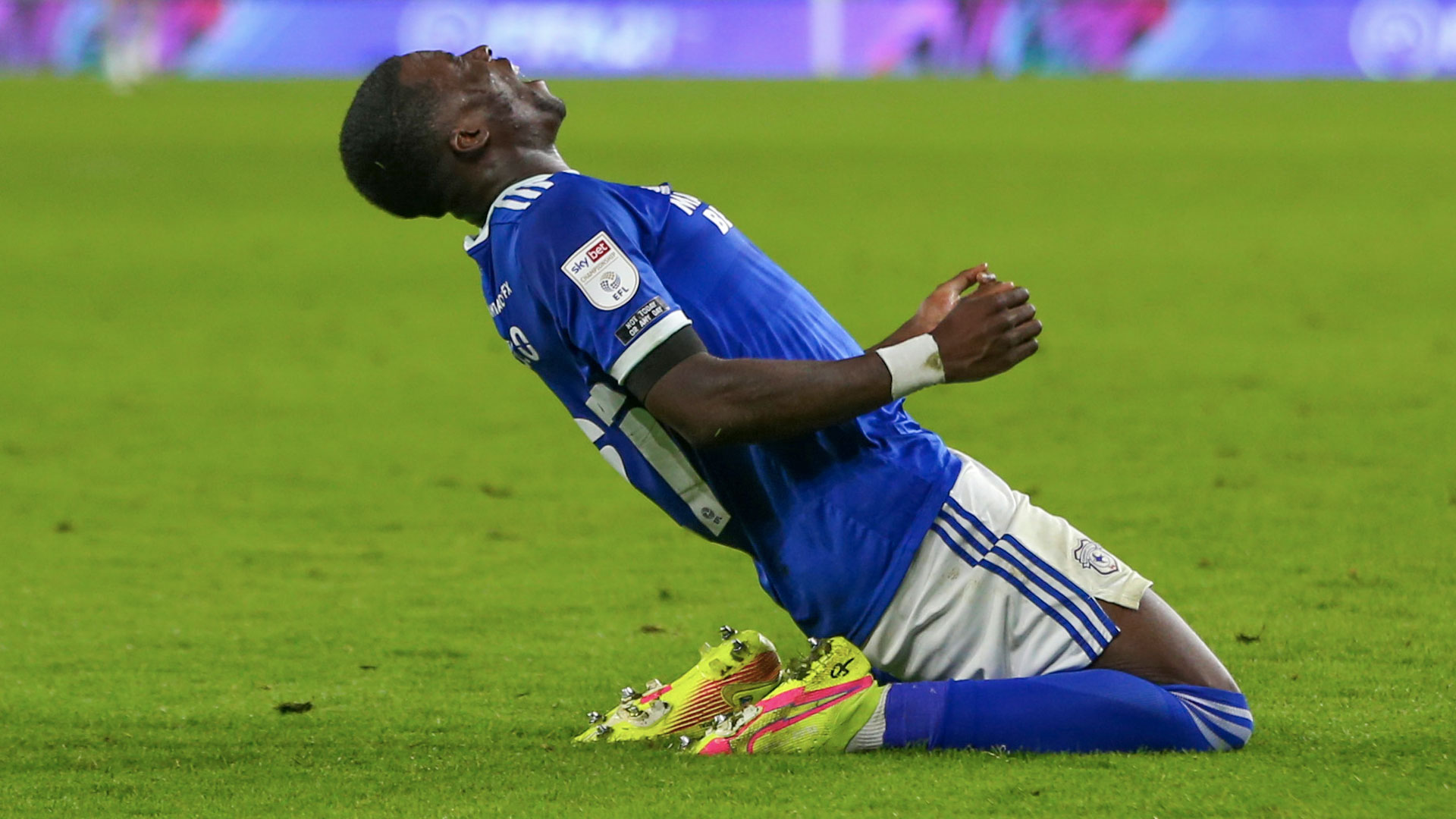 LUTON REACTION | SHEYI OJO
Sheyi Ojo netted the fourth goal for the Bluebirds during a resounding 4-0 win over Luton Town at Cardiff City Stadium. 
After scoring his third goal in City colours on Saturday afternoon, the winger gave his opinion of the match to the press and media. 
"It's a massive win for us, especially being at home." Sheyi began. "We knew what we needed to do today. We needed to start fast and get back to playing how we think we can play, which we managed to do. Obviously, we scored early which helped, and then we sort of grew into the game. By the end, we probably could have scored a few more. 
"I think it was important that we put their team under pressure early doors, and that we got the first goal. Once we got that first goal, we knew it was only a matter of time until we got chances to score, which we obviously managed to do. We dominated the game from there."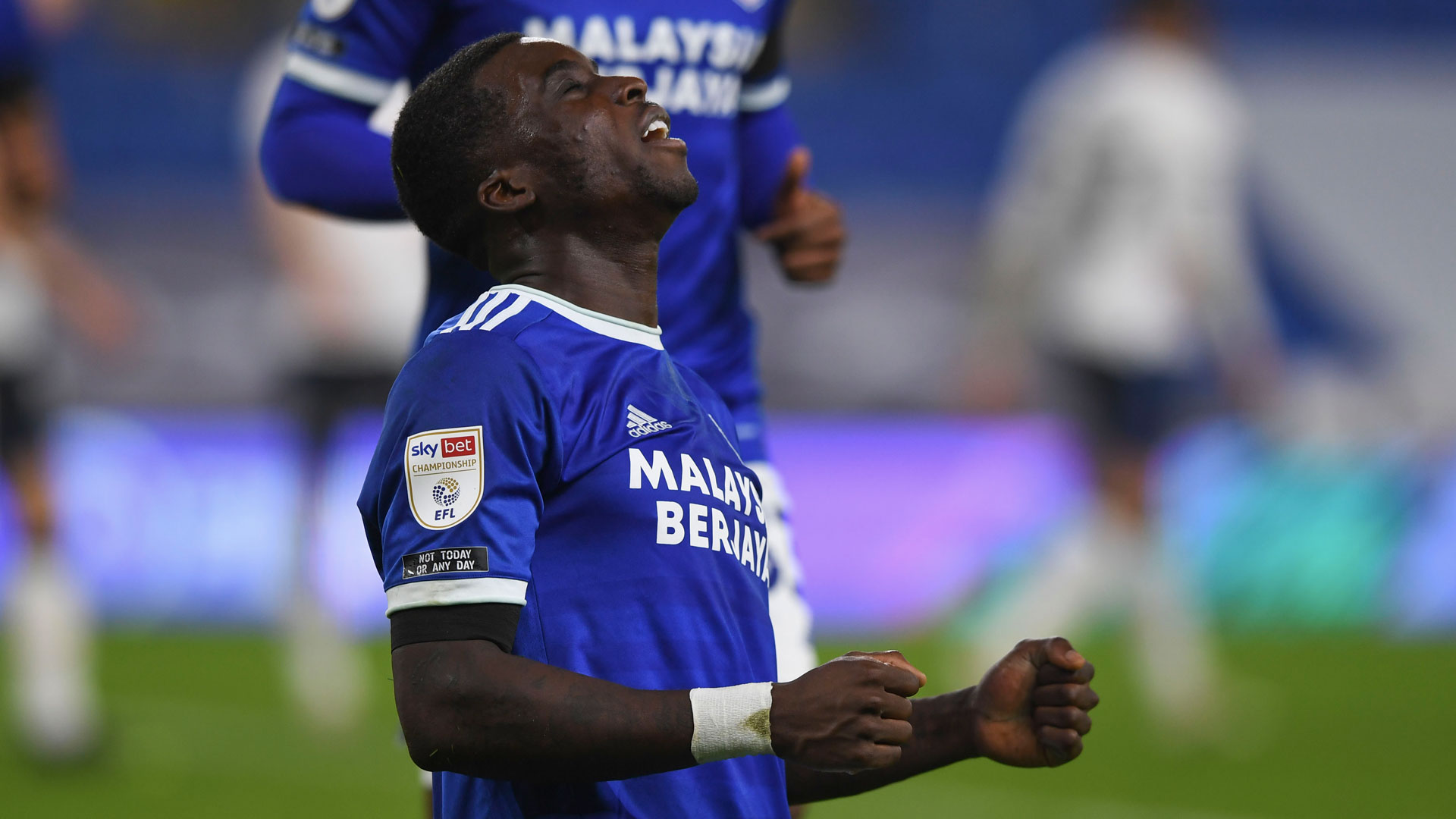 The Liverpool loanee has featured heavily since his arrival in September, and spoke about the confidence instilled in him by Bluebirds boss Neil Harris.
"The manager has been great to us all, and to me individually as well. He's been really honest with me, and said he wants me to just express myself. He's given me the platform to do that, and that license to roam around the pitch to try and make things happen.
"I was happy to score, but the most important thing is helping the team. Credit to Sparky, he got the second goal for us, which I got the assist for, but we both know the important thing is that we got the big win today and that we played as a team."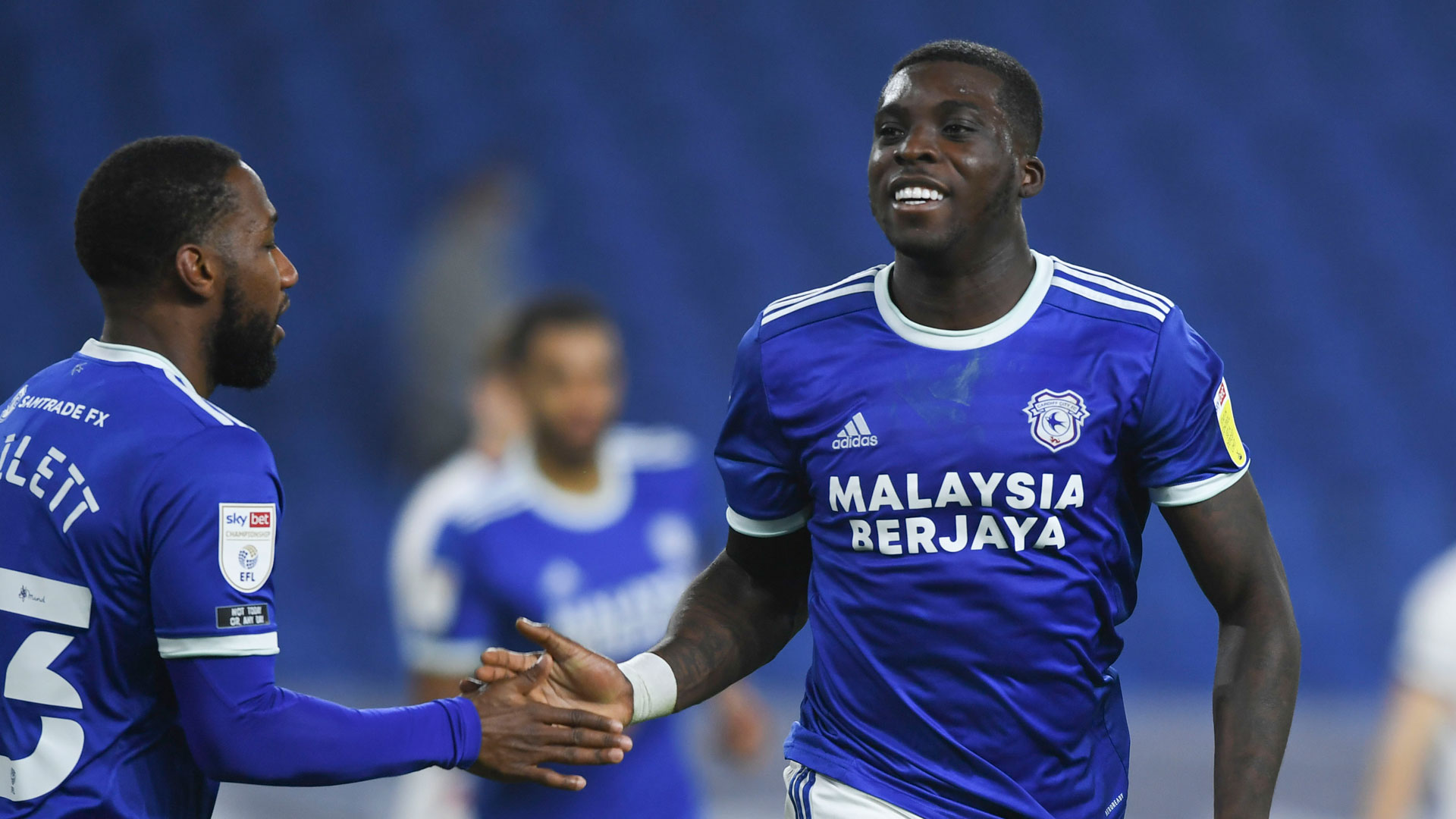 Finally, the 23-year-old turned his attention to Tuesday night's visit of Huddersfield Town, and the importance of building a winning run.
"We all deserve to celebrate this win, because we bounced back and made a positive reaction today. We need to focus 100% on Tuesday's game now. Going into the next couple of games that we've got in the next seven days, it's important that we follow suit and stay consistent."
Sheyi concluded: "Going into Tuesday and the rest of the season, we need to start fast, and once we do that, we'll give ourselves a real chance to beat everyone in this league. If we continue to do what we're doing and wipe out a few unforced errors, we'll be back to where we belong."