Smithies pre-Cambridge | An exciting start
Interviews
15th July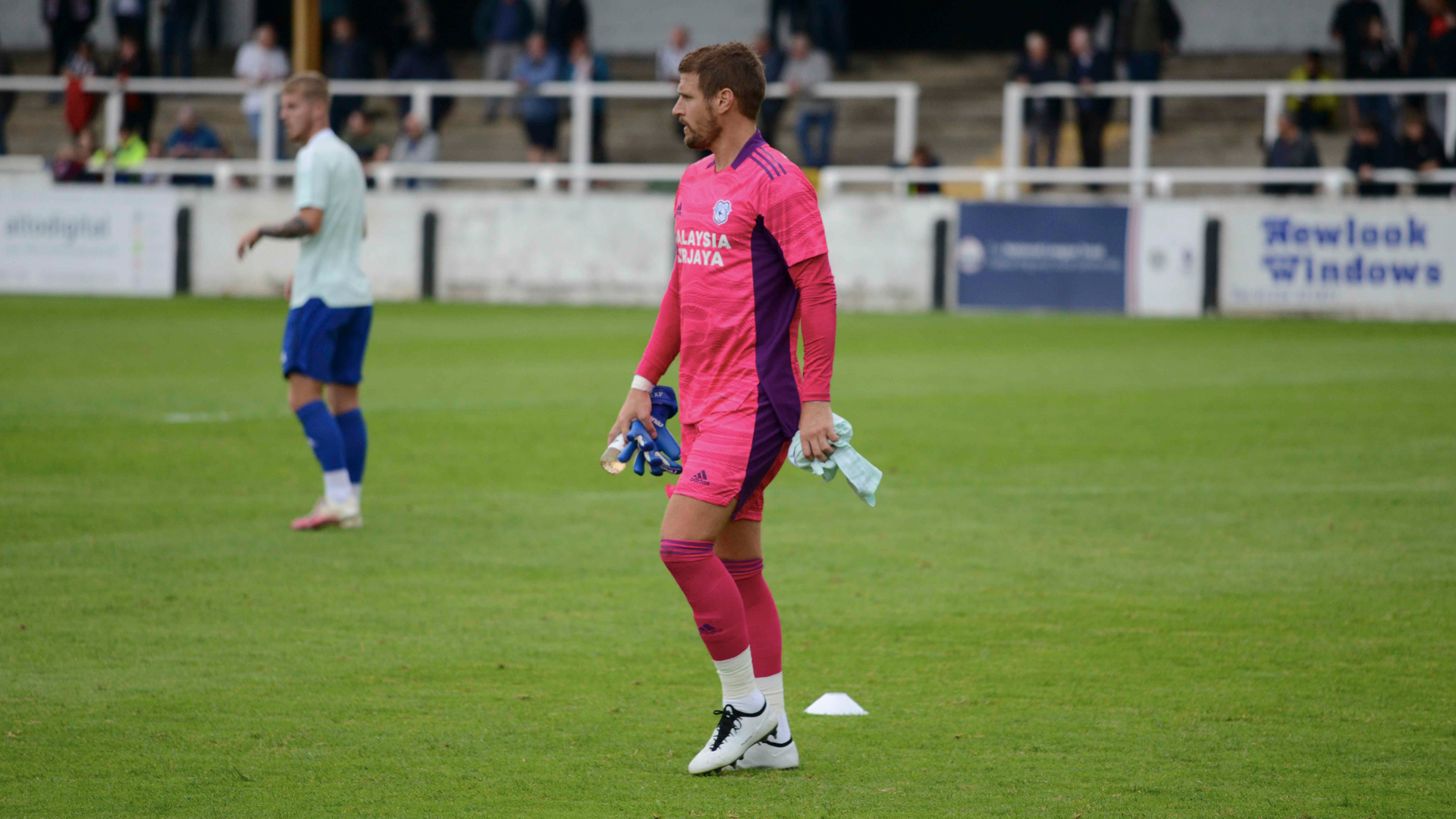 Cardiff City goalkeeper Alex Smithies spoke to Cardiff City TV ahead of the weekend's fixture against Cambridge United.
There will be plenty of opportunity for extra minutes this weekend for our squad, with this fixture being split into two 60-minute matches.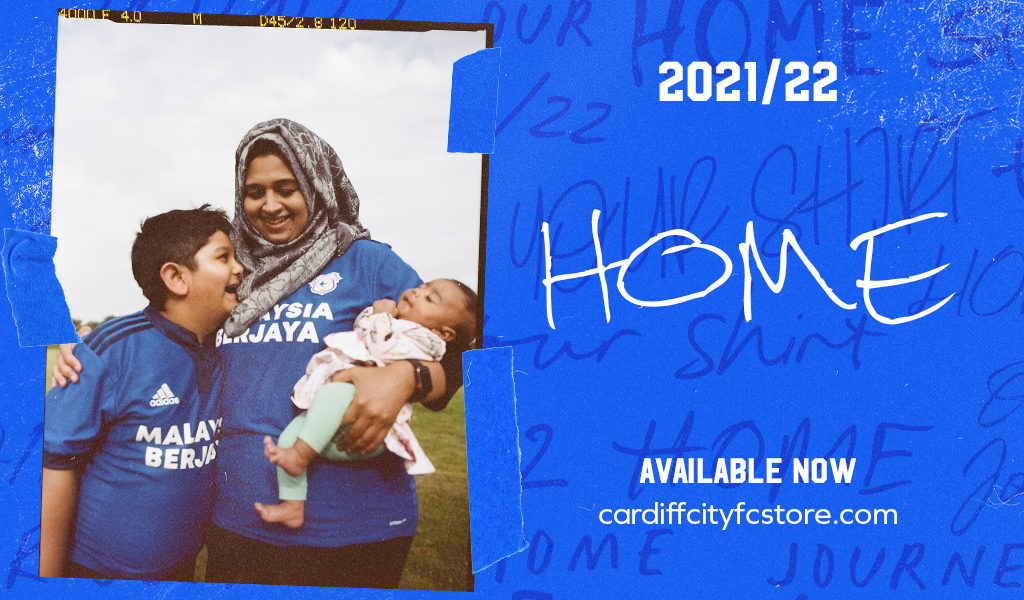 "Pre-season is going really well," said Alex. "The boys have been working really hard. Obviously, it's a really hot day today and we've been out on the grass for a good few hours.
"The lads have been putting the effort in. We're all just looking forward to getting into the games now. We've had two or three weeks training and a little run out at the weekend.
"Now we want to build-up the minutes in games and to get back to real competitive matches.
"We're feeling good as well. Everyone is looking strong on the training pitch and it is time to challenge ourselves against real opposition."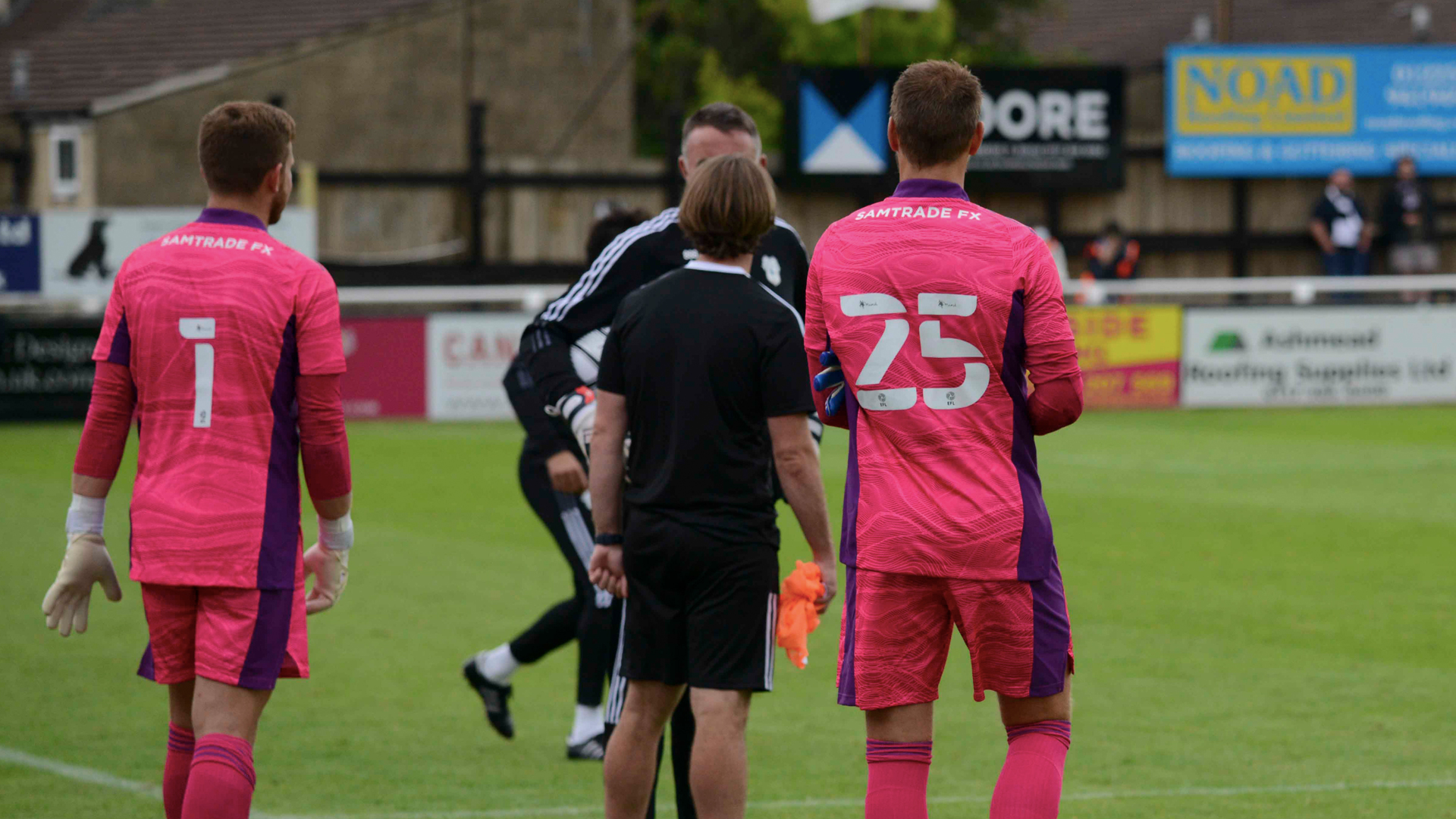 The Bluebirds have two experienced senior goalkeepers in Smithies and Dillon Phillips.
"It's an exciting start to the season," Alex added. "There is such competition. Me and Dill have been working well together. We get on really well and we push each other really hard. Ultimately, whoever deserves to play, will play.
"I know we'll both be after it. But we're both up for the challenge."
For the first time, Alex wore the No.25 shirt for the Bluebirds at Bath City. This is a conscious choice by the shot stopper to pick this number for the entire 2021/22 campaign.
"I've chosen 25 in memory of Jordan Sinnott, my good friend, who sadly passed away. He was 25 years old and taken far too soon.
"I know Danny Ward has done it at Huddersfield and Matt Crooks has done so at Rotherham too. Our group of friends all just wanted to take the number in memory of him."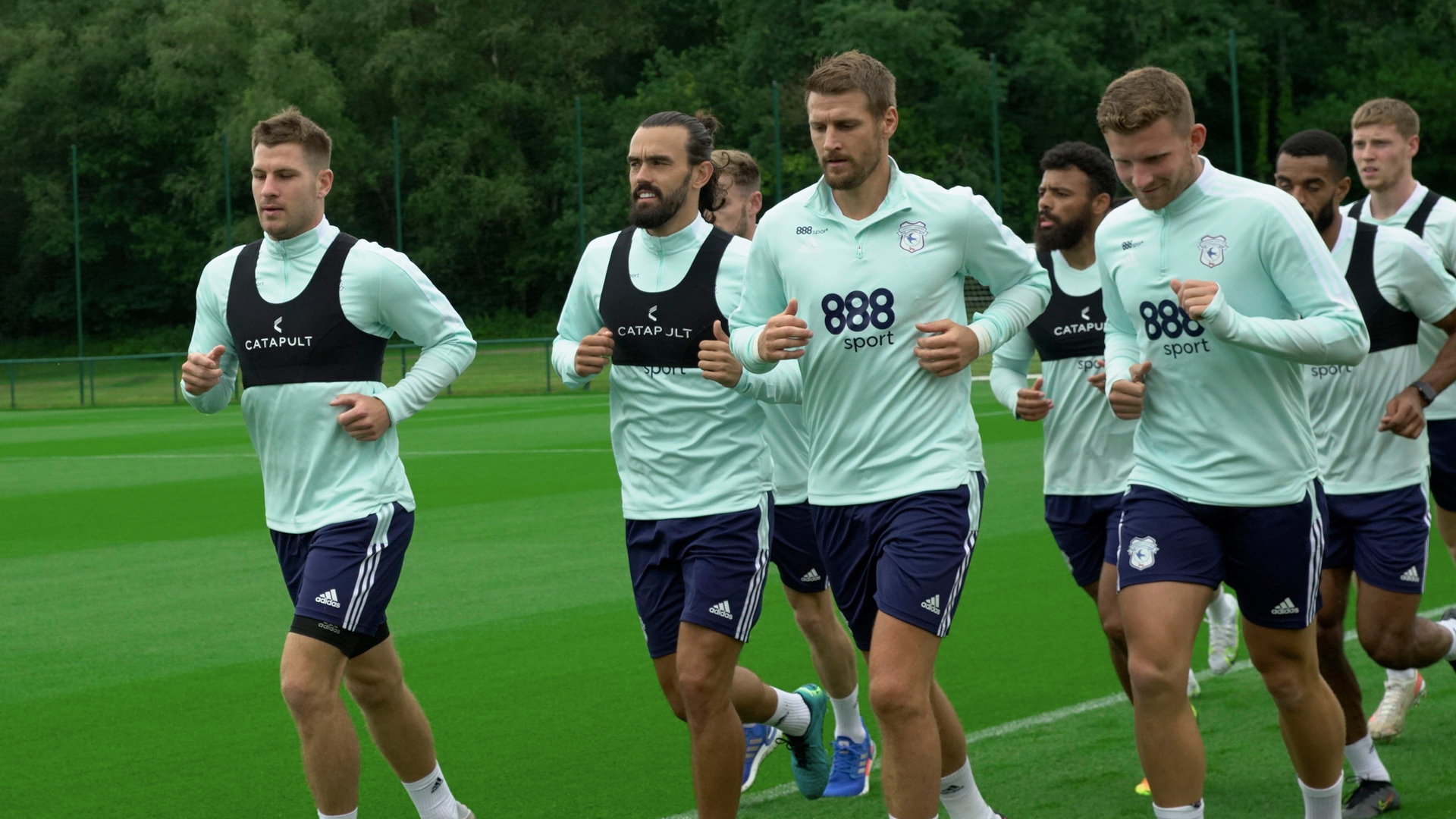 A number of City supporters were in attendance during the match with Bath City - and will be so once again at Cardiff City Stadium later this month when Southampton & Newport County visit the capital. Alex continued: "It's exciting. You saw that atmosphere at Bath with a few hundred. Our fans were in great voice and I'm sure given larger numbers at the next games that it will continue.
"I'm sure the fans are excited and we're looking forward to having them back too."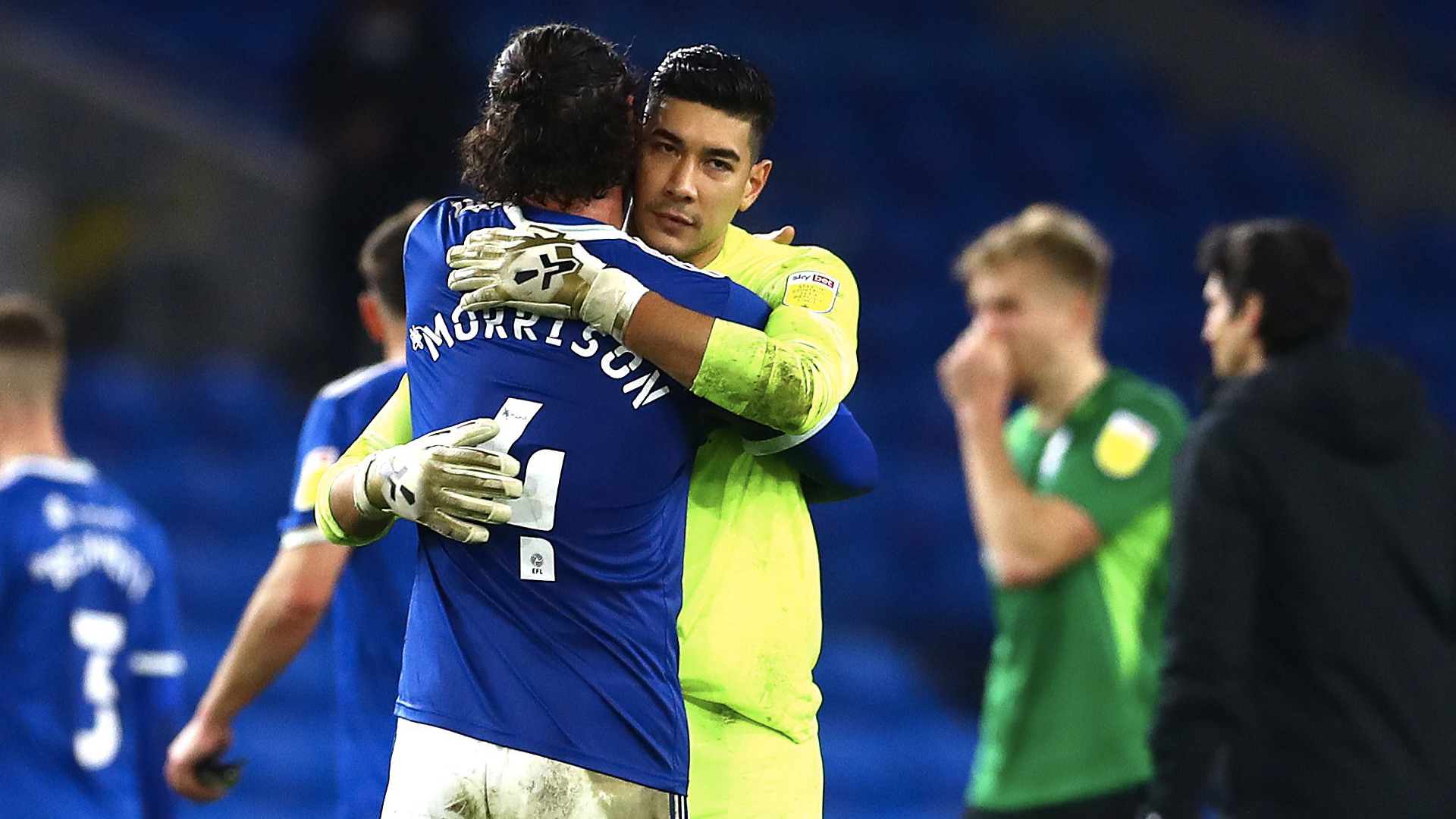 Finally, former City man Neil Etheridge is currently battling COVID-19, with Alex giving an update on his fellow goalkeeper.
"I've spoken to him, and he said he's doing okay. He's been unwell, but he was in good spirits as I was texting him. Fingers crossed he'll feel better soon."
All of us at Cardiff City Football Club are with you, Neil!