Ticket Office Update | 15/11/2022
Ticket News
15th November
The following update on upcoming events has been provided by Ticket Office at Cardiff City Stadium.
Please note, our phone lines are being upgraded on Tuesday, November 15th, 2022. There may be some disruption getting through to the Ticket Office on this day and Wednesday morning.
Enquiries can be sent via email - tickets@cardiffcityfc.co.uk with tickets still available for purchase at this time through tickets.cardiffcityfc.co.uk.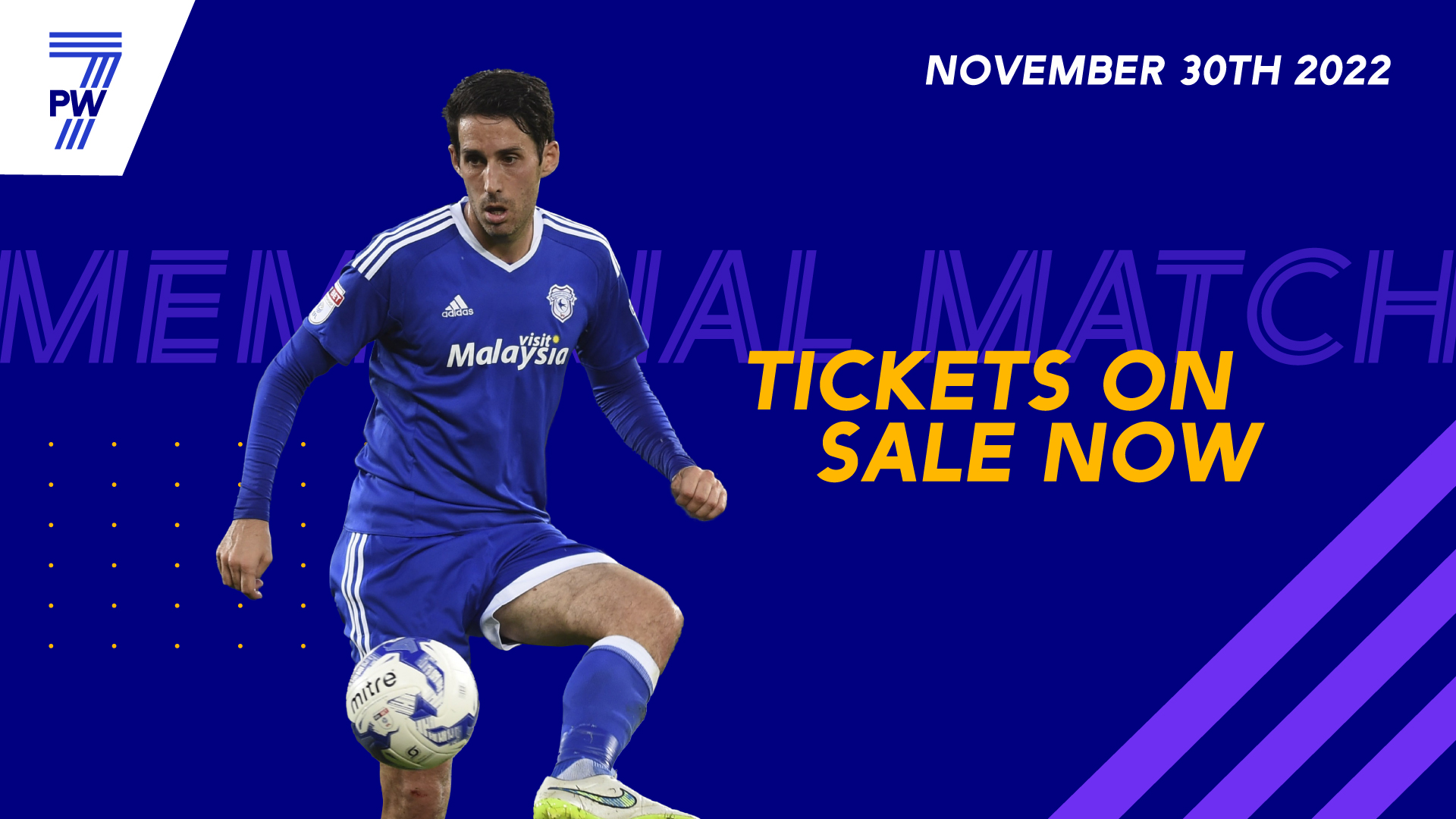 PETER WHITTINGHAM'S MEMORIAL MATCH
The next chance to see the Bluebirds in action is November 30th's tribute match to one of the greatest to ever wear a City shirt.
Cardiff City face off against Aston Villa on an evening where Whitts will be honoured, with proceeds going to the PW7 Foundation.
Ticket Prices:
Adult: £10
Concessions: £5
Juniors: £3
To purchase tickets, visit: www.cardiffcitystadiumevents.co.uk
DECEMBER HOME FIXTURES
Tickets for our December Sky Bet Championship home fixtures against Blackpool (Sat, Dec 17th) and QPR (Mon, Dec 26th) will be available to purchase from 2pm on Wednesday, 16th November, 2022.
Blackpool's visit will be the final chance to watch City before Christmas - and children's tickets for this game will be just £1 with a full paying adult, or senior ticket!*
*Please note, this is capped at two per full paying adult and available in General Seating areas, only.
STOKE CITY (A)
This is one to keep an eye on if you want to travel with City for our first competitive match after the 2022 FIFA World Cup.
Ticket news will be released on Thursday, November 16th, 2022 - with the away tickets going on sale from 10am on Friday, November 17th, 2022.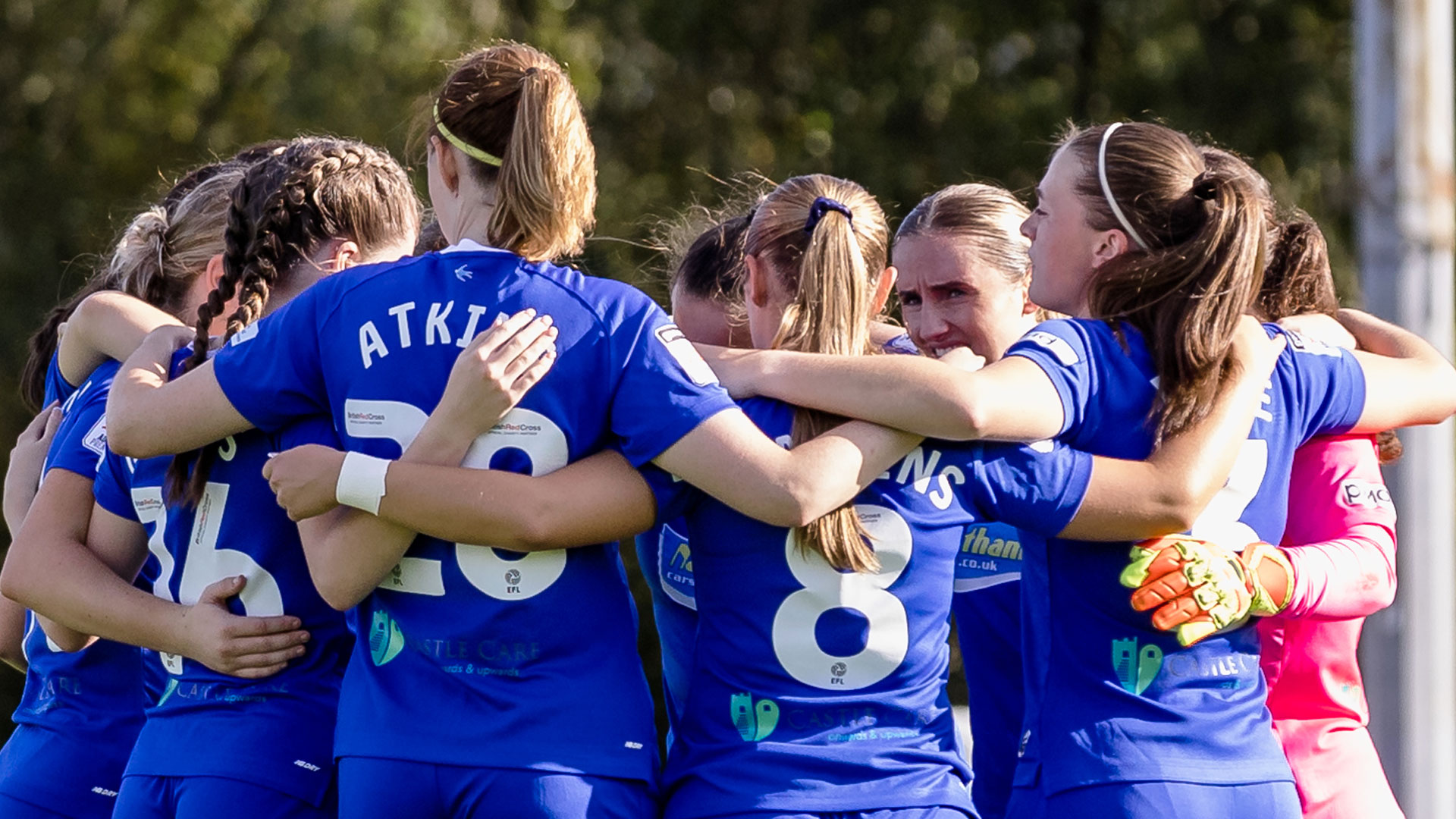 CARDIFF CITY FC WOMEN VS. ABERGAVENNY
We are delighted that over 5,000 people will be in attendance for Wednesday evening's game at CCS. A new Adran Premier record will be set on the night!
A reminder that Season Ticket Holders are entitled to a free ticket for this game. Please ensure you login to the ticketing website with your Season Ticket Holder credentials in order to secure your free ticket for entry! You will be given the option of donating to Cardiff City FC Women too.
Ticket Prices:
Adult: £5
U16: £2.50
Family Ticket (2 Adults & 2 U16): £10
Bring your Club/School/Team to the match, with our 100-ticket bundle package for just £100!
100 4 £100 is also available if you wish to gift your local Teams/Schools with tickets to the game!
Get your tickets here - tickets.cardiffcityfc.co.uk!