U18 Match Preview | Cardiff City vs. Colchester United
Academy
27th October
Cardiff City's U18 side host Colchester United on Saturday, October 29th, 2022 in a return to Professional Development League action at Cardiff International Sports Campus – 1pm kick-off with free entry to all attendees.
The young Bluebirds play their first match in 14 days, with last week's game against Ipswich Town postponed due to international call-ups.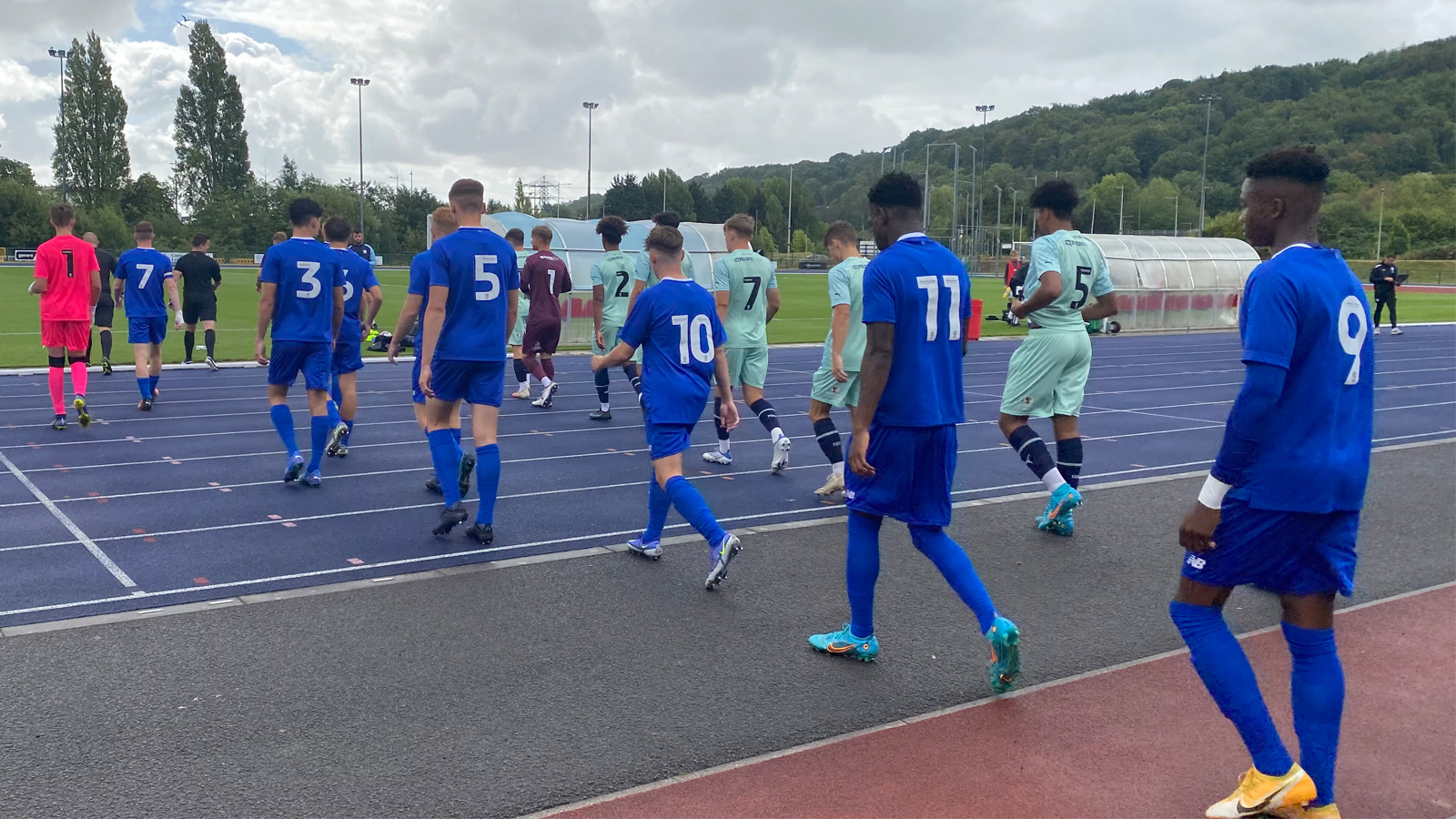 City can move as high as third with a game in hand in group B of the PDL with a win tomorrow over the U's. Colchester sit bottom in the PDL group with two wins, a draw and four losses so far this season.
Tanatswa Nyakuhwa was on the scoresheet last time out for our U18 side in an unfortunate defeat to Queens Park Rangers a fortnight ago.
Ahead of the match, U18s Manager, Steve Jenkins said: ''We had nine players called up for international duty so that's great for the players and I'm very proud of them. They have played three games in ten days and they didn't arrive back until Friday. We'll make a decision about whether to include them, but if not, we've still got a decent squad of players to pick from.
"We've dropped below standards in the last few weeks after starting with four wins from four and we want to put that right this week.
''Obviously for the club, the development of these guys is important. We all want to win but game management and learning to control the game is essential for them going forward.''
The young Bluebirds' U21 counterparts put in a dominant display with a 4-1 win over the U's last week with the U18s now looking to achieve an academy double over the Essex side this weekend.