U18 Match Preview | Cardiff City vs. Crewe Alexandra
Academy
17th March
Cardiff City's U18 side return to the Professional Development League on Saturday (18/3), hosting Crewe Alexandra at Cardiff International Sports Campus – 11am kick-off.
After a trip across the Severn Bridge last week, the young Bluebirds return to the Welsh capital to face off against the Railwaymen.
Steve Jenkins' side gained their first draw of the season against Bristol City in a 3-3 draw. After Callum Hutton had put the Robins up from the penalty spot, City hit back and were 3-1 up with goals from Tanatswa Nyakuhwa, Japhet Matondo and Cody Twose. But, late goals from Kai Churchley and Luke Skinner completed a comeback for the hosts.
Steve was pleased with how his side handled a difficult opponent: "It was a tough encounter. They're a big, physical team who are very direct, but overall I thought we acquitted ourselves well. The timing of their goals disappointed us, but in terms of general play I thought we did well, but slightly disappointing not to get the three points."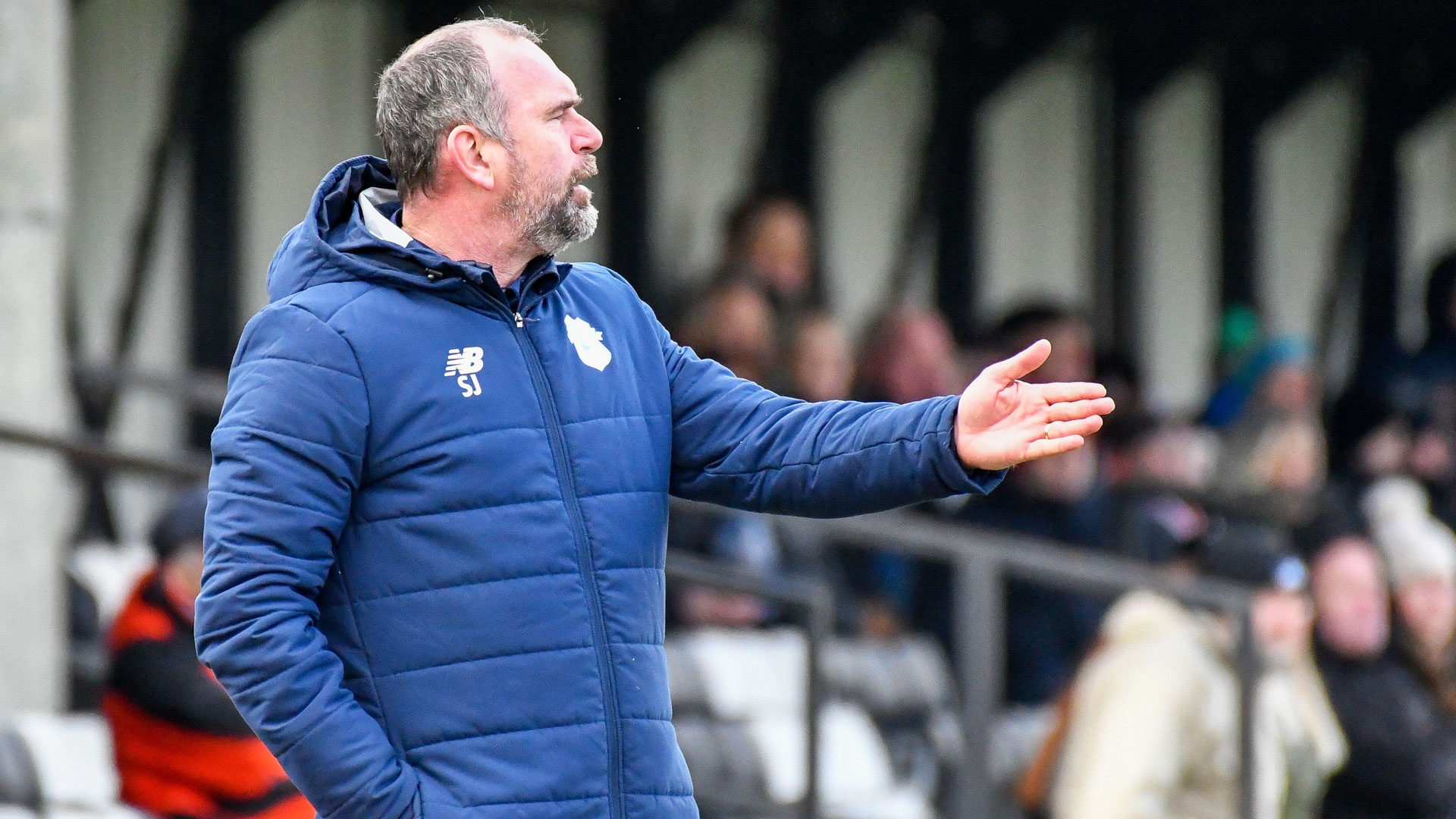 The result leaves the Bluebirds in third place in the PDL South, six points behind leaders Millwall. With seven games to go, Jenkins still believes his side can push for top spot.
He said: "We talked in pre-season about what we wanted to achieve this season, whether we could get into the playoffs. That was one of our aims, and with seven games to go we can still do it.
"It looks like it'll be between us, Millwall and Charlton, unless someone has a really strong run at the end of the season. We're still in there, and while it's still possible for us to finish top, we will keep fighting for it."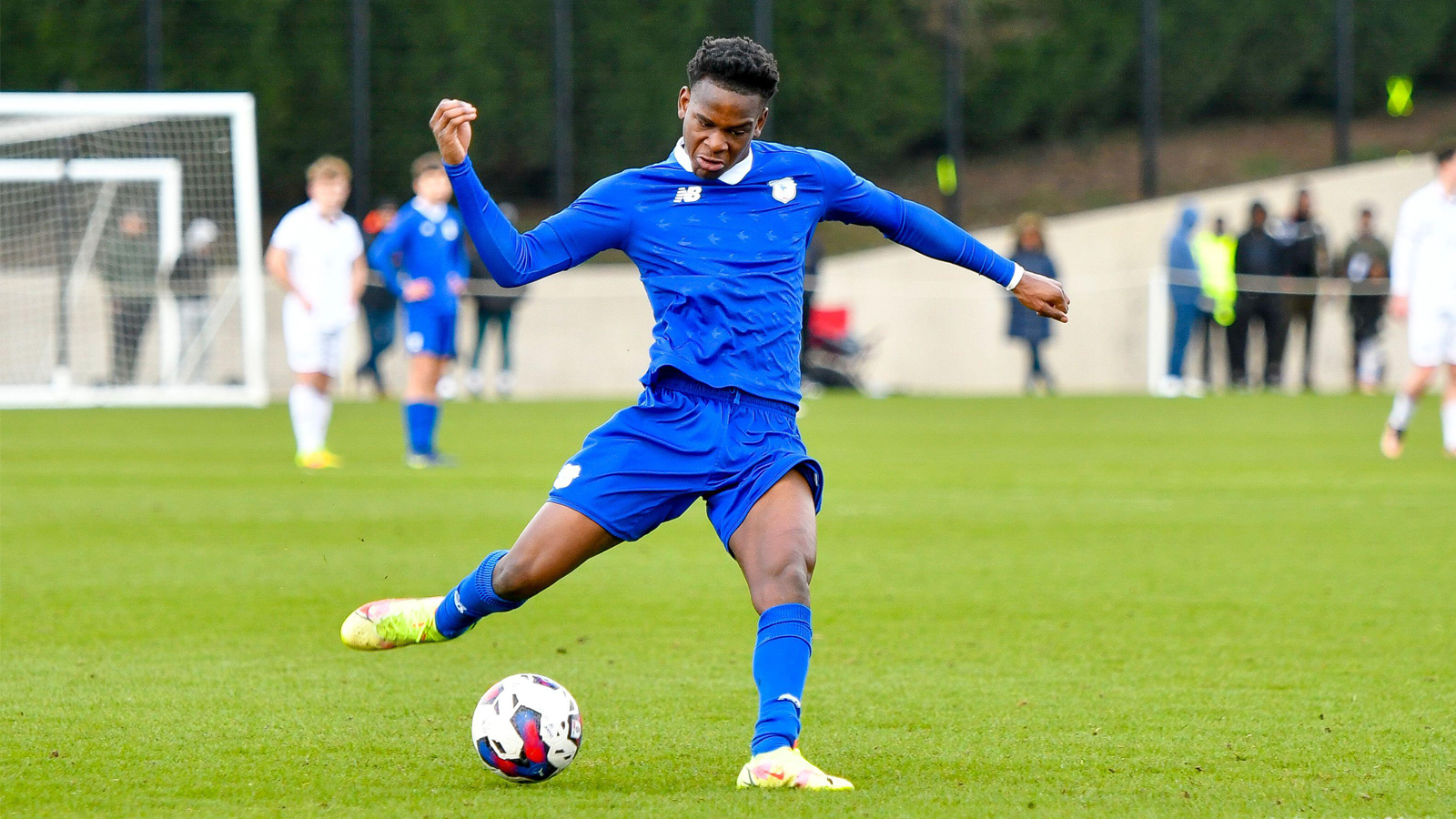 This weekend sees Crewe travel to South Wales. Ryan Dicker's side are sat in fourth place in the PDL North and are coming into this one off the back of a thumping 7-1 win over Wigan Athletic. The two have met once already this season in the FA Youth Cup, with Japhet Matondo's 86th minute winner sealing a dramatic 4-3 win.
Looking ahead to the fixture, Steve concluded by saying that he knew full well how much of a challenge Alexandra will pose for his side.
"I'm expecting an extremely difficult game. We've played them in the cup and got through that, but we know it'll be another challenge on Saturday. They've won their last two games by scoring seven goals, they've won six on the bounce too so they're on a good run, but we're on a good run of form too and it should be a great game."