U18 Match Report: Burnley 2-1 Cardiff City
Academy
24th August
Cardiff City's U18 side narrowly lost to a strong Burnley side on Saturday afternoon, as the young Bluebirds continued their 2019/20 PDL campaign on the road.
Isaak Davies nearly gave City an early lead against the Clarets, breaking free of his defender and receiving the ball inside the hosts' area. However, his run was deemed offside by the linesman, and so the chance was ruled out in the first minute of play. 
Davies once again beat his man only a minute later, but this time his shot was dragged wide.
Burnley took the lead early following City's early chances, as Jake Rooney's header from a corner found the back of City's net.
City then took their turn to push back at the hosts' defence in an effort to level the score. 
Sam Parsons' header went over the bar from a corner, and Rubin Colwill's long range strike forced Burnley 'keeper Lewis Thomas to make a good save.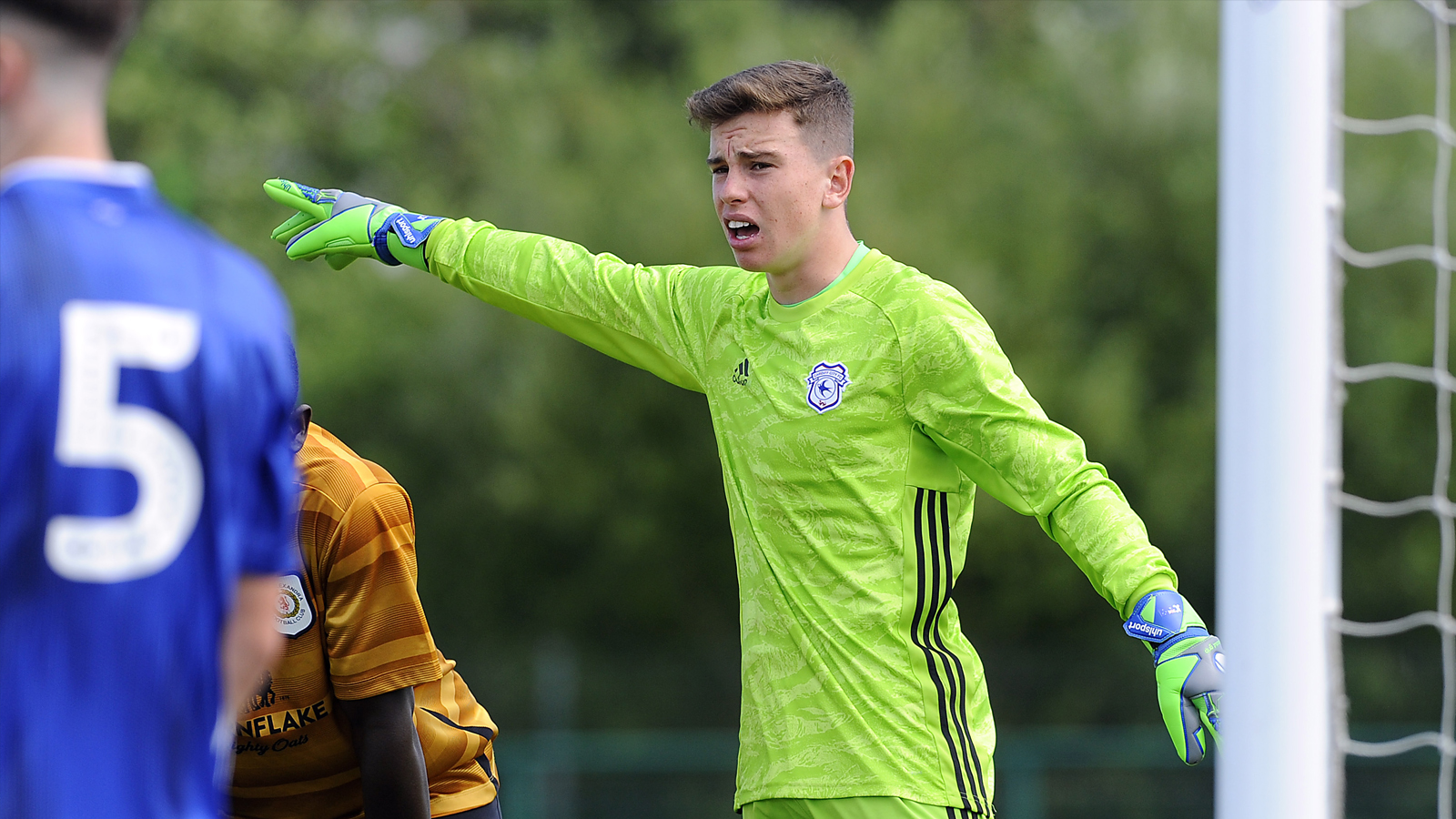 City equalised shortly afterwards, as Kieron Evans paired up well with Harry Pinchard from a corner, his deflected shot then finding the top left corner of the net.
Burnley attempted to regain their lead for the remainder of the half, though City looked at times more likely to snatch another goal and go ahead of the hosts. 
Rubin Colwill beat the defender on the wing and crossed, but Ryan Kavanagh was beaten to the ball by another Claret shirt. 
Following the interval, Burnley quickly reestablished their lead over City, as forward Jo McGlynn struck low into the bottom right corner from inside the area. 
Goalkeeper Jamie Cogman made a number of terrific saves following Burnley's second goal, making a great one-on-one stop before parrying away another attempt whilst under pressure two minutes later.
Edon Pruti hit the crossbar with a header taken from a corner, applying more pressure as Ne-Jai Tucker struck the ball over the bar.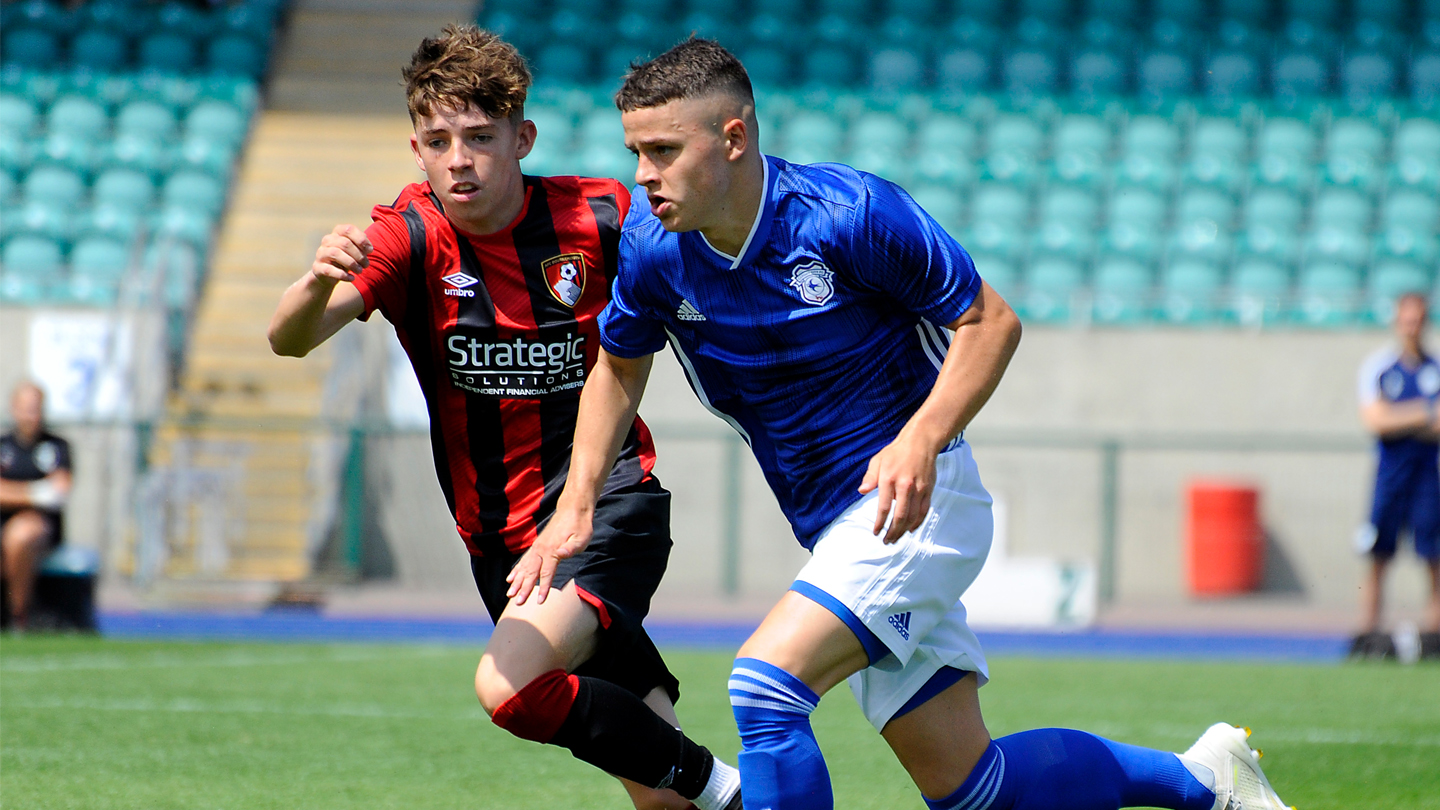 Joel Bagan led City's efforts to draw level with the hosts in the closing minutes of the match. In attack he saw several accurate shots on goal denied by Lewis Thomas, before running back to make several tackles and blocks.
Despite their efforts, City were unable to find a second goal, and the match ended with Burnley taking all three points at home.
FINAL SCORE: BURNLEY U18 2-1 CARDIFF CITY U18
Cardiff City: Cogman, Jones, Parsons, Bagan, Pinchard, Chiabi, Schwank (Ashford 56'), Colwill, Kavanagh (Thomas 50'), Evans, Davies. Subs not used: Stewart, Clay, Macnamara.
Burnley: Thomas, Patterson, Rain, Brennan, Pruti, Rooney, Conn-Clarke, Woods, George, McGlynn, Tucker. Subs: Calderbank-Park, Connolly, Moonan, Carson, Armstrong.