U18 Report: Cardiff City 3-0 Ipswich Town
Academy
7th December
Cardiff City's U18 side defeated Ipswich Town U18 3-0 following a strong second-half display in the Professional Development League at Cardiff International Sports Stadium.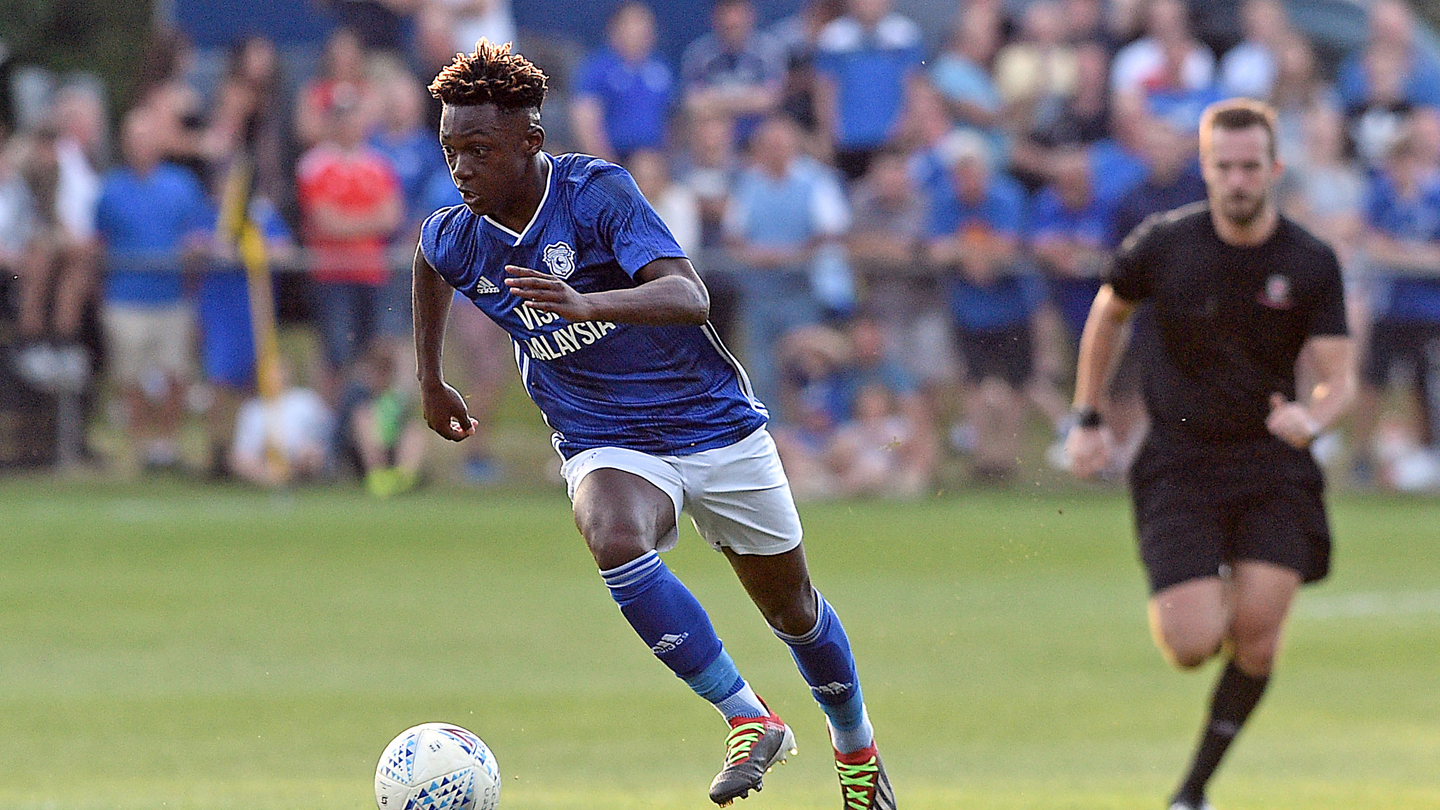 Following a goalless first-half, Ntazana Mayembe hit a brace and Isaak Davies scored to give the Bluebirds a convincing victory.
Matthew Bloxham made three changes from last time out, as Bradley Stewart, Aidan Macnamara and Frazer Thomas started. 
City started strongly and came close to opening the scoring after two minutes. Sam Parsons charged along the left flank, before delivering a low cross that was blocked and deflected on target, but Antoni Bort saved.
Chances were at a rarity as both defences stood resilient. City had sight of goal with nine minutes of the opening 45 remaining, but Eli King hammered wide from just outside the area.
After the interval, the Bluebirds got off to a superb start and opened the scoring inside the opening minute of the half. Isaak Davies made a scintillating run along the right wing, crossed low and Ntazana Mayembe finished.
It only took seven more minutes for Cardiff City to add a second. Forward Mayembe became creator as he lofted a curling cross into the box and determined Davies scrambled home.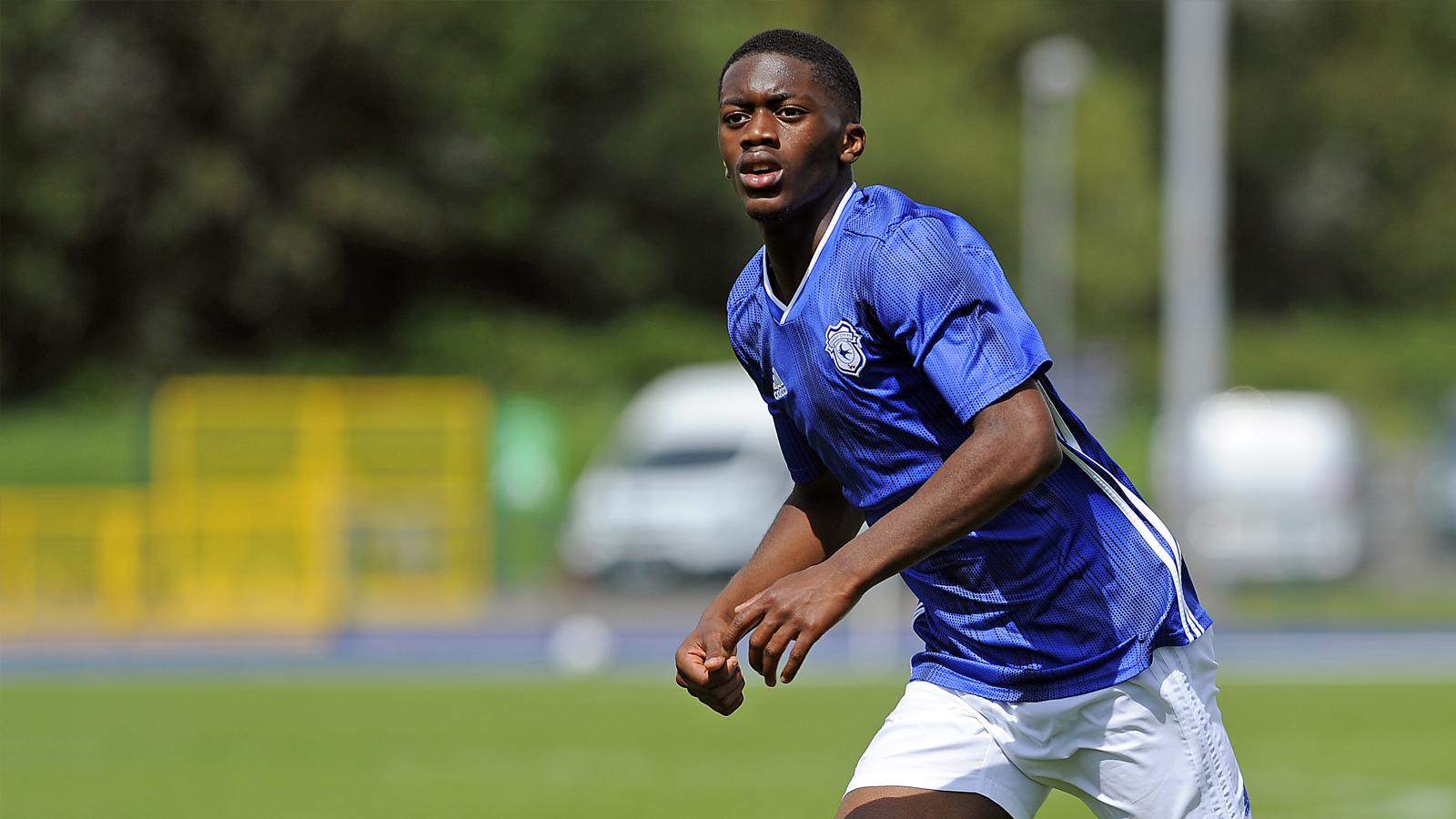 The hosts nearly had a third after 56 minutes, as defender Parsons' header travelled towards the right corner, but goalkeeper Bort terrifically kept it out. Then on the hour-mark Harry Pinchard's free-kick struck the outside of the right post.
With 66 minutes played, the visitors had an opportunity to reduce their goal deficit to one. Tyreece Simpson poked the ball past goalkeeper Stewart and hit the post, but missed the rebound.
The Bluebirds then scored a third with six minutes of the 90 remaining. James Crole broke away along the left wing, before passing inside for Mayembe, who rounded Bort and sealed his brace.
That proved to be the last of the goals, as the Bluebirds sealed three points following a wonderful second-half display.
U18 FINAL SCORE: CARDIFF CITY 3-0 IPSWICH TOWN
Cardiff City U18: Stewart, Pritchard, Parsons, Jones, Macnamara, King, Davies (Ashford 90+2), Chiabi (Colwill 45'), Mayembe, Pinchard, Thomas (Crole 62'). Subs not used: Clay, Cogman.  
Ipswich Town U18: Bort, Stephenson, Clifford, Armin, Kabongolo, Alexander (Healy 72'), Cutbush, Mesuria (Chirewa 65'), Brown, Viral, Simpson (Bello 77'). Subs not used: N/A.  
Article: Richard Early