U18 Report: Queens Park Rangers 2-2 Cardiff City
Academy
30th November
Cardiff City's U18 side drew 2-2 with Queens Park Rangers in the Professional Development League at Heston Sports Ground on Saturday, November 30th.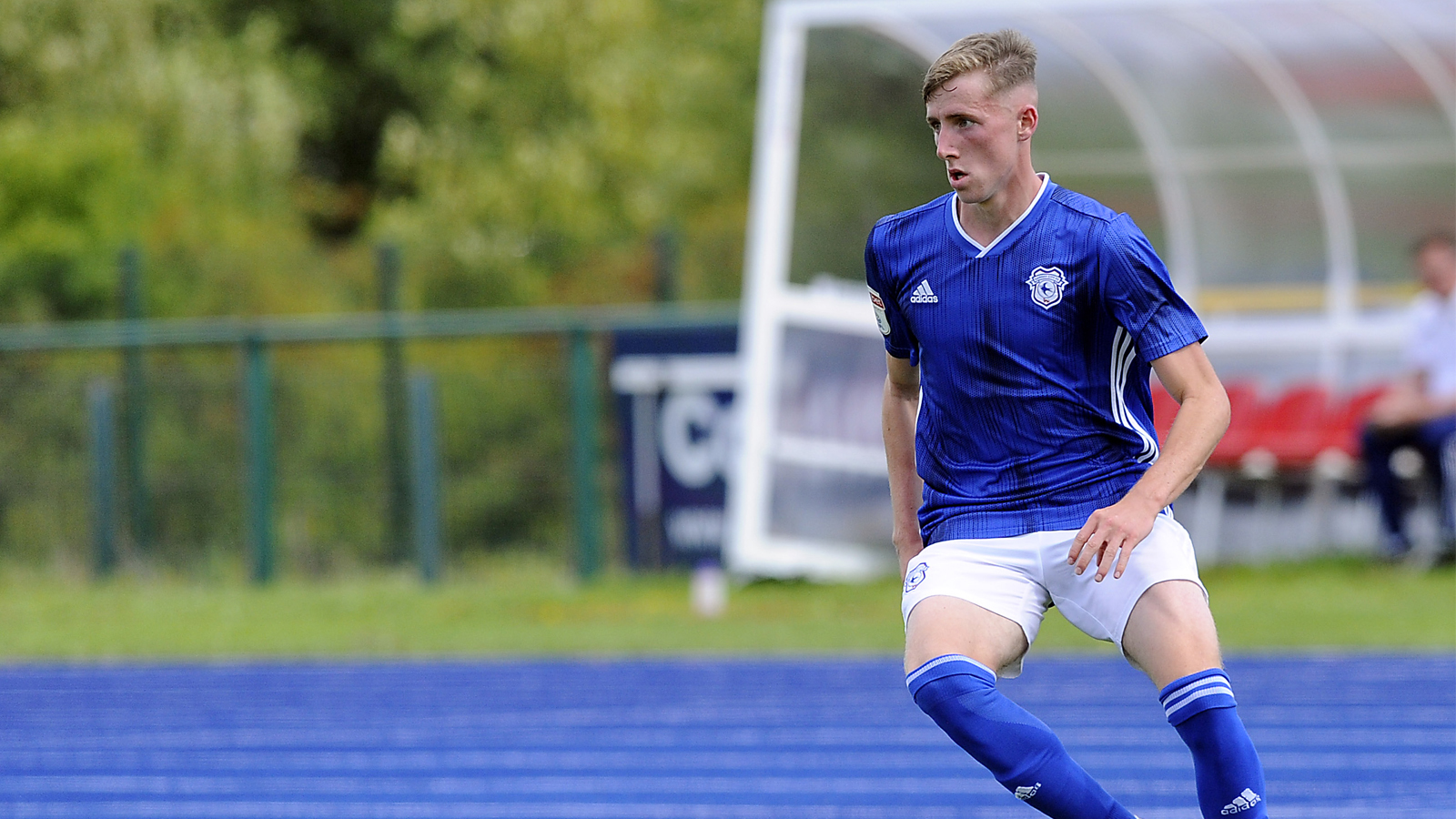 Matthew Bloxham made four changes from last time out, as Sam Parsons, Joel Bagan, Tom Chiabi and Ntazana Mayembe started.
QPR's top scorer Hamzad Kargbo gave them the lead after 14 minutes by intercepting and striding into the area, before slotting into the bottom right corner off his left foot to seal his sixth of the season.
It only took the Bluebirds two minutes to respond as Kieron Evans drew the visitors level. Max Little's misplaced free-kick arrived at the forward's feet and he fired into the empty net from the edge of the box to also secure his sixth of the campaign and become the squad's top scorer.
The hosts looked to regain their lead and Jaimie Cogman was called into action not long after. The goalkeeper did well to prevent Kargbo from securing a brace by gathering the powerful header, which came following a corner.
Evans looked determined to score a second and in the final play of the first-half he stepped up to take a free-kick from just outside the area, which was swung on target, but goalkeeper Little saved.
After the interval, Cardiff City were first to come close to taking the lead, as Isaak Davies sped along the left wing and into the box. However, the onrushing Little superbly saved.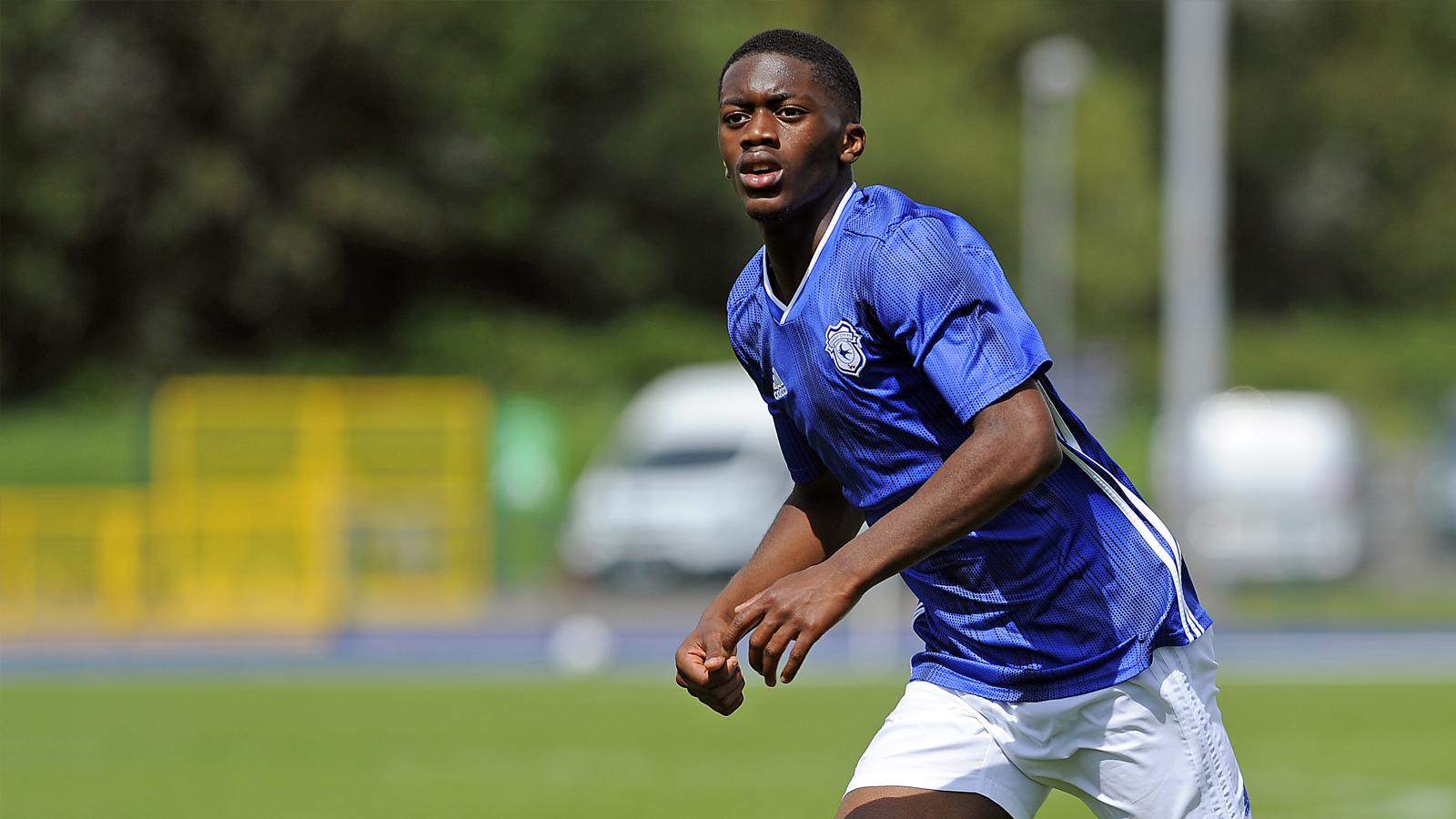 With 60 minutes played, the Bluebirds did go ahead. Evans gathered possession in midfield, before pacing forward and passing to Ntazana Mayembe on the left flank, who took a touch before crossing low for Harry Pinchard and he flicked home, first-time.
The visitors came close to a third just minutes later. From the left wing, the troubling Mayembe cut the ball back for Eli King, whose shot from the area's edge was kept out by Little.
Shortly afterwards, Evans' ferocious drive from range was parried away by Little and into the path of Frazer Thomas, but the midfielder's first-time attempt was brilliantly gathered by the goalkeeper.
After 83 minutes, Queens Park Rangers equalised through Armelindo Mema. Substitute Arkel Jude-Boyd broke away along the left flank, before crossing for his fellow substitute, who headed in at the back post.
That proved to be the final goal of the match and the battling Bluebirds were forced to settle for a point at Heston Sports Ground.
U18 FINAL SCORE: QUEENS PARK RANGERS 2-2 CARDIFF CITY
Queens Park Rangers U18: Little, Paiva, Mahorn, Harrack, McLean, Orafu, Aoraha (Jude-Boyd 60'), Griffiths (Babajide 60'), Dougui (Mema 60'), Kalathias, Kargbo. Subs not used: Middlehurst.
Cardiff City U18: Cogman, Jones, Parsons, Bagan, King, Chiabi (Thomas 80'), Pritchard, Pinchard, Davies, Evans (Colwill 85'), Mayembe. Subs not used: Ligendza, Stewart, Macnamara.