U21 | Cameron Antwi and Raheem Conte sign for City
Academy
10th August
Two new signings have joined Cardiff City's U21 side, following successful trials during pre-season.
Cameron Antwi and Raheem Conte have both put pen-to-paper with the Club, ahead of the start of the 2022/23 PDL season next week.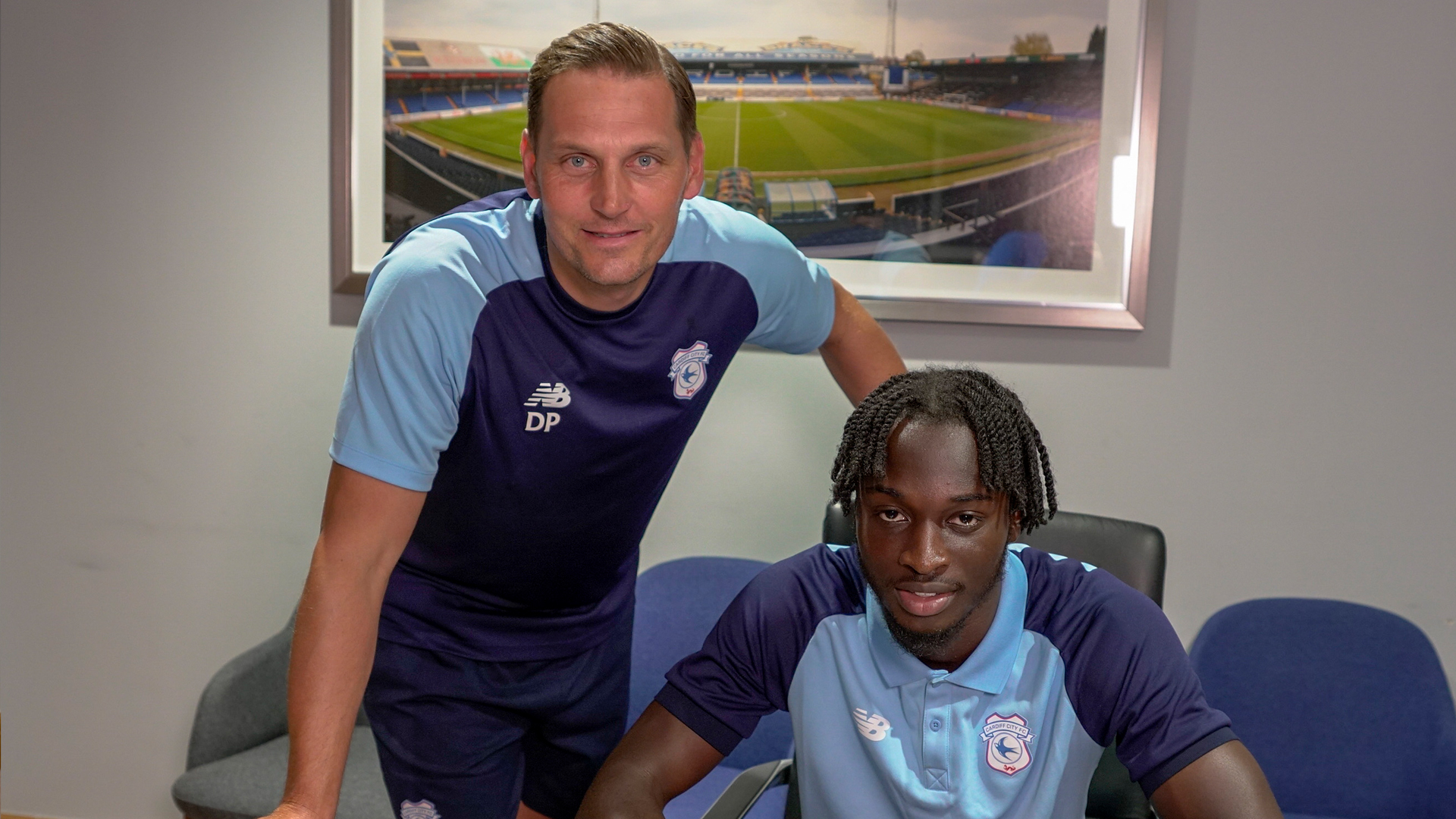 Antwi, a midfielder who was previously a part of Blackpool's youth setup, has joined City on a one-year contract, lasting until June 2023.
Upon signing his new contract, the 20-year-old said: "I enjoyed my trial with the team, getting used to the training ground and meeting the boys. Everyone welcomed me really well, and when they offered me the contract it was a no-brainer for me.
"Now that I've joined permanently, I just want to get my head down and work hard. Darren Purse and Matthew Bloxham have been really good with me, and I feel like I've known them for years! I'm looking forward to the first game of the season now, following a good pre-season."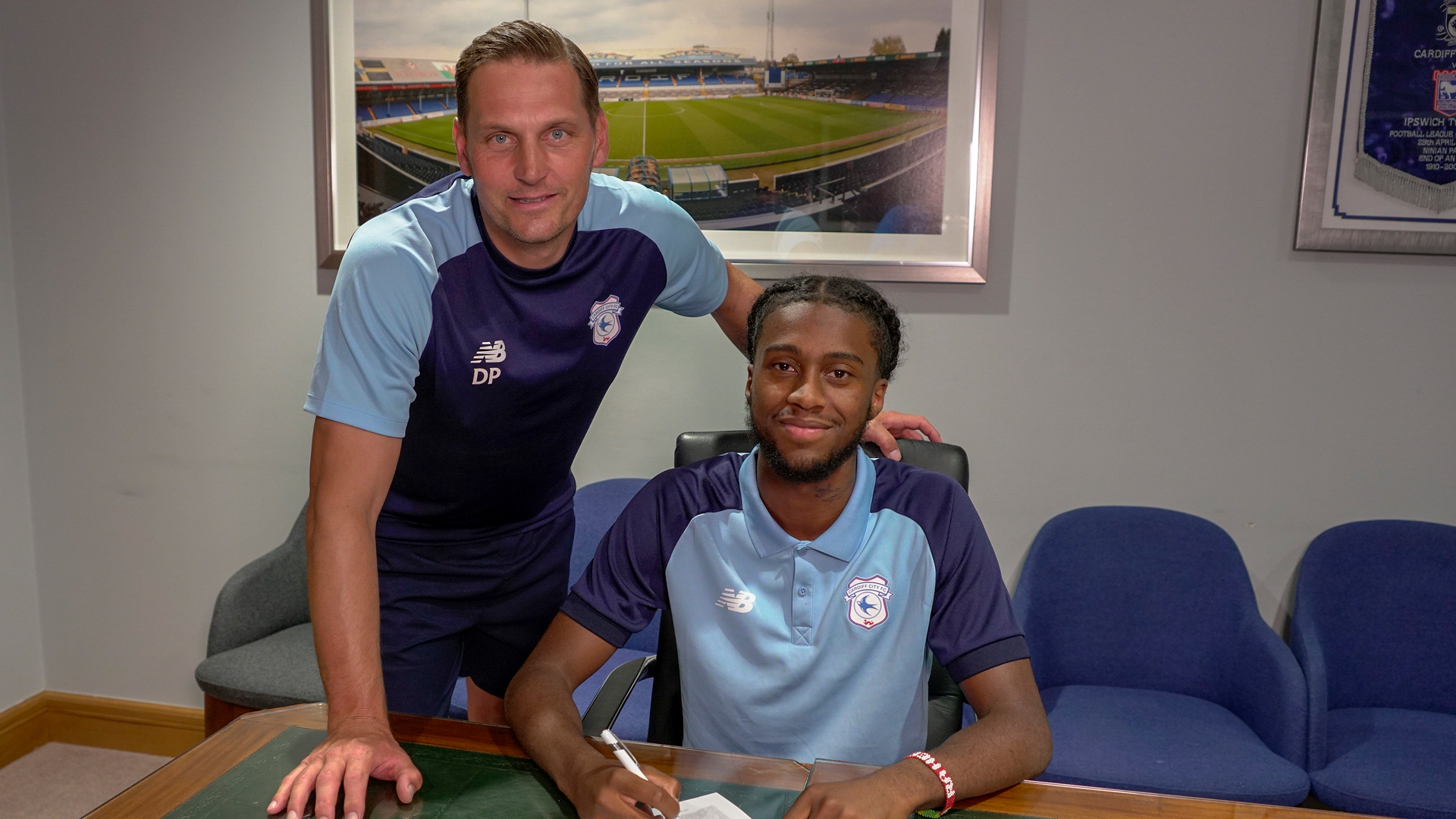 19-year-old Conte also joins the Club on a one-year deal, with previous experience within Queens Park Rangers' academy.
Raheem shared his excitement at the prospect of starting his career with the Bluebirds, adding: "The goal for me is to play well for the U21 side and look towards the First Team, which I think is definitely possible at this Club given the platform they've given to other young players.
"I'm an expressive player who likes to take the ball up the pitch. When I'm on the ball I like to play freely, so I'm looking forward to getting involved this season."
U21s manager Darren Purse expressed his delight with the new additions to the squad, stating: "We've had a lot of trialists in over the summer months, with lads from Category 1 & 2 academies, all trying to earn their place at Cardiff City.
"These two players really stood out, and it was a bit of a no-brainer to sign them up. They bring a little bit of experience with U21 football and senior football in Cameron's case, and it's an opportunity for the boys to show that they can impress at this level and maybe even break through to the First Team.
"We've got a very young U21 side currently, and these signings add good experience and depth, also bringing good quality to the group. They're excellent young men and I'd like to welcome them both to the Club."