U21 Match Preview | Cardiff City vs. AFC Bournemouth
Academy
8th August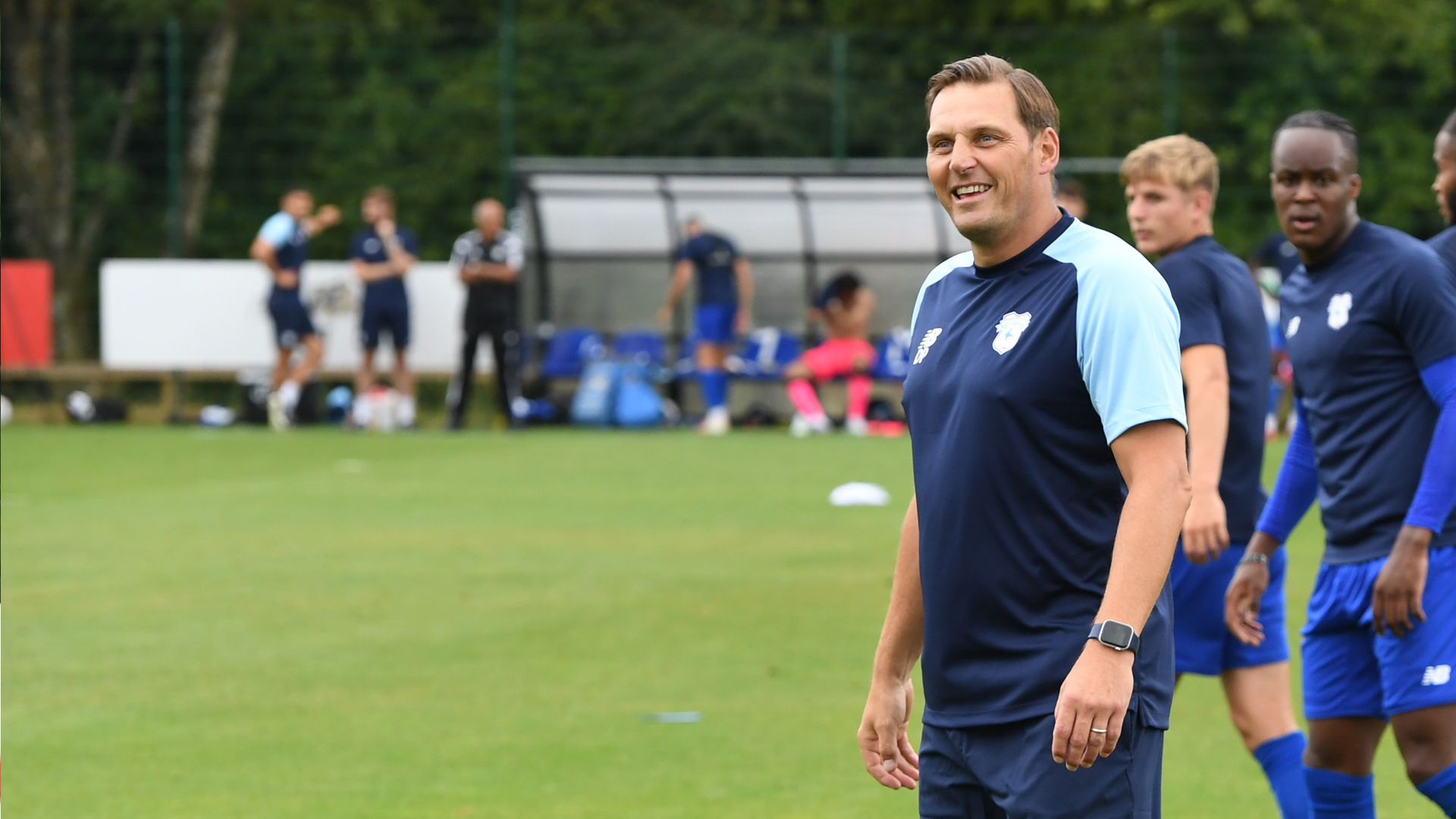 Ahead of Tuesday's fixture, U21s Manager Darren Purse reflected on the pre-season so far, with the meeting with Bournemouth being another exciting challenge ahead of the start of the U21 PDL season next week:
"We tried to set pre-season up so that we've played some men's teams, with the initial plan to face Stoke City U21 before we started the season. We've managed to add this fixture against Bournemouth, which is good because we want the boys to play another U21 side before they head into the new campaign.
"It's a totally different game, and it's the right type of match for us to prepare ahead of next week. It's great preparation for the boys, who are learning to adapt to when they're starting games, or dealing with the disappointment of not starting. 
"The big thing from today for me is that there is a starting XI that needs to be picked for next week, and the boys will want to put in as good a performance as they can so that their names are on the team sheet next Tuesday.
"The conditions will be great for testing the players, but we're as fit as we can be and will give it their best go and look to give a good account of themselves."