U21 Match Preview | Cardiff City vs. Watford
Academy
23rd January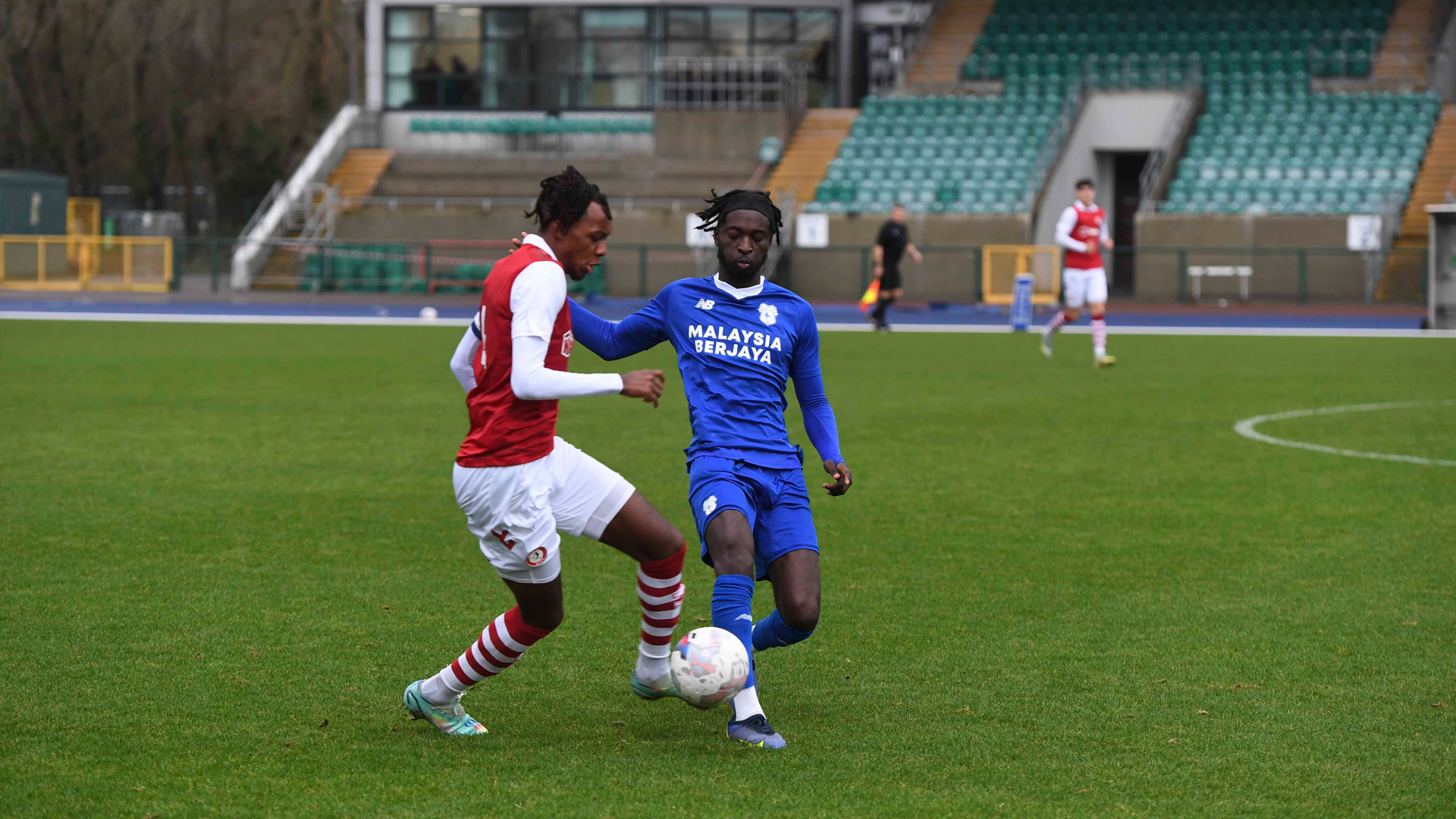 City have built a good run of league form from their most recent outings, including a notable victory over Bristol City last time out.
In an exciting clash in Leckwith earlier this month, City opened the new year with a 1-0 win against an experienced Robins outfit, which included several First Team players in the away starting lineup.
The young Bluebirds found their winning goal thanks to Vontae Campbell's lofted shot in the second half, with City putting in a resolute defensive display, deservedly keeping a clean sheet.
Fielding a youthful starting XI against Bristol City, 'keeper Lewys Benjamin and midfielder Dakarai Mafico made their debuts for the U21 side as they started for City, whilst Troy Perrett also made his debut for the side when he came off the bench during the second half.
While City push on in their league campaign with only Bristol City and Millwall above them in the table, Tuesday's opponents are currently sat at the bottom of the league, with three points earned throughout the season so far.
With Cardiff City narrowly defeating the Hornets the last time the two sides met - thanks to a goal Raheem Conte - the young Bluebirds will want to bounce back from Friday afternoon's loss to Wolverhampton Wanderers, which saw them bow out of the Premier League Cup in the group stage.