U23 Match Preview | Cardiff City vs. Ipswich Town
Academy
10th January
Cardiff City's U23 side return to PDL action on Tuesday morning, hosting Ipswich Town - 11am kick-off.
Please not that this fixture will take place behind closed doors. Cardiff City TV will be live streaming the match worldwide, and will be available to watch free of charge!
Hosting the Tractor Boys for their first fixture of 2022, the Bluebirds will be looking for a return to winning ways following their first defeat of the season last time out.
Following an 11-match winning streak, City were narrowly defeated by Millwall on December 10th, falling to a 1-0 defeat away from home at The Den.
With several weeks having passed since the Bluebirds' most recent competitive outing, newly-appointed U23s Manager Darren Purse spoke with Cardiff City TV to discuss the upcoming fixture.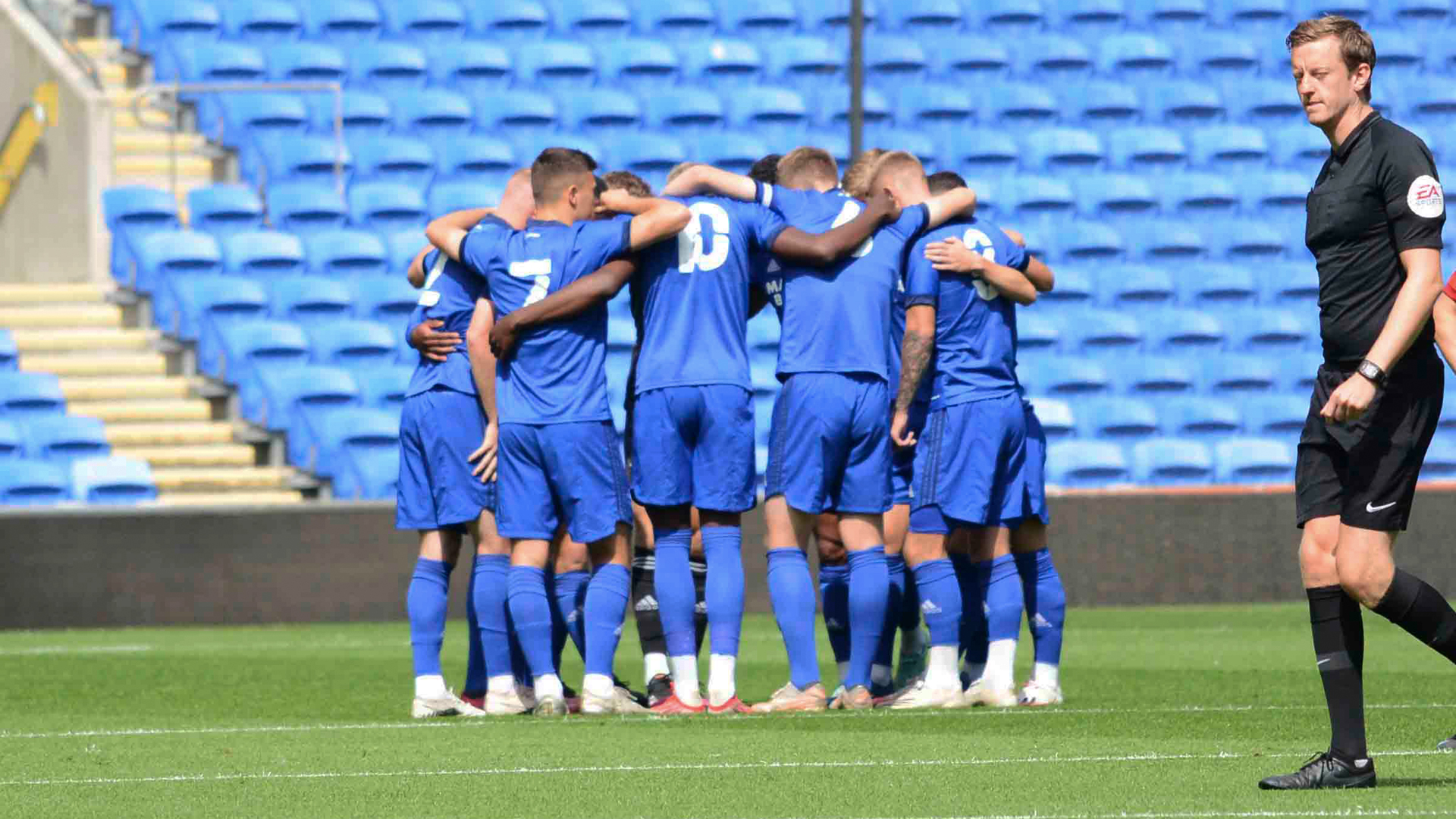 U23 Preview | Darren Purse pre-Ipswich Town
"It's been really good since I've come in, to be fair," began Darren. "Obviously a lot has changed since the first time I was here, with the new stadium and training down the Vale.
"It's been enjoyable, and the lads have really been responsive to me. I can't fault it, and it's great to be back at this football club.
"Training with the boys on the grass has been great, with this first game against Ipswich Town in mind. It's about the players now making what we've practised count over 90 minutes.
"Going into the match on Tuesday, it's what we're looking forward to; getting a performance, returning to winning ways after defeat against Millwall, and hopefully carrying on to fly high at the top of the league.
"We've not had a competitive game in around four weeks, so the lads are all looking forward to playing in the form that we have been since the start of the season."
Keep up to date with the latest from Tuesday's fixture on the Academy's official Twitter account, @CF11Academy!