U23 Match Preview | Cardiff City vs. Wigan Athletic
Academy
13th August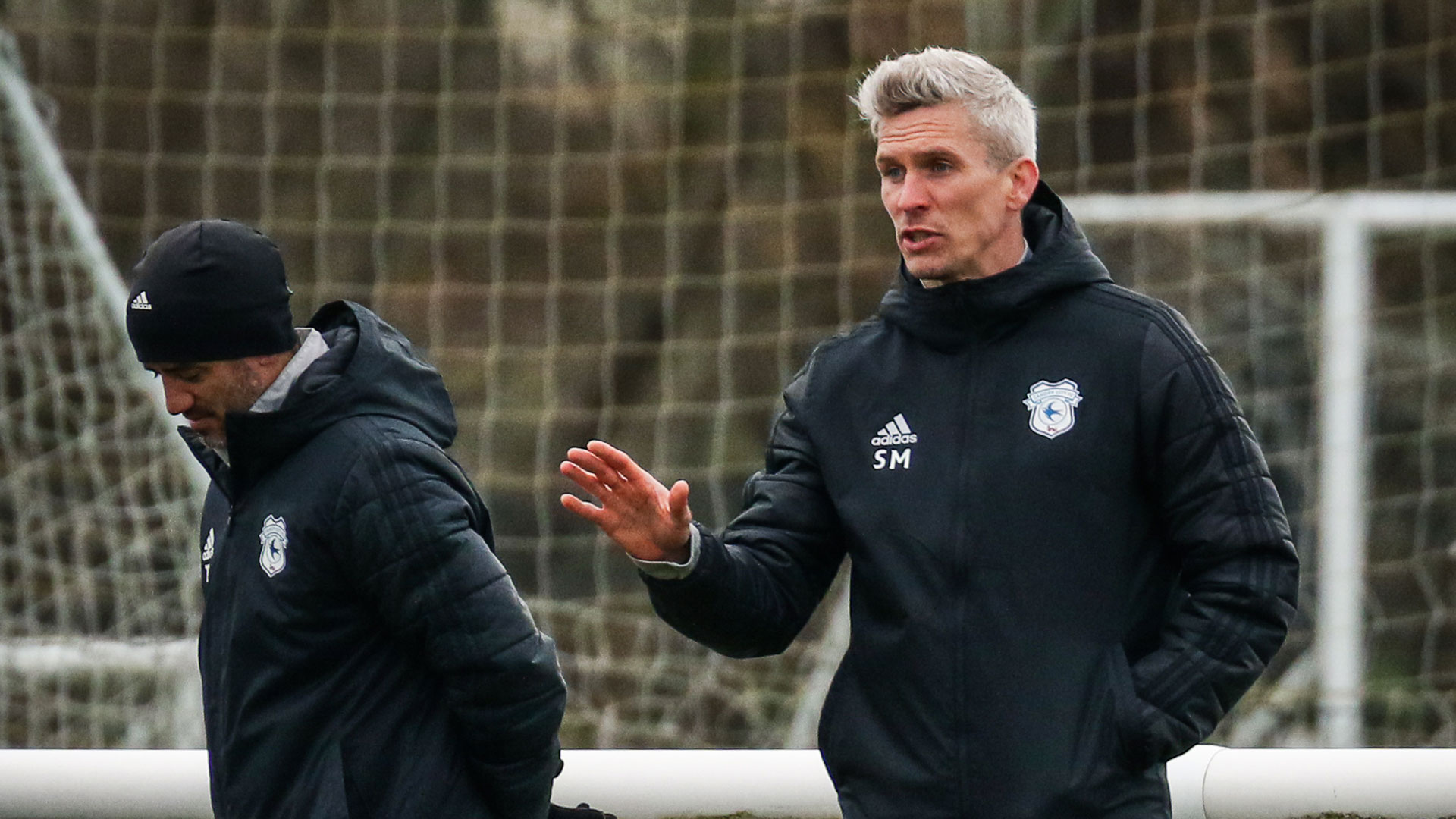 Cardiff City FC U23 coach Steve Morison spoke to cardiffcityfc.co.uk ahead of this first competitive match back.
"We'll pay our opposition plenty of respect, but I'm fully focussed on our group," Steve began. "I know that we've got an excellent batch of players, full of talent. When they put it all together, along with the work rate, then we're a match for anybody. We're fully focused on our plans and ideas. If the lads carry that out, then we're sure to have a good afternoon."
A number of U23 players have been involved with the First Team squad over the summer months, including Taylor Jones, Chanka Zimba and Keenan Patten – all of whom will be hoping long-term to follow in the footsteps of Rubin Colwill, Mark Harris, Sam Bowen and Tom Sang.
Steve continued:"We're delighted with how many of our players have been involved with the First Team over pre-season and even towards the end of last year," Steve added. "We've got a lot of new faces at U23 level. The lads we've had with us for a long period of time are now with the First Team group. This means we've got a combination of players who are now joining us full-time from the Academy and the new lads we have brought in. It's a different group but that hunger remains. There is a lot to come from this selection of players in the coming months. It'll be interesting to see and I'm glad to be part of it."
This U23 fixture with Wigan Athletic is the first to be able to allow supporters to watch our young Bluebirds since February 2020. "It's been a tough 18 months without the players having their families and friends at games," Steve added. "We're glad to be able to have fans back with us. It makes playing at the stadium against Wigan for our first game of the season even better."
The Bluebirds' U23 side begin their campaign with two home fixtures on the bounce. Morison concluded: "We had a tough start last year. We won one in our first eight games - but then we had a run after Christmas where we went unbeaten for a long time, as well as achieving a lot of goals with players called into action at First Team level.
"It's all about development. But I'm sure my players will agree that we all want to win football matches as well."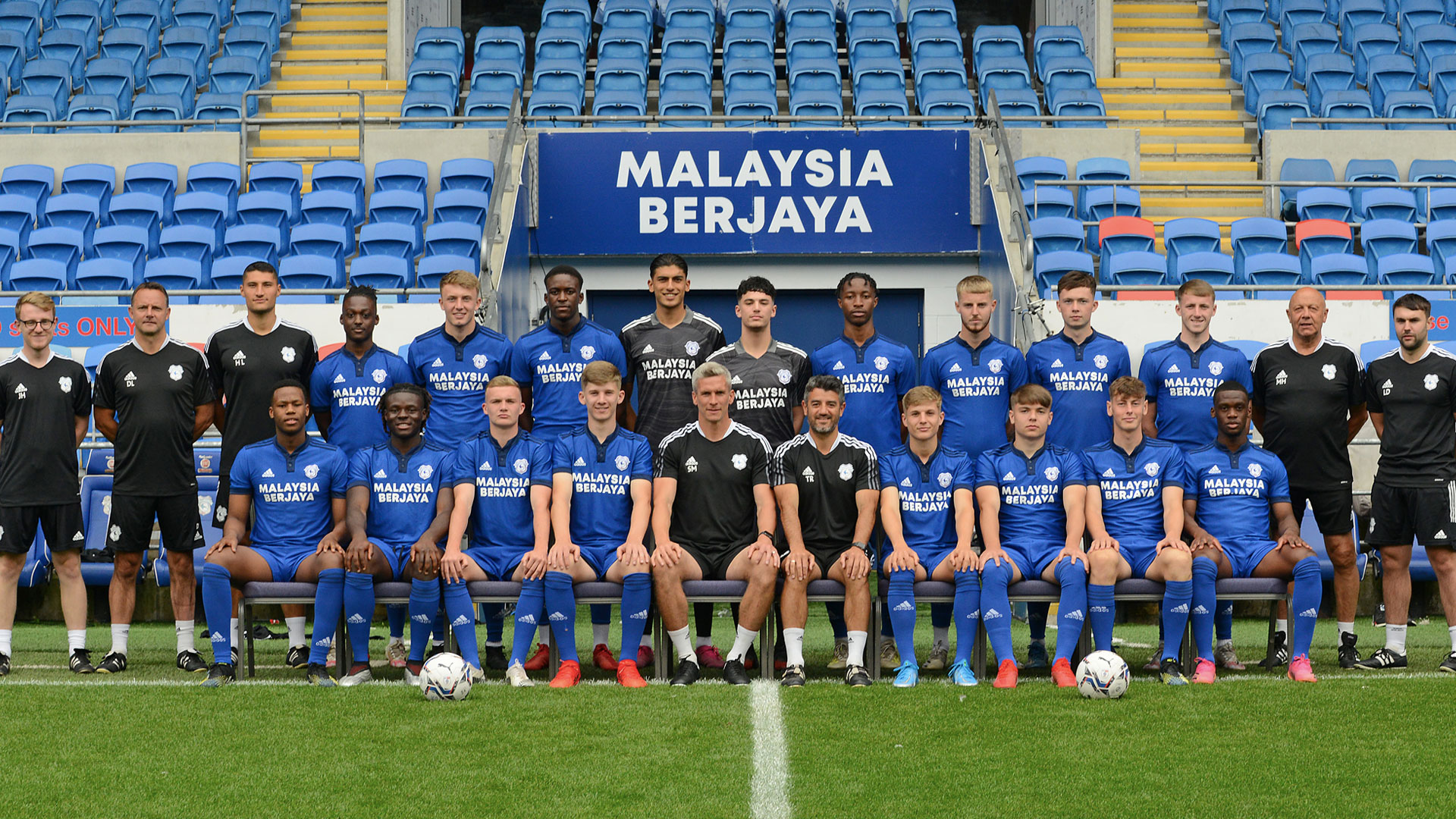 The Opposition
Wigan Athletic's U23 side finished up the 2020/21 U23 PDL season in sixth place on the North division's league table. Following a strong early run in the campaign, the Latics were unable to continue getting the desired results, and suffered a series of heavy defeats to bring an end to their most recent season, including an 11-1 loss to Birmingham City on May 10th, 2021.
Having qualified for the LFA Cup Final (delayed by a season due to COVID-19), Wigan's U23 side faced Blackburn Rovers on July 30th, losing 3-1.
Chris Sze put the Latics ahead in the first half at the Leyland County Ground, before Blackburn's Sam Burns bagged a brace, with Joe Nolan picking up an additional goal to help the Rovers claim the trophy for themselves.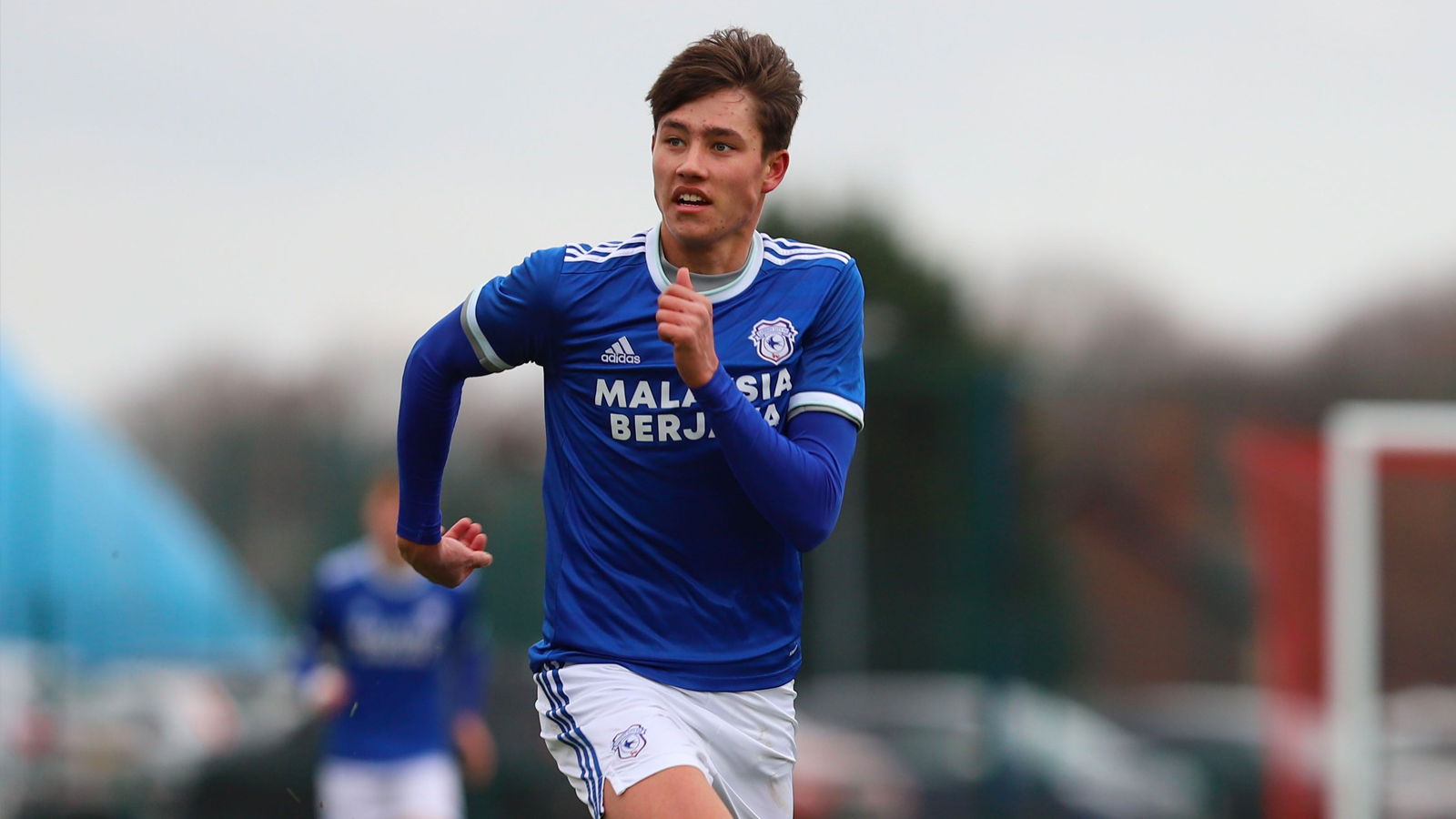 U23 HIGHLIGHTS: CARDIFF CITY 6-1 WIGAN ATHLETIC
Last Time Out
Cardiff City's U23 side put in one of their performances of the season against Wigan Athletic in March, defeating the Latics 6-1 in Leckwith.
Rubin Colwill netted a hat-trick on the day, with Kieron Evans providing assists for his teammate throughout the encounter.
Roland Idowu scored City's first of the afternoon, when the winger was first to pounce onto a loose ball that had been tipped away by 'keeper Sam Tickle. Idowu was ruthless in taking his goal, beating his marker to meet the ball before dispatching quickly into the back of the net.
Isaak Davies ran the ball around the 'keeper in the 38th minute, having latched onto Evans' terrific through ball from his own half.
Keenan Patten, who had threatened the visitors' goal frequently despite his position in the midfield, finally got his name on the scoresheet with five minutes of time remaining. Keenan's goal was arguably the pick of the bunch, as he struck home convincingly from 25 yards out.