U23 Match Preview: Nottingham Forest vs. Cardiff City
Academy
30th August
The young Bluebirds head to Alfreton Impact Arena on Friday evening for the third match of their 2019/20 league campaign - kick-off at 7pm.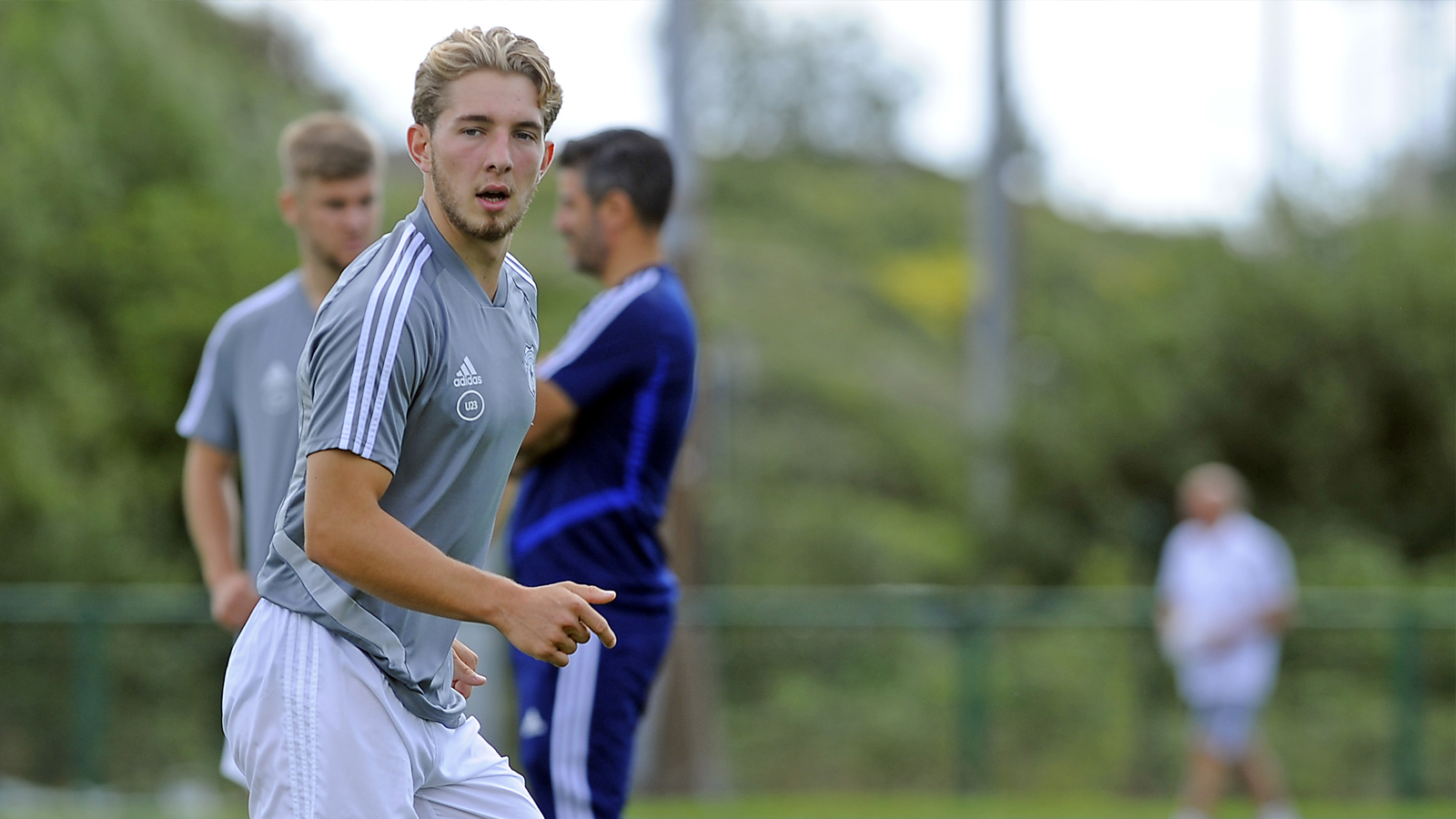 The Opposition
Nottingham Forest's U23 side are currently in first place at the top of the PDL2 North Division table, having won two and lost one of their three matches played thus far in their league campaign.
Forest opened their season by defeating Bristol City 3-1 away from home, and finished with the same scoreline against Queens Park Rangers the following week, this time at home.
On Monday night, however, the young side were defeated 2-0 against Millwall, bringing their winning streak to an end following a positive run towards the ed of their previous season.
Nottingham Forest finished the 2018/19 PDL2 season in fifth place on the North division's league table, behind only Leeds United, Birmingham City, Crewe Alexandra and Burnley.
Forest gathered a total of 43 points throughout the season, and finished the campaign with a four match win streak, including a 2-1 home victory against Burnley, who were directly above them on the league table.
Cardiff City last played against Forest on September 10th, 2018, losing 2-0 away from home against the side.
Following a first half that featured several near misses for the young Bluebirds – with chances coming for Daniel Martin, Laurence Wootton and Ciaron Brown – it was the hosts who opened the scoring on the hour mark.
They doubled their lead within ten minutes of the first going in, leaving City with a two-goal deficit that they couldn't quite reduce, despite their attempts.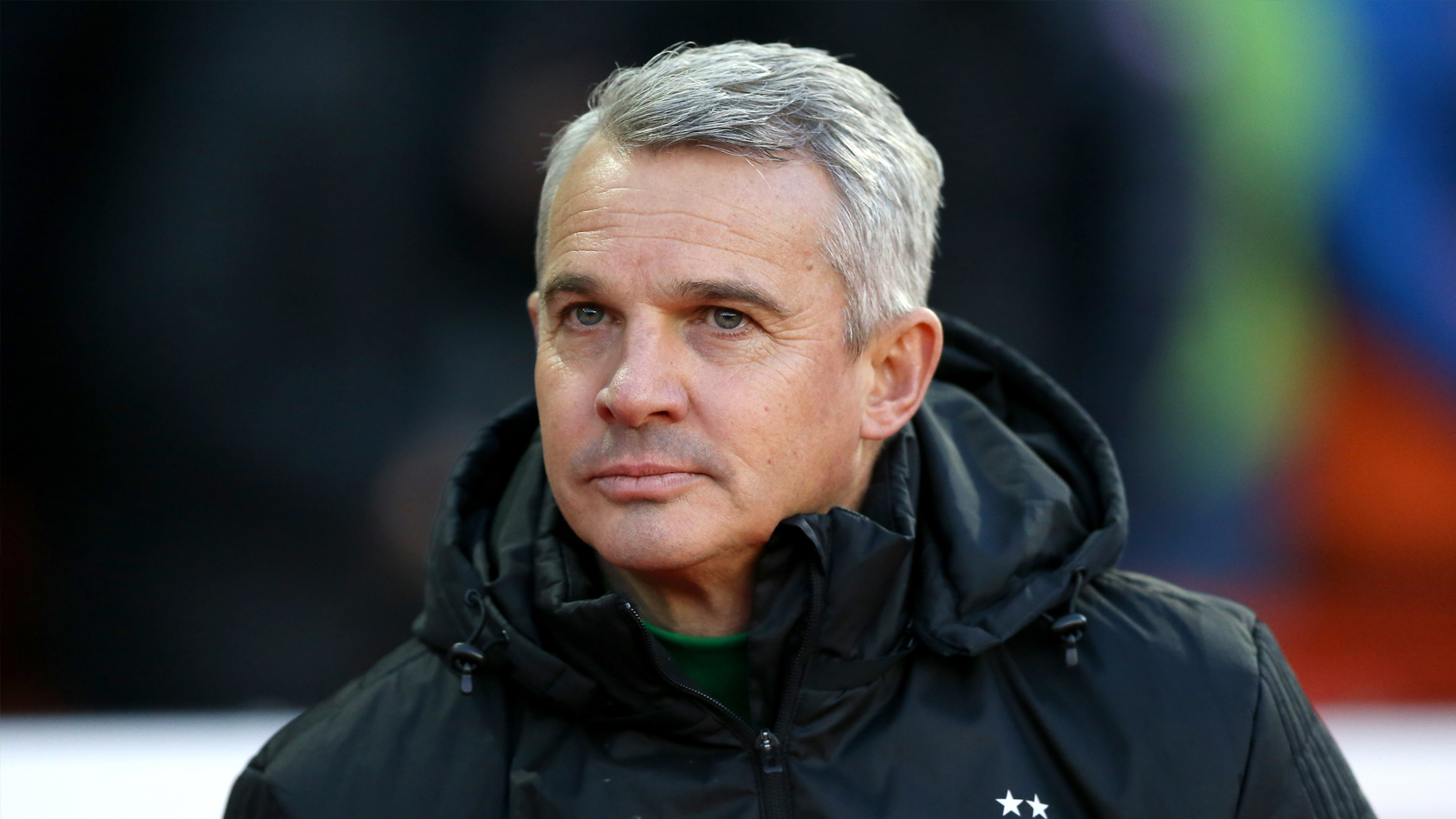 In the Hot Seat
Gary Brazil joined Nottingham Forest in 2012 as a youth coach before becoming Academy Manager in 2014.
As a player, Brazil enjoyed spells at clubs such as Sheffield United, Preston North End and Fulham. During his time at Bramall Lane the midfielder was a part of the squad that was promoted twice, initially to the Third Division in 1982 and then to the Second Division in 1984, later getting promoted to the Third Division in 1987 with Preston North End also.
Gary has managed at senior level on several occasions as a caretakr manager, with his longest spell being between October 1999 and June 2000, when he managed Notts County in the Second Division, and again between October 2001 and January 2002.
Joining neighbouring club Nottingham Forest some years later, he has also been caretaker manager on three occasions at the City Ground, once in 2014 and on two separate spells in 2017.
Keep up to date with Cardiff City's U23 side on the Academy's official Twitter account, @CF11Academy