U23 Match Report: Cardiff City 1-0 Bolton Wanderers
9th September
Cardiff City's young Bluebirds picked up their first win of the 2019/20 PDL2 season on Monday afternoon following a 1-0 victory against Bolton Wanderers.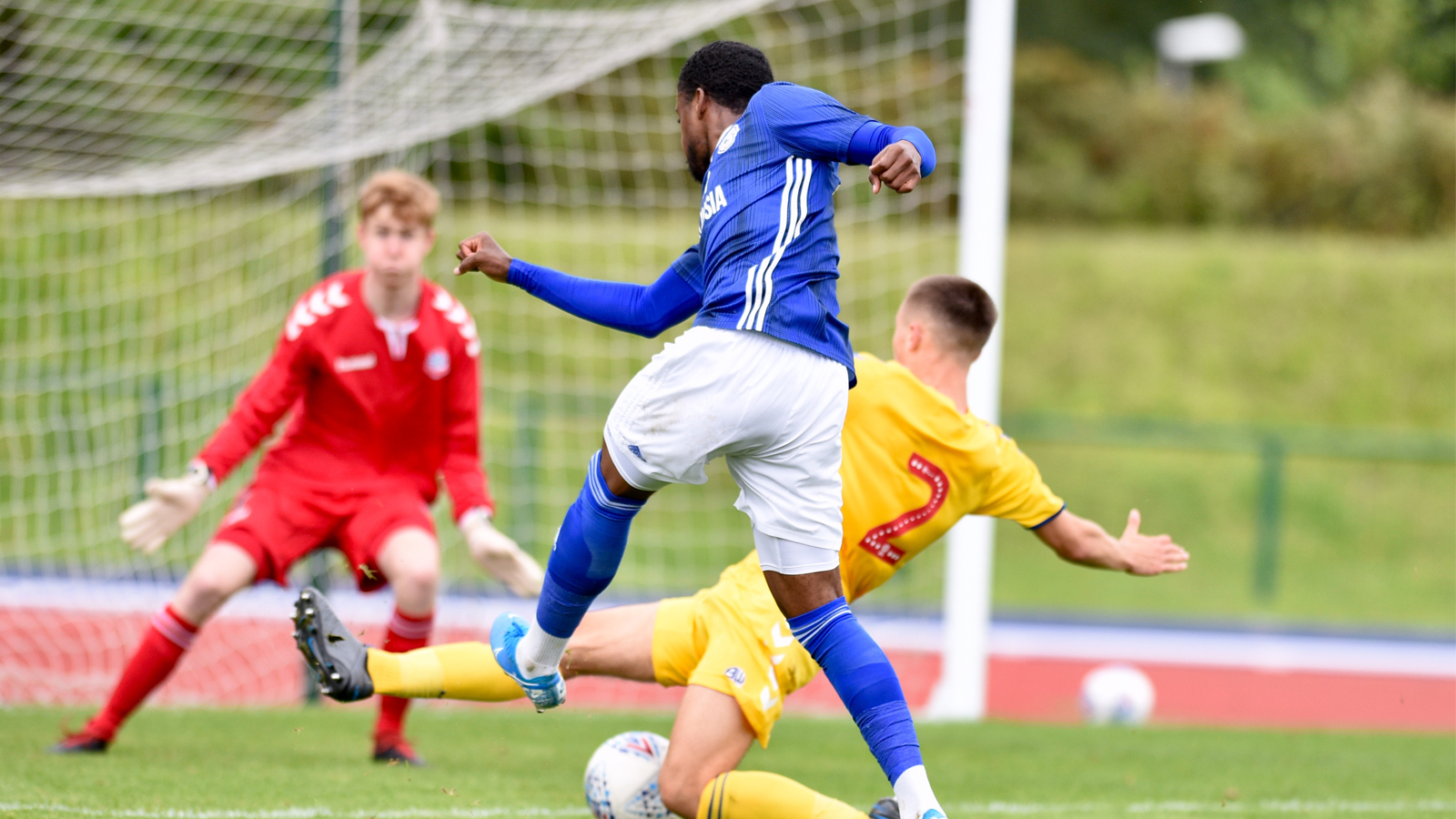 The opening parts of play during the match were tense, as both sides settled into the encounter. Shamar Moore had the first chance with only three minutes played, as his shot from inside the area was deflected, giving City a corner kick.
City's Trialist pressed the visitors up the top end of the field for possession, and similarly had a shot of his own sent out for a corner a few minutes later.
Bolton pushed back for the next ten minutes, seeing shots fly high over the bar, and on one occasion forcing First Team 'keeper Brian Murphy to make a great save, denying a headed effort from close range.
Tom Sang's directly taken free-kick was City's last big chance of the first half, as the ball was saved by 'keeper Matthew Alexander. The opening 45 minutes of play ended without a goal being scored, with both sides looking solid at the back.
The Trialist scored the opening goal with less than five minutes of the second half played, receiving the ball from a cross at the far post before curling it back past Alexander in and impressive fashion.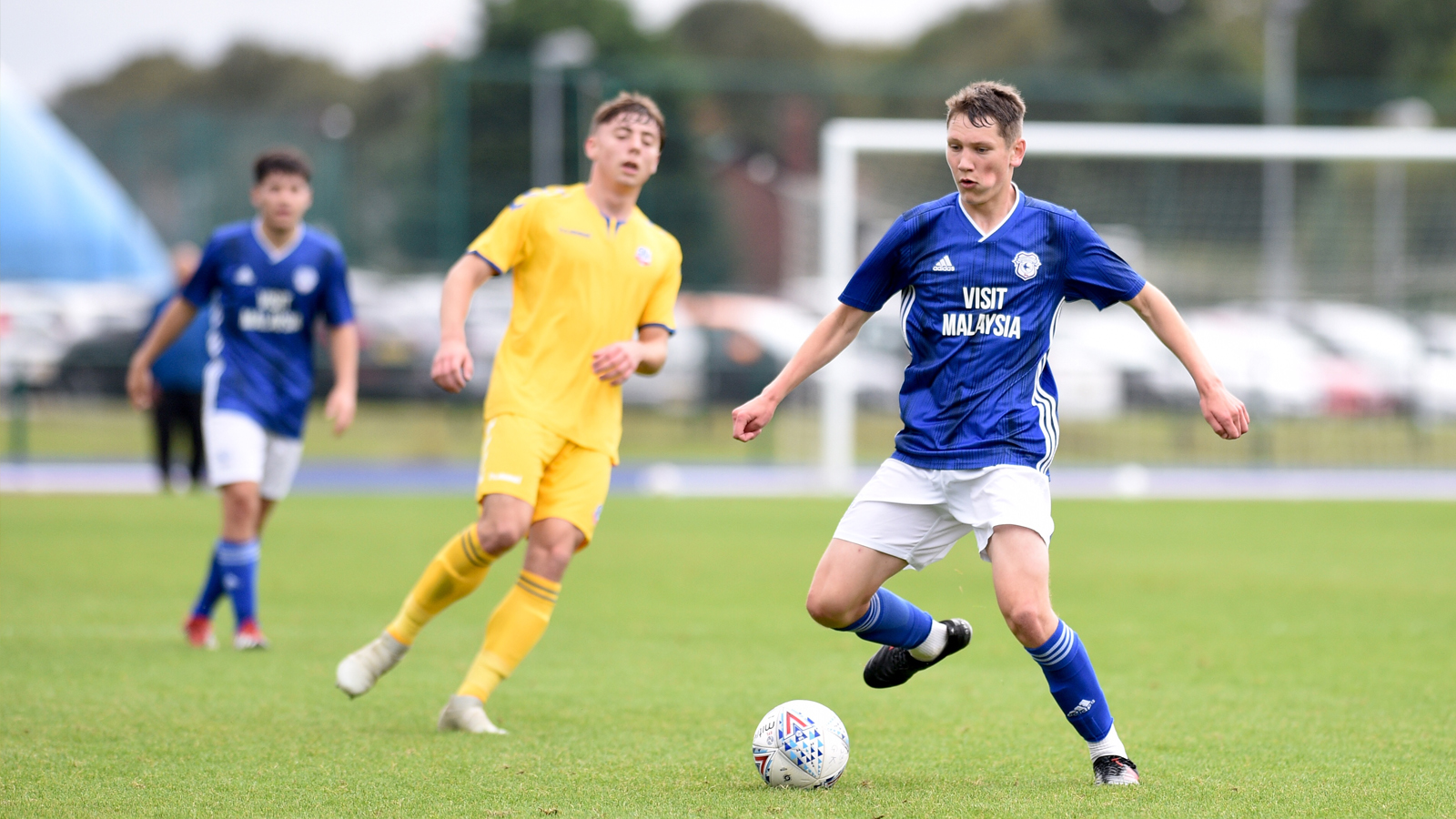 With City ahead, the side looked to press their advantage and double their lead, pressing forward in numbers. However, Ben Margetson was sent off with a second yellow card on the hour mark, leaving City a man down.
The young Bluebirds adjusted their approach to keep their lead, however, and dealt with the pressure that Bolton applied to them well.
City's back line was disciplined and put in several good tackles to deny the visitors their shot on goal on several occasions, with the midfield tracking back effectively to compliment the efforts of City's defenders.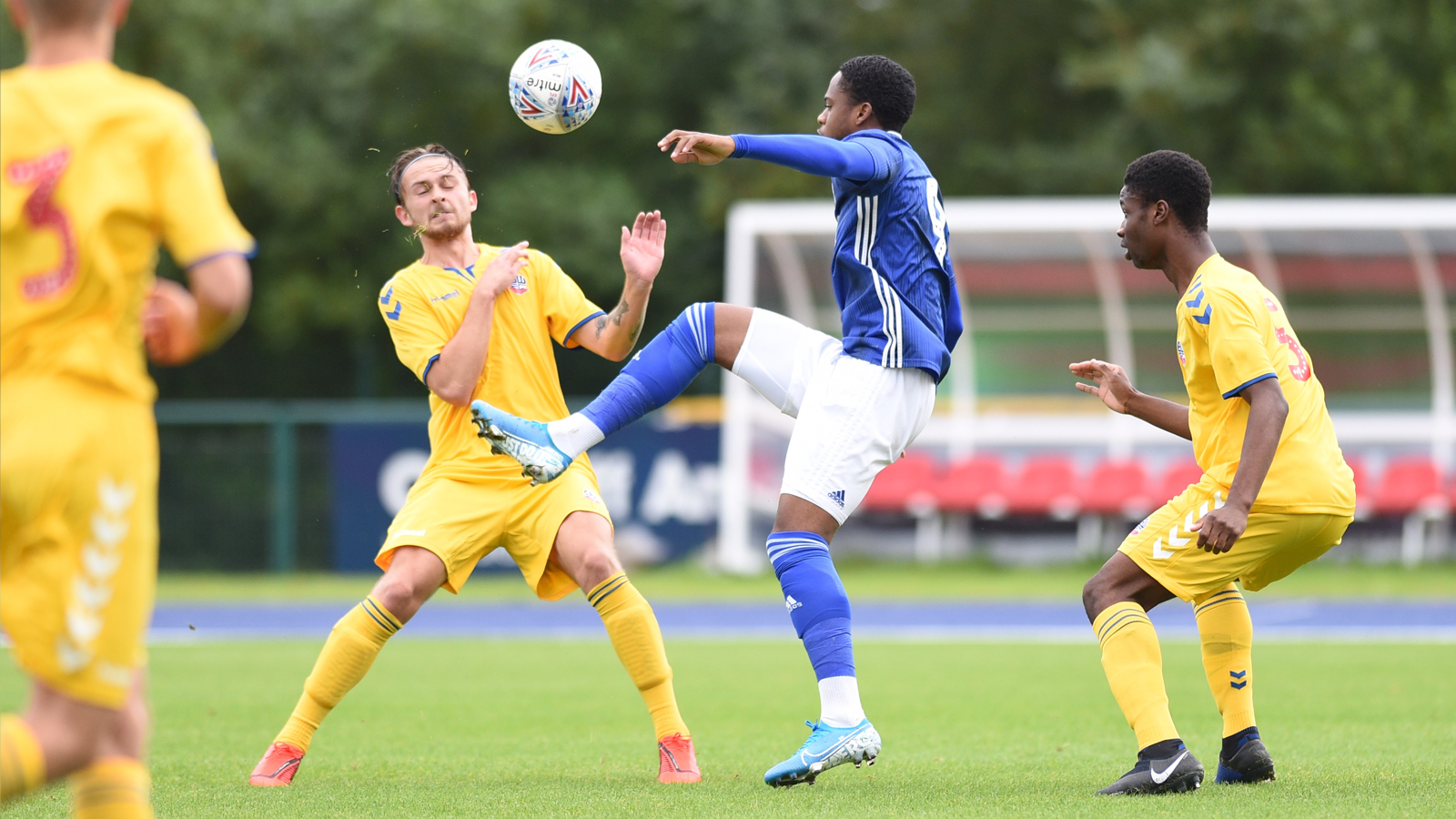 On the counter, the hosts even looked likely to double their lead when the opportunity presented itself, as Moore and Sang paired up well to drive back up the pitch.
When called upon, Brian Murphy was terrific in goal, and earned his clean sheet by making several diving saves late on in the match, doing his part to ensure that City came away with all three points.
With the pressure not letting up in the final ten minutes of play, City held fast and took their first league victory of the 2019/20 season at Cardiff International Sports Campus.