U23 Match Report: Queens Park Rangers 4-1 Cardiff
Academy
14th December
Cardiff City's U23 side were defeated on the road against Queens Park Rangers on Monday afternoon at the Imperial College Sports Ground.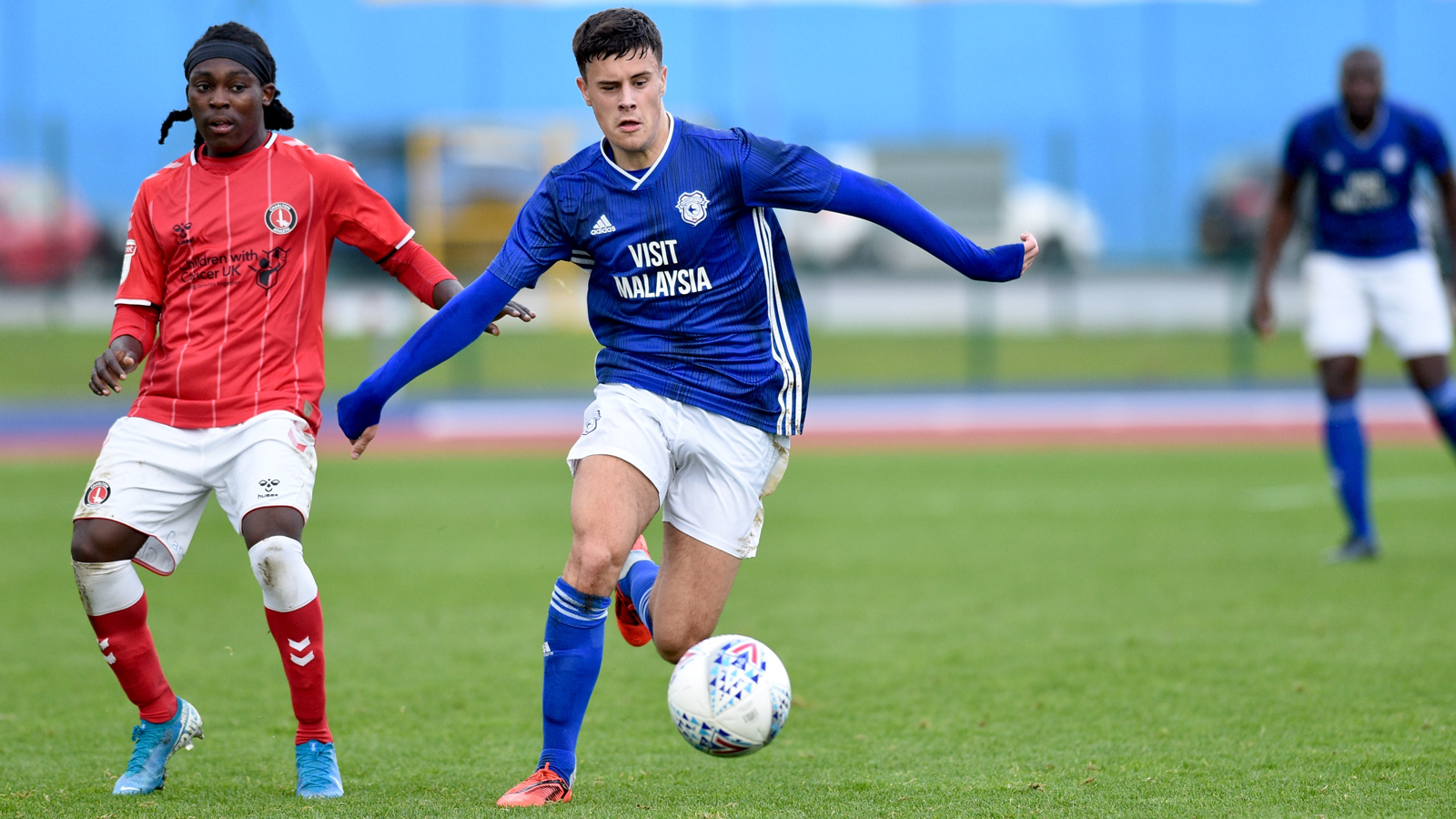 The hosts began strongly, with Deshane Dalling scoring before the quarter-hour mark from inside City's area, having been fed the ball by teammate Charley Kendall.
The R's doubled their lead one minute later, after Olamide Shopido converted a penalty-kick that they had been awarded.
Charlie Rowan made it three for the hosts only ten minutes later, finishing from close range and beating Jaimie Cogman between the sticks.
Cogman put in a terrific effort moments later, making a flurry of quick saves to deny the hosts another goal before the interval.
With chances being a rarity for City in the second half, it was substitute Jake Evans who managed to get the Bluebirds onto the scoreboard.
The midfielder did well to get a shot off from just inside the hosts' area, sending the ball flying into the bottom left corner of the net.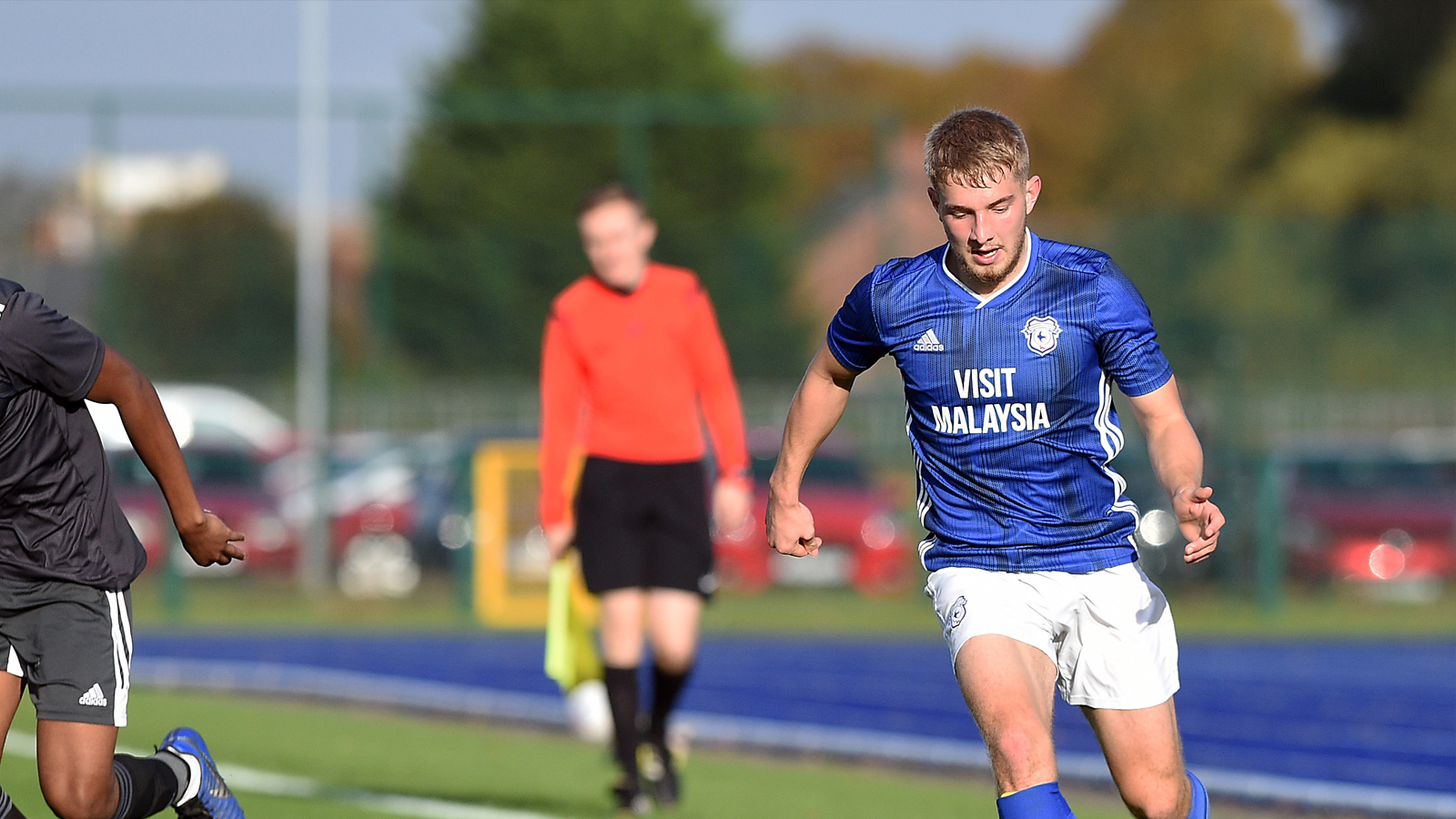 QPR's three-goal lead was restored five minutes later as Dalling scored his second of the afternoon, running into the area whilst in possession before shooting into the bottom corner of the goal.
With the final whistle blown, City were defeated away from home by the R's, with the side's next match coming in the New Year.
U23 FINAL SCORE: QUEENS PARK RANGERS 4-1 CARDIFF CITY 
Cardiff City: Cogman, Pryce, Wootton, Margetson, Brown, Jones, d'Almeida, Bowen, Moore, Bolger, Humphries (Evans 60'). Subs not used: Stewart, Sang, Patten.