U23 Reaction | Morison: There are a lot of exciting times ahead
Academy
11th February
Steve Morison spoke at Cardiff City Stadium after Cardiff City's U23 side's 3-2 victory over Bristol City.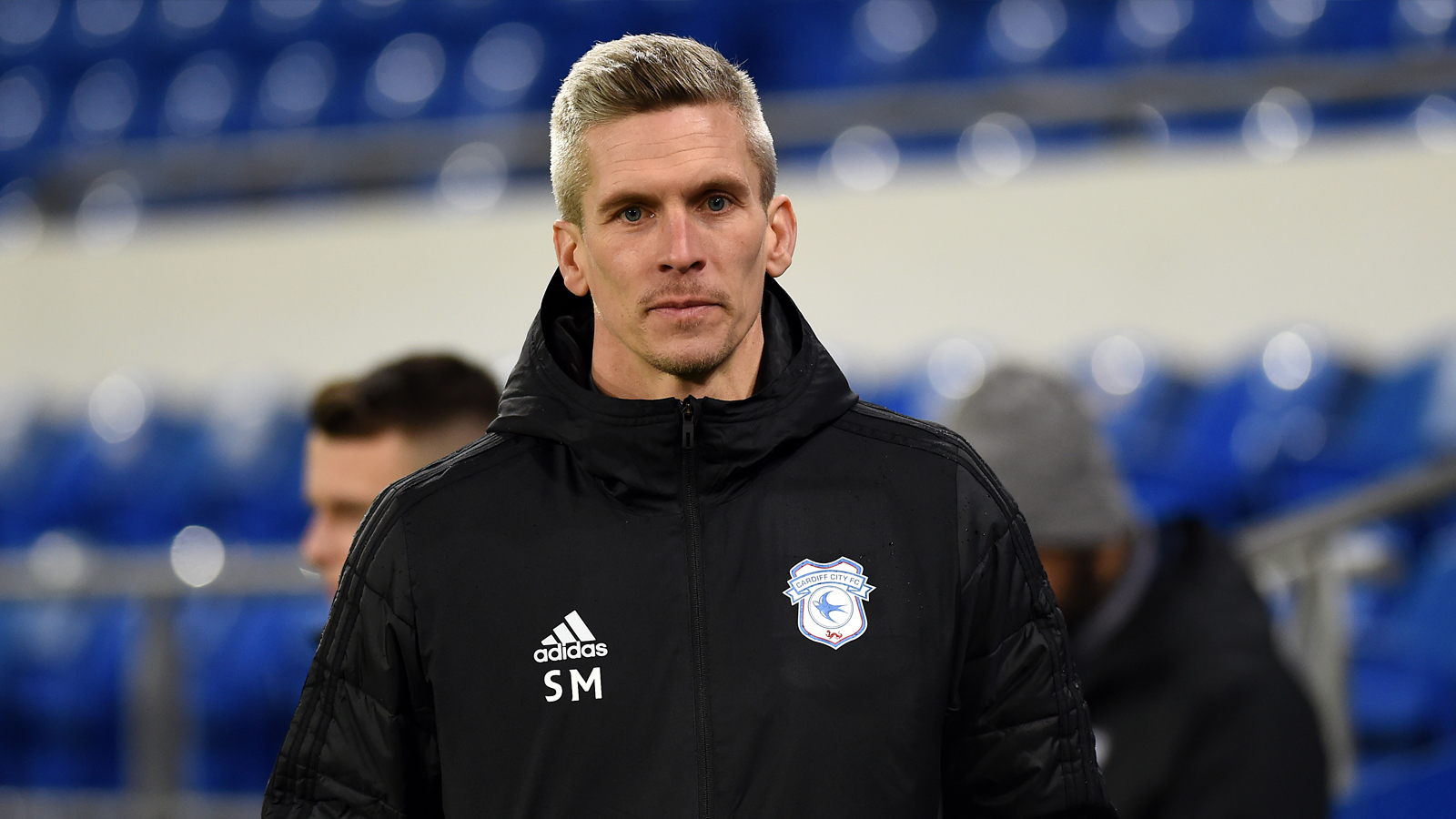 REACTION | MORISON & WOOTTON
Laurence Wootton, Mark Harris and Sion Spence were all on the scoresheet, as the Bluebirds earned three points to go seven points ahead of the Robins.
"The lads were really good and there's a lot of exciting times ahead," began Steve following the final whistle. "There were lots of positive performances and the third goal from Sion Spence was a different class.
"I'm really pleased that Sparky [Mark Harris] got a goal because he worked incredibly hard and his goal is one you get when you work hard, closing the goalkeeper down and scoring - I thought it was excellent.
"We could have been better at the end and should have won 3-1, but gave them a chance and they nearly got an equaliser as well, so that's all a learning curve.
"Like with every single game - there's lots to work on - individually with the players and as a collective because there's a lot of things that people can do individually to make themselves better players."
Midfielder Wootton led by example to net City's opener and the Captain described his goal, before praising the team's effort to get three points, adding: "I'm really happy: it's always nice to win, especially at Cardiff City Stadium and it was great to grab the first goal as well.
"I just saw the ball scrambling around in the box and I didn't think I was going to score, so thought to toe it against the goalkeeper and hope that someone else gets on it, but it managed to go in and they all count.
"There were a few tense moments at the end, but fair play to the boys at the back for helping us through and the boys upfront for scoring the goals."
20-year-old Wootton concluded by sharing what Steve has already brought to the dressing room, saying: "He's brought a lot to the boys: a real passion for the game and a grit that we all needed in the changing room, so I think that helped us to see the game out too."
More from Steve Morison and Laurence Wootton on Cardiff City TV.