Ukraine Humanitarian Appeal
Club News
9th March
The intense and continued conflict in Ukraine and the displacement of over 2 million people in the country marks the onset of what is certain to be the largest humanitarian crisis in Europe for decades.
Heavy fighting, shelling and air strikes across the country have had devastating consequences for ordinary people. Homes have been destroyed, families have been separated and lives have been lost, whilst huge numbers of people are arriving at the borders of neighbouring countries with only that which they are able to carry.
Disasters Emergency Committee (DEC) charities and their local partners are in Ukraine and neighbouring countries providing food, water, shelter and medical assistance. Cardiff City Stadium has acted as a hub this week at which our Academy players, staff and their families have donated essential items as targeted aid and helped pack these for delivery overseas to those in need. The first lorries from South Wales to Ukraine left earlier this week.
We know that our supporters and indeed people across Wales are eager to help. The best way to support these organisations now is by donating cash directly to the Disasters Emergency Committee via: www.dec.org.uk/appeal/ukraine-humanitarian-appeal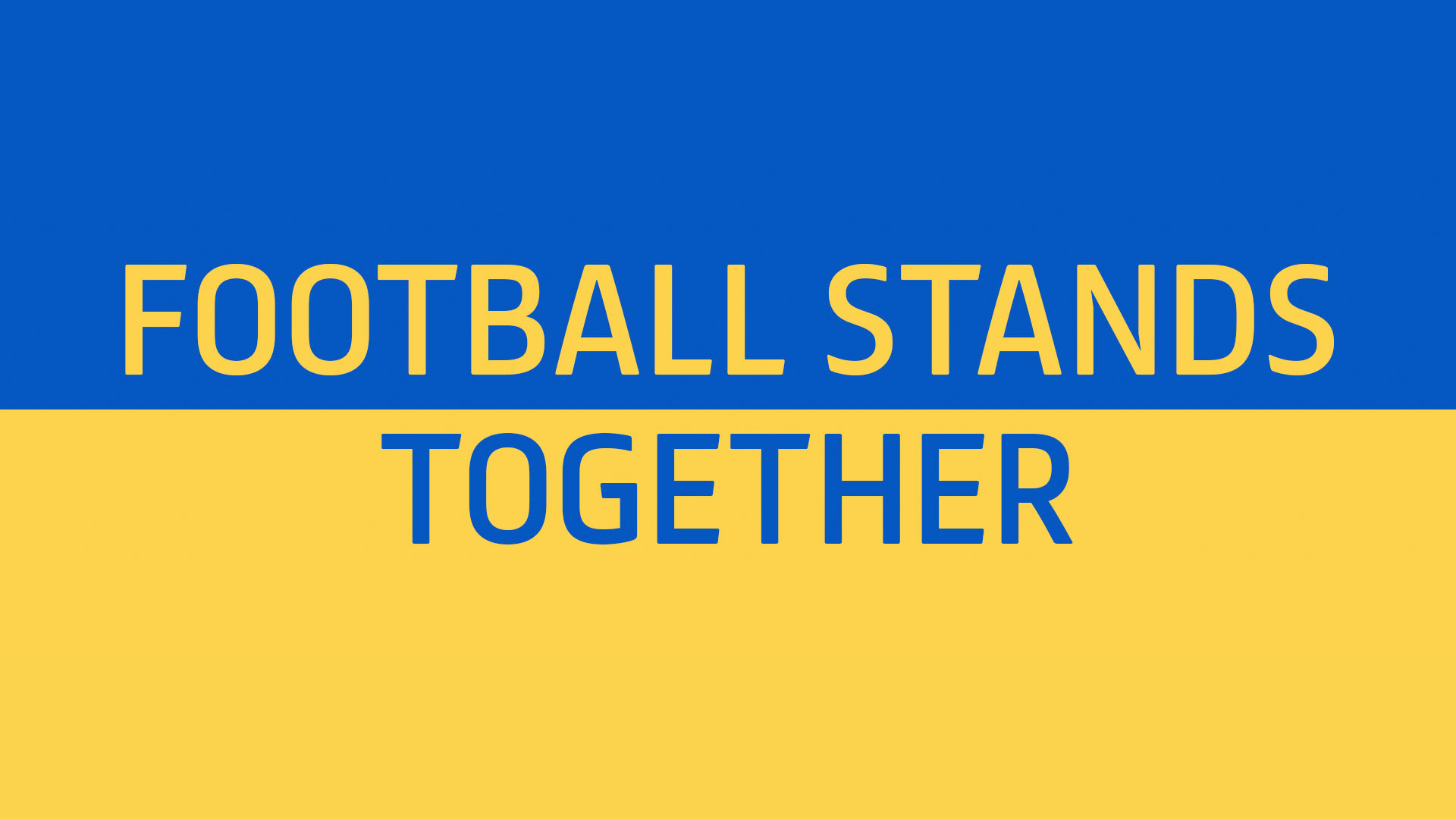 Cardiff City Football Club, its directors, staff, players, and supporters stand united in support of our European brothers and sisters in their hour of need.
Cardiff City FC Executive Director & CEO, Ken Choo, stated: "We stand in solidarity with the Ukrainian people. I'd like to thank the volunteers from the Supporters Club, Supporters Trust and staff from the Club and Cardiff City FC Foundation for their efforts thus far. I encourage all, who are able, to consider making a financial contribution to the DEC as their primary method of support. God bless those who are suffering."
Cardiff City Supporters Club, Cardiff City Supporters Trust, Cardiff City FC Foundation and Academy Scholars will hold bucket collections at the forthcoming home fixtures with Preston North End (12th March) and Stoke City (16th March) to offer further financial support for overseas logistical humanitarian operations. Supporters are encouraged to contribute on these days where they can.
Head of Academy, David Hughes, said: "As a Club and Academy, encouraging our children, families and staff to donate to the families and children of Ukraine who find themselves in such tragic circumstances was a gesture we felt compelled to make, however small that may be in the grander scheme of things. 
"Together we will continue to support this humanitarian operation however we are able to. We have provided storage, logistic needs and staff support to ensure that items were collected and boxed ready for shipment. Now we will support the upcoming bucket collections and strongly encourage financial donations to the DEC from here."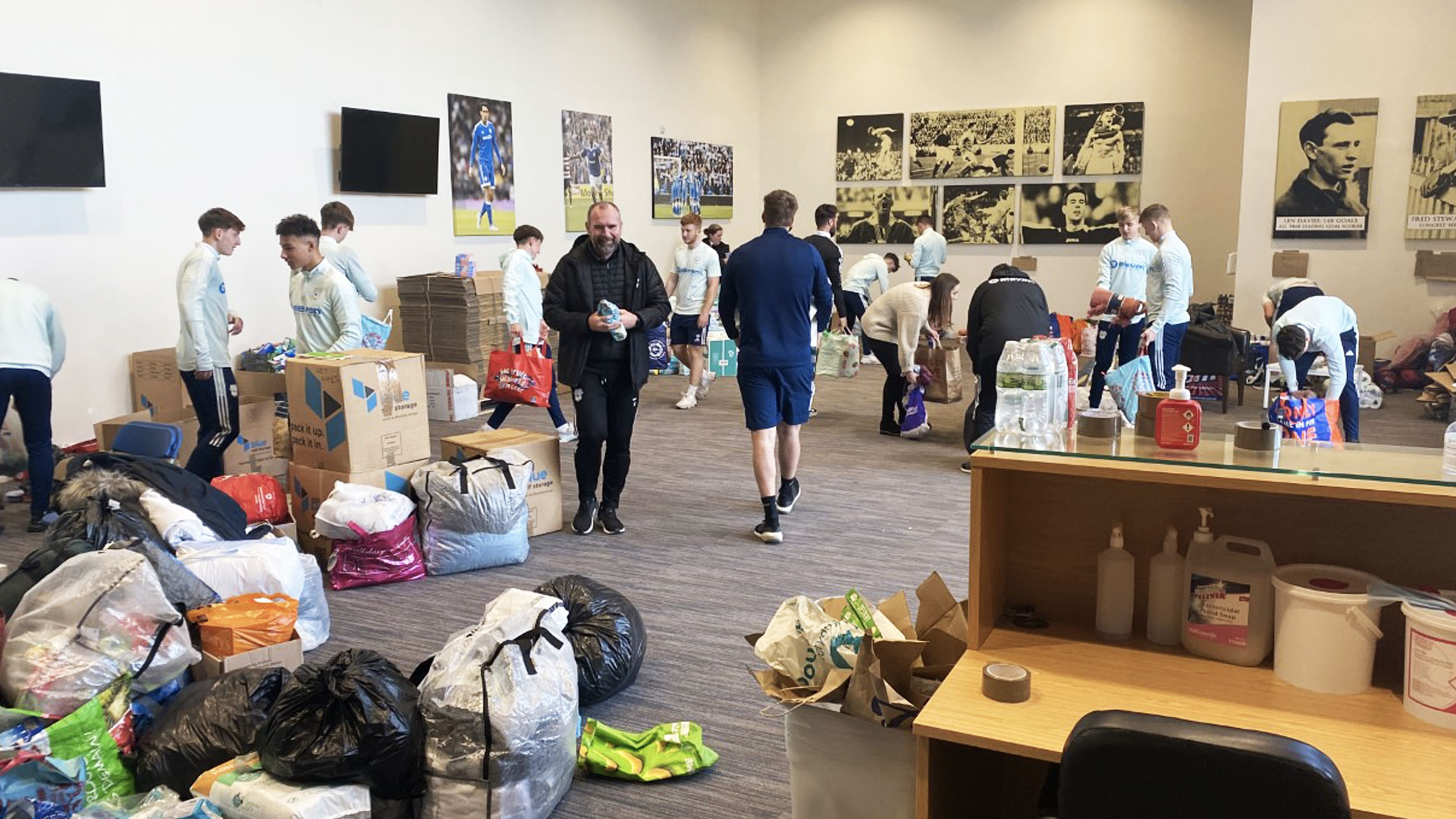 Cardiff City Football Club echoes the sentiments of Welsh Government and encourages all supporters to follow THIS LINK for further information and support.