UWCL Draw | Looking Back with Hannah Power
Women
26th June
Cardiff City FC Women will learn their opponents for their UEFA Champions League qualifying campaign on Friday, 30th June, with the draw taking place in Nyon, Switzerland at 12pm (BST).
This year will see the Bluebirds compete in the Women's Champions League for the second time in the Club's history.
In the 2013/14 season, City made their debut in European football against SFK 2000 of Bosnia and Herzegovina, before facing Bulgarian side NSA Sofia and Konak Belediyespor from Turkey.
Despite finishing fourth in the group, the Bluebirds made an impression, competing well against talented opposition.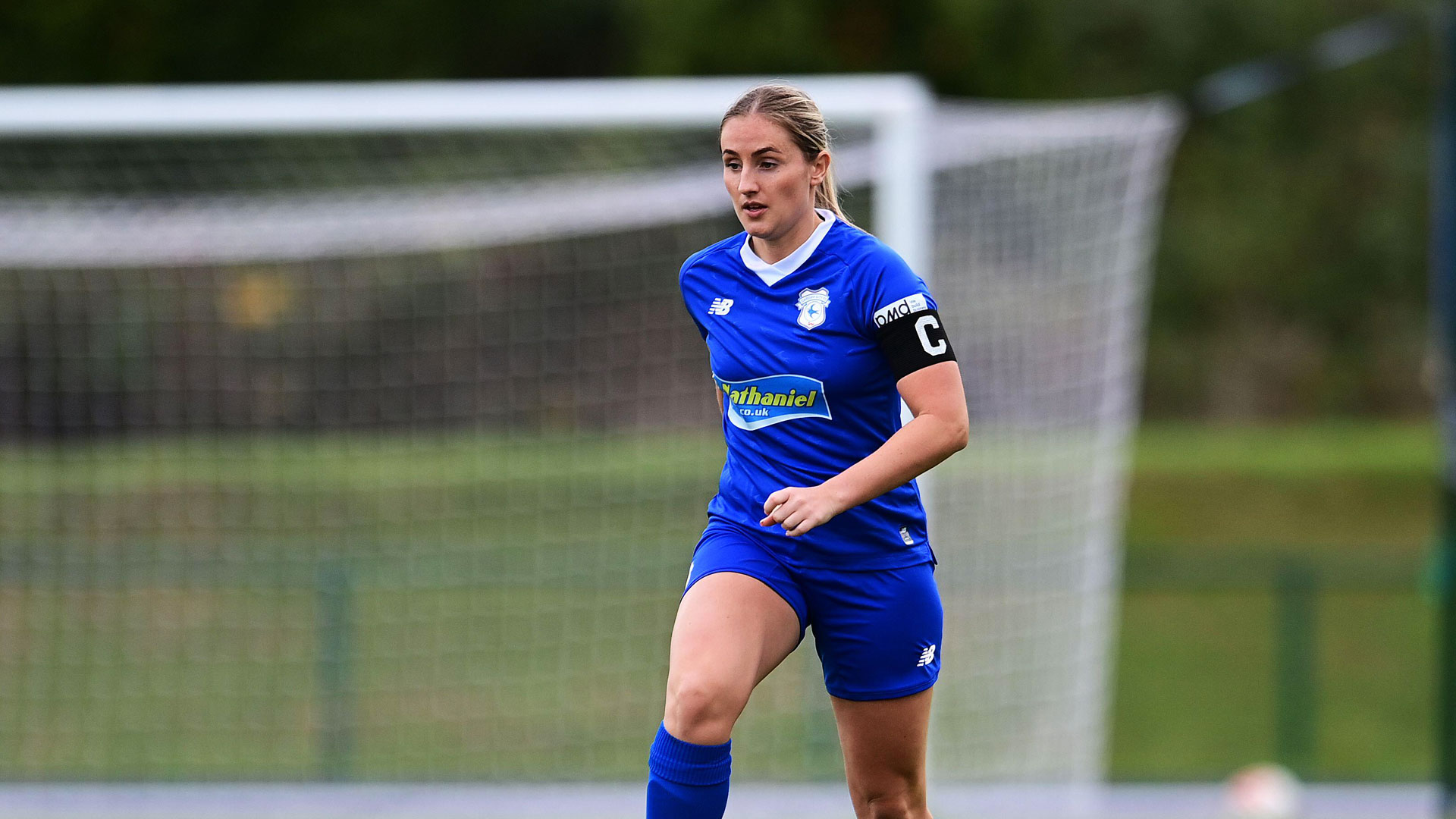 A key part in the City side was defender Hannah Power, who recalled her first taste of European football.
"It was an incredible experience to represent Cardiff City in the Champions League ten years ago," Hannah began. "It was very surreal and something I'll always be very grateful to have been a part of.
"My favourite memory has to be walking out onto the pitch for our first game against SFK 2000. We walked out to the Champions League anthem blasting through the speakers and I remember the realisation hitting me that we were actually about to play our first ever match in the Champions League.
"The song just gave us all goosebumps. Nothing beats walking out to play a game of football to the sound of the Champions League anthem."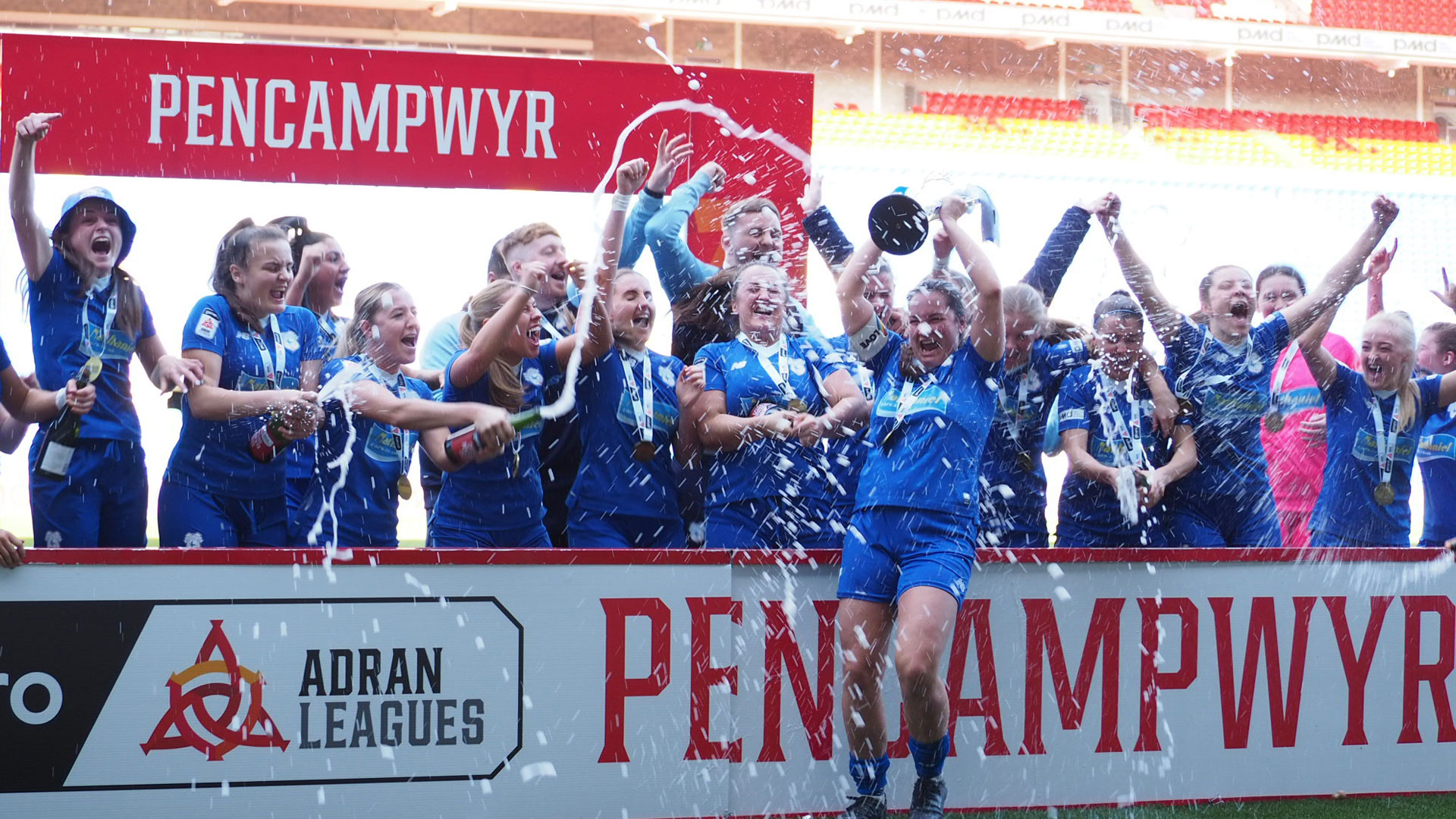 Fast forward ten years and Power remains an integral part of the Bluebirds' lineup, having played a huge role in winning the Adran Premier and FAW Women's Cup last season.
City's reward for winning the title is to compete in the first round qualifying matches, which will take place between 6th-9th September 2023.
Hannah continued: "When I think about our team ten years ago and the amazing time we had back then and compare it to our team now, I'm so excited because our team was great ten years ago, but we were all very young and the majority of our players were 18 or 19.
"We hadn't been together very long, but now we have a wealth of experience mixed in with young exciting players and we have been building this special team for the past few seasons, so our team morale is at an all-time high.
"I'm super excited for this year's campaign and I'm looking forward to seeing what we can achieve this time around with the talented group of players that we have."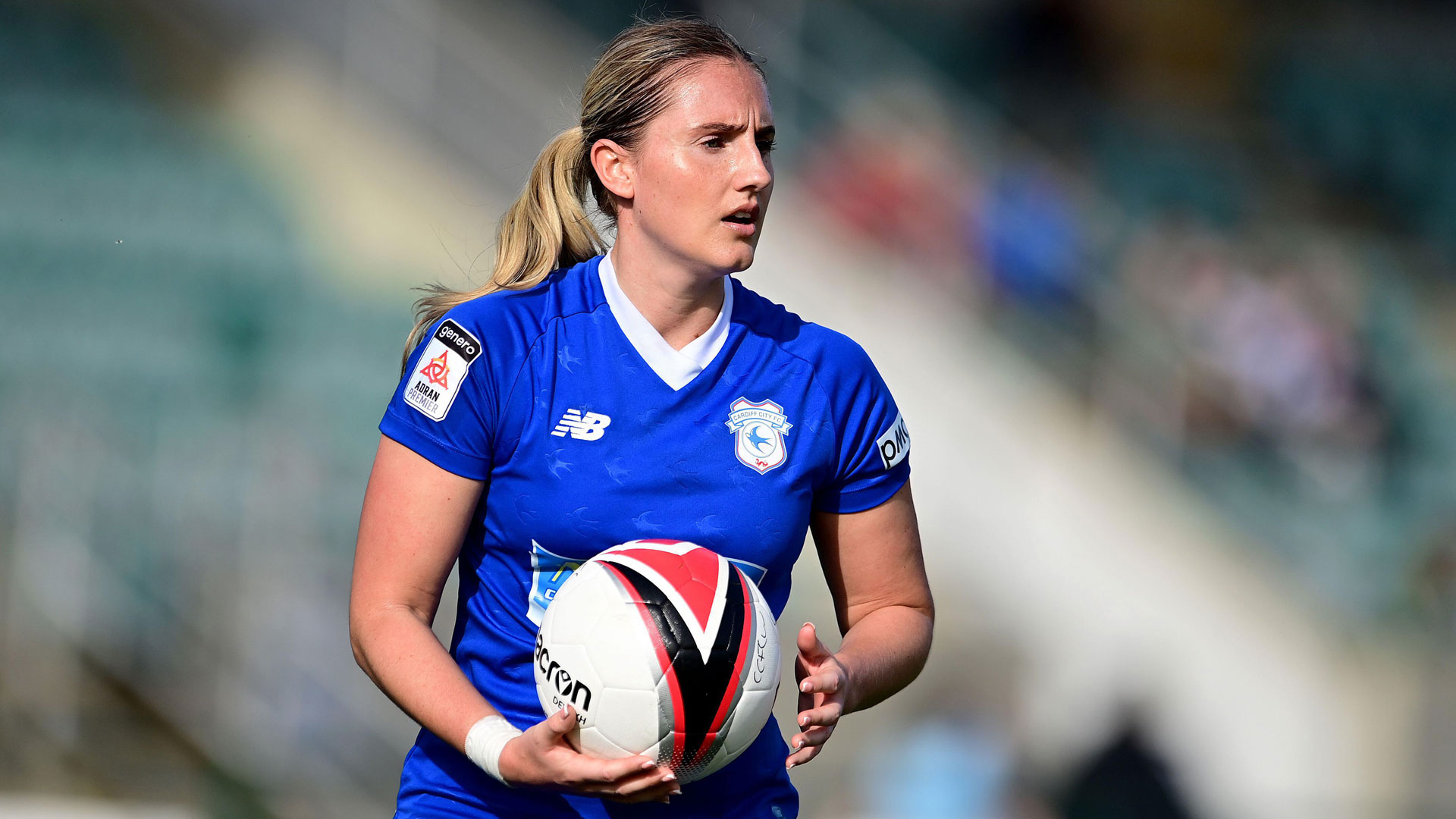 Friday's draw will be live streamed, with details shared on our social media channels.
Hannah concluded by expressing the squad's eagerness to find out their Women's Champions League opponents.
"From the moment I wake up to the moment the draw is officially finished, it's all that's going to be on my mind. We're all super excited to see who we're going to play and where we are going to play.
"It'll be nice to finally be able to have a picture in our heads of what the teams we play will be like and prepare ourselves for what potential climate we will be playing in.
"Everyone is determined to do the best they possibly can. We know how big of a moment this is and we don't want to take it for granted.
"We want to do everything we possibly can to make the best impression and do Cardiff City and Wales proud, so everyone is putting in a massive shift this pre-season to be ready for the competition."