Why I Love the Game | Junior Hoilett 
First Team
8th April
The Bluebirds take a trip down memory lane, telling us how they fell in love with football… 
My first memories in football… 
My dad was a really influential part of my career. I started playing soccer when I was five and he had me playing with my older brother, two years up.
We always used to practice in the back garden, dribbling through cones and stuff like that. That helped me work out my game.
I used to follow…
Arsenal. Back then, we didn't have an established MLS team in Toronto. My dad was an Arsenal fan and we'd get up to watch Thierry Henry early in the mornings, back in the day.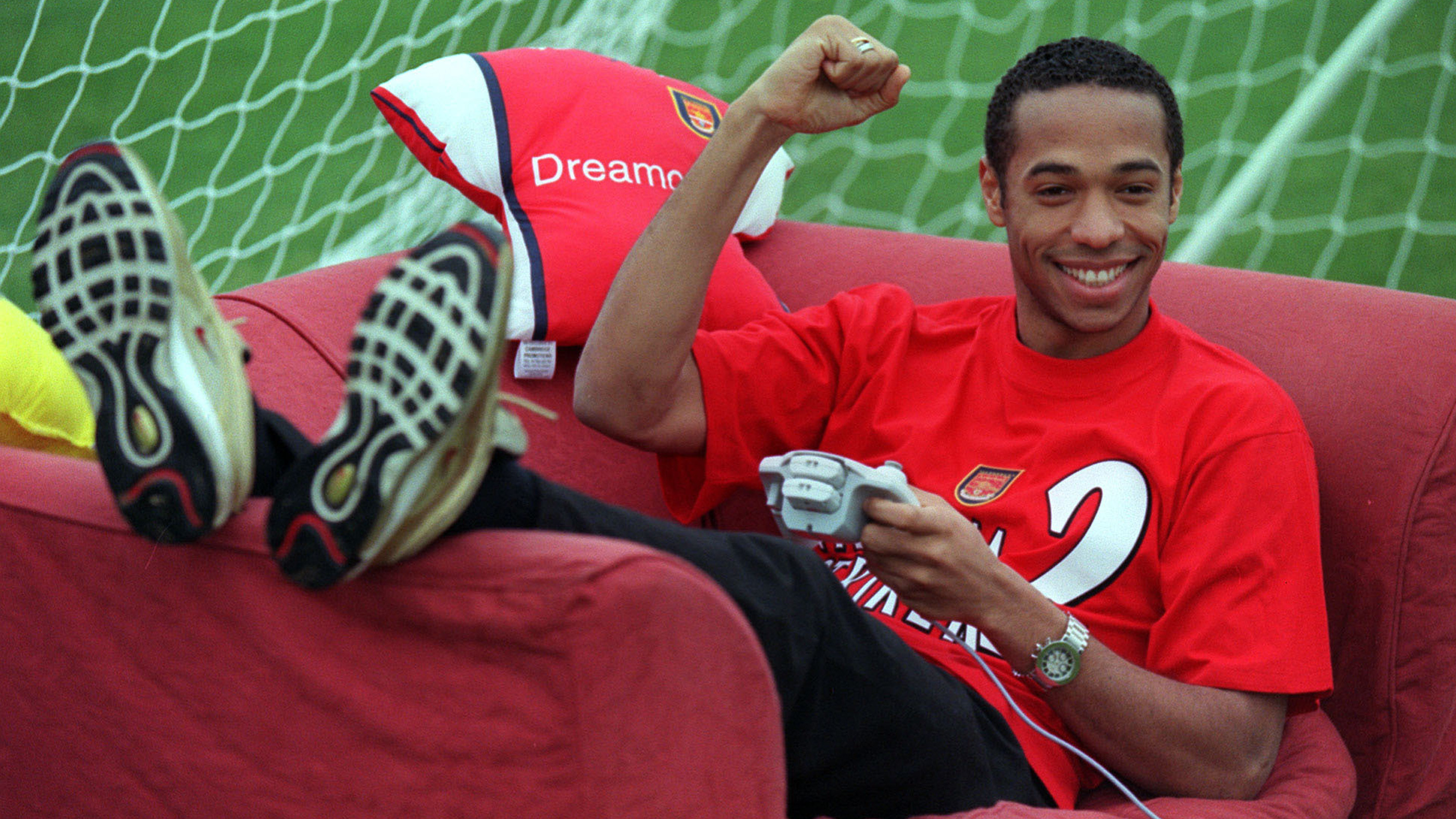 My first kit… 
My first shirt was a Toronto Lynx one. It was a local team in what was called the USL back then. I got taken out to a match by someone my dad followed and he gave me his shirt after the game. 
Obviously, I had a basketball one as well! I was a Michael Jordan fan too but, of course, my first shirt was a Toronto Raptors one.
My favourite boots… 
I remember the adidas Predators: blue ones with the velcro. I'll never forget those ones; I was dying for them. It was a lot of money for my family back then, so when I got them I was over the moon.
My heroes… 
I watched a lot of Thierry, of course, and R9 Ronaldo. He was my all-time favourite: his style of play, his pace, power, finesse, skill on the ball...
Ronaldinho was a magical player too who did things you wouldn't even think of. He always had fun playing soccer, which is what I like to do.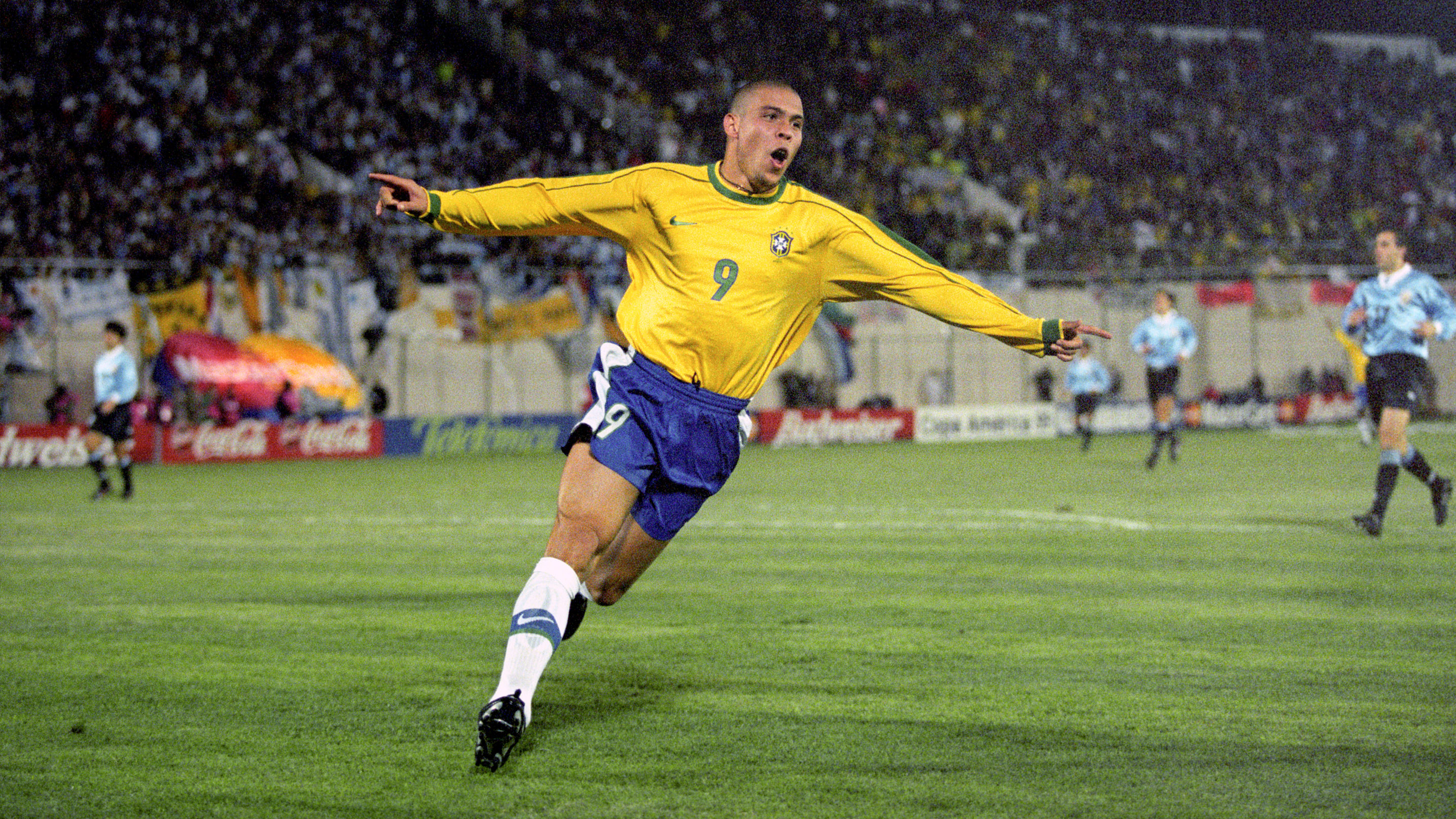 The greatest of all time…
R9. If he didn't have any injuries he would have been unstoppable. Even when he came back, he still proved the doubters wrong. Without those injuries, he would be respected even more than he is now.
The best match I've seen…
It would have to be my first Premier League game. I went to a Manchester United game against Ipswich when I was ten years old and Andy Cole scored. That's my most memorable one. 
My favourite stadium… 
There are a few. Of course, ours is up there! I've got two others: Wembley and the Allianz Arena. 
I'll never forget walking out of the Wembley tunnel for the Play-Off Final and I felt everything shaking. You could feel that impact from the fans. The full stadium felt like it was moving, which I'd never experienced before.
I played and scored at the Allianz Arena when I think I was 17 at the time. I'd never seen anything like the facilities there, so that was really memorable too.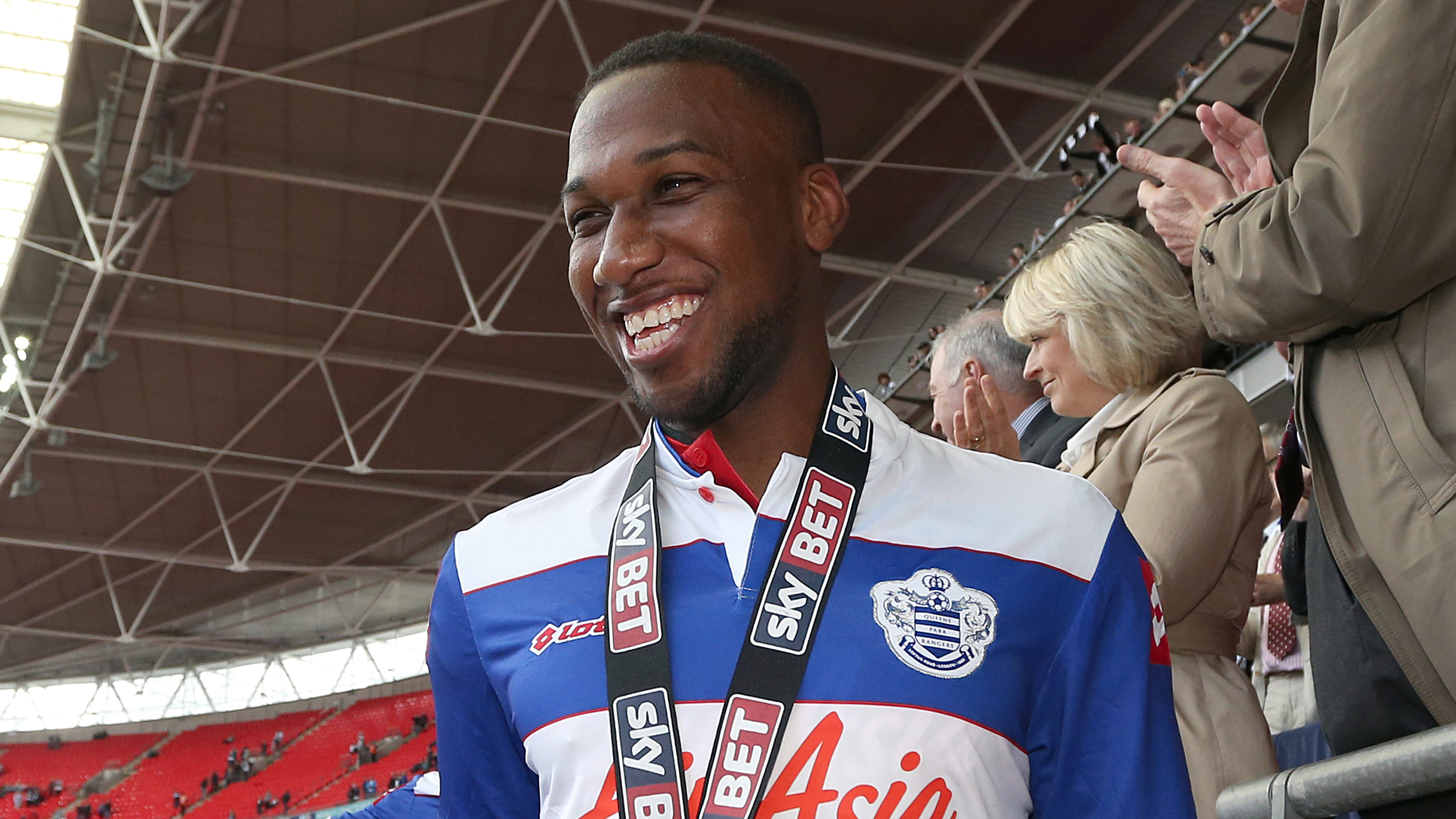 The best match I've played in… 
You know, Leeds at home was meant to be our next game up, so I'll pick another Leeds one!
The 3-1 home win in our promotion year – there were a few good games back then. I got a goal and set one up as well. That was one of my favourite matches. 
The best goal I've scored… 
I've had a few, you know, but I'll stick with the best for Cardiff...
The Wolves one in the Premier League was very important then. To go a goal behind and come back to score the winner with a screamer was incredible. To top it off, it was the Manager's birthday at that time, so he was happy too!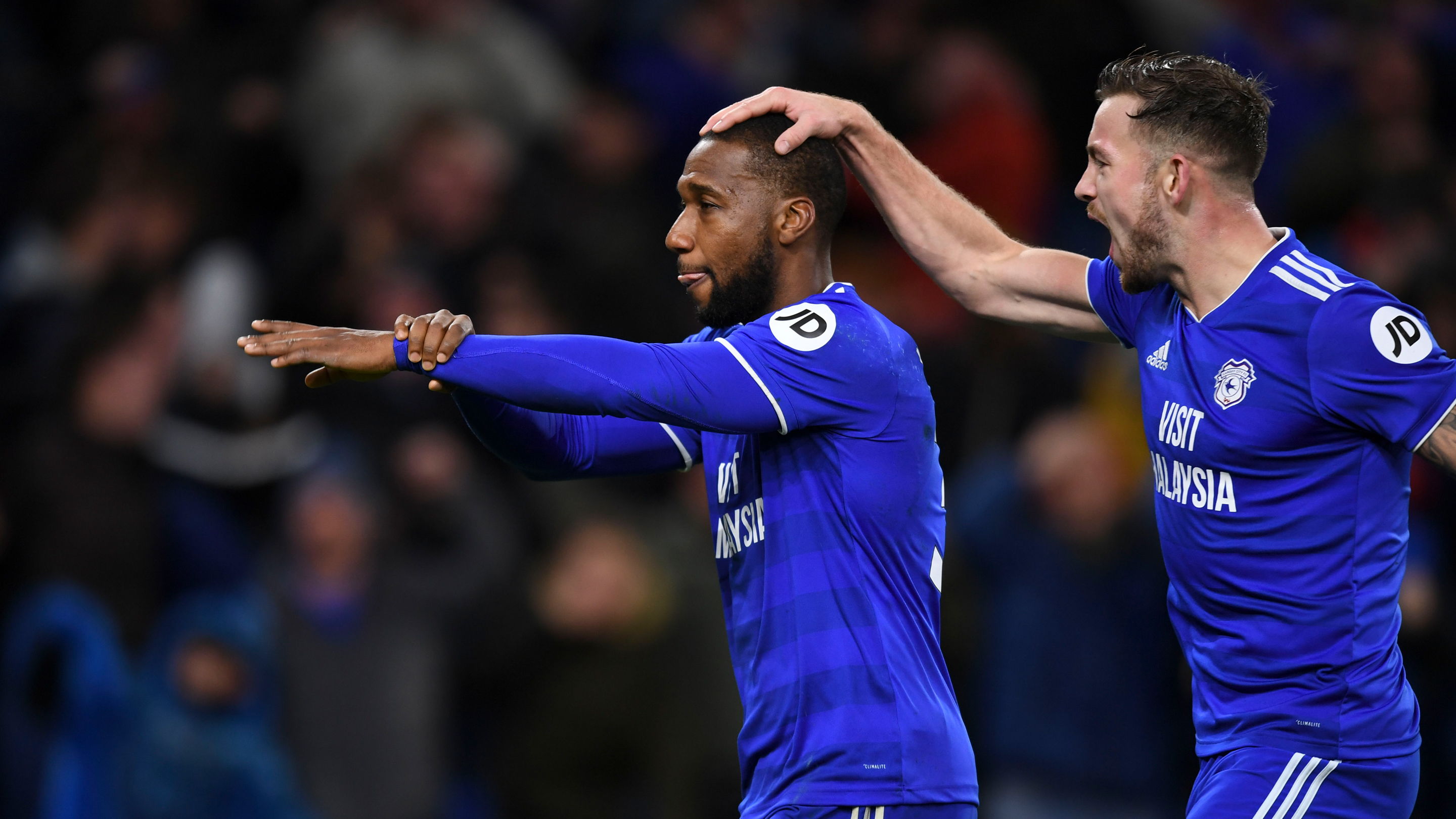 If I wasn't a footballer…
I think I would be something involved with music. My dad was a DJ and I always used to be around in the basement when he was on the decks mixing.
He produced music, so I'd be watching him and his friends play reggae and listening all night. I admired him so much and I used to go to the basket to hand him the old records. 
So, I think I'd be in the music industry too. Production or making beats – something like that.
My favourite thing about football…
You meet a lot of friends that will last a lifetime in this game: players you play with or against and staff.
People take for granted the opportunity to travel too. You meet a lot of people from different places and learn about their language, country and culture. You gain a lot of knowledge from that. That's the best thing you get to experience from this game.