Wickham post-Blackpool | I knew I had to give something back
Interviews
7th April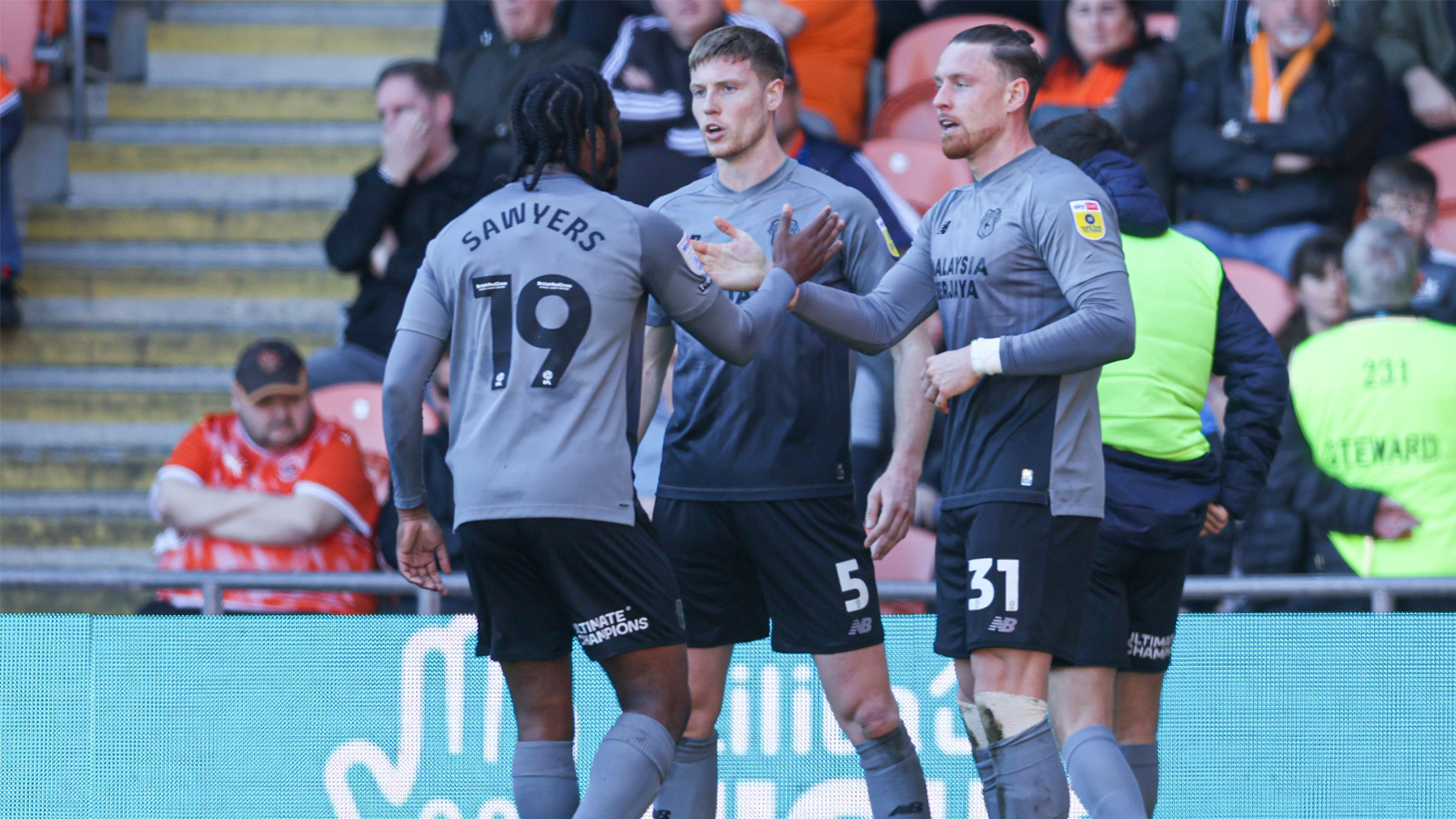 After a fine individual display at Bloomfield Road, Connor Wickham spoke to Cardiff City TV about an important result on the road.
"I don't think it was a great performance, but we got what we needed from it today." Connor began. "The most important thing was the three points, and the boys dug in to the very end.
"We know that we can do better, but as I said, the most important thing today was the result.
"We look at the results today and some of the teams around us have won, so it's obviously become even more important.
"It's good to be back in a winning changing room, and get that buzz again. We've got a quick turnaround for Monday, and we need to keep the momentum going."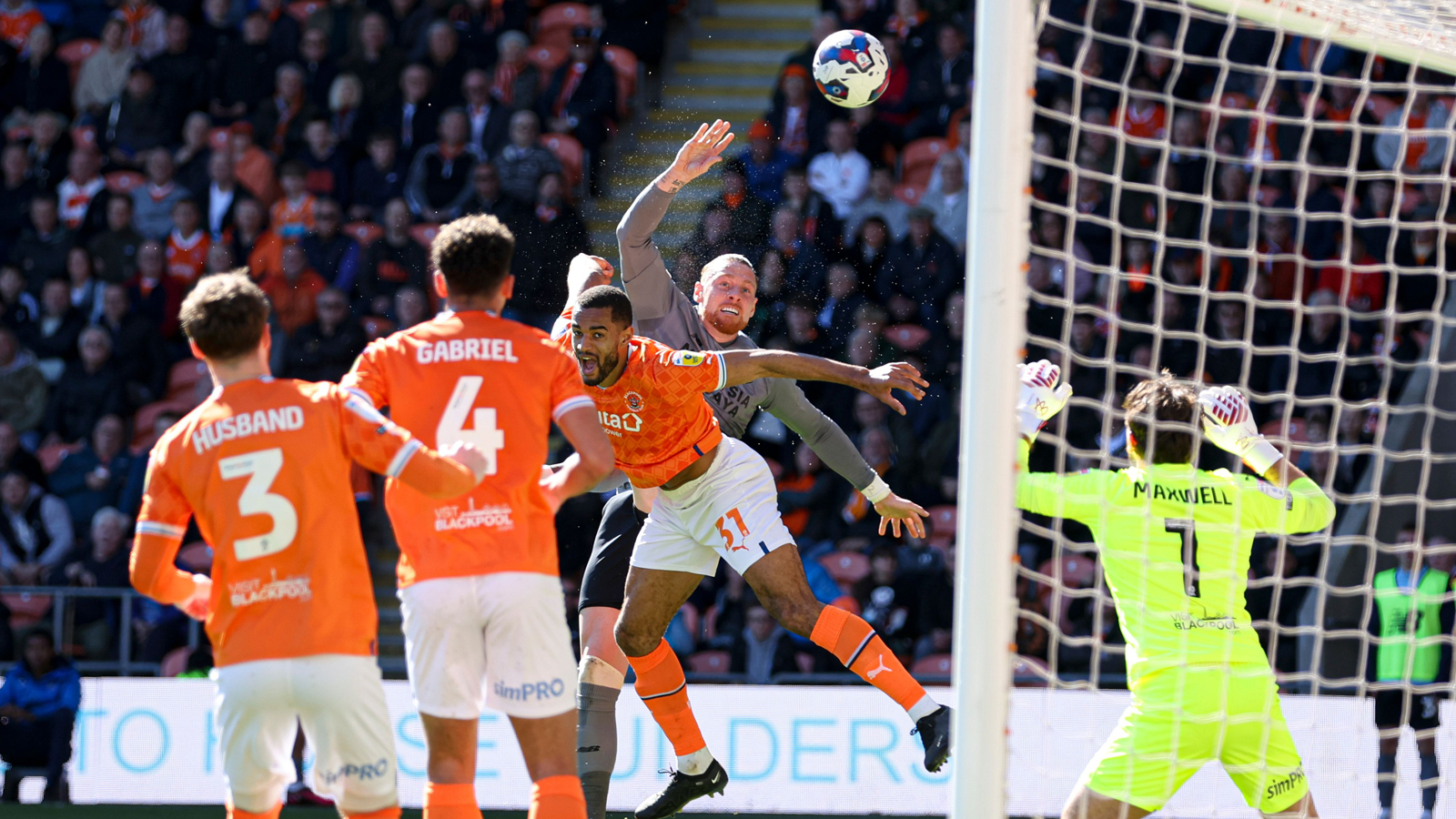 A fantastic first half spell saw City race into a three-goal lead, and with a goal and two assists, the striker was pleased by how the Bluebirds took control of proceedings after a nervy start.
He said: "I don't think we had the composure in the first 15-20 minutes; they were first to every second ball. But then it felt like the game just changed.
"We scored three goals in 10-15 minutes, and that was it. I felt that we completely dominated the first half from then on. Second half, coming out with a 3-0 lead, you feel like you've got enough to win the game.
"We could have done more, and we probably should have done more, but we've got the three points and now we can head back home and use that to our advantage."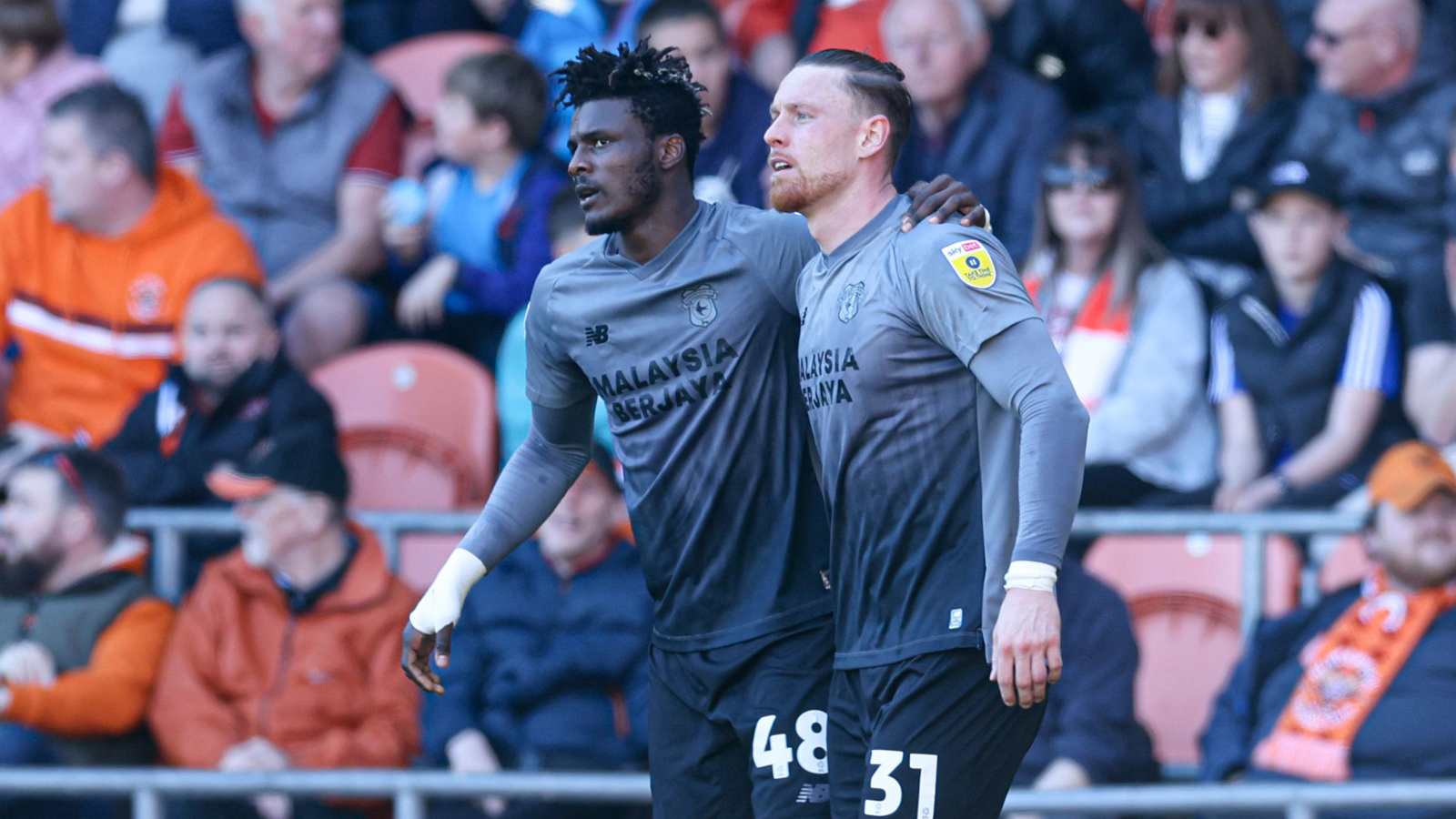 Connor concluded by praising the travelling support at Bloomfield Road, and thanking the Gaffer for showing continued faith in him. 
"I felt like I owed it to the fans, the players and the staff this week. I knew that I had a point to prove today, and to give something back to the fans. By starting me, the manager has given me a chance. 
"It was important, and I felt getting the first goal and then assisting two goals, I hope it's been repaid. I know that I've had a stinker, but with a goal and two assists today, I hope all is forgiven.
"I'll just try and keep this attitude and keep this momentum going forward, and hopefully we can have a successful end to the season."