Wilson post-Birmingham | Delighted with the performance
Interviews
2nd May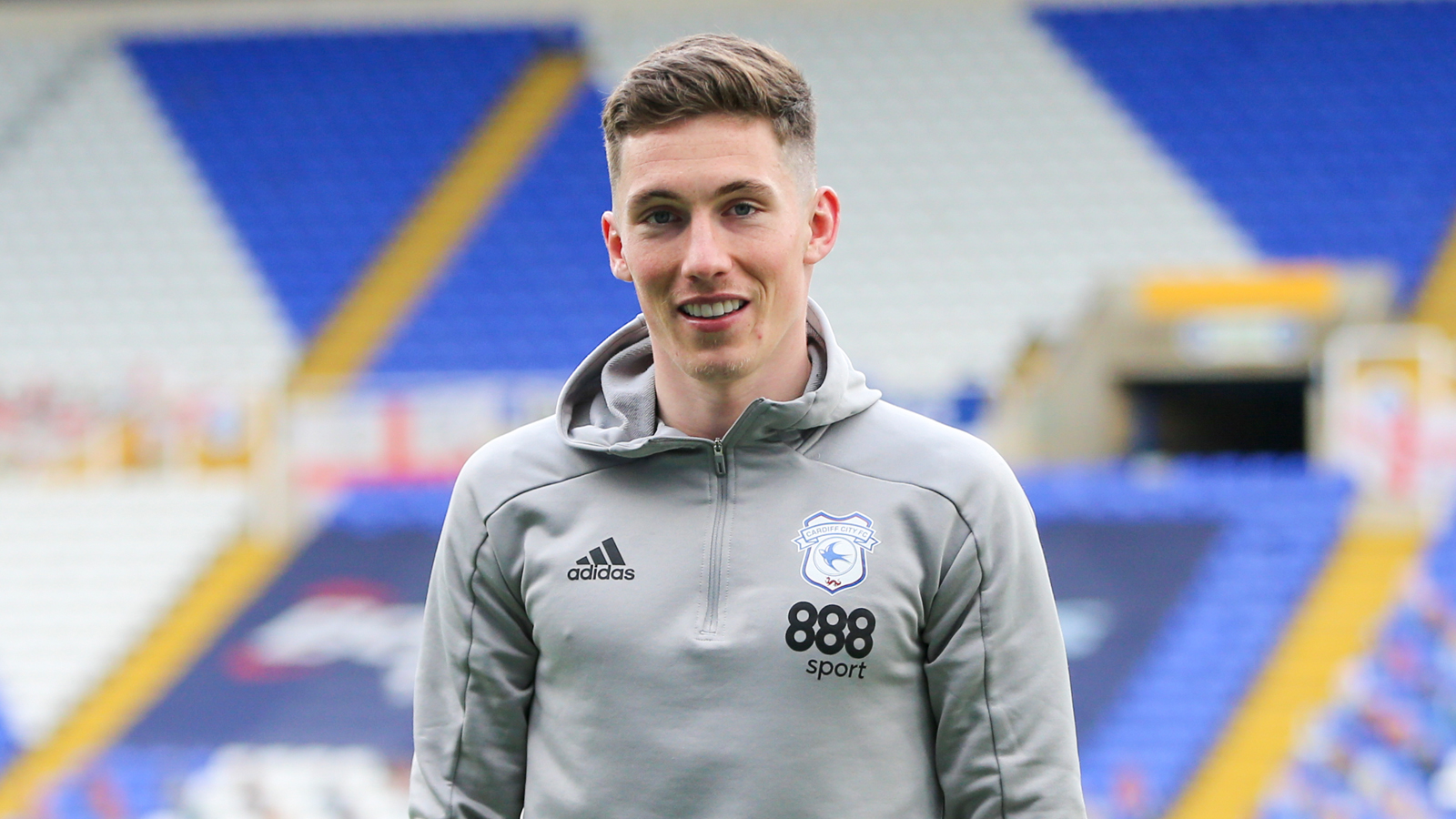 BIRMINGHAM REACTION | WILSON
Harry Wilson spoke after his sublime hat-trick fired the Bluebirds to a four-nil victory at Birmingham City.
The Welsh international was the star of the show at St Andrews, but began by praising the performance of the team as a whole.
"Going into the game a lot of people were saying it was a bit of a dead rubber, but we didn't see it as that," he said.
"I certainly didn't see it like that personally; I saw it as a chance to put in a good performance and try and get my numbers up at the end of the season.
"On an individual note, I was delighted to do that, but as a team I think we defended well then, going forward, scored four goals – on another day we could have had even more."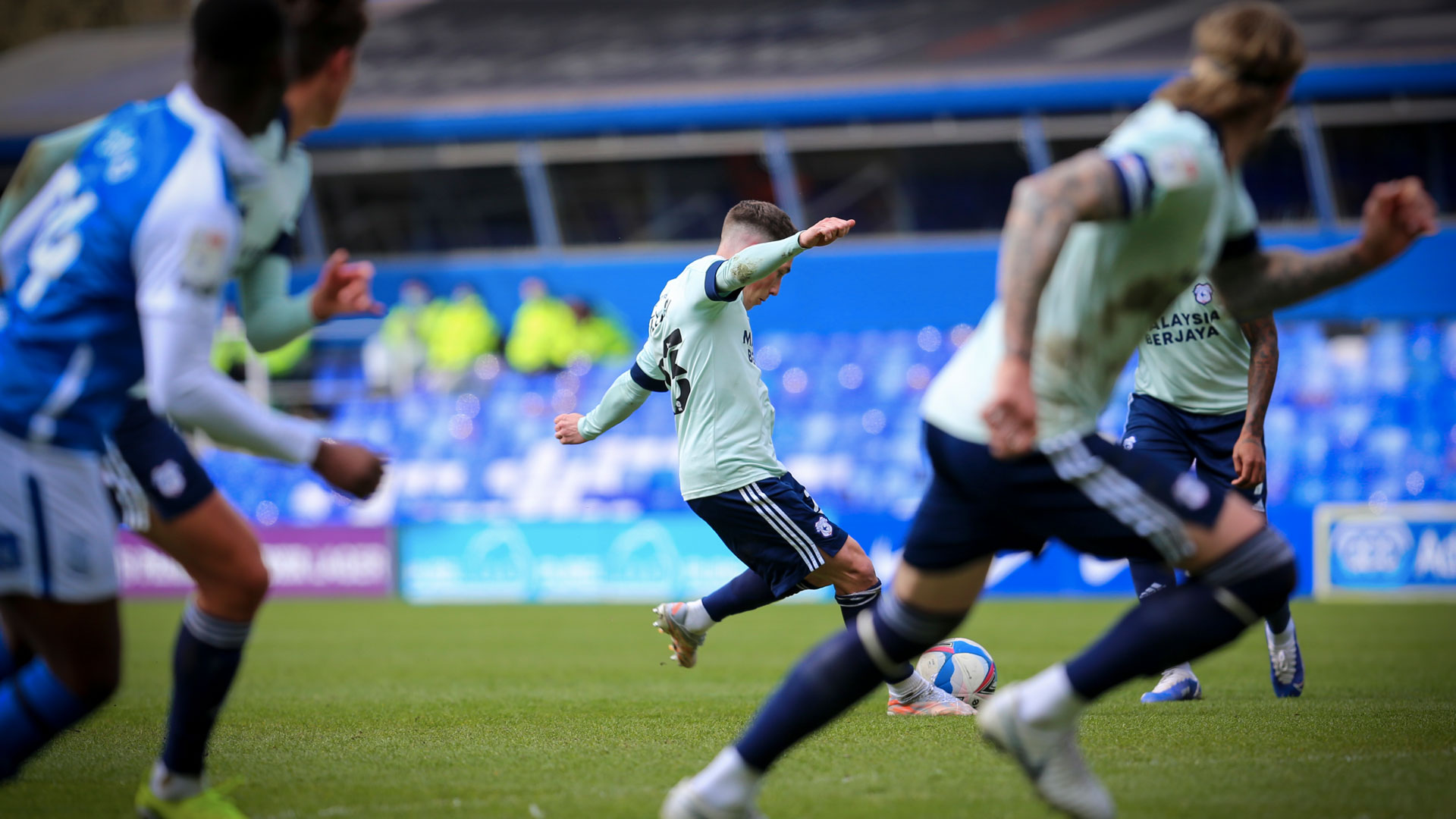 With the prospect of a big summer on the international stage ahead, Harry explained why he feels it's so important to end the season in fine form in the Welsh capital.
"For me, I'm fully focussed on finishing the season with Cardiff and then going to the Euros where I'm determined to have a good tournament," he continued.
"I was desperate to get out and play this season to make sure I was in the best condition I could be in heading into this summer, as I knew how big it was going to be.
"I've had that game-time here at Cardiff City and I've reached double figures for assists with seven goals as well. I think those numbers have been OK while I'd obviously always want them to be better.
"Heading into the summer, I feel like I'm in great shape and it's up to me now to keep putting those performances in."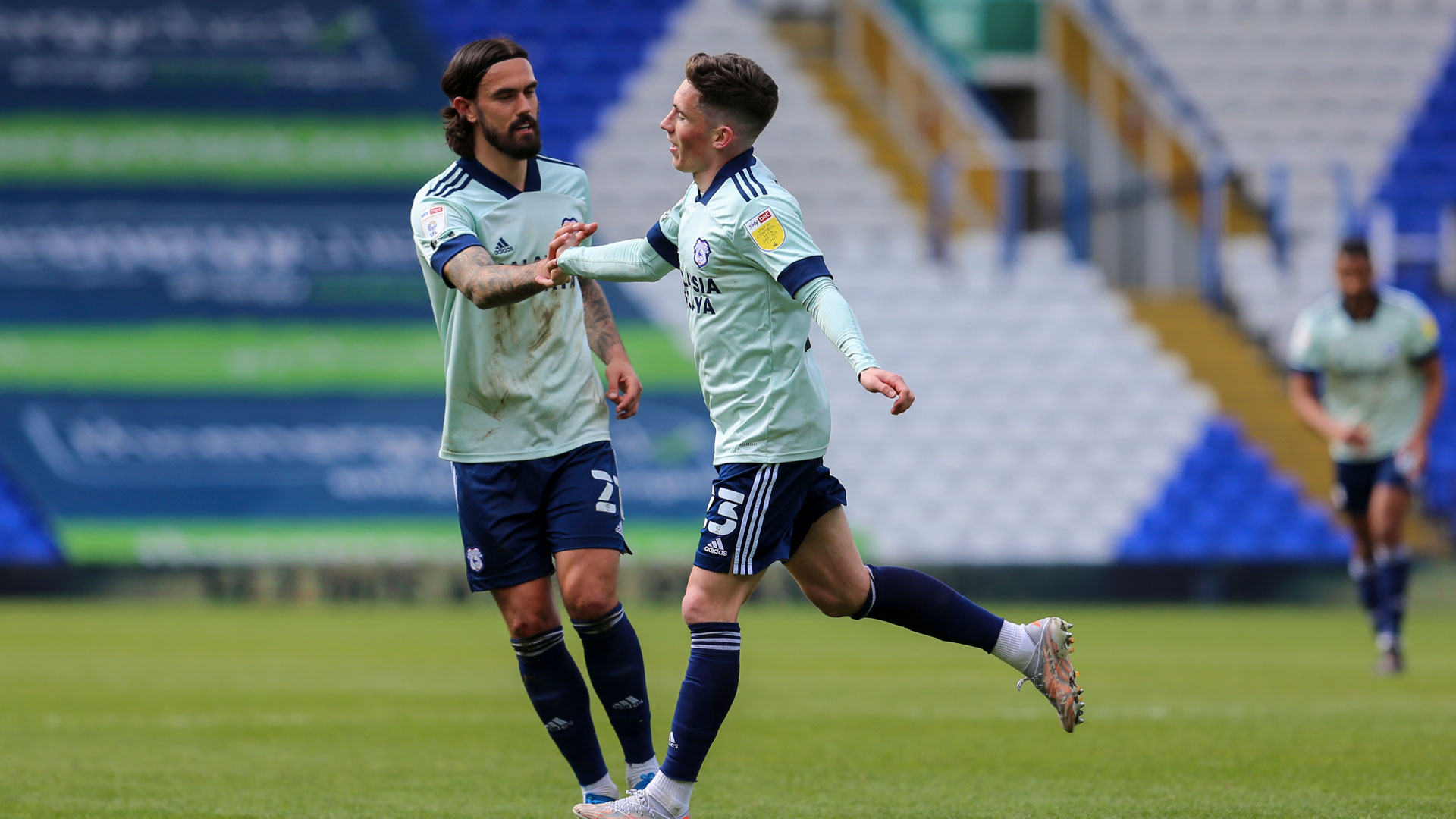 Finally, whilst reflecting on a superb performance in the Cardiff City shirt, Harry expressed his disappointment that the Bluebirds faithful couldn't be there to witness it in person.
"I've experienced the Wales crowd and the red wall at Cardiff City Stadium, but not to have been able to experience the Cardiff City fans has been a massive disappointment for me," he added.
"Towards the end of the last calendar year we played in front of a few fans at Watford and feeling the atmosphere that even 2,000 supporters can create made us realise how much we miss our fans and hearing their support first-hand."