WWE Clash at the Castle | Sheamus & Bianca Belair vs. Ffion & Seren
Women
2nd September
It is a big weekend for live action in the Welsh capital!
While the Bluebirds are away at Millwall on Saturday, there is still plenty going on back in South Wales.
The superstars of the WWE take to the Principality Stadium on Saturday evening for their WWE Clash at the Castle event.
This is the first WWE stadium pay-per-view to take place within the United Kingdom since 1992!
Also in the capital, on Sunday, our Women's side begin their Adran Premier campaign at home to Pontypridd United. Click here to find out all of the details!
But, before a bell was rung or a ball was kicked, the two very different organisations met up to compete in a unique double contest!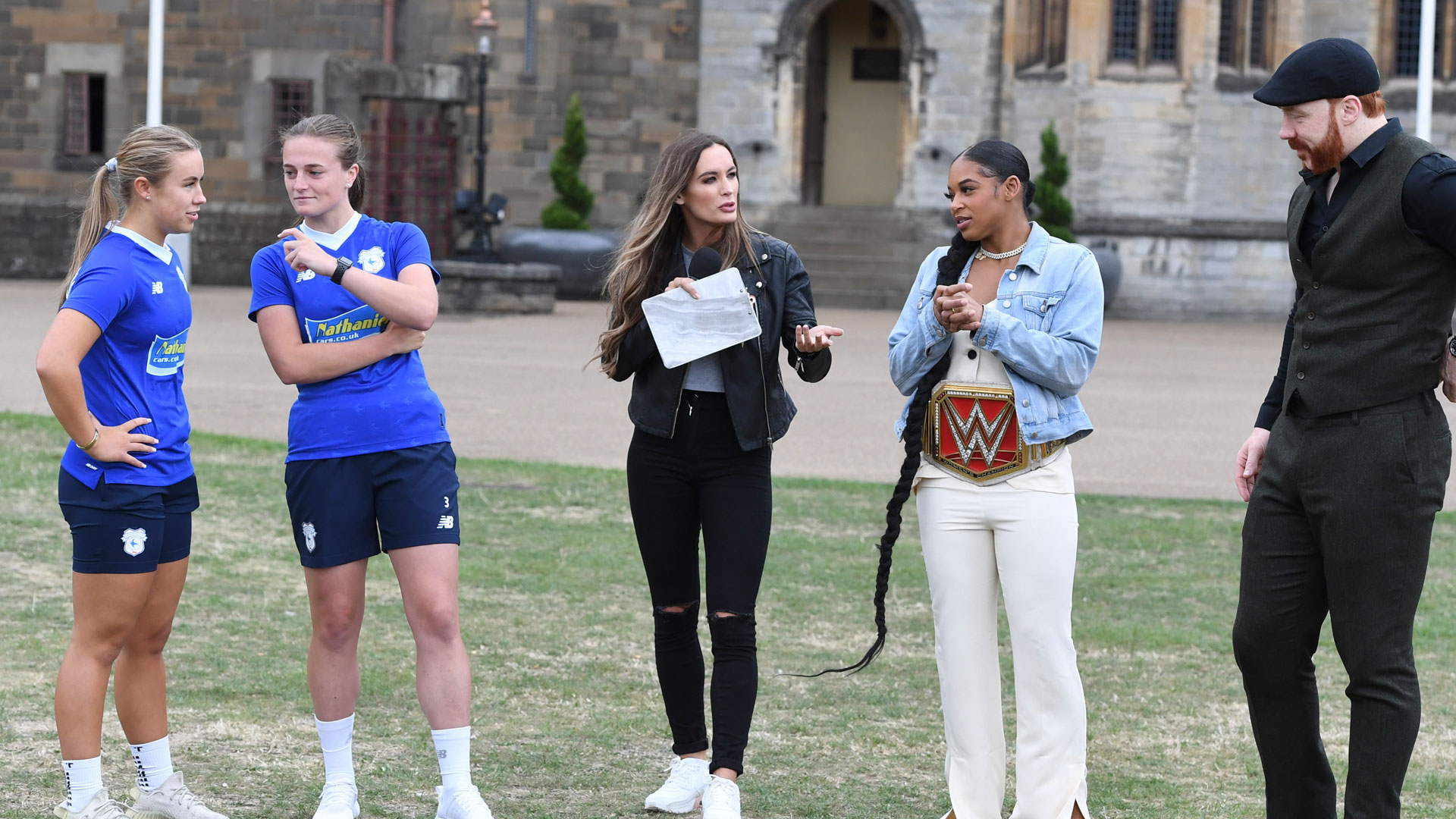 City midfielder Seren Watkins & full-back Ffion Price represented the Bluebirds, while the Celtic Warrior Sheamus and the current RAW Women's Champion Bianca Belair took on the task of winning the bragging rights for the WWE.
First up - a test of their drawing skills...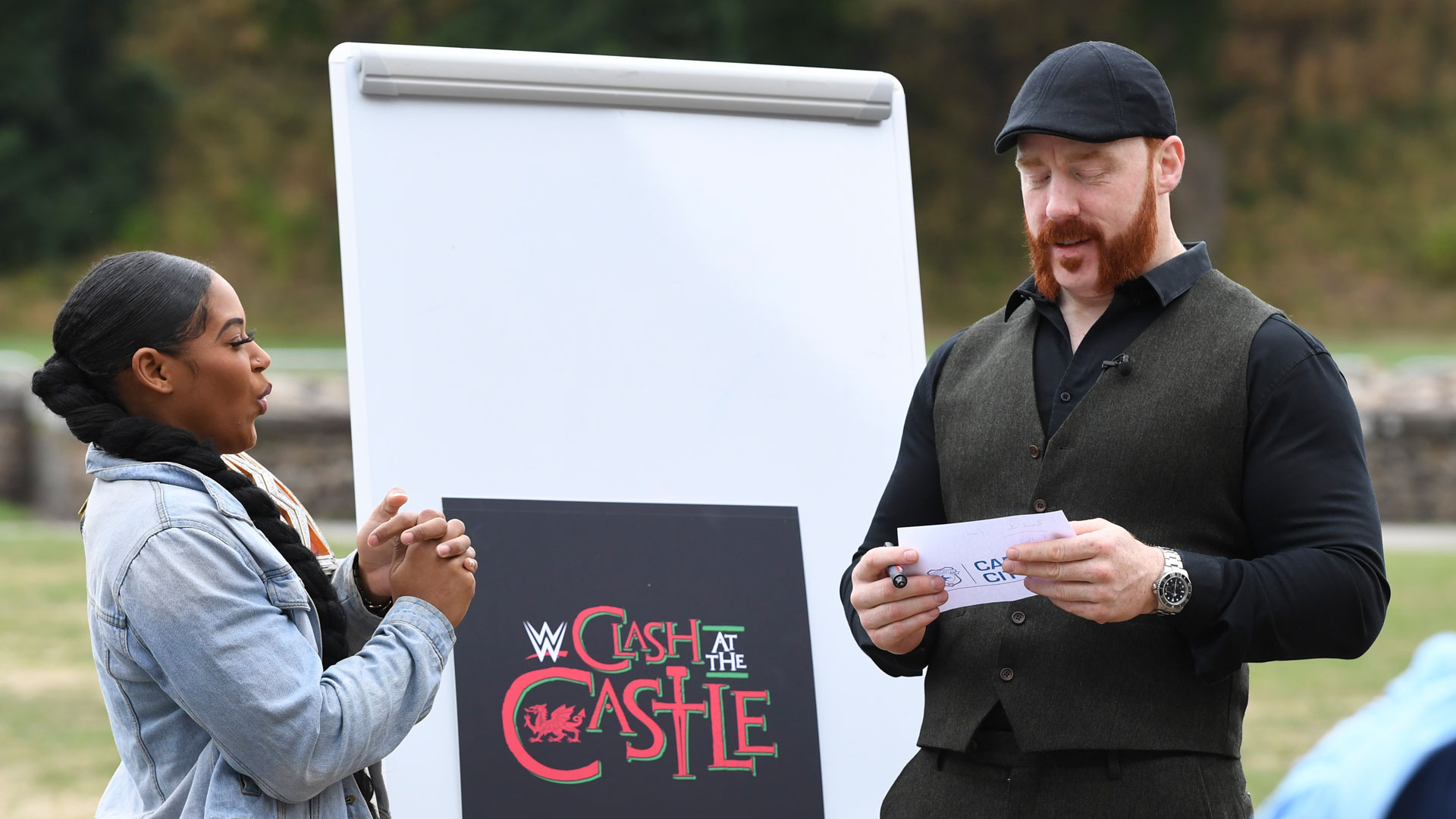 WWE CLASH AT THE CASTLE CHALLENGE #1 | SKETCH OFF
Their second task was a little more physical. Hit your opponents with one of the balls and knock their sign off the plinth. Sound easy? It definitely wasn't.
These athletes certainly showed their agility!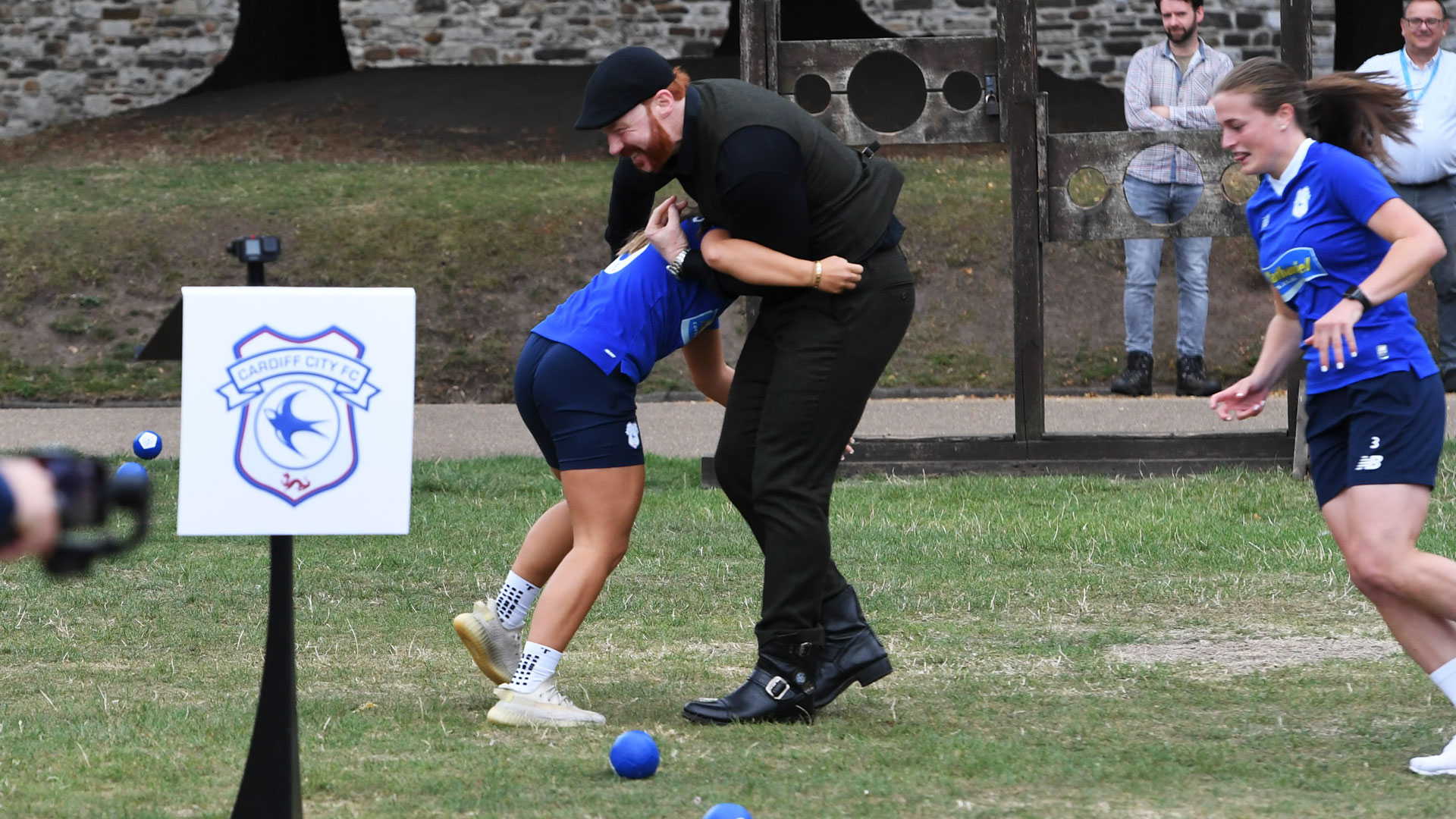 WWE CLASH AT THE CASTLE CHALLENGE #2 | DODGEBALL
While we won't spoil the scoreline for those who are yet to watch the above videos - the Bluebirds can be pretty proud of their efforts against two formidable opponents!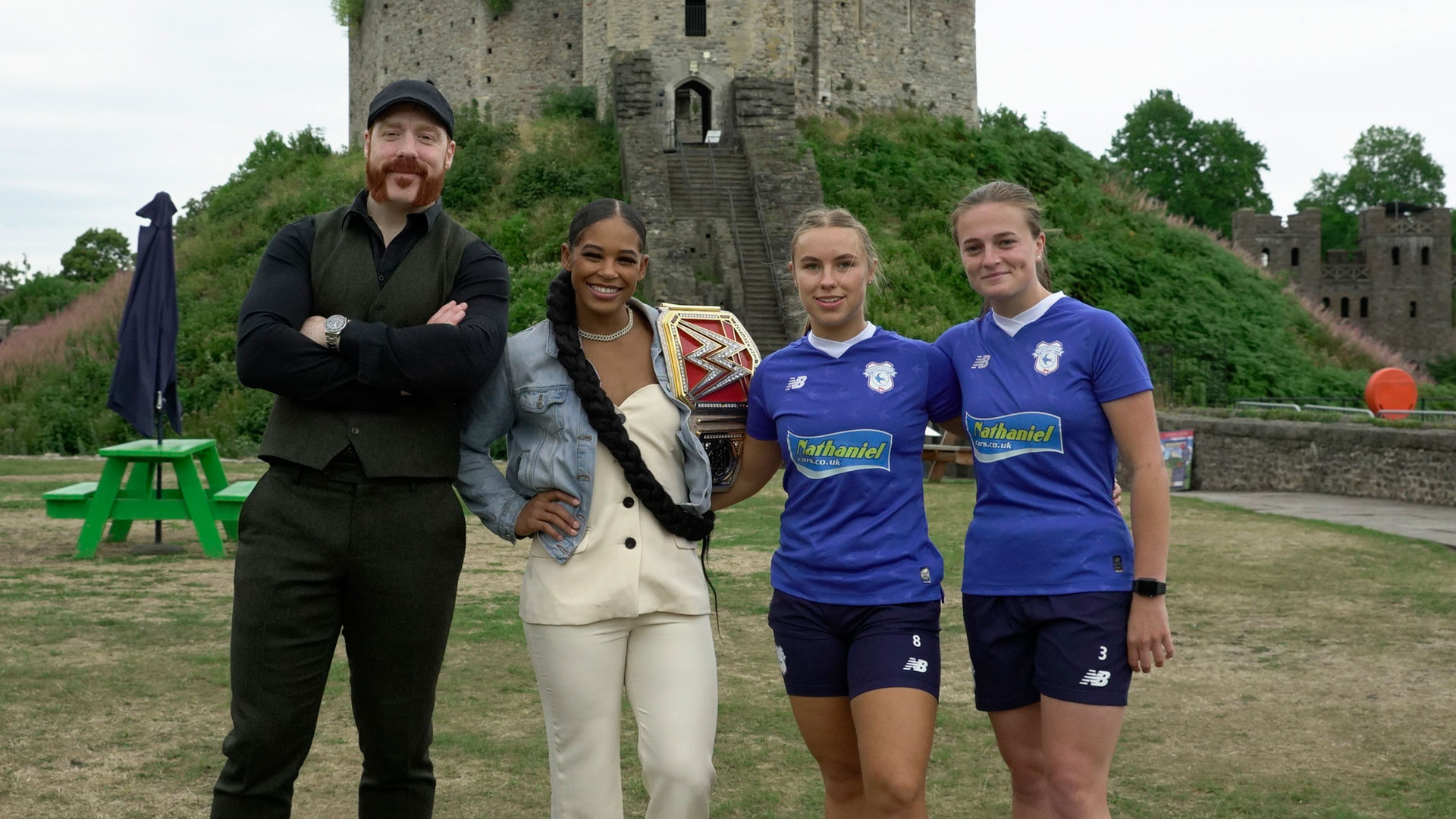 Tickets are still available for Saturday's WWE Clash at the Castle. Click here to purchase!
You can also tune in live from 6pm on BT Sport 2.
City's Adran Premier opener on Sunday, September 4th, 2022 is free for all to attend! This game will also be streamed live on our official YouTube channel!