12 Days of #BluebirdsCrimbo 2020
Community
24th December
12 days of #BluebirdsCrimbo... 
This year, we've looked to work around current restrictions to spread some Christmas cheer to some of the City supporters who need it most.
Neil Harris' first-team squad have been surprising deserving Bluebirds fans with a video call as they give out some special Christmas presents.
You can watch all 12 days of #BluebirdsCrimbo below on Cardiff City TV.
---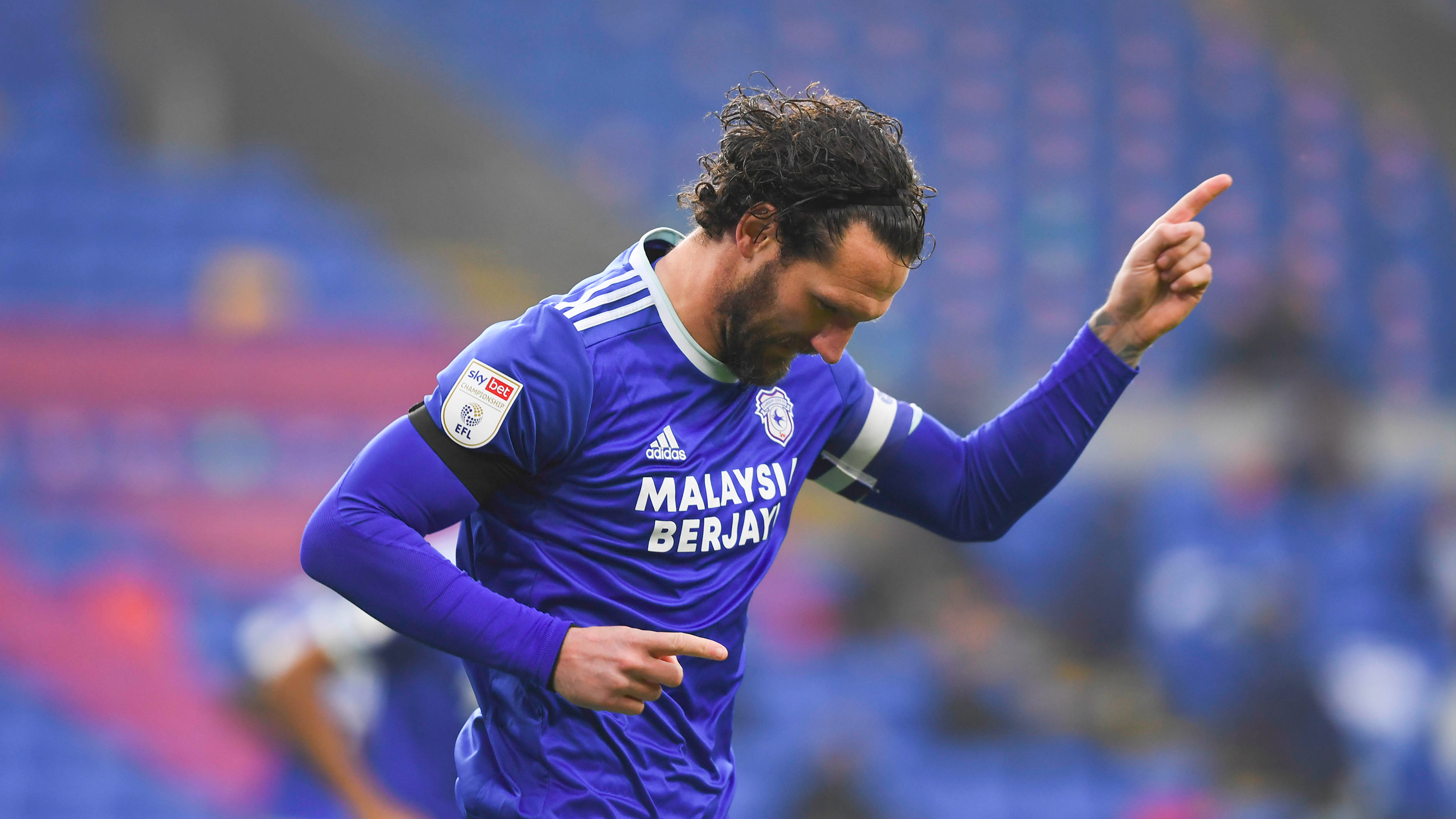 DAY 1 | MOZ & ABBIE
#BluebirdsCrimbo begins as the skipper calls up season ticker holder, Abbie.
Abbie's older brother, Liam, sadly passed away in July. Abbie was nominated by her mum, having helped support her younger sister and family, whilst raising money for charitable causes.
---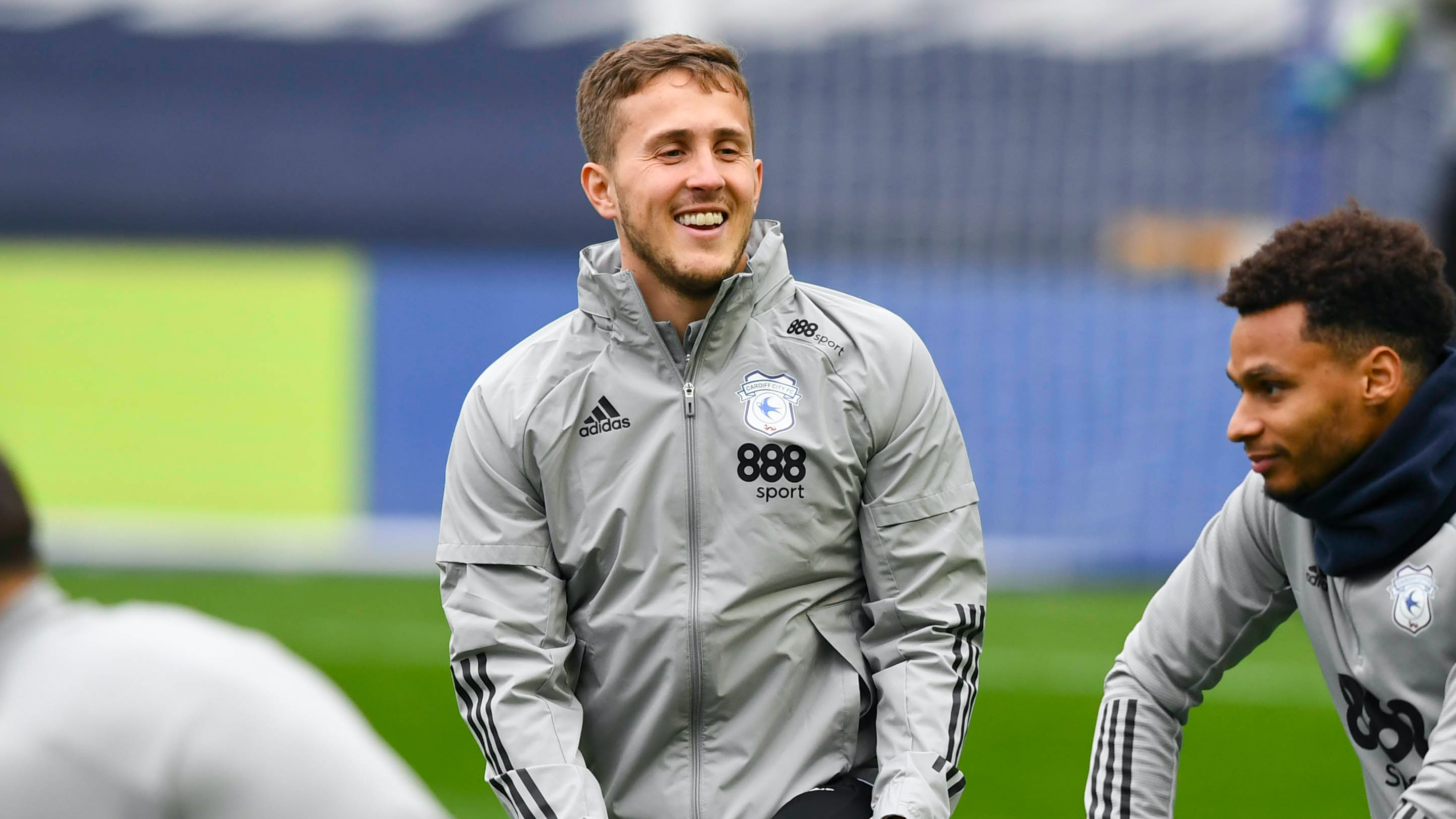 DAY 2 | VAULKS & LOGAN
On the second day of #BluebirdsCrimbo, Will Vaulks called up City super fan, Logan... 
Logan worked hard on his football skills throughout lockdown whilst raising money for the Foundation, taking part in their challenges from home. Well done, Logan!
---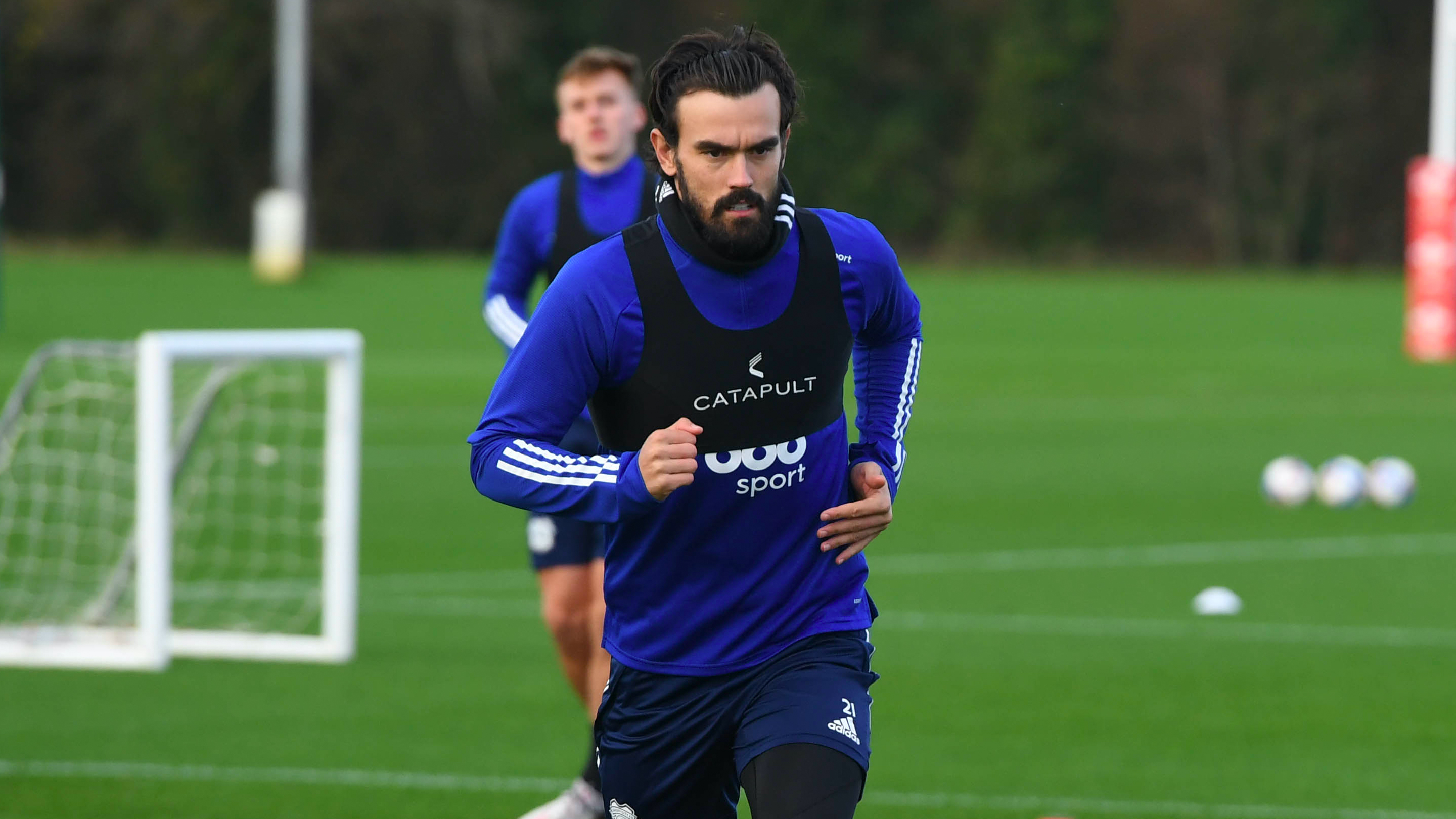 DAY 3 | MARLON & KEVIN
On day three, Marlon Pack spoke with Kevin, a City fan of over 20 years.
After sadly being diagnosed with cancer, Kevin was nominated for #BluebirdsCrimbo by his son, Dan.
---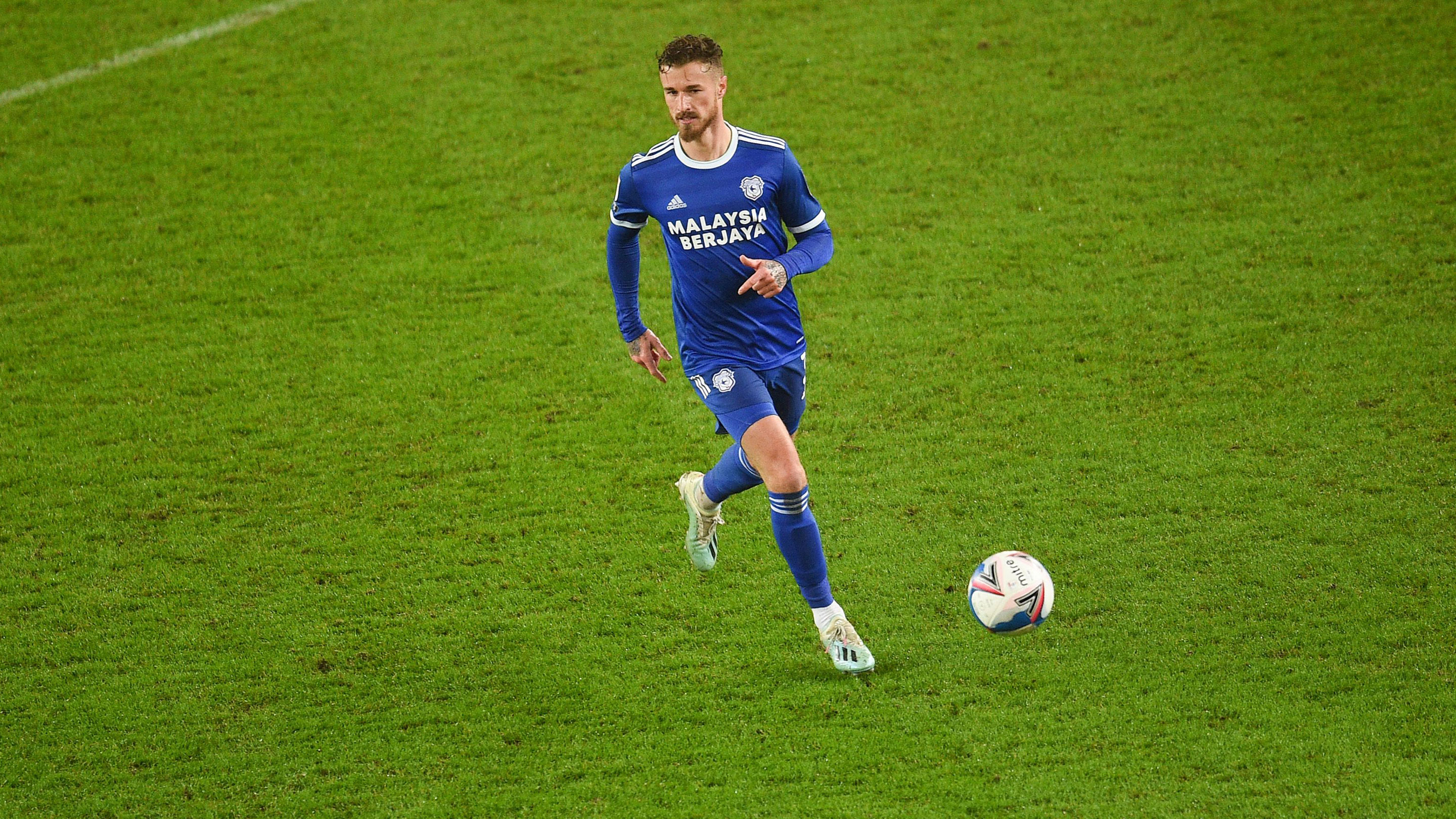 DAY 4 | BENNO & TERRY
Day four saw Joe Bennett catch up with Cardiff City FC Foundation coach and mentor, Terry.
Terry was nominated by our official charity for his incredible work in the local community, helping children and young people with behavioural difficulties.
---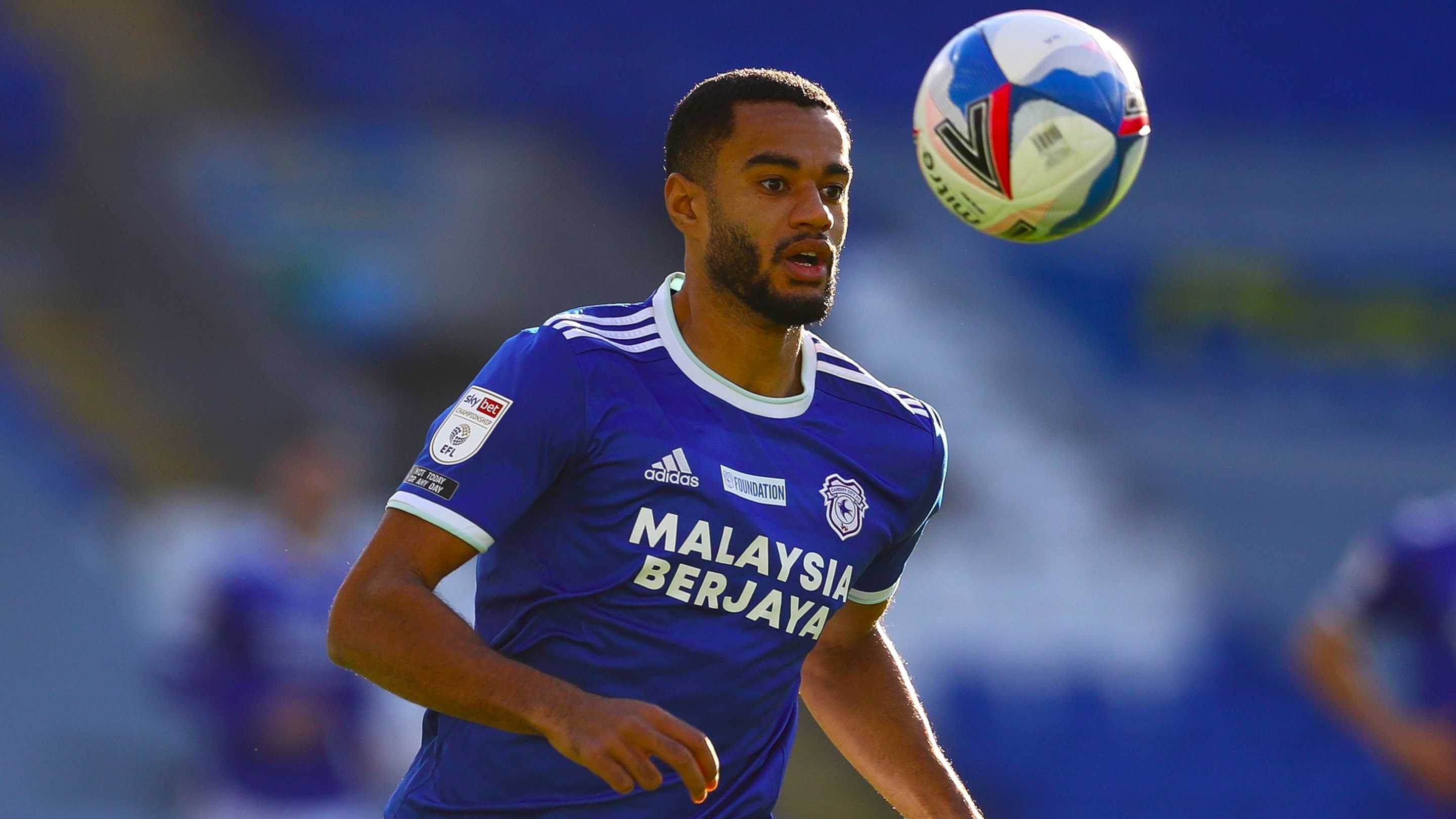 DAY 5 | CURTIS & CARYS
On day five, Curtis Nelson had a chat with another loyal Cardiff City supporter... 
15-year-old Carys was nominated for #BluebirdsCrimbo to make her Christmas following a tough year.
---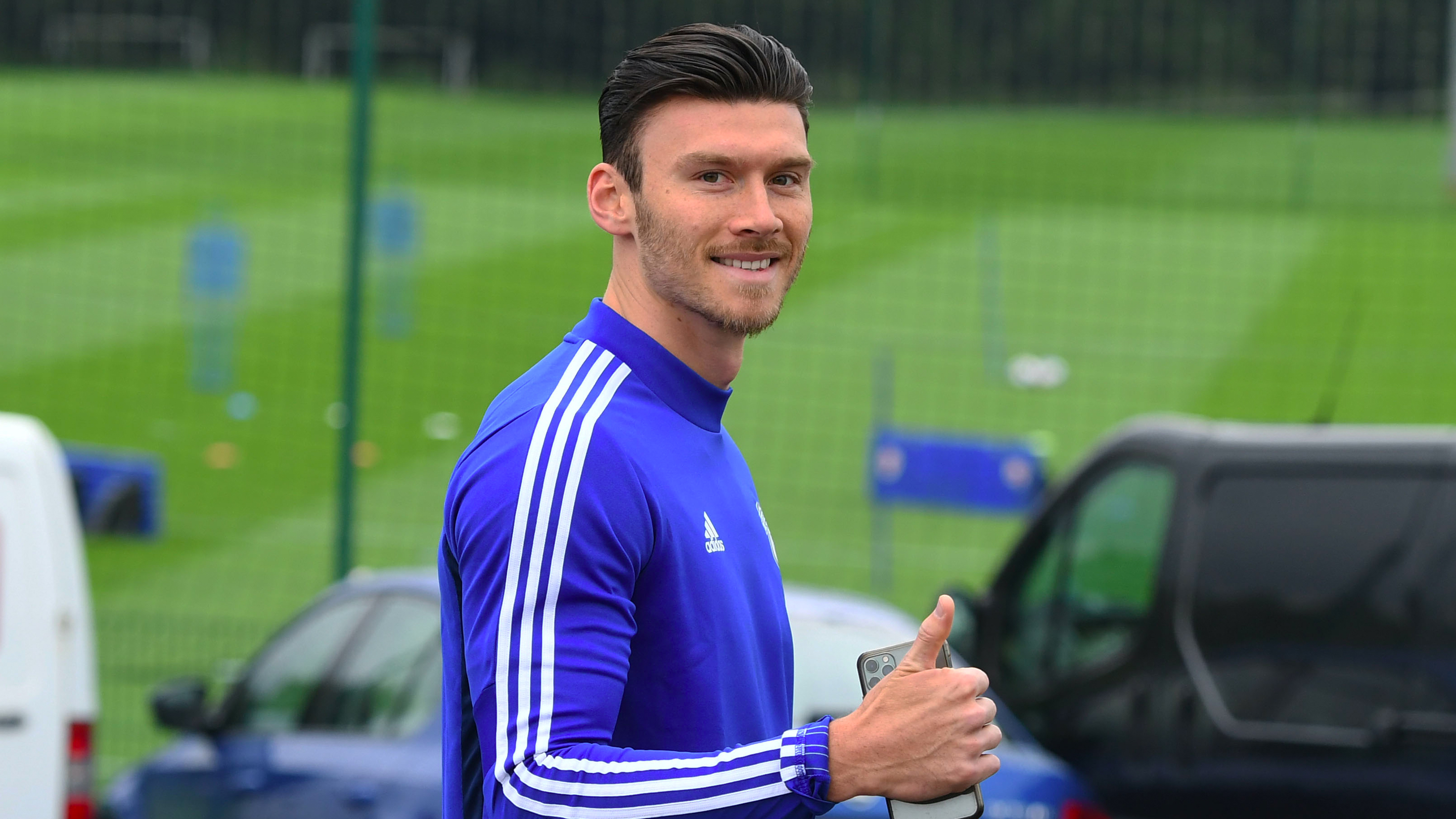 DAY 6 | KIEFFER & CAMERON
On the sixth day of #BluebirdsCrimbo, Kieffer Moore surprised Cameron with a Christmas call... 
Cameron is a participant on Cardiff City Foundation's Future Pathways programme. 
To read Cameron's story and help support young people like him, you can donate to the Foundation's Christmas appeal here. 
---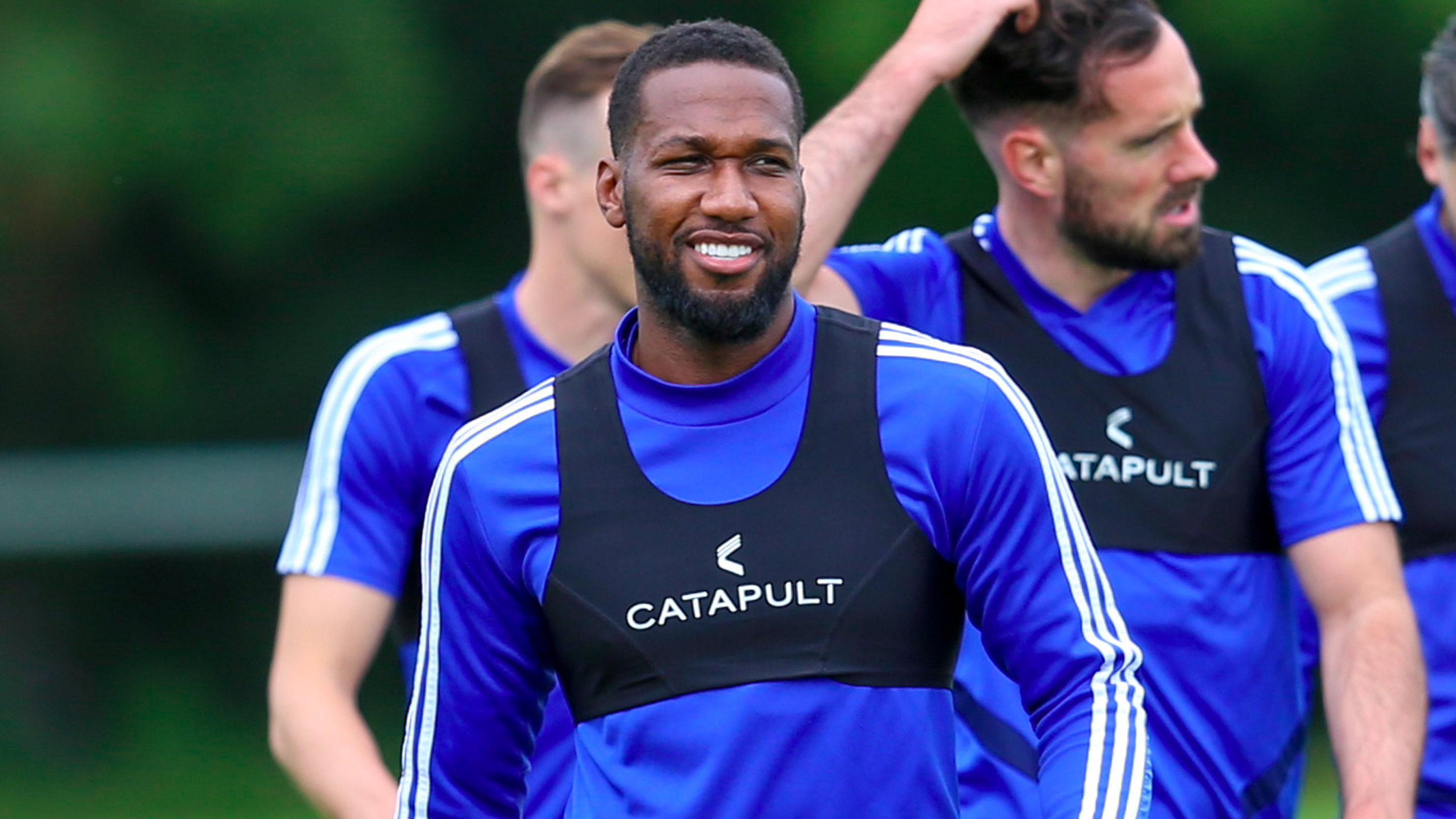 DAY 7 | JUNIOR, KATIE & EMILY
On day seven, it was time for super Junior Hoilett... 
Twin sisters Katie and Emily were nominated by their mum for being "the kindest, funniest and most dedicated Season Ticket holders ever."
The twins have been supporting, singing and chanting from home and can't wait to continue following the Bluebirds home and away as soon as they're able to.
---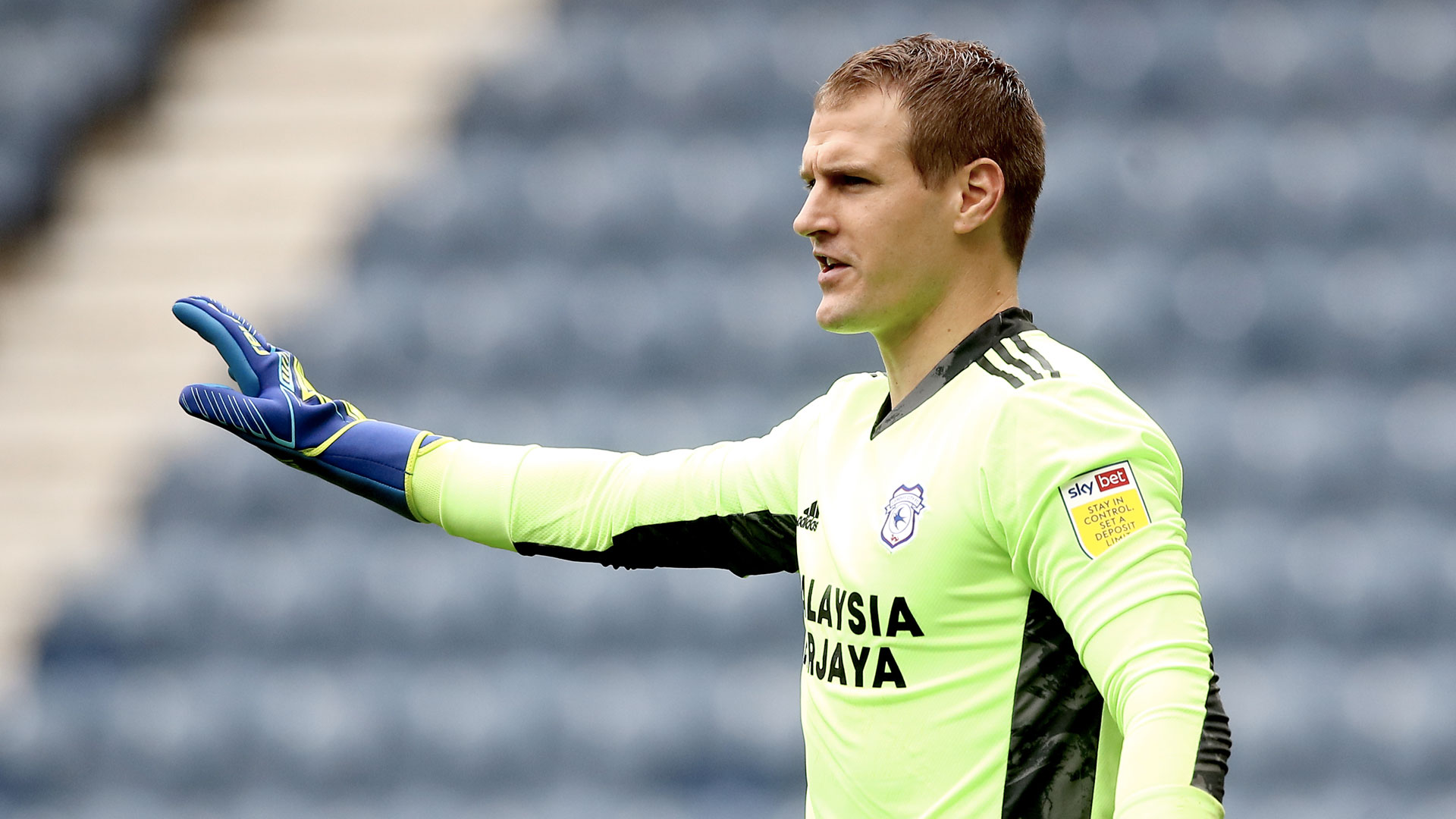 DAY 8 | SMITHIES & CEIRON
On day eight, Alex Smithies called up 20-year-old City fan, Ceiron.
After a difficult year, Ceiron was nominated by his mates for a #BluebirdsCrimbo call to brighten up his Christmas.   
---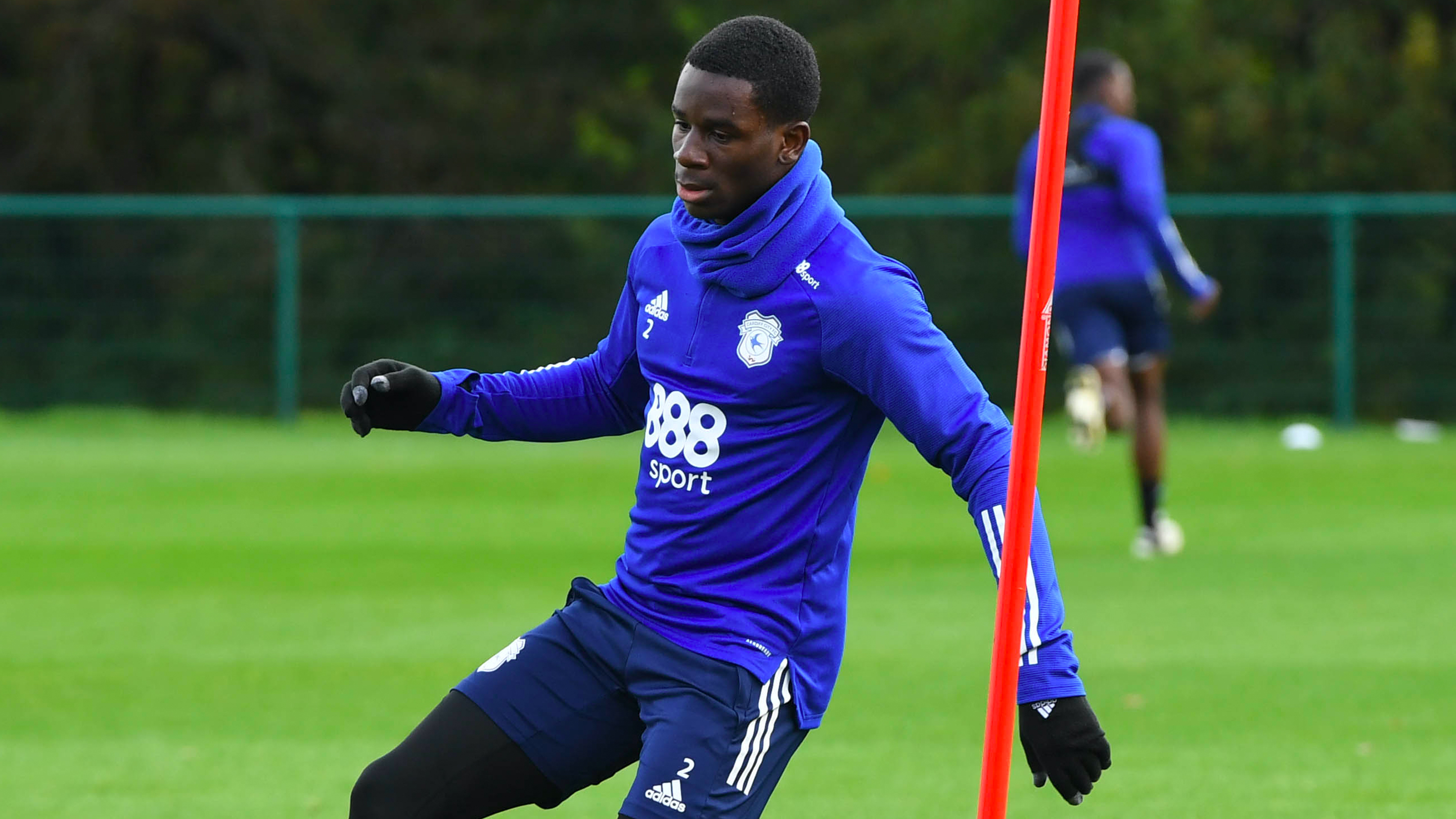 DAY 9 | JORDI & GEORGE
On the ninth day of #BluebirdsCrimbo, Jordi Osei-Tutu surprised George with a call.
George has been a long-time Season Ticket holder along with his father, Mike, and brother, James.
He was nominated by his wife, Kimberley, for his selfless support of the whole family throughout the past year.
---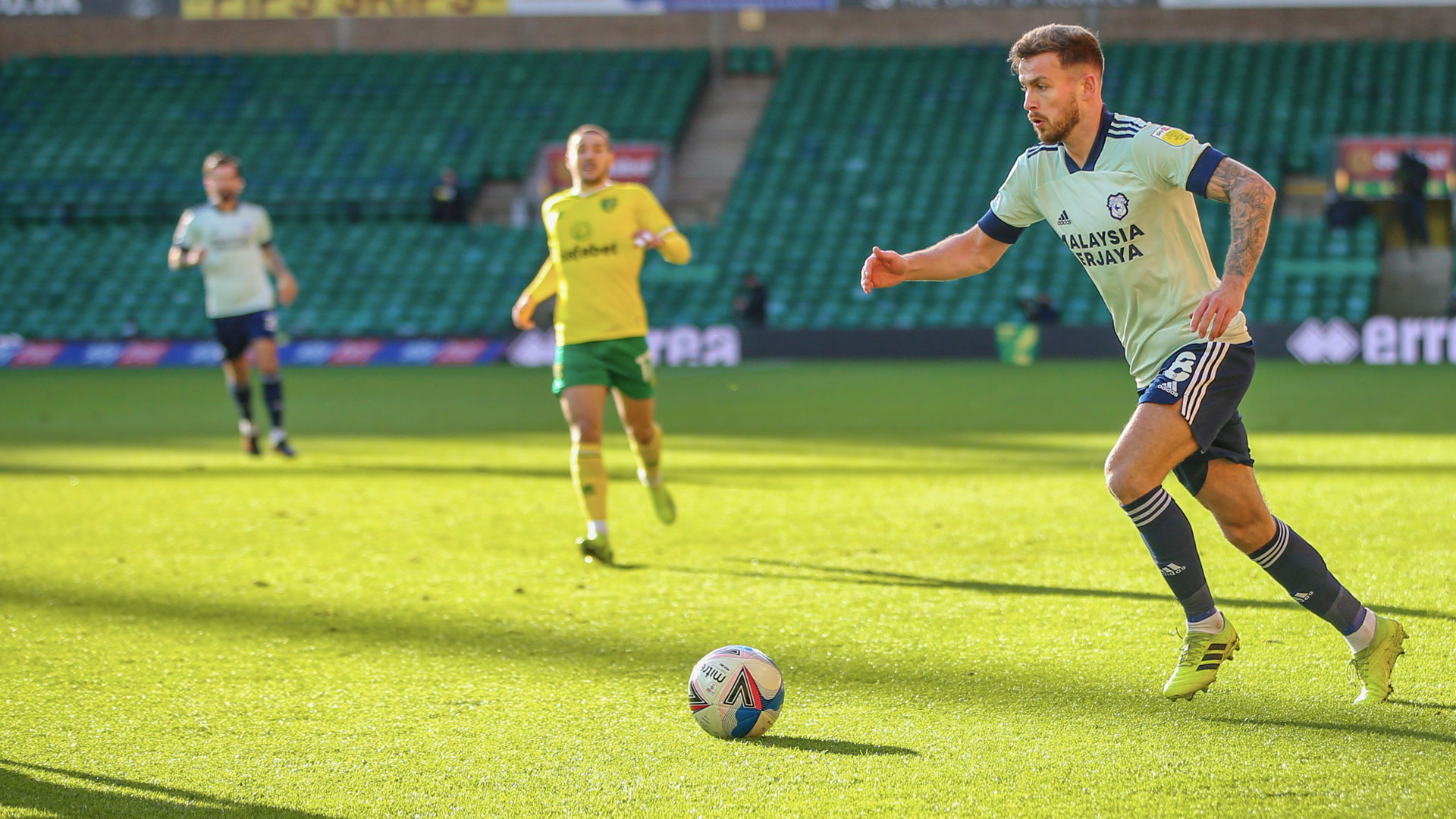 DAY 10 | RALLSY & DARREN
Joe Ralls spoke with dedicated father Darren on Day 10 of #BluebirdsCrimbo. Darren is a die-hard City fan and family man.
In his daughter Kirsty's own words during her nomination - "This would make his year and would be much better than socks!"
---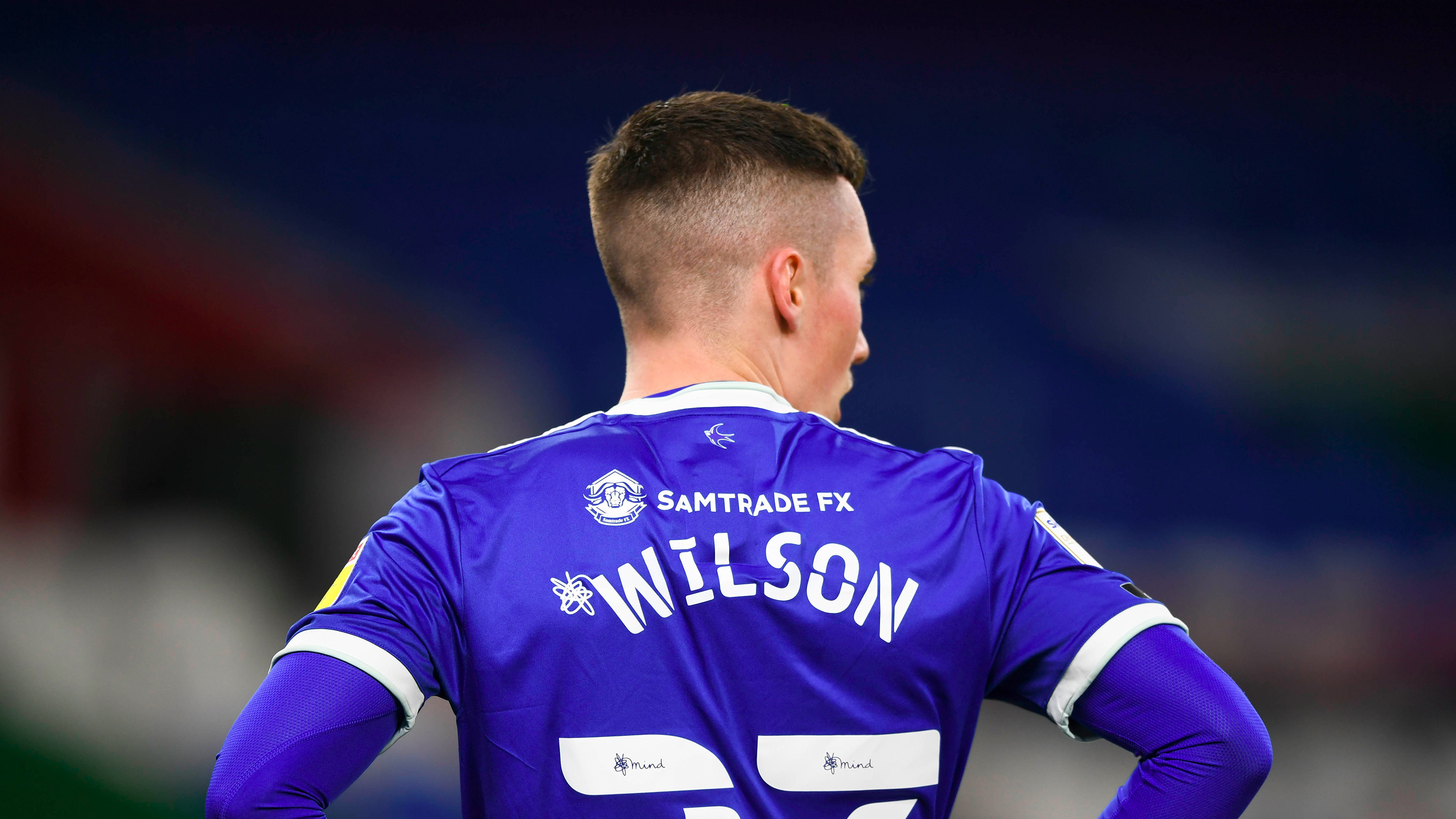 DAY 11 | HARRY & MASON
On day eleven, Harry Wilson surprised eight-year-old Mason with a #BluebirdsCrimbo call.
During a tough time for his family throughout the pandemic, Mason has always been strong and done all he can to cheer everyone else up. He was nominated by his dad, Nathan, to thank him "for being so amazing".
---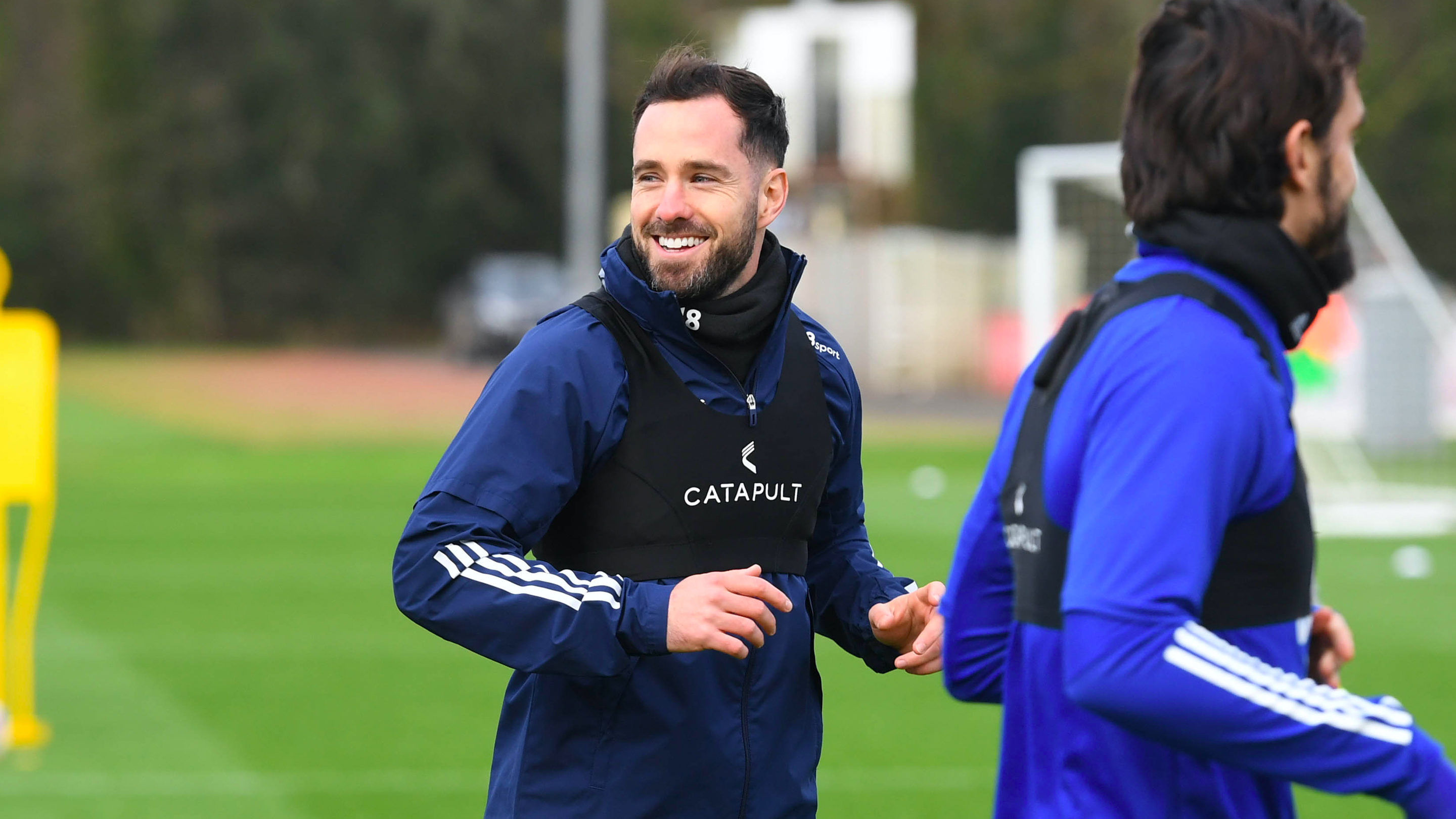 DAY 12 | GREG & GEORGIE
On the 12th and final day of #BluebirdsCrimbo, Greg Cunningham called Georgie, a massive City fan and key worker throughout the pandemic. 
Merry Christmas, Bluebirds!