2020/21 Sky Bet Championship Fixtures
Club News
21st August
Cardiff City will kick-off their 2020/21 Sky Bet Championship campaign at home against Sheffield Wednesday on Saturday, September 12th, 2020.
Neil Harris' side will face off against the Owls, Nottingham Forest and Reading during the first month of the campaign.
The Bluebirds are at home first for both the Severnside derby and South Wales derby in 2020/21, hosting Bristol City on Saturday, November 7th before Swansea City visit the capital one month later on Saturday, December 12th.
Our Boxing Day fixture this year will see defeated Play-Off finalists Brentford travel to CCS. The Bluebirds will finish their regular campaign at home on May 8th against newly promoted Rotherham United.
All fixtures are subject to change.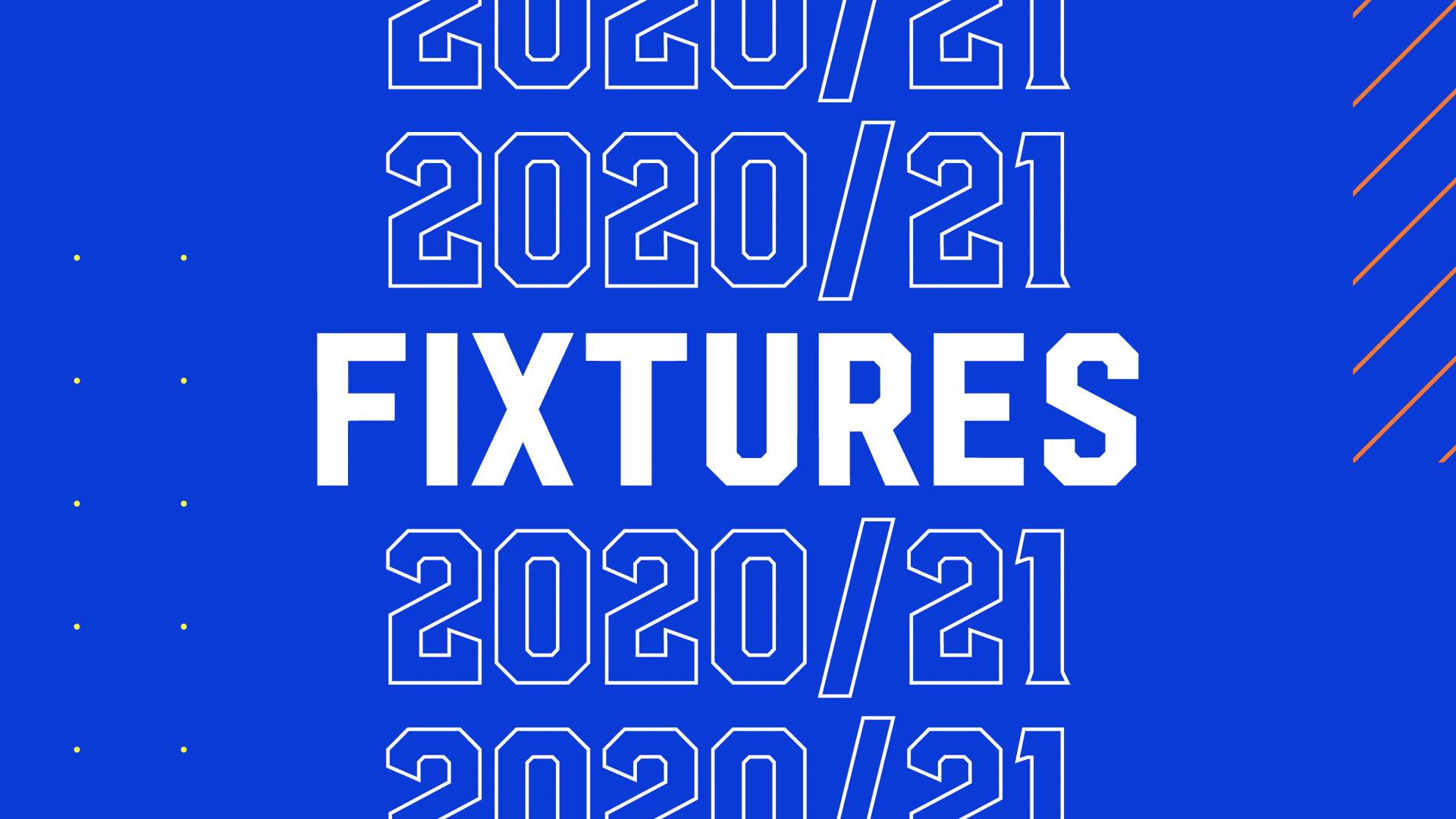 Our 2020/21 Sky Bet Championship Fixtures in full...
Sat Sep 12 SHEFFIELD WEDNESDAY H
Sat Sep 19 Nottingham Forest A
Sat Sep 26 READING H
Sat Oct 03 Blackburn Rovers A
Sat Oct 17 Preston North End A
Wed Oct 21 AFC BOURNEMOUTH H
Sat Oct 24 MIDDLESBROUGH H
Wed Oct 28 Derby County A
Sat Oct 31 Queens Park Rangers A
Tue Nov 03 BARNSLEY H
Sat Nov 07 BRISTOL CITY H
Sat Nov 21 Millwall A
Wed Nov 25 Coventry City A
Sat Nov 28 LUTON TOWN H
Tue Dec 01 HUDDERSFIELD TOWN H
Sat Dec 05 Watford A
Tue Dec 08 Stoke City A
Sat Dec 12 SWANSEA CITY H
Wed Dec 16 BIRMINGHAM CITY H
Sat Dec 19 Norwich City A
Sat Dec 26 BRENTFORD H
Tue Dec 29 Wycombe Wanderers A
Sat Jan 02 Rotherham United A
Sat Jan 16 NORWICH CITY H
Wed Jan 20 QUEENS PARK RANGERS H
Sat Jan 23 Barnsley A
Sat Jan 30 MILLWALL H
Sat Feb 06 Bristol City A
Sat Feb 13 COVENTRY CITY H
Tue Feb 16 Luton Town A
Sat Feb 20 PRESTON NORTH END H
Wed Feb 24 AFC Bournemouth A
Sat Feb 27 Middlesbrough A
Tue Mar 02 DERBY COUNTY H
Sat Mar 06 Huddersfield Town A
Sat Mar 13 WATFORD H
Tue Mar 16 STOKE CITY H
Sat Mar 20 Swansea City A
Fri Apr 02 NOTTINGHAM FOREST H
Mon Apr 05 Sheffield Wednesday A
Sat Apr 10 BLACKBURN ROVERS H
Sat Apr 17 Reading A
Sat Apr 20 Brentford A
Sat Apr 24 WYCOMBE WANDERERS H
Sat May 01 Birmingham City A
Sat May 08 ROTHERHAM UNITED H