Academy | 2020/21 U18 PDL fixtures announced
Academy
6th September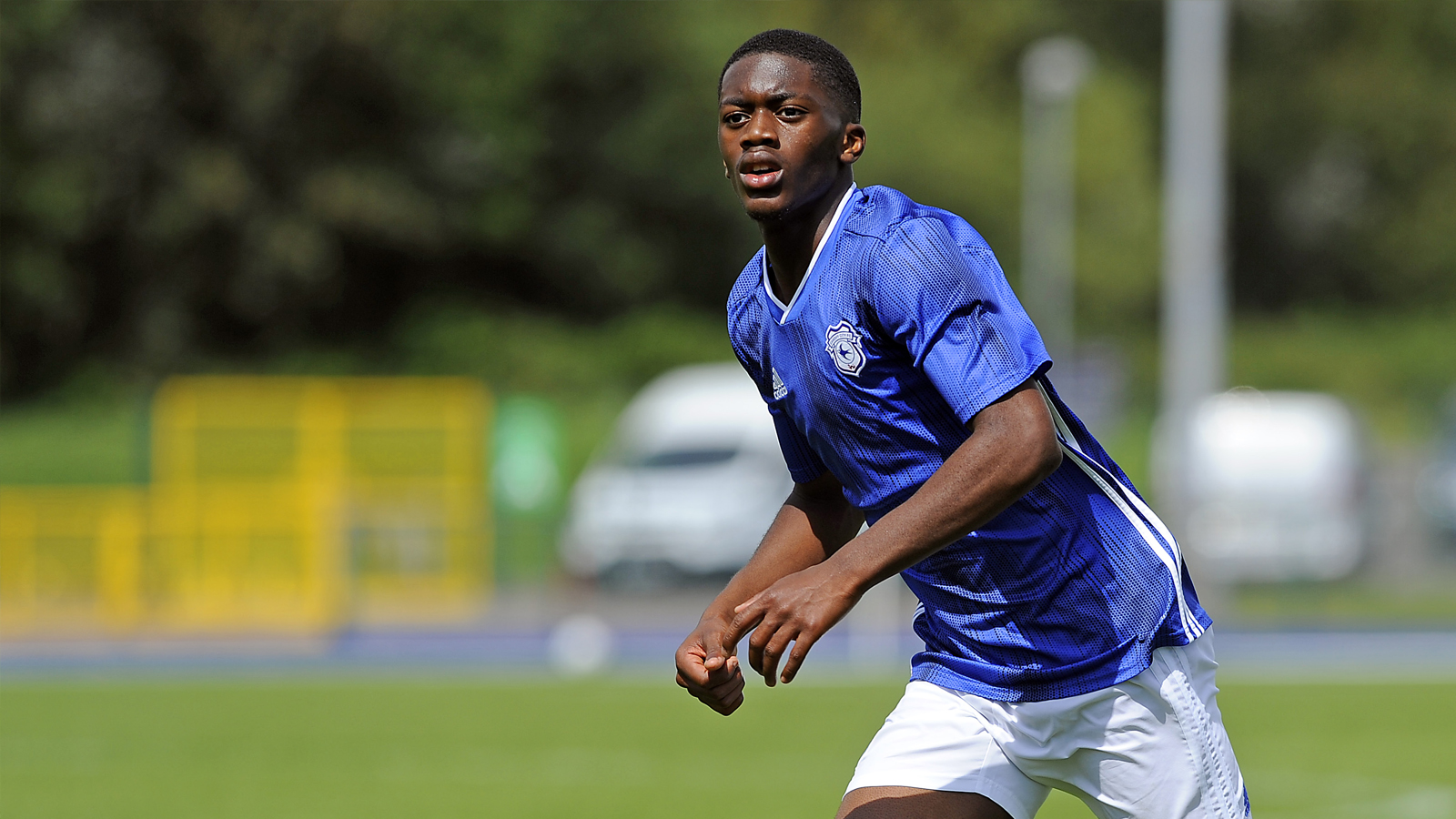 The young Bluebirds kick off their U18 Professional Development League campaign on Saturday, September 12th with a home fixture against Bristol City...
Currently, all confirmed fixtures will be behind closed doors, with supporters urged to stay away from venues whilst matches are being played.
A meeting away from home against Swansea City will follow City's opener at Treforest, with more stiff competition being offered in the following weeks as Watford, Sheffield United and Coventry City each make their way to South Wales in October.
At the tail end of the campaign, a string of four matches throughout April and into May will bring an end to the regular season, culminating with Birmingham City's trip to Leckwith on Saturday, May 1st, 2021.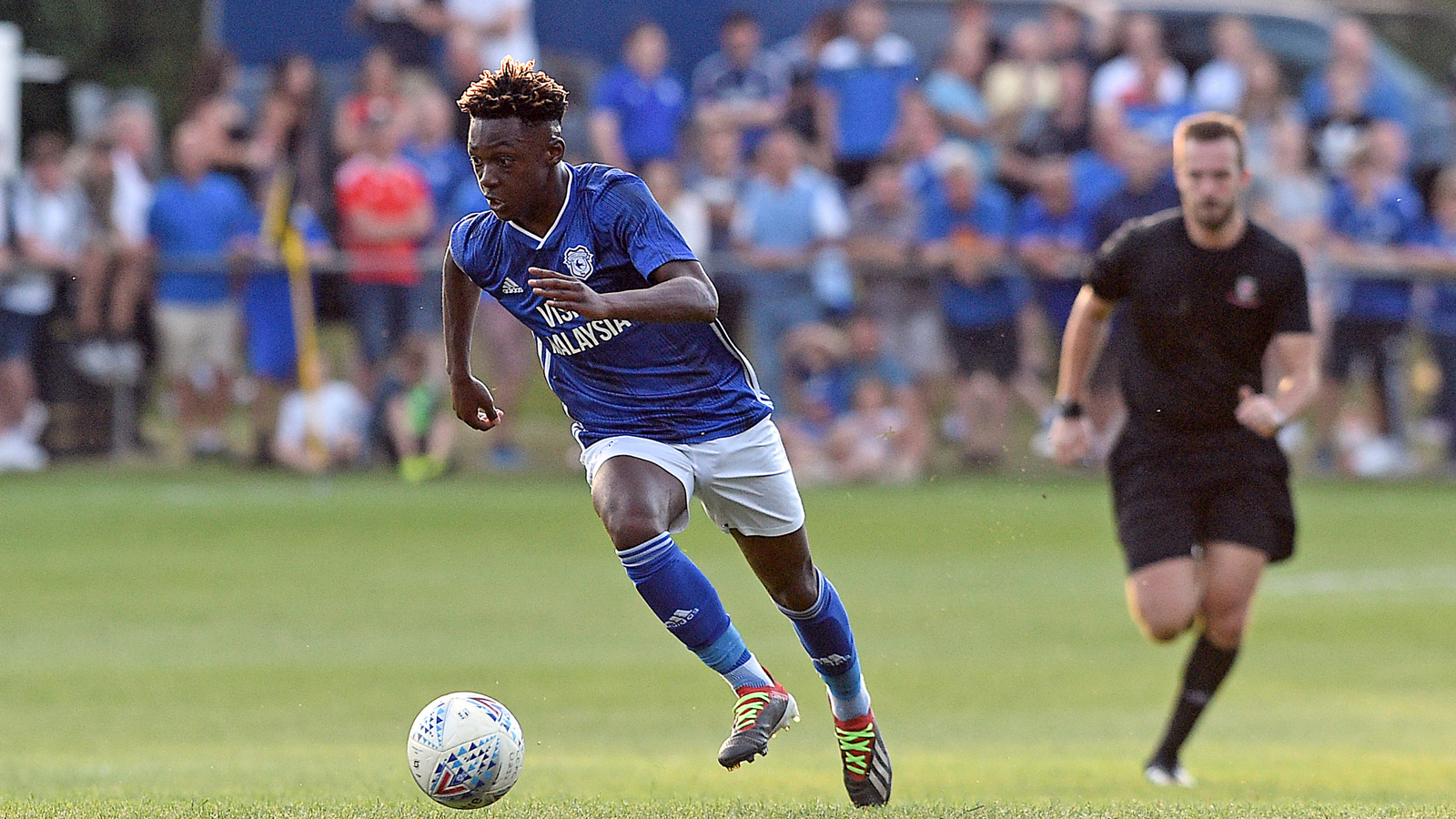 Cardiff City U18 fixtures for the 2020/21 PDL campaign are as follows:
Sat Sep 12 BRISTOL CITY H
Sat Sep 19 Swansea City A
Sat Oct 03 WATFORD H
Sat Oct 17 SHEFFIELD UNITED H
Sat Oct 24 Barnsley A
Sat Oct 31 COVENTRY CITY H
Sat Nov 07 Nottingham Forest A
Sat Nov 21 MILLWALL H
Sat Nov 28 Queens Park Rangers A
Sat Dec 12 CHARLTON ATHLETIC H
Sat Dec 19 Colchester United A
Sat Jan 09 IPSWICH TOWN H
Sat Jan 16 Bristol City A
Sat Jan 30 Watford A
Sat Feb 06 QUEENS PARK RANGERS H
Sat Feb 13 Millwall A
Sat Feb 20 SWANSEA CITY H
Sat Feb 27 Ipswich Town A
Sat Mar 06 Charlton Athletic A
Sat Mar 13 COLCHESTER UNITED H
Sat Mar 20 HULL CITY H
Sat Apr 10 Crewe Alexandra A
Sat Apr 17 WIGAN ATHLETIC H
Sat Apr 24 Sheffield Wednesday A
Sat May 01 BIRMINGHAM CITY H