Adran Premier Preview | Cardiff City vs. Abergavenny Town
Women
15th November
Cardiff City FC Women return to Cardiff City Stadium, as they face Abergavenny Women on Wednesday evening (16/11), 7.30pm KO.
The record attendance for an Adran Premier fixture is set to be broken, with over 5,000 tickets sold!
Free parking is available at CCS tonight! The stadium will be cashless for all purchases! Please arrive in your seats with plenty of time before KO!
Great finish! 💙

A huge performance from @RhiRhioakley in Sunday's win! 👏

🎟 Get your tickets for tomorrow evening's CCS clash: https://t.co/Yb8f9Tzoa7#CityAsOne | @AdranLeagues | @nathanielcars pic.twitter.com/2LB9nsO13l

— Cardiff City FC Women (@CardiffCityFCW) November 15, 2022
Iain Darbyshire's side head into the fixture on the back of a huge 3-1 victory over Cardiff Metropolitan University last time out, with Rhianne Oakley netting a brace and Danielle Broadhurst also on the scoresheet.
The win took the Bluebirds five points clear at the top of the Adran Premier table, with opponents Abergavenny Women currently eighth.
The Pennies are in search of their first points of the campaign, having fallen to a 3-1 defeat to Swansea City Ladies in their previous fixture.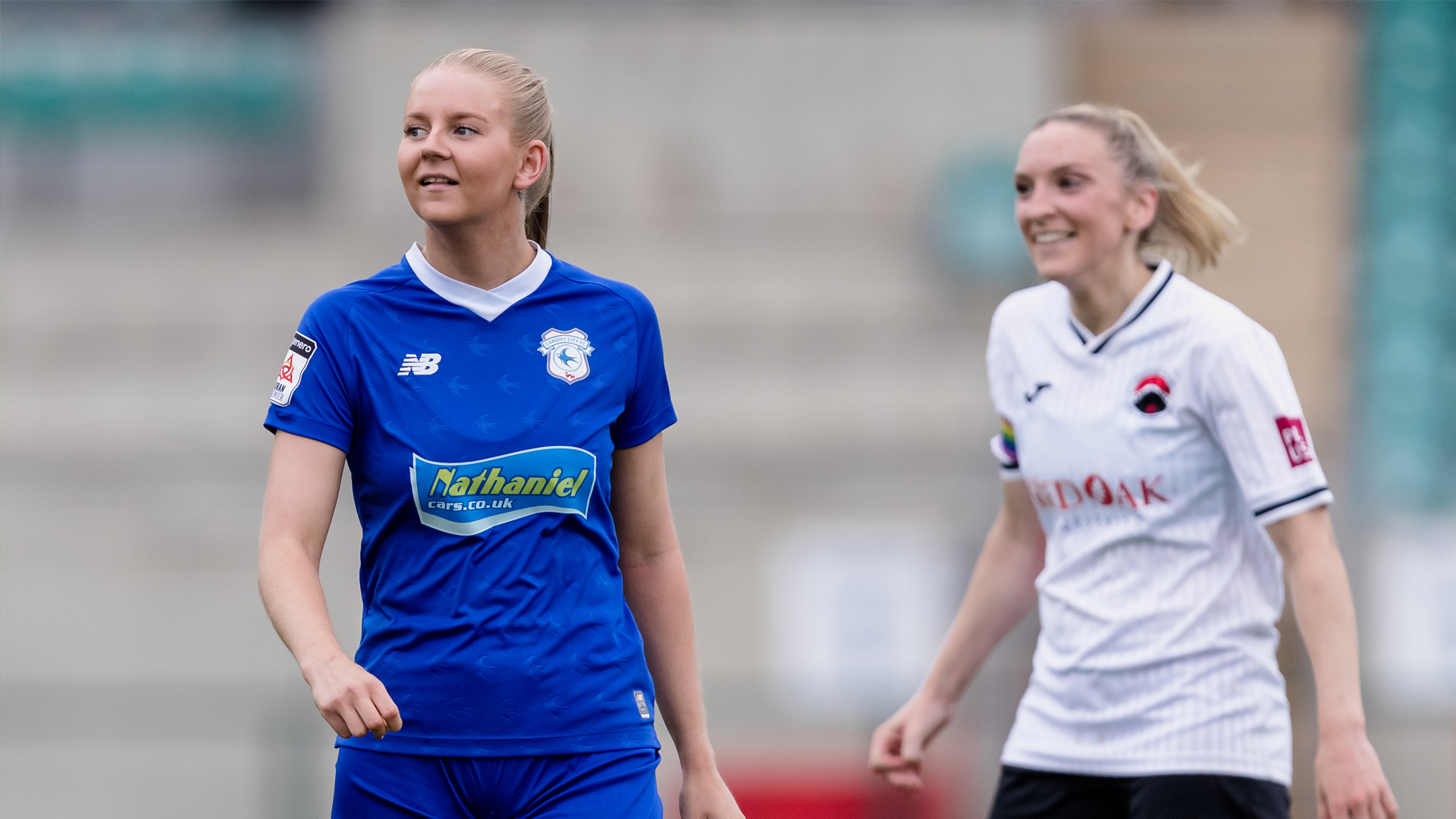 "What a day it's going to be, I can't stop thinking about it," Iain began. "The fact that we've sold over 5,000 tickets is amazing. There are going to be so many young girls and boys there from schools and local teams, so it's just going to be a huge celebration.
"That being said, we have to go out and get three points. The win over Cardiff Met is irrelevant if we don't get three points against Abergavenny. But we're just so happy and Wednesday is going to be an amazing experience for the players, their families and the staff.
"Abergavenny are definitely improving. We've played them previously, but we're not reading too much into that game. That can impact us negatively. We're on a good run of form, but they've got a good group of staff and young players, so they're improving all the time. We know that if we play to the best of our ability, we can pick up a positive result and that's what we'll aim to do."
Striker Oakley, who heads into the CCS clash in fine form, added: "We're absolutely buzzing. Having so many fans there is going to be amazing. To play in the stadium is going to be a great experience. It's definitely the biggest crowd I'll have played in front of and my first time playing at CCS, so I'm really excited. Every game is a big game for us, so we just need to do what we've been doing."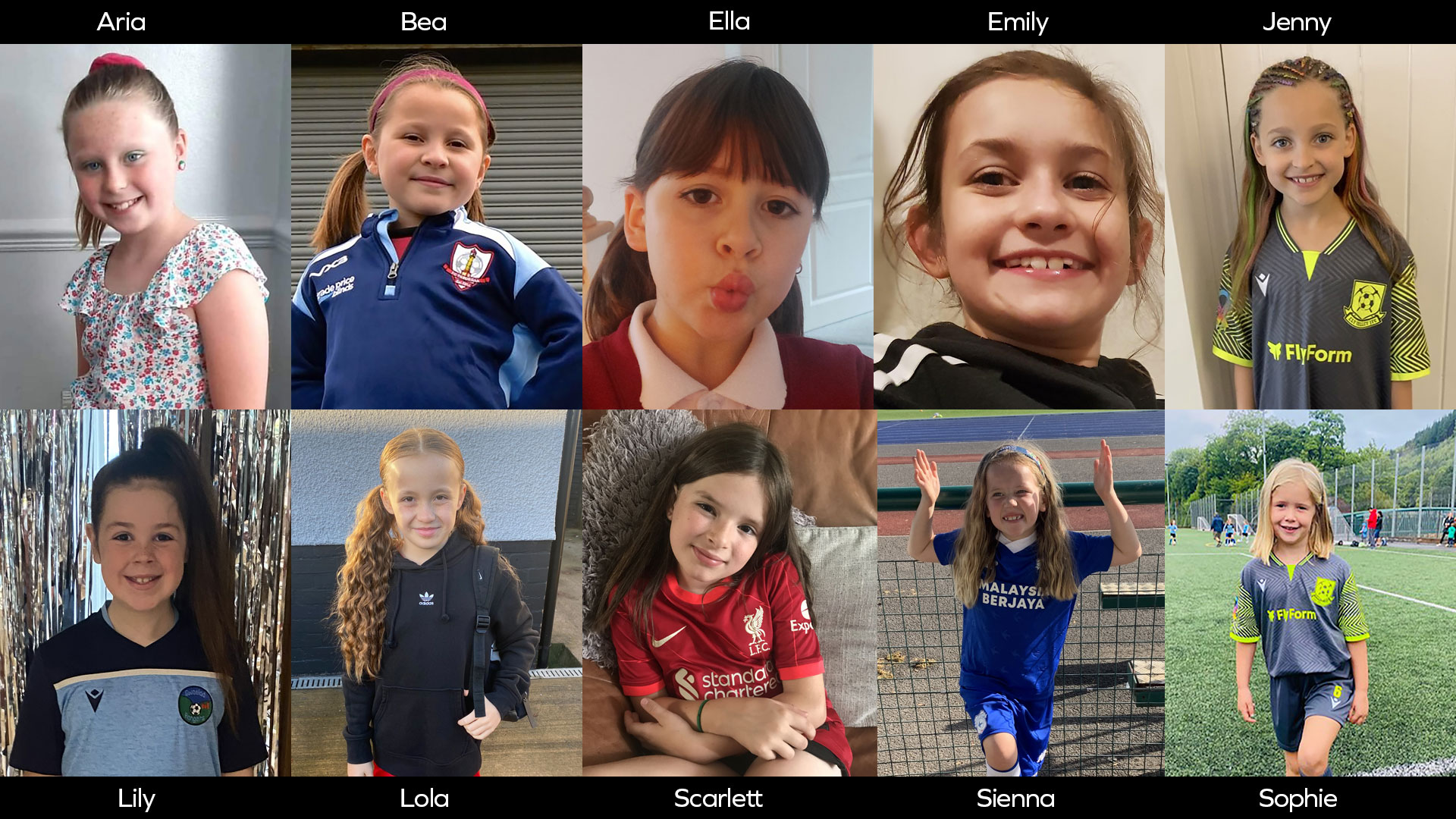 Tonight's Mascots
Our mascots for the game have sent in their score predictions...
Name: Aria
Age: 8
Score Prediction: 4-2
Name: Bea
Age: 8
Score Prediction: 4-1
Name: Ella
Age: 8
Score Prediction: 3-1
Name: Emily
Age: 10
Score Prediction: 4-1
Name: Jenny
Age: 8
Score Prediction: 4-0
Name: Lily
Age: 9
Score Prediction: 2-1
Name: Lola
Age: 9
Score Prediction: 3-1
Name: Scarlett
Age: 10
Score Prediction: 2-1
Name: Sienna
Age: 7
Score Prediction: 3-1
Name: Sophie
Age: 7
Score Prediction: 2-1