Adran Premier Preview | Cardiff City vs. TNS
Women
22nd March
Cardiff City Women welcome The New Saints to Cardiff International Sports Campus on Sunday afternoon (26/03), 2pm KO.
With Iain Darbyshire's side leading in the table by seven points with three fixtures to play, the Bluebirds will secure the Adran Premier title if they defeat the Saints on Sunday.
As City look to lift Wales' top-flight trophy for the second time, show your support for the Bluebirds, with free entry to the game for all supporters!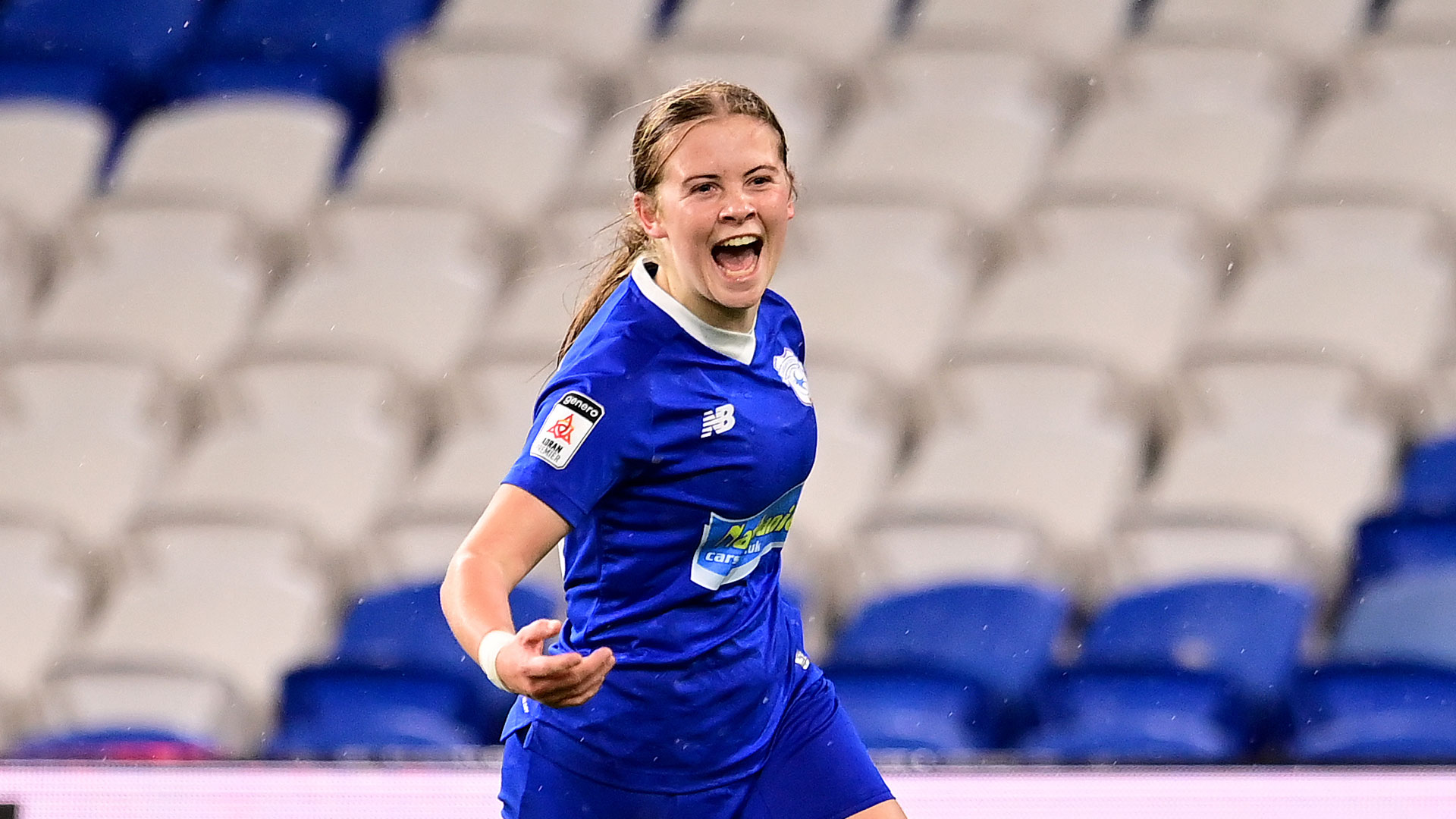 Last weekend, a fantastic performance resulted in a convincing 9-0 victory over Cardiff Metropolitan University, with striker Eliza Collie standing out with four goals.
Opponents The New Saints currently sit fourth in the table and recorded a 4-1 defeat to Swansea City Ladies last time out.
In the last meeting between the two sides, City came from behind to claim a 5-1 victory.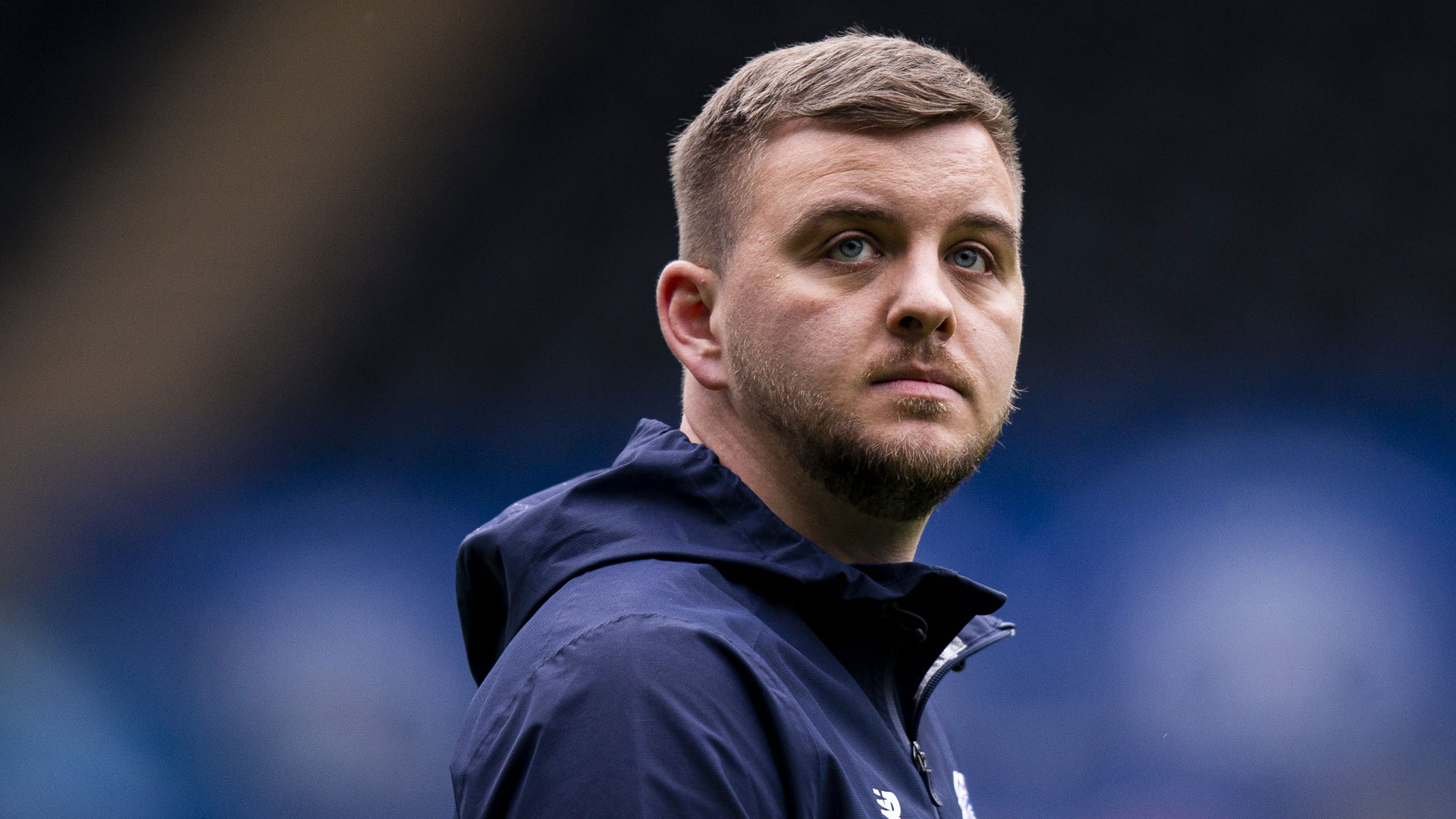 "It would mean the world to us," said Head Coach Darbyshire. "To accomplish winning the league from where we've been in the past to where we are now, there are no words to describe it. But, we learned in the Adran Trophy Final that you can't get ahead of yourself.
"We have to get three points from the next three games and we're hoping to do that this week. We'll prepare well in training and we won't lose sight of the fact that we'll need to perform well to get the win on the weekend.
"TNS have shown this season that they can compete, so we will not be taking them lightly. They're a team that we have a lot of respect for and we've had some really competitive games against them this season, so we'll need to be at our best to get a result."
Catherine Walsh, who has been a fantastic servant during her time with the Bluebirds, added: "I think winning it would mean everything to us. There are players, like myself, who have been here for a long time and have worked so hard, but have just come up short.
"It would top off all the hard work that we've put in and we're really excited for it. I've been here for over ten years now. I went away and I came back, but I couldn't see myself anywhere else.
"TNS are a well organised and run team and have definitely given us some challenges this year, when they came to us in Phase 1 it was probably one of the most difficult games we've had. They've scored goals agasint us every time we've played them so we are expecting a tough game and we will need to be at our best to get three points.
"They are always difficult to play and have some good players who can create chances for them, so we have to focus on playing our style of football. Ultimately we know how important the three points are, but we won't be taking them lightly and we expect a challenge for 90 minutes."