Away Days - Travel Guide | Blackburn Rovers vs. Cardiff City
Club News
26th September
Cardiff City travel to Blackburn Rovers' Ewood Park in Round Three of the Carabao Cup on Wednesday evening.
Ticket News
Cardiff City will sell tickets for this fixture until 5pm on Tuesday, 26th September.
Blackburn Rovers will be selling tickets to away supporters from 6pm on matchday. Tickets will be available to purchase with cash or card from the Away End Ticket Office outside the Darwen End.
There will be no price increase for matchday ticket sales.
Ticket collections and re-prints will also be available from the Away End Ticket Office from 6pm on matchday.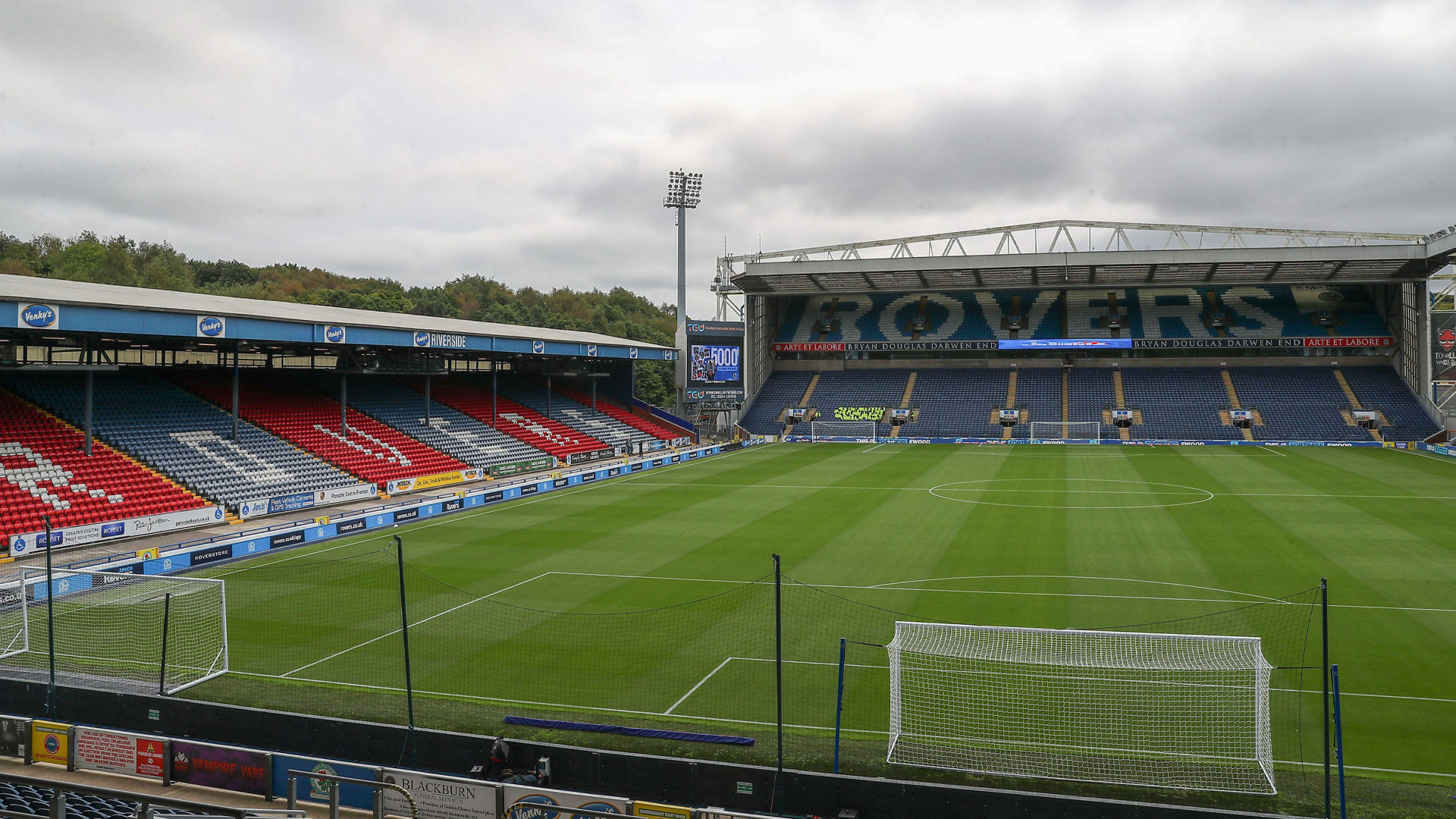 Travel Tips
The car journey from Cardiff City Stadium to the home of Rovers will take approximately three-and-a-half hours, via the M50, M5 and M6.
Accessible parking in Car Park F (Darwen End) is available by pre-booking through Blackburn's Stadium Department by contacting 01254 508283 during office hours. All spaces are subject to availability and cost £15.
Coach and minibus parking is available at Ewood Park in the Coach Park and can be booked in advance or on matchday. To pre-book your space, please contact the Stadium Department on 01254 508283. Coaches cost £25, while there is a £20 charge for a minibus.
The train journey from Cardiff Central to Blackburn will take between 4 hours & 30 minutes, and 5 hours & 15 minutes, with changes at Crewe and Preston.
Blackburn Station is approximately a mile and a half away from Ewood Park. Mill Hill Station is approximately one mile away from the ground.
Ewood Park is a 10-minute walk away from Mill Hill Station and a 20 minute walk from Blackburn Station.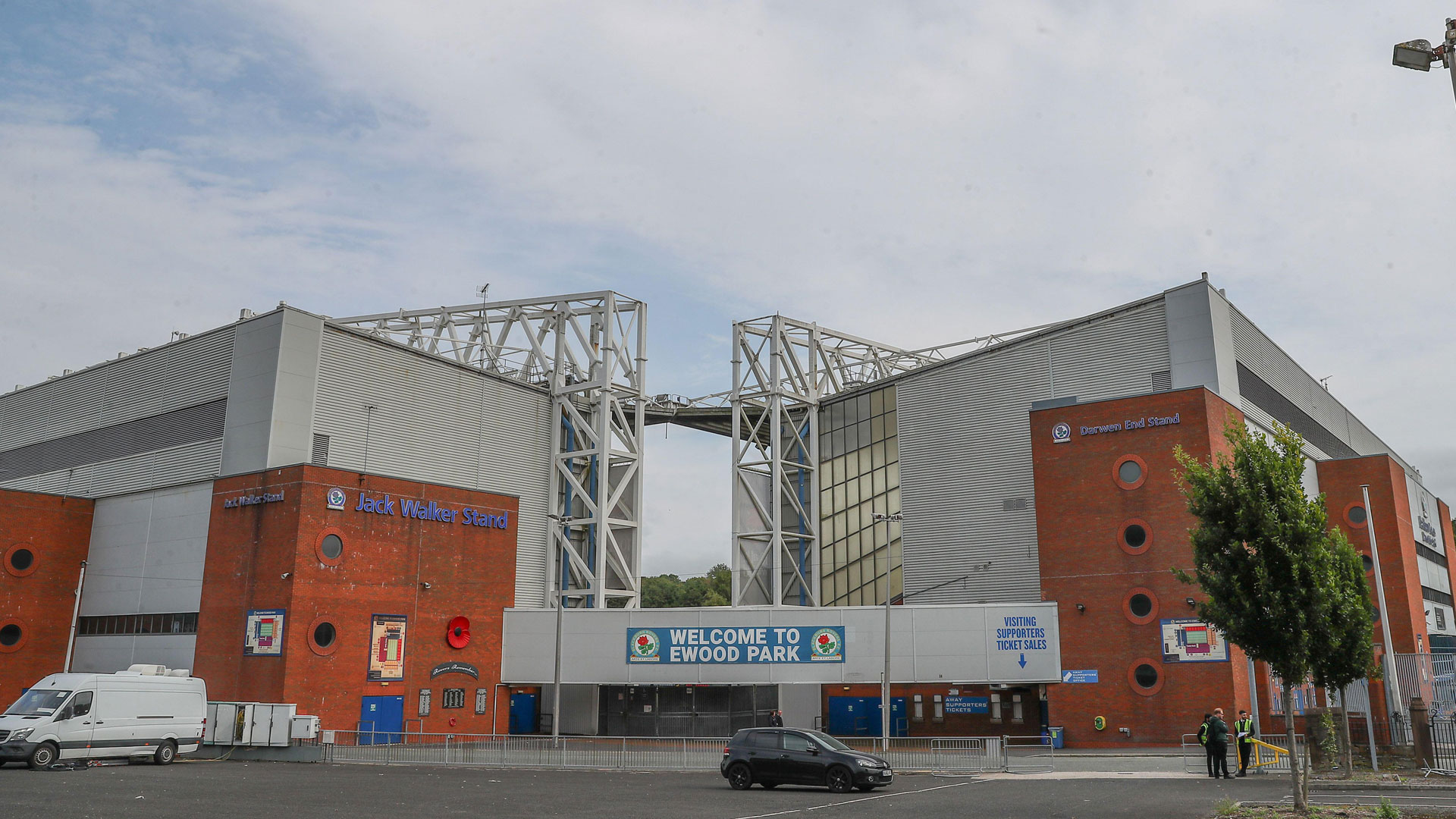 Away End
Away supporters at Ewood Park will be located in the Bryan Douglas Darwen End. Accessible turnstiles are located at each corner of the stadium, as shown on the map.
Turnstiles at Ewood Park open 90 minutes before kick-off. Supporters are advised to arrive at least 45 minutes before kick-off to avoid any delays. For supporters' own safety, randomly selected searches will be conducted of supporters, as well as bag searches.
If you require lift access, please contact the Stadium Department on 01254 508283.
Our Supporter Liaison Officer, Paul Corkrey, will be in attendance at the stadium on matchday. If you require any assistance, please contact him on 07484 070422. Alternatively, follow @CardiffCitySLO on Twitter for further supporter updates.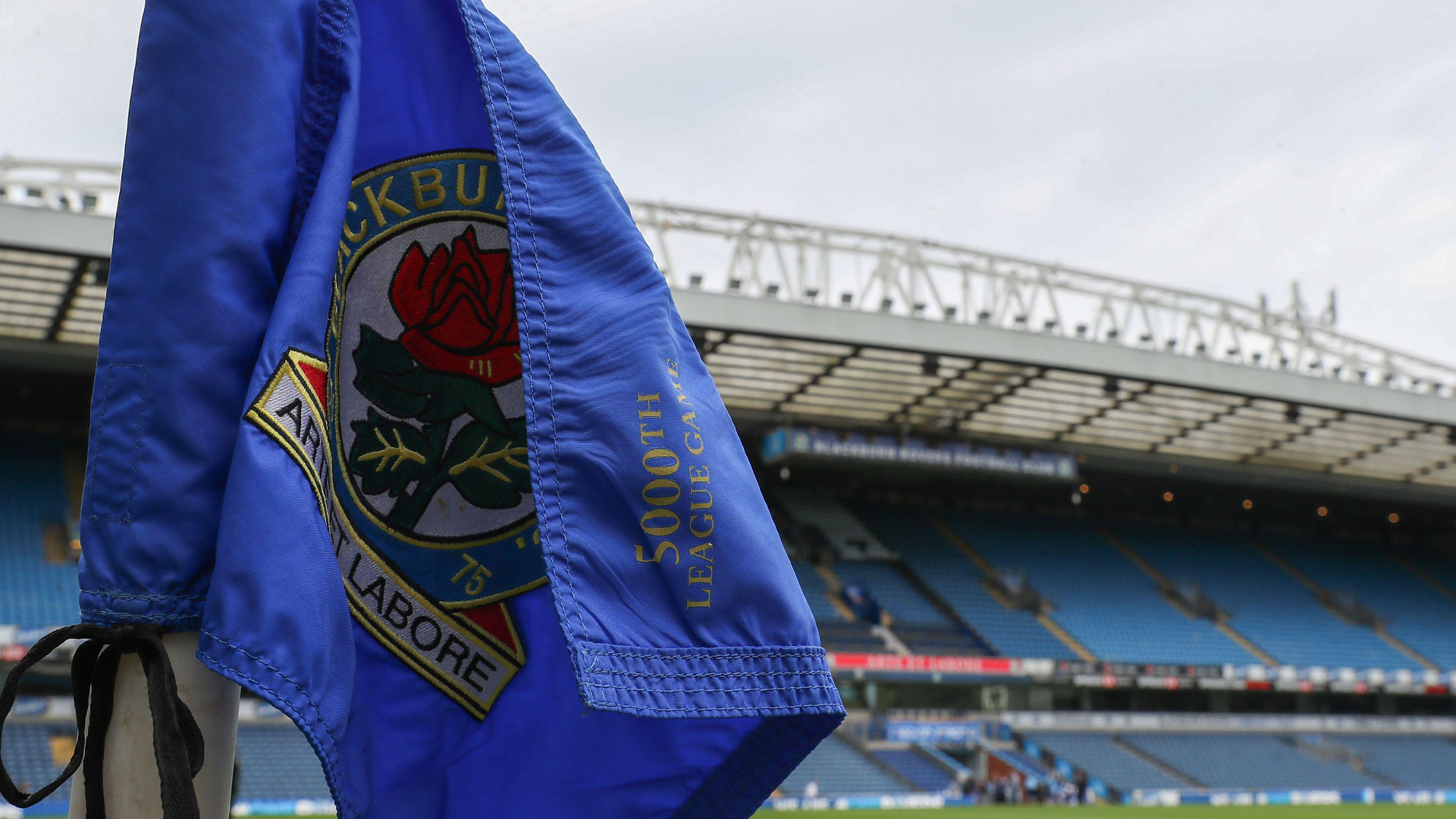 Pies and Pints
The away concourse offers a wide range of hot and cold food, snacks, and drinks from each of the away end kiosks.
The Black Bull, which is a four-minute drive from Ewood Park, is recommended for away supporters.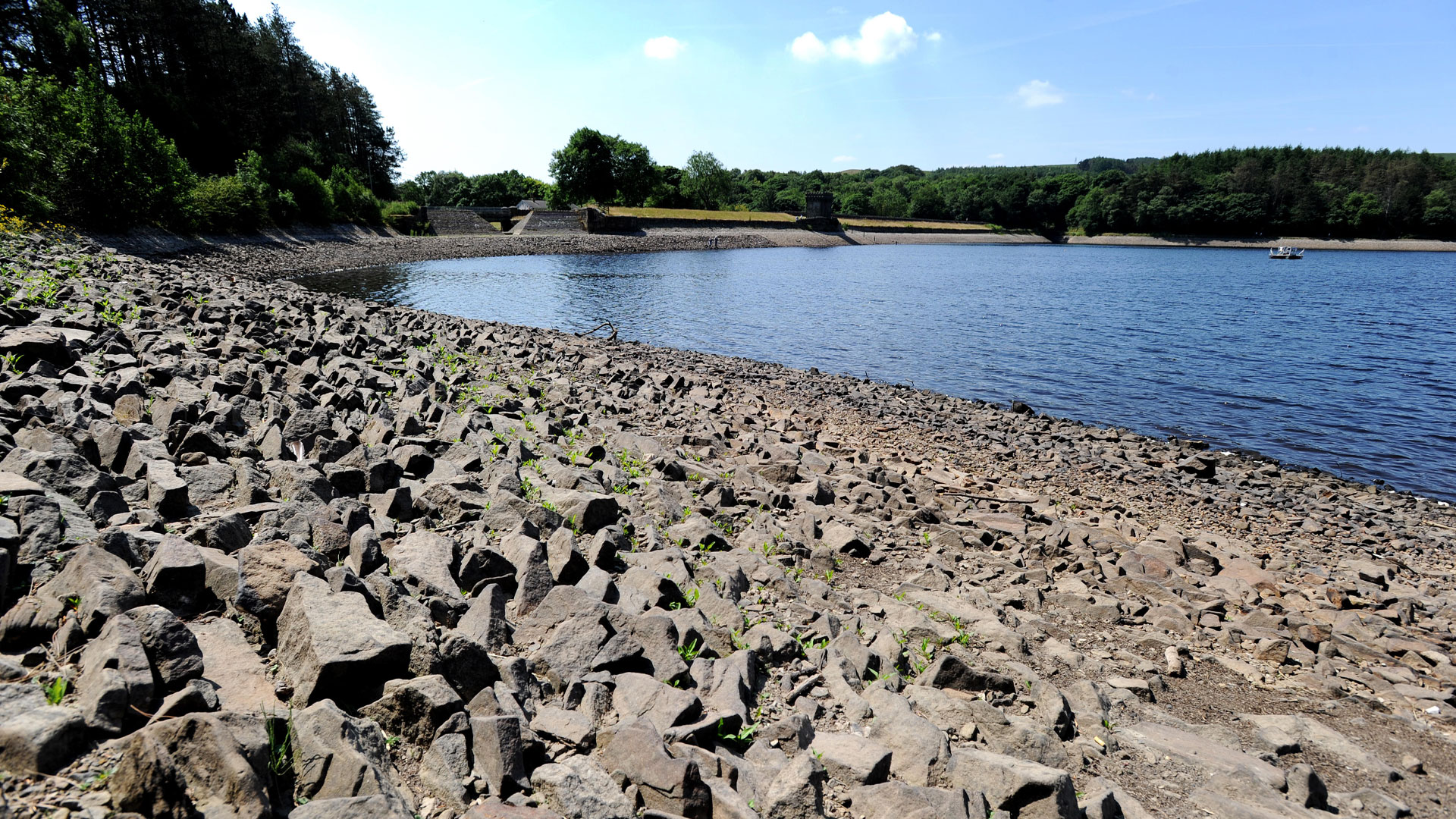 Tourist Time
If you're making the most of your trip to Blackburn and spending some extra time in Lancashire, why not check out some of these top tourist attractions?
Blackburn Cathedral - One of England's newest Cathedrals with a rich history, heritage of worship, music and is at the heart of the community.
Blackburn Museum and Art Gallery - A museum with collections of Christian icons, Egyptian hieroglyphs, and local history, as well as those of the former Lewis Textile Museum.
Turton and Entwistle Reservoir - The reservoir is located in Edgeworth, Lancashire, a village well-known by local walkers for its picturesque views.