Bluebirds Rewards | Incredible new prizes available
Club News
9th November
A range of new content is now live on the Bluebirds Rewards portal, including a club legend feature from Damon Searle across the marketplace, trivia and prize draws. Bid to win Michael Chopra's signed, match worn boot on our new auction feature!
To celebrate the launch of the new auction feature on the portal, we have given one lucky fan the opportunity to win Michael Chopra's signed, match worn boot!
One fan will also win 2 x Heineken Lounge spaces for Hull City on 24th November (over 18s only).
Simply make a bid using the points you have available on your account, you can bid as many times as you like providing you have sufficient points. Please note, the points are only deducted from the auction winner once the auction has finished.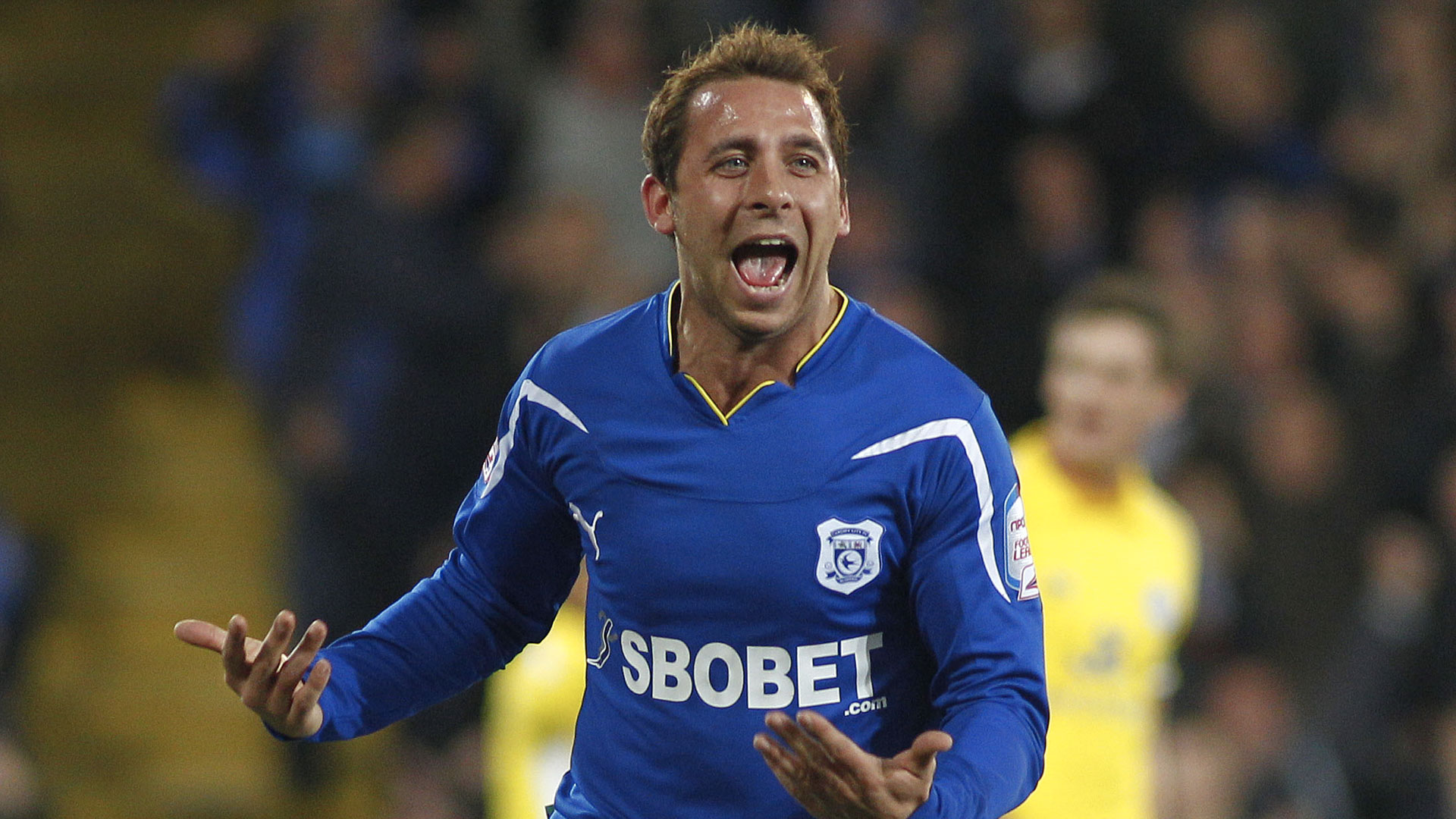 The latest prize draws launched today include a virtual meet & greet with club legends Damon Searle & Derek Brazil, a signed shirt and a chance for a Junior Bluebird and friend to be ball boy/girl at a home fixture.
You can redeem 25 points per entry for our prize draws and can enter as many times as you like, provided you have the loyalty points to enter.
Good luck, Bluebirds!
Head to the portal now to enter and check out the other huge surprise rewards available.
If you missed the voucher code shown on the screens at half-time at our Huddersfield Town fixture, enter Huddersfield10 for bonus points – you have until 6pm tomorrow to redeem.
*Code ends 6pm on Wednesday, 10th November 2021.
Congratulations to all of the first winners hosted on our new My Bluebirds Rewards Portal!
The relevant winners have already been contacted. Callum, Sion and Chris will watch the First Team Train at The Vale Resort next month.
James C - winner of a signed football.
James M - winner of Cardiff City FIFA 22 for PS5.
Lloyd - winner of Cardiff City FIFA 22 for XBOX.
Jamie - winner of Junior Bluebird Mascot Package for Huddersfield Town.
We hope you enjoy your prizes!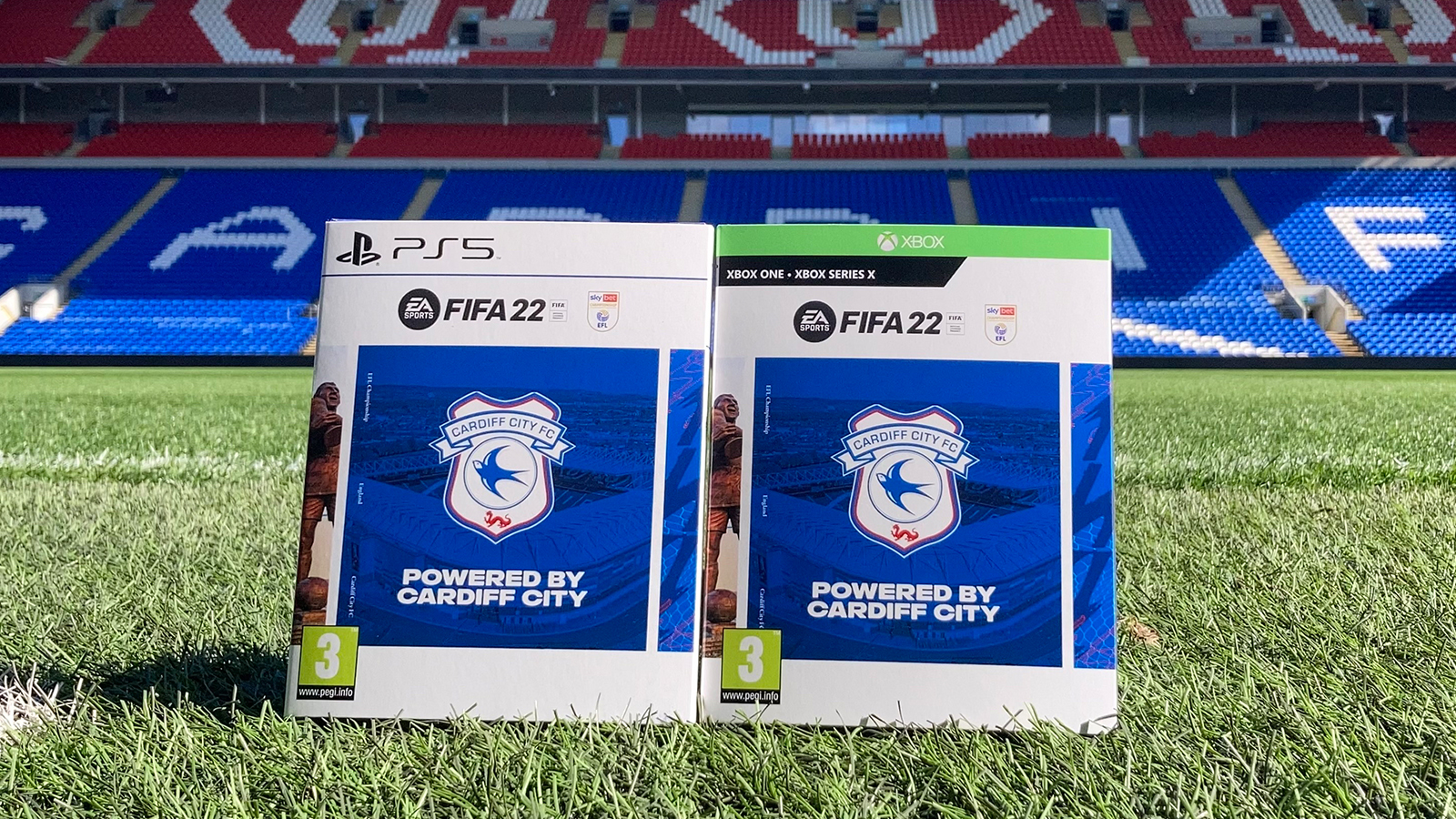 Fans can earn loyalty points by attending games with their Season Ticket card and taking part in a variety of activities on the Bluebirds Rewards portal.
You can also activate your card for pre-payment, make your first payment and spend with affiliate retailers to accelerate your loyalty point earnings.
Please allow up to 30 days for points earned through pre-paid card activities to appear on your account. Refer to the Bluebirds Rewards portal for the full list of affiliate retailers and rewardable activities.
Find more information on affiliate partners and activating your Season Ticket card for pre-payment here.
Fans must register their card to activate the payment service via the club app subject to Barclays eligibility requirements and T&Cs.
Simply click Manage Pre-Paid Card on the app and follow the steps. Then, add funds to your card and activate a PIN that you must use when making your first payment, rather than using contactless.
Please refer to the Terms & Conditions and FAQs below that cover:
Bluebirds Rewards
Earning Points
Redeeming Points
Claiming Rewards
Managing Your Pre-Paid Card
Setup & Registration
Account Support
Card
Functionality Support
Other
Auto Top-Up
For membership, access or loyalty point queries please contact us directly via rewards@cardiffcityfc.co.uk.
For queries relating to payments, you can contact the Barclays Helpdesk on 0333 200 1012.