Bute Energy Welsh Cup Preview | Cardiff City vs. Swansea University
Women
8th November
Cardiff City Women continue the Bute Energy Welsh Cup defence by welcoming Swansea University to Cardiff International Sports Campus.
The fixture will take place on Sunday, November 12th, with a kick-off time of 2pm.
TICKET INFORMATION | SUPPORT THE BLUEBIRDS
Tickets will be available to purchase online and on arrival at Cardiff International Sports Campus on Sunday, with prices as follows.
Adults: £3

U16: £1

Women's Season Ticket Holders: Free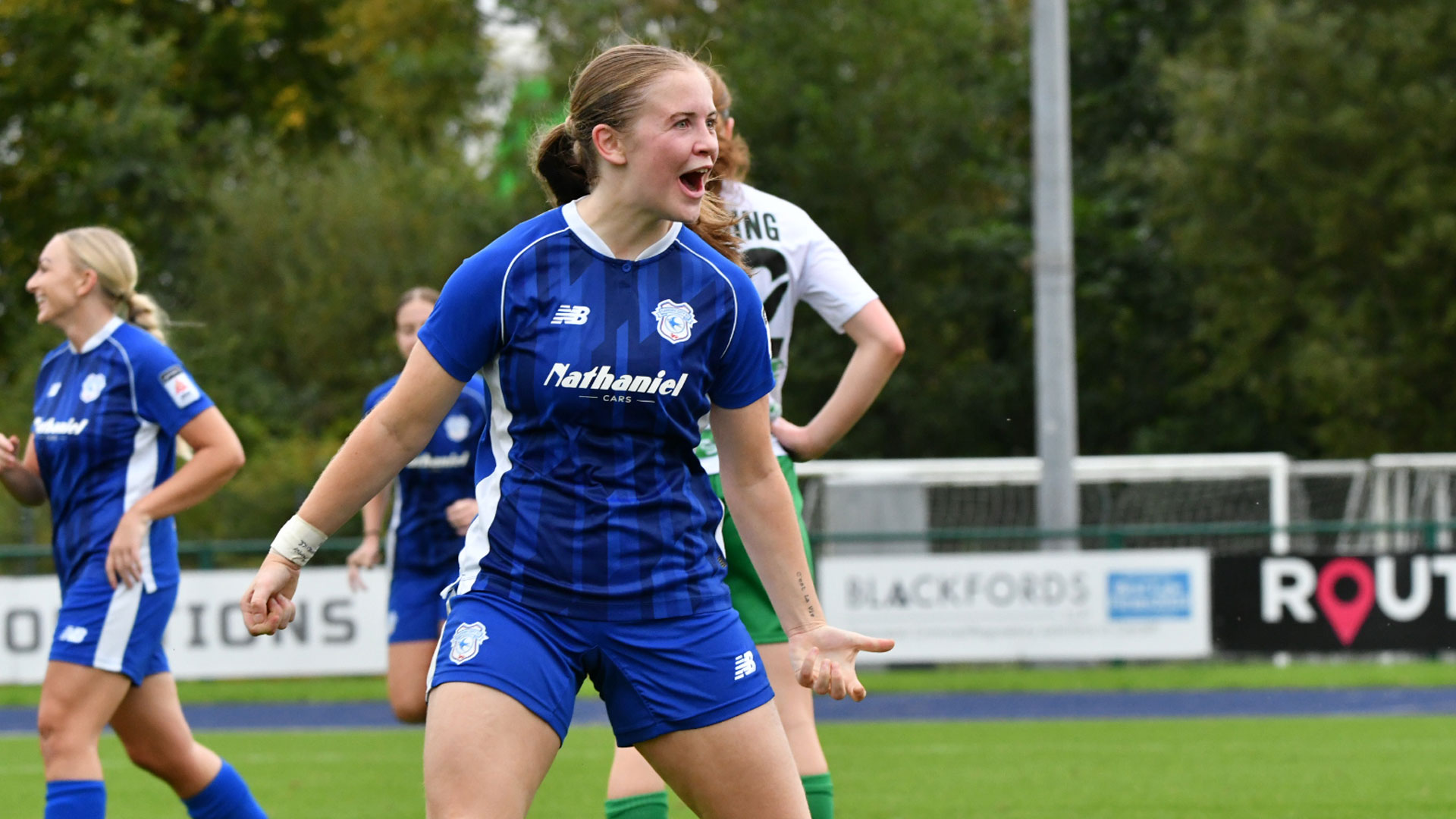 CUP CAMPAIGN | SEASON SO FAR
The Bluebirds opened the Bute Energy Welsh Cup campaign by defeating Adran South side Llanelli Town.
In a fine performance, strikers Eliza Collie and Madison Lloyd netted four goals apiece.
Sunday's opponents, Swansea University, currently sit third in the Adran South table, having won two, drawn two and lost one of their opening five league fixtures.
In the first round of the competition, the side faced Barry Town United and claimed an impressive win on penalties, after a dramatic contest finished 3-3.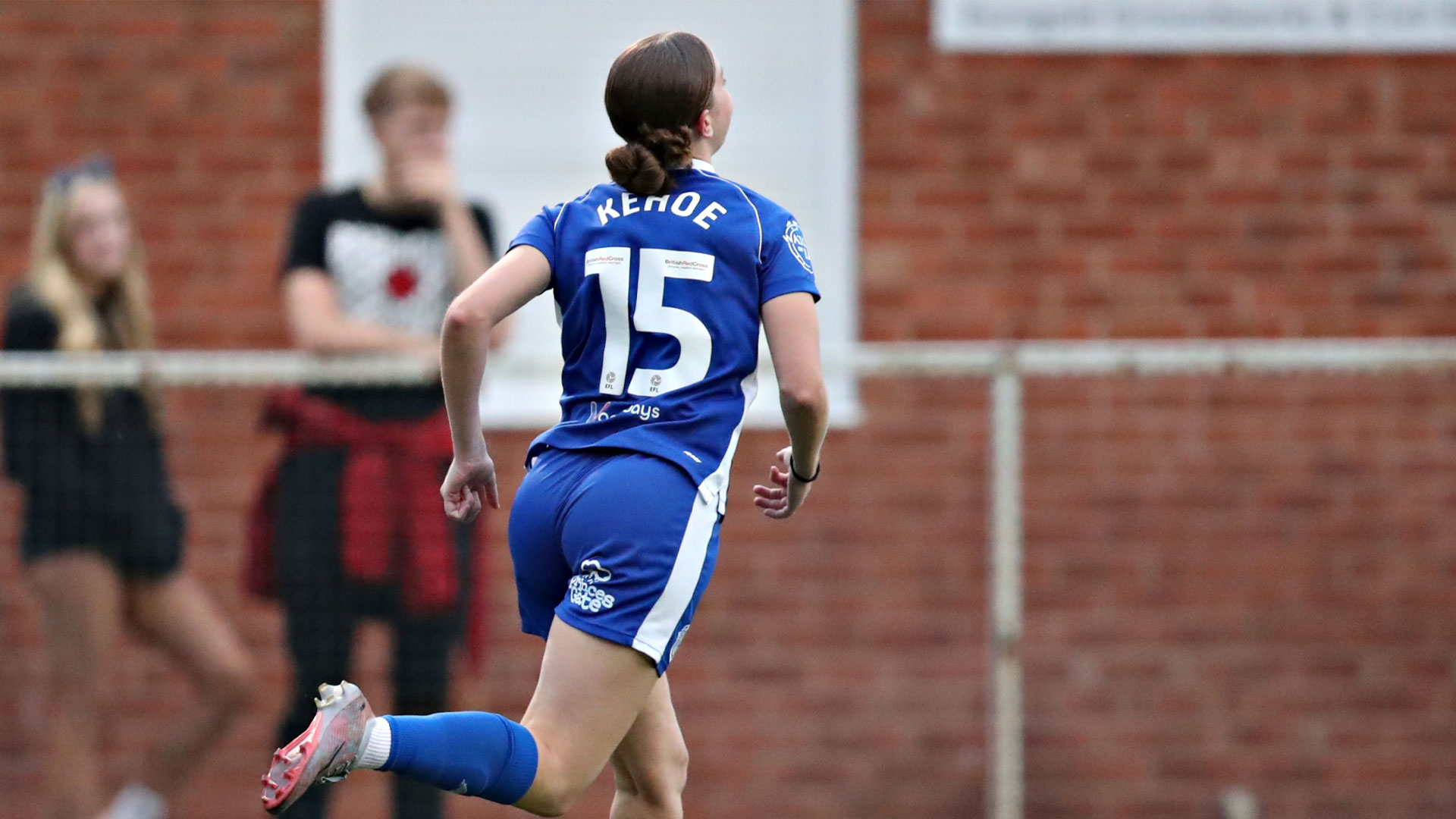 IN FORM | MOLLY KEHOE
A huge highlight for City this season has been the form of attacker Molly Kehoe, who signed for the Club in the summer.
The Cayman Islands international has netted six goals in her last five appearances. After scoring her first goal as a Bluebird in a 3-1 victory over The New Saints, Molly followed up with a brace against Wrexham.
In October, the attacker found the net against Pontypridd United and at Cardiff City Stadium against Barry Town United.
Last time out, City claimed a huge 1-0 win at Swansea City Women, with Molly netting a second half winner with another clinical finish.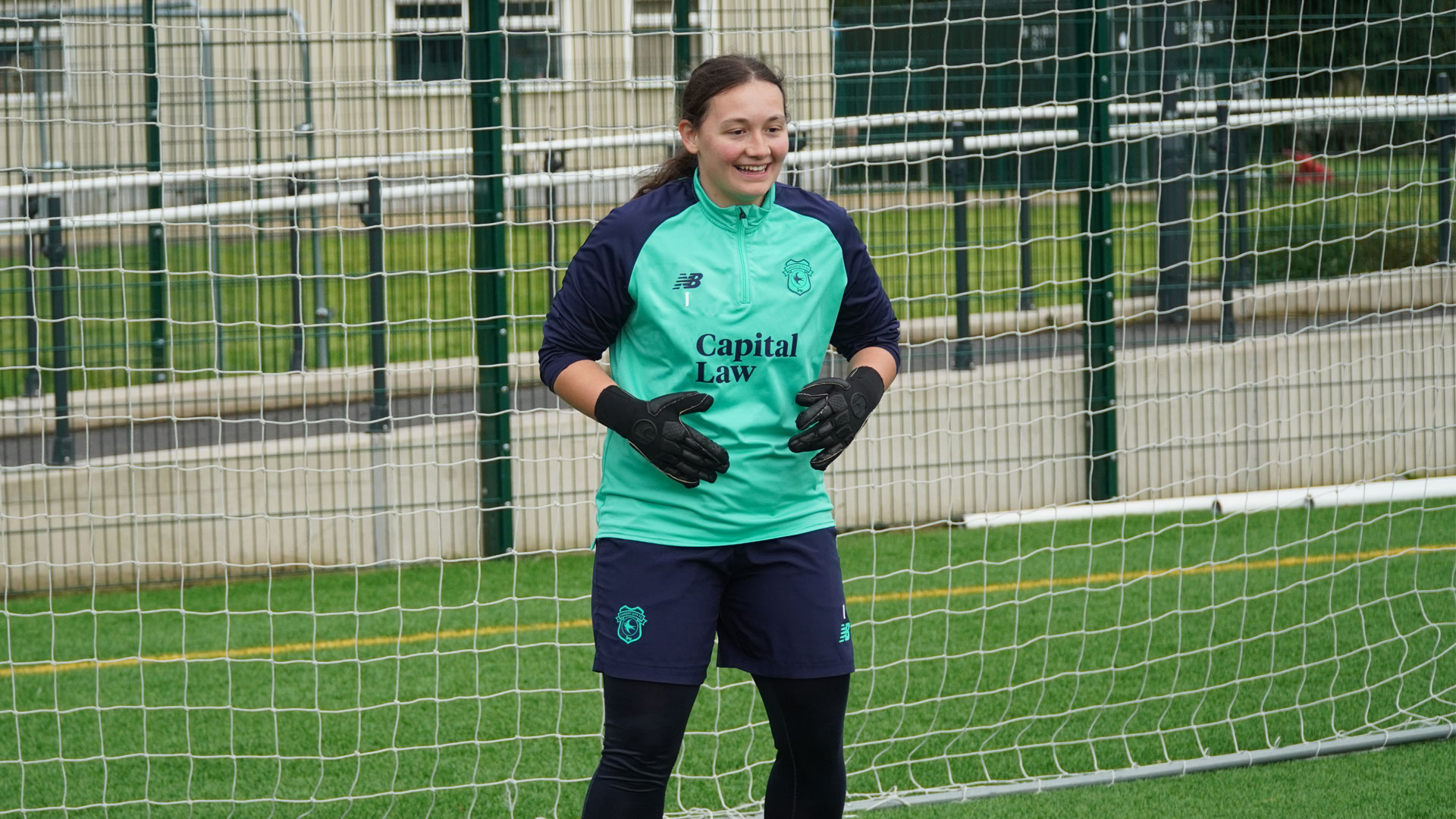 IN DEPTH | STATZONE
Ahead of this weekend's fixture, let's take a look at some interesting stats…
Swansea University have scored nine goals in their opening six matches in all competitions, an average of 1.5 per game.

Striker Collie has scored five goals in her last two Bute Energy Welsh Cup appearances.

The Bluebirds haven't conceded a goal in the competition since March 13th, 2022.

City are undefeated in 23 home matches, dating back to December 12th, 2021.

Swansea University's top scorers are Jessica Goucher and Katie Horsburgh, who have both netted three goals in all competitions this season.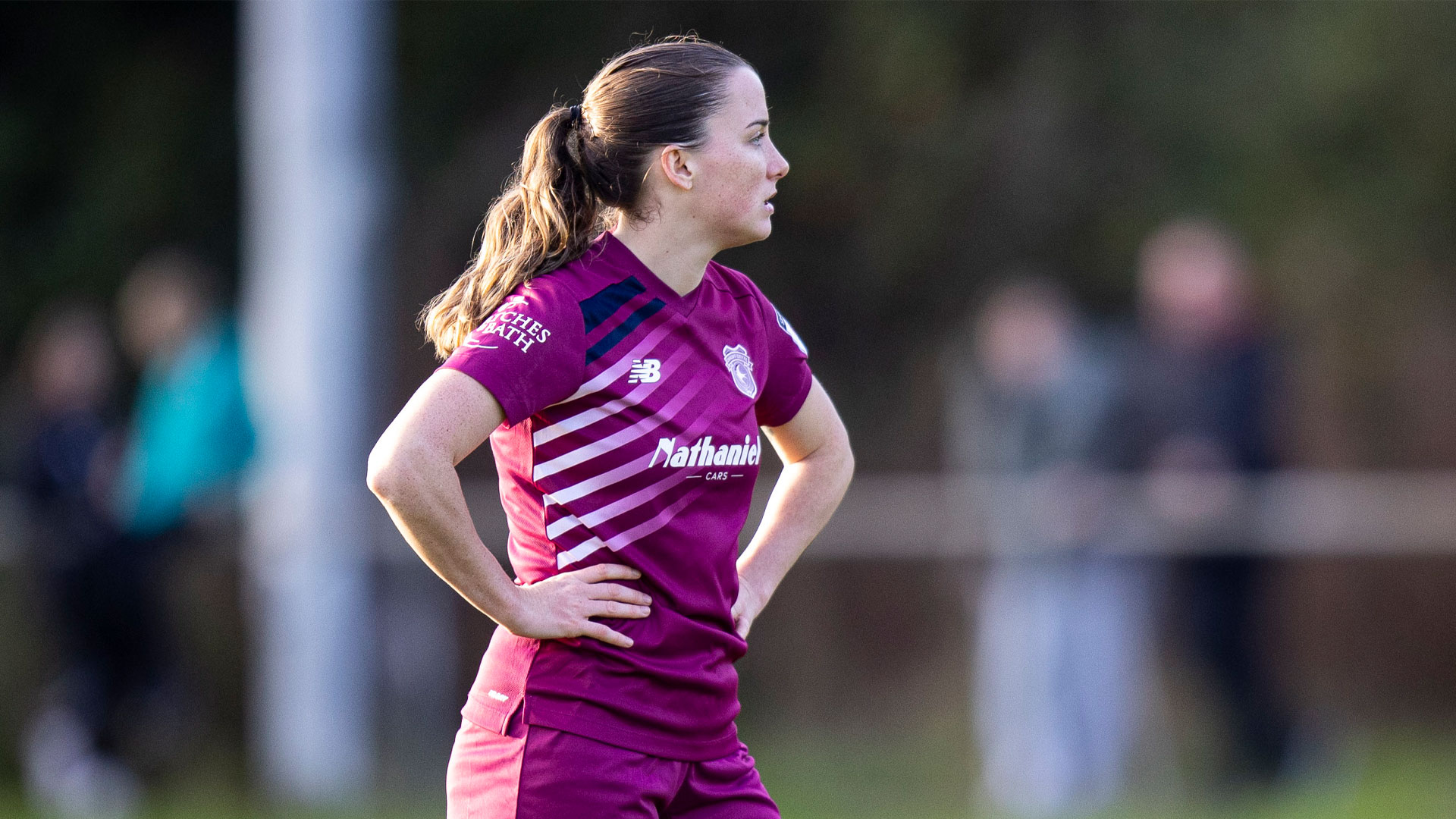 CITY MEMORIES | LISA OWEN
On the way to winning the Bute Energy Welsh Cup last season, the Bluebirds defeated Abergavenny Women at Cardiff International Sports Campus.
City's first goal was memorably scored by right-back Lisa Owen, who was celebrating her return to the squad after giving birth.
Recalling a special goal, the Bluebirds defender said: "It meant a lot to me. I'm not one to score goals, but to score on my first game back was just that extra bit special. It was like it was meant to be.
"I've been at Cardiff City for nearly ten years now and I have to say this is the closest we've all been as a squad. We all have each other's back and want nothing but the best for each other on and off the field."
Turning her attention to this weekend, Lisa added: "I feel pretty happy with how I've been performing. A lot of it is to do with the confidence I believe the girls and the coaches have in me. There's a lot of competition and talent in the squad this year, the most talented squad I've ever played with and it's not going to be easy for anyone to get in the starting 11.
"As a squad, I believe we can definitely win the competition again. All we want to do is win and we are taking it game by game and just ticking them off one by one."