Cardiff City FC Women set for March 14th return to action
Women
25th February
On Tuesday 23rd February, the Orchard WPWL gratefully received the news that Sport Wales had reinstated the League's Elite Status, allowing a return to training and competitive matches.
City's first fixture back will take place on Sunday, March 14th, as the Bluebirds host Abergavenny before visiting Port Talbot Town the following week (March 21st.) A confirmed list of our remaining WPWL fixtures will be announced in due course. Matches remain behind-closed-doors at this time.
Speaking after taking his first training session since returning, Cardiff City FC Women's head coach Iain Darbyshire said: "We're extremely excited to be back. The last few months have been uncertain for people inside and outside of football.
"It has come a little bit from nowhere that we can restart and can finish the season, but we're incredibly pleased. The girls have worked hard throughout the lockdown. We've had fantastic support from our strength and conditioning coach, Richard Hughes, and the services he offered are pretty much second to none. It has kept us as prepared as we can be."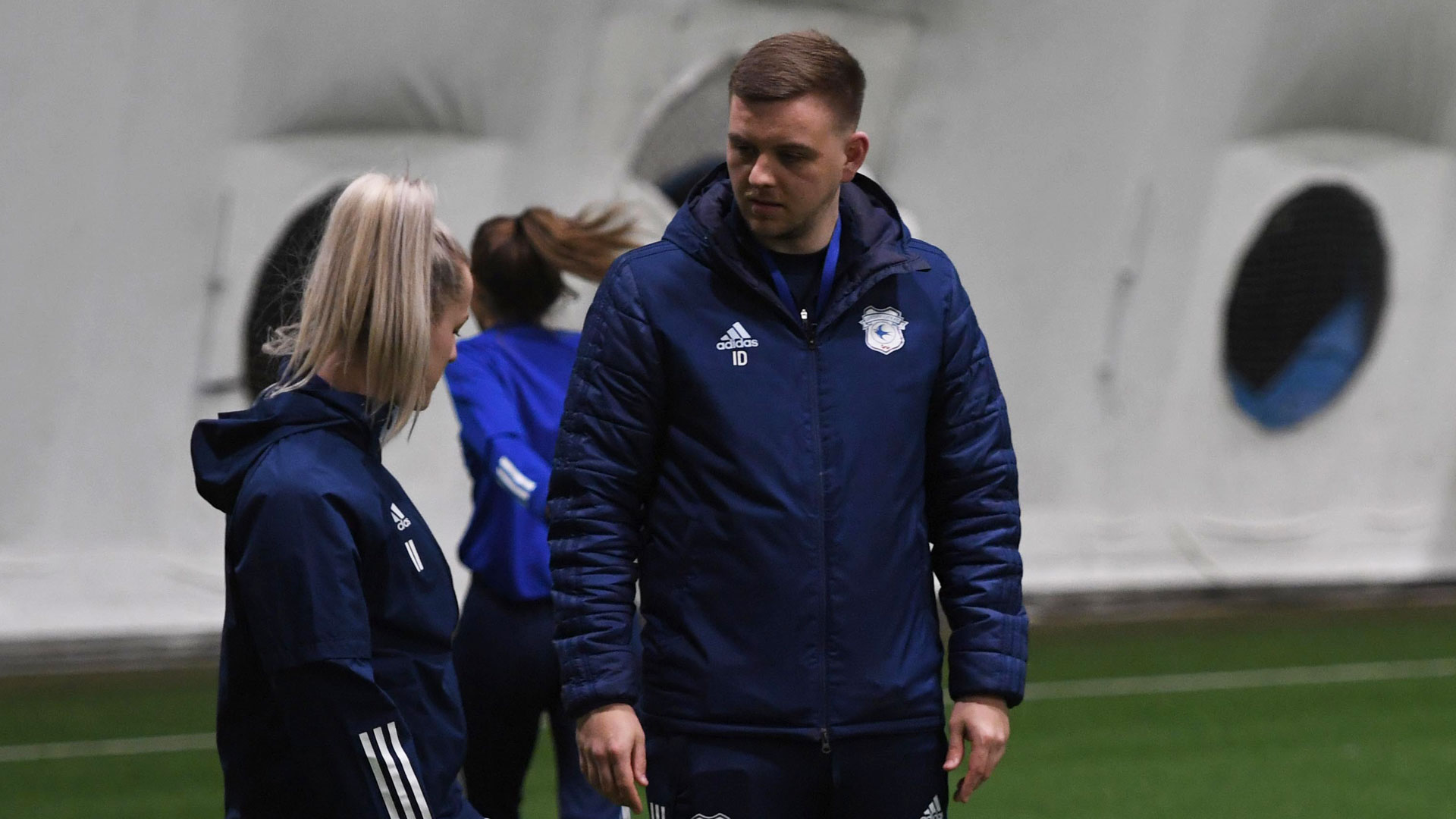 He continued: "The focus over the next couple of weeks is to build the players up the best we can and prepare as well as we can in these unprecedented times. The first session back training was great. Everyone was extremely happy. The message from me was that we haven't really got time to ease everyone back in.
"It's going to be intense as we start playing again in the next couple of weeks. We need to hit the ground running. It is a testament to them as players how they've kept themselves physically and mentally over the last few months that they trained so well immediately on return."
No decision has been made in respect of resuming the WPWL Cup nor starting the FAW Women's Cup, announcements shall be made as appropriate in due course.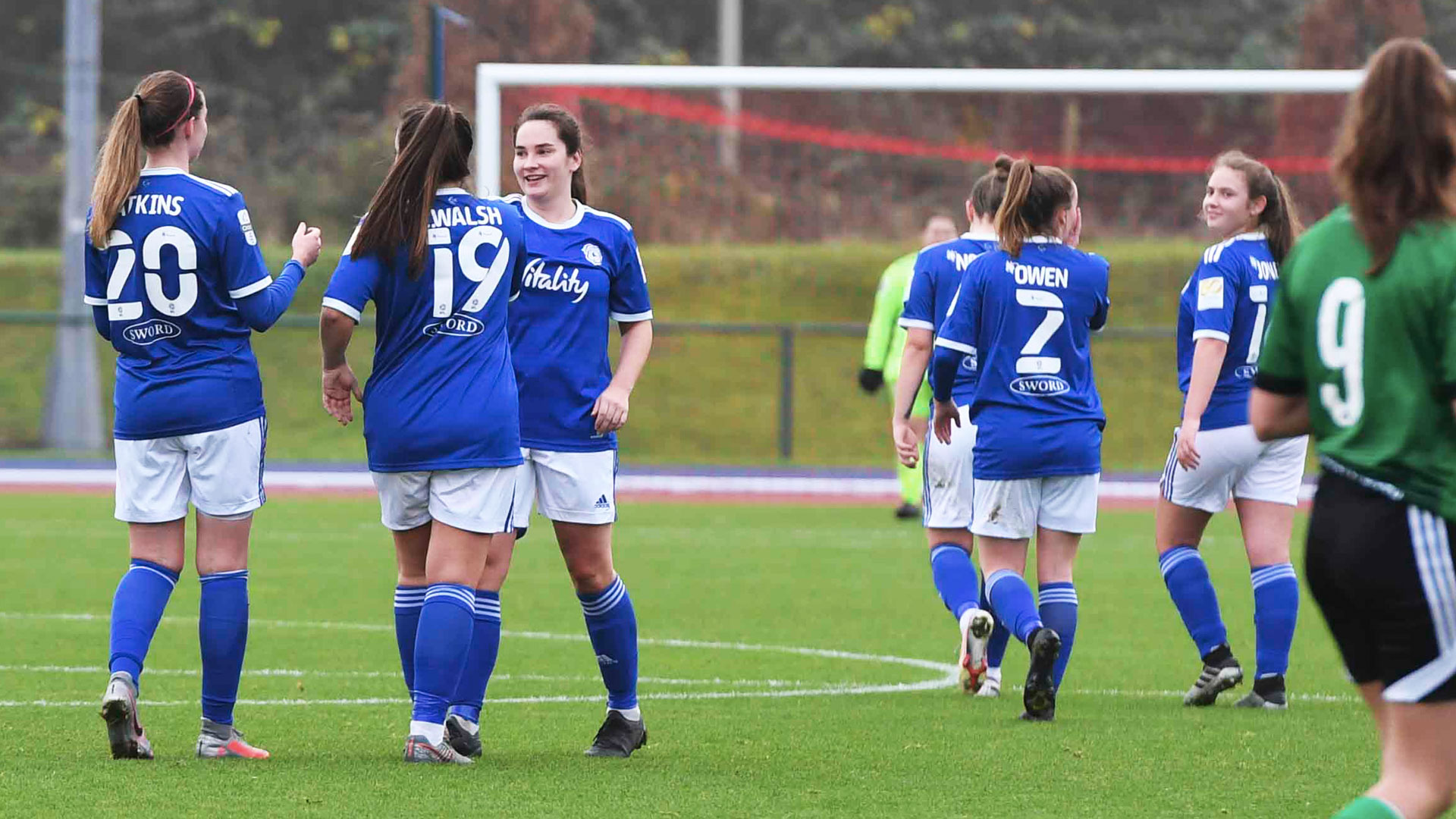 Before their games programme was halted, City were suffering with a number of injuries within the squad. Iain added: "It's probably the only blessing we've had with this time away from football. We've had a player, Catherine Walsh, recover from a broken arm and surgery, which happened in the last game we played, who is looking like she'll be fit for our first game back.
"We were struggling a bit with injuries before the lockdown, but credit to our U19s who came in and played in that period and they played that well that we've kept them in the squad.
"We're doing well with injuries now. We've only got one long term injury. It poses a selection headache, but it is a good one to have as we haven't had this strong a squad available to us for some time."
He concluded: "We're very fortunate to have the 'elite' status that a lot of teams in Wales don't have.
"We won't take that for granted. We'll work as hard as we can to challenge on every front for the remainder of the campaign."