Cardiff City Media Conference | 27/01/23
Interviews
27th January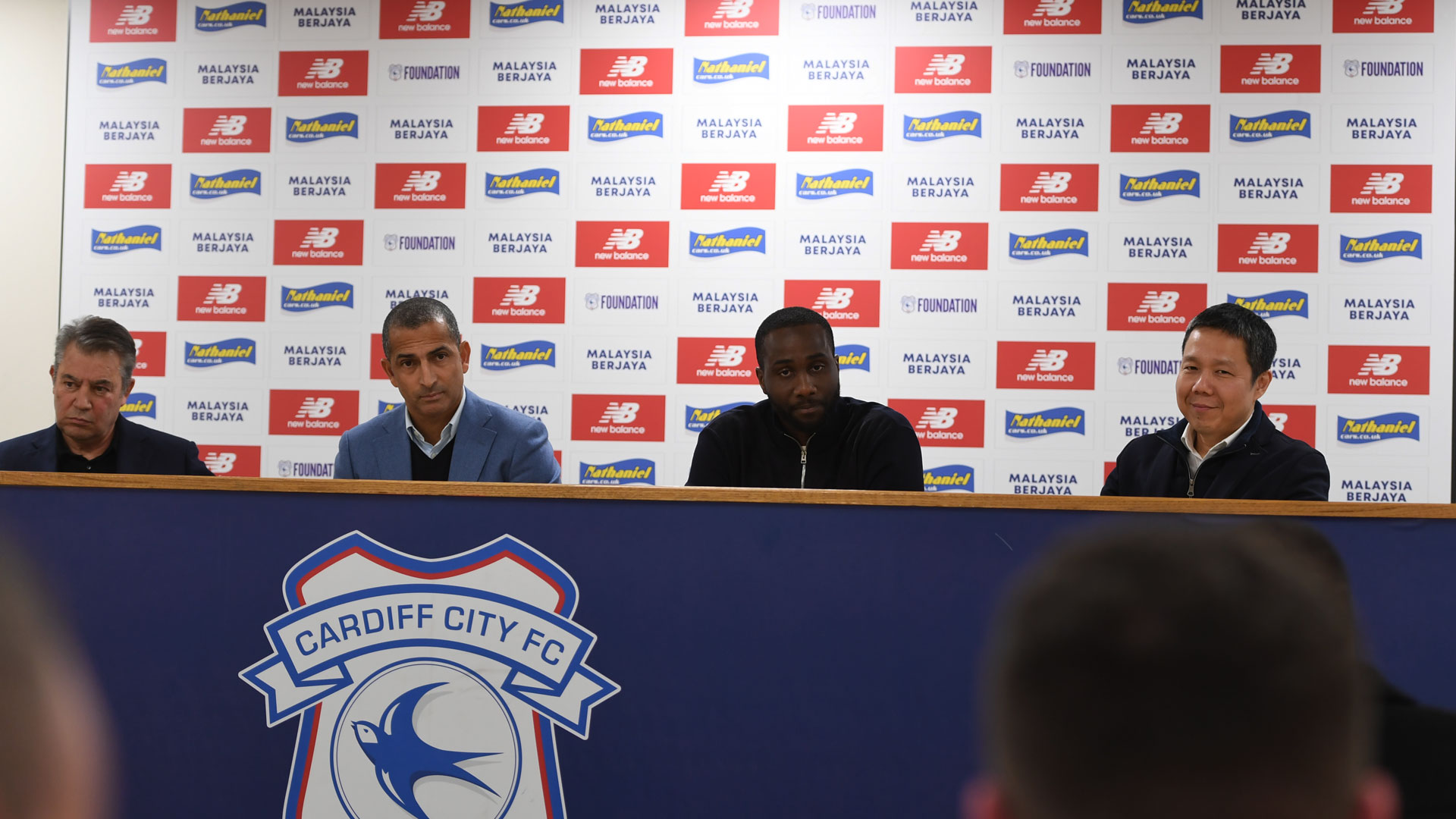 Watch today's press conference in full above!
City's Chairman Mehmet Dalman, First Team Manager Sabri Lamouchi, First Team Coach Sol Bamba & Executive Director and CEO Ken Choo addressed the press at a media conference on Friday afternoon, following Lamouchi's appointment with the Bluebirds.
Mehmet: "Let me be the first to welcome Sabri to Cardiff City Football Club. I know you've been anxious to find out about the manager. I am really delighted to have Sabri and Sol on board, that brings continuity. That brings a new level of professionalism which the Club deserves.
"I also want to say thank you to the coaches who stepped up in the interim period. I am very grateful for that."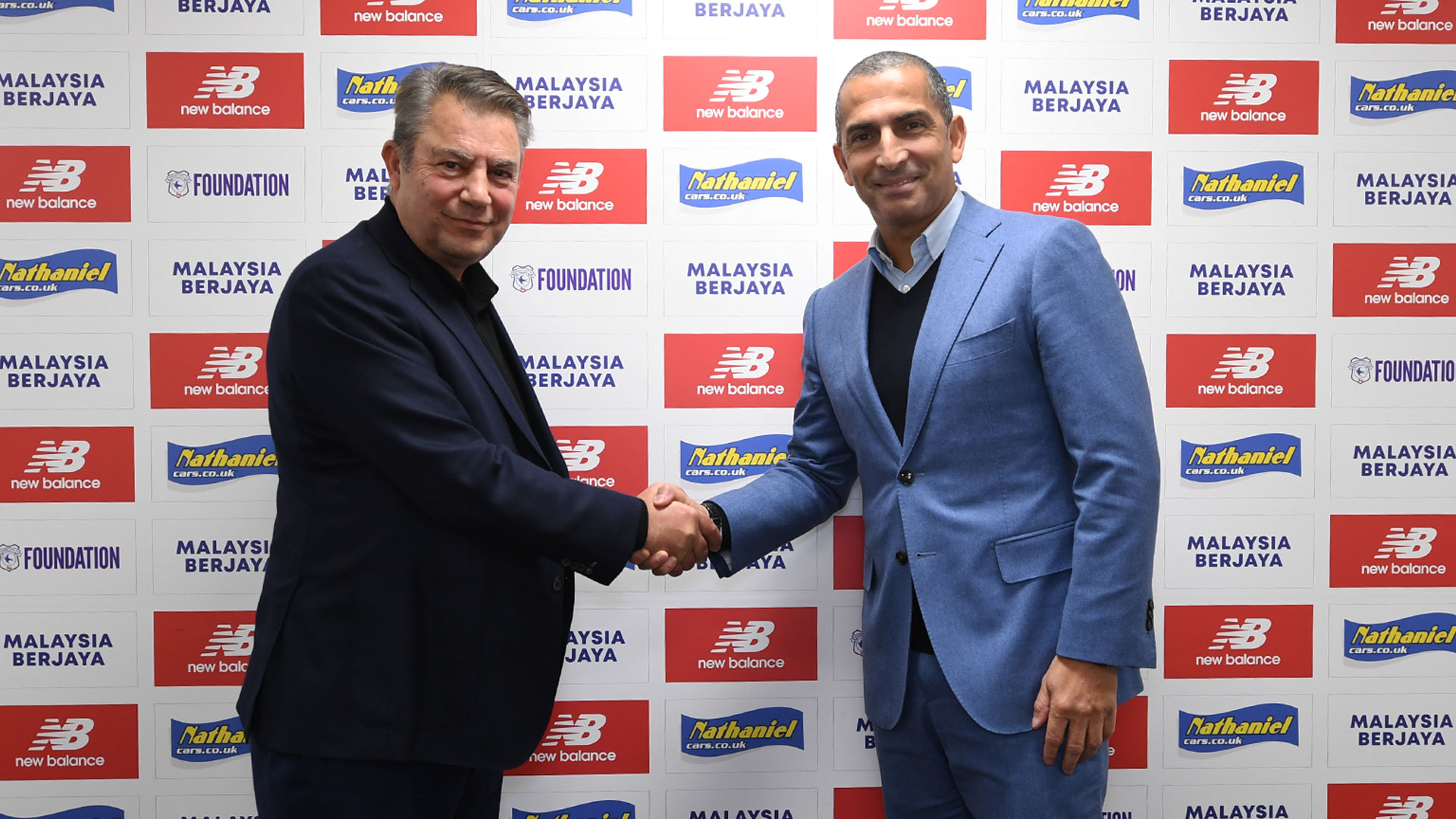 Sabri: "I want to say thanks to the Club and the board. It's a big responsibility. When they called me and when I met Ken and spoke with Mehmet, it was a really good discussion. Very quickly we found the way to finalise and work together. I know the situation of the Club but I'm here because I know the history of the Club.
"It's not an easy challenge but it's an exciting challenge. I'm excited to work with the team and the staff. I'm here and really happy to be here and very passionate about working."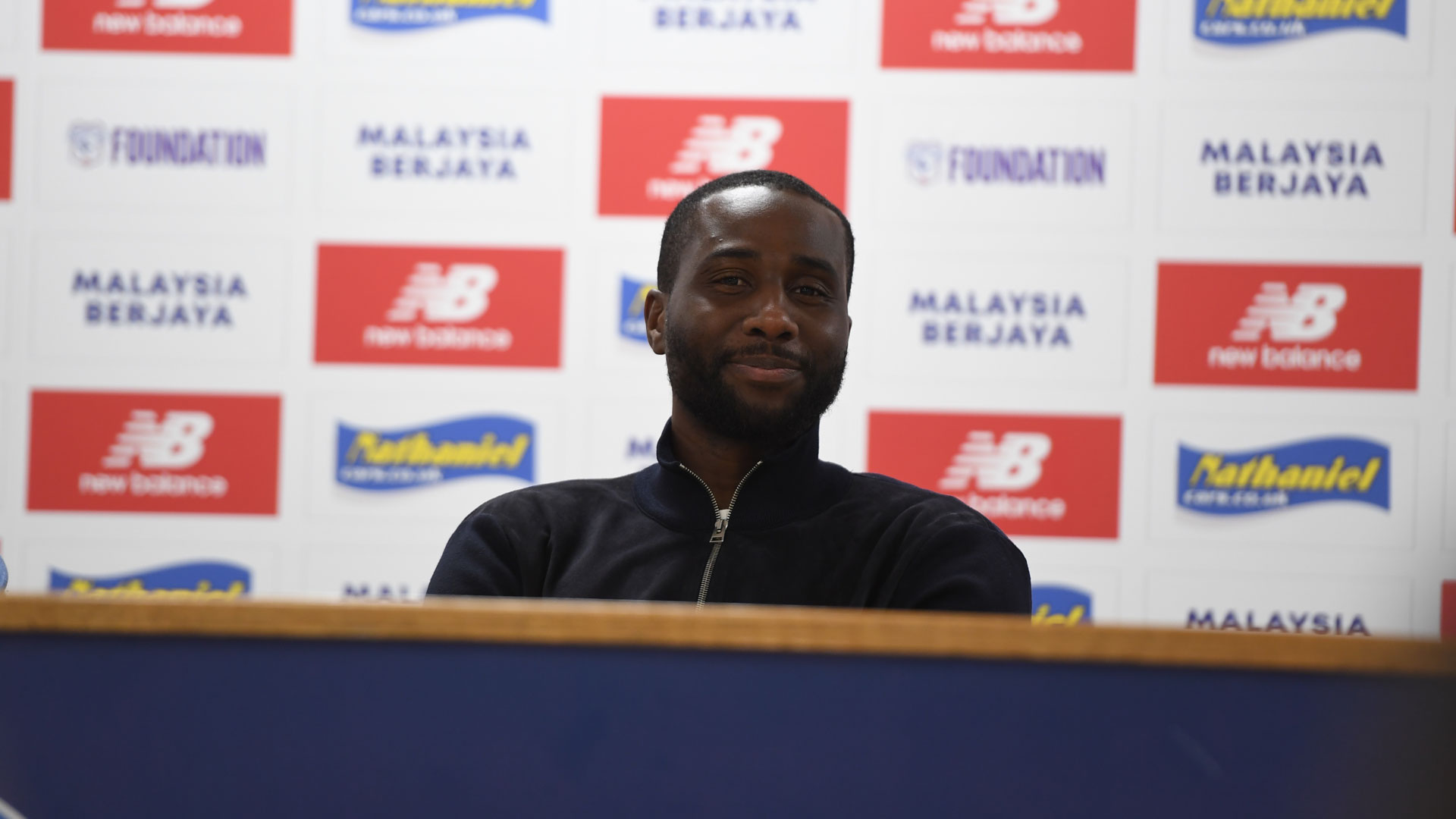 Sol: "It's all about what you show on the pitch. Cardiff City fans in particular - if you give 100% for them and you're committed then they respond to it.
"Before, when I played for other Clubs and you came here, you thought it was going to be a tough night. Now teams come here and it is easy. Teams come here and win games or draw games. We need to make sure this is a fortress. When you come to Cardiff City, you're going to have a tough time. We need to bring that back and give that to the players. If we do that, the fans will be sure to respond.
"They travel in their numbers to away games. Home games as well they are always here to back us up.
"The minimum we can do is give 100% in commitment and make sure we give everything on the pitch."
Watch the entire press conference in full on Cardiff City TV now!