Cardiff City Superstore | Exclusive in-store offers available!
Commercial
12th May
This week, Cardiff City FC Superstore has a range of new additions to their ongoing sale, with lots of products being available to purchase exclusively in-store!
The Superstore, located at CCS, will be open from 10am-4pm on Friday, May 13th and Saturday, May 14th.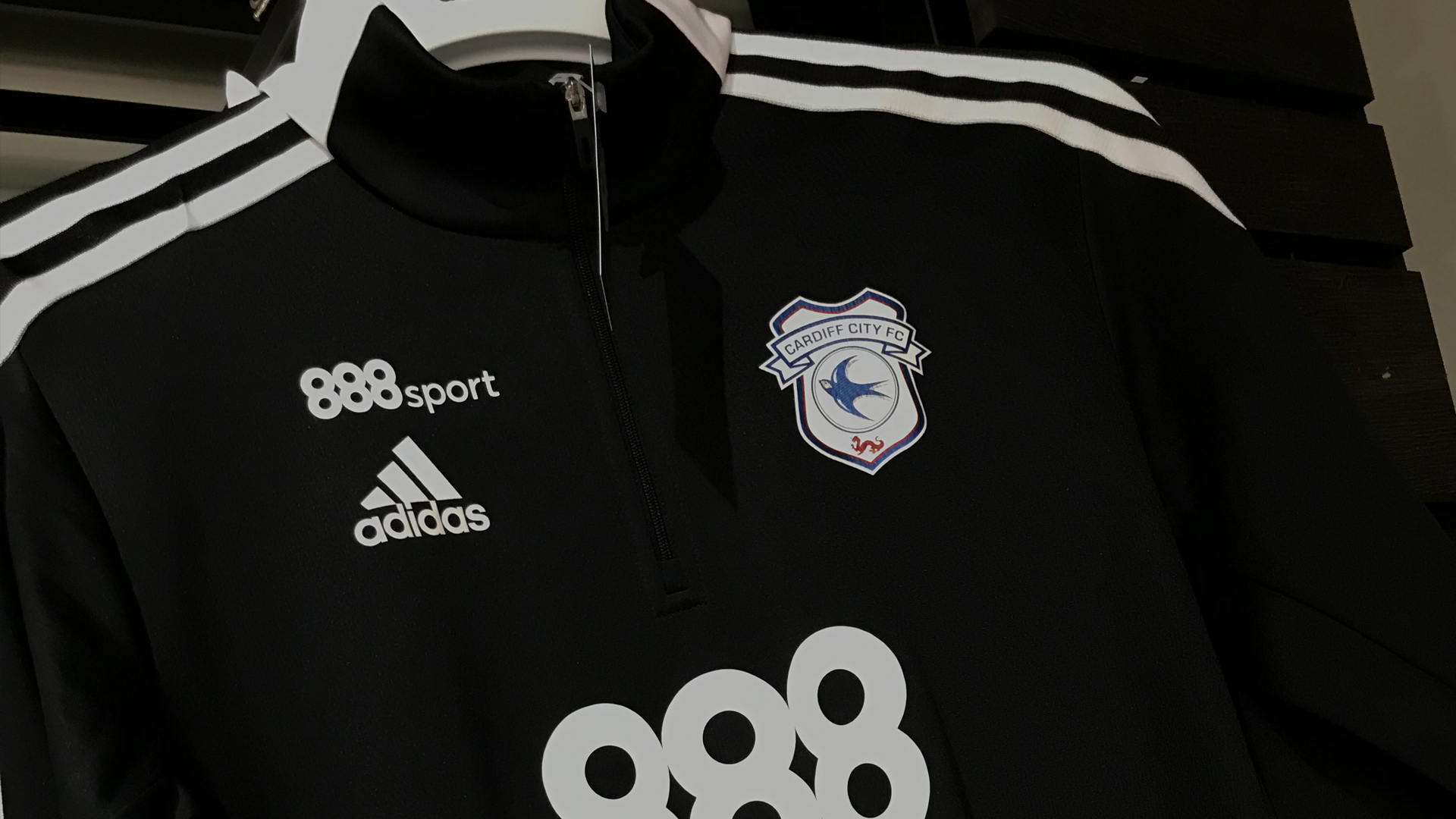 Alongside the collection of training wear that has been subject to even further reductions over the last few weeks, the Superstore has been able to add a limited collection of player-worn training wear that has been used throughout the 2021/22 campaign by members of the Club's First Team!
As well as these new additions, copies of Cardiff City FC's official matchday programme, The Bluebird, are still available to purchase both online and in-store, so why not complete your collection for the 2021/22 season?
📖

⭐️ @Tommy_Doyle8 is our cover star for edition 2️⃣3️⃣ of The Bluebird. Don't forget to grab a copy this weekend.

Thank you to our wonderful fans for your support of the official matchday programme throughout the campaign! 💙#CityAsOne pic.twitter.com/aTLSfJ3TWL

— The Bluebird (@TheBluebirdProg) April 28, 2022
Whether you're a City supporter in need of training wear for the upcoming summer months, or an avid collector looking for a new addition to your collection of Cardiff City memorabilia, visiting the Superstore this week will be something that you won't want to miss out on!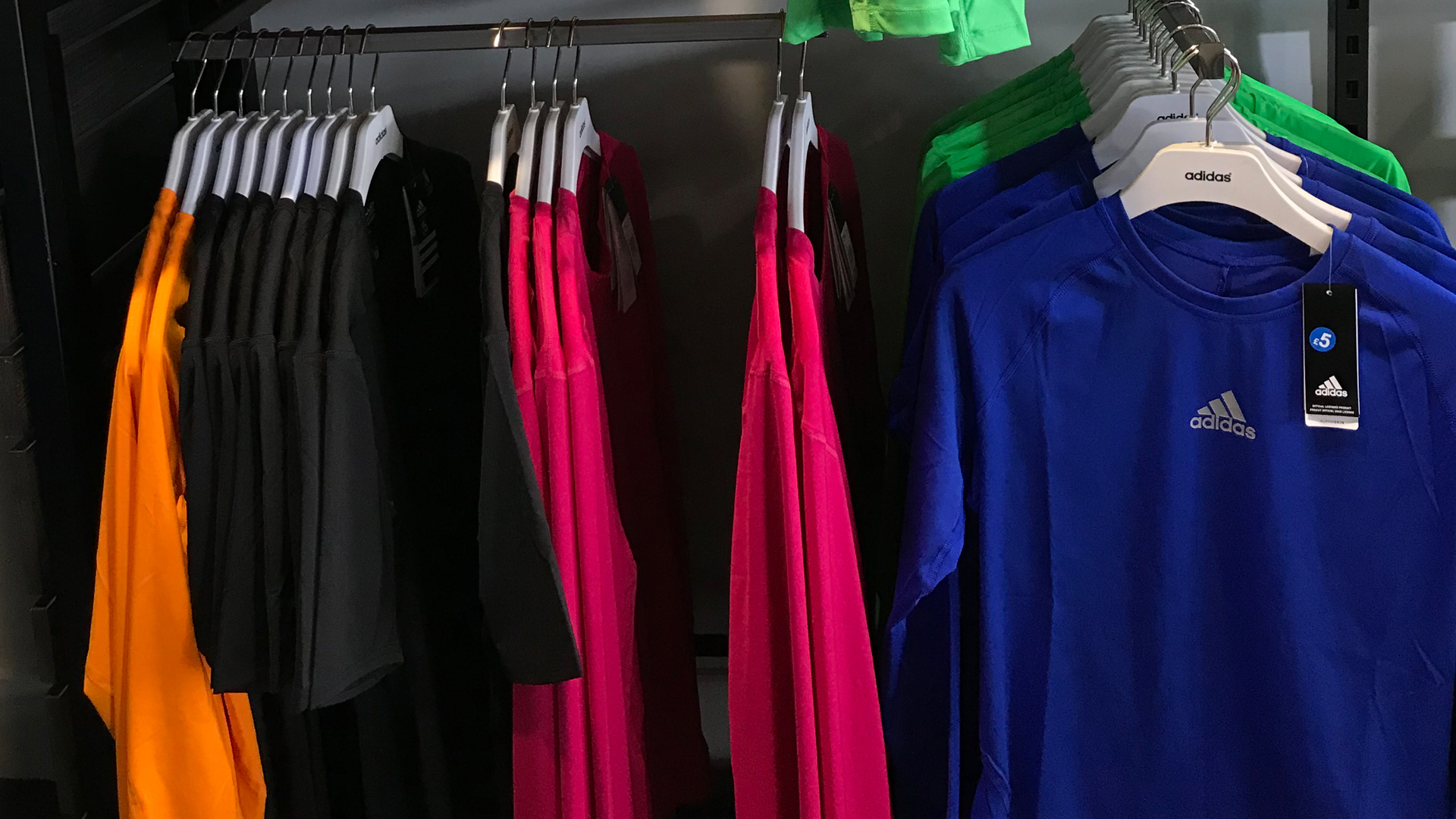 While most of the above products are available to purchase exclusively in-store, there is still a wide range of on-sale items on the Superstore's website, where you can order 24/7! Click here to visit the Superstore website.