Cardiff City vs. Brentford: Your Matchday Guide!
Club News
28th February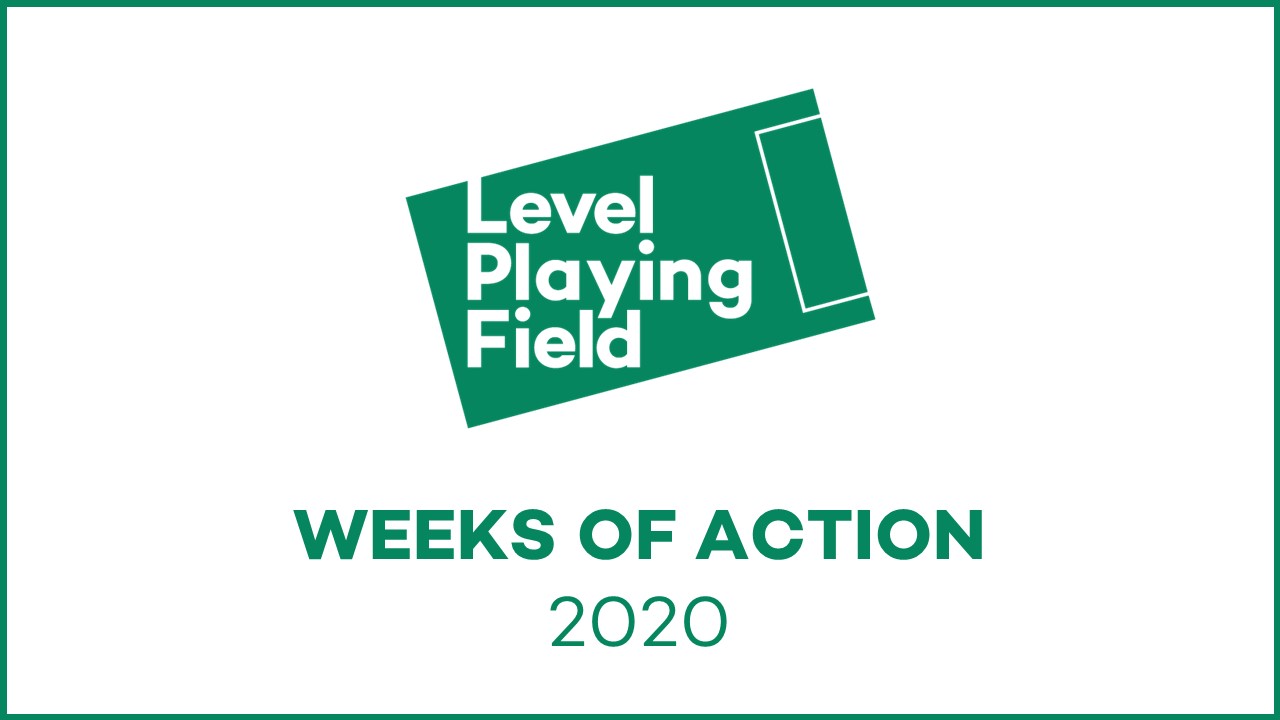 Cardiff City is pleased to support the 2020 Level Playing Field (LPF) Weeks of Action. This annual initiative, now in its 16th year, aims to celebrate access and inclusion for disabled sports fans across England and Wales. 
Disabled people constitute the largest minority group at around 15%-20% of the population and this number is increasing year on year. Naturally, a large number of disabled people are football fans too and we are pleased to take this opportunity to thank our own disabled fans for their continued loyalty and dedication to this great club. 
This year we are celebrating the matchday experience for disabled fans. We want to shine a light on the positives of attending a live matchday and in turn help remove those barriers and promote a culture of accessibility and inclusiveness within sport. 
This campaign we are joining together with sports clubs, fans and organisations across England and Wales to celebrate the #WeeksOfAction to not only promote the positive experience had by disabled fans but also the message of access and inclusion for all. 
Cardiff City Disabled Supporters Association relaunched in September 2019. Membership for the DSA is free of charge and the DSA welcome new members. The DSA meet regularly with the Football Club to discuss a range of topics. City midfielder Will Vaulks is DSA's Ambassador. 
For more information on Level Playing Field Weeks of Action, as well as Cardiff City Disabled Supporters Association, click here.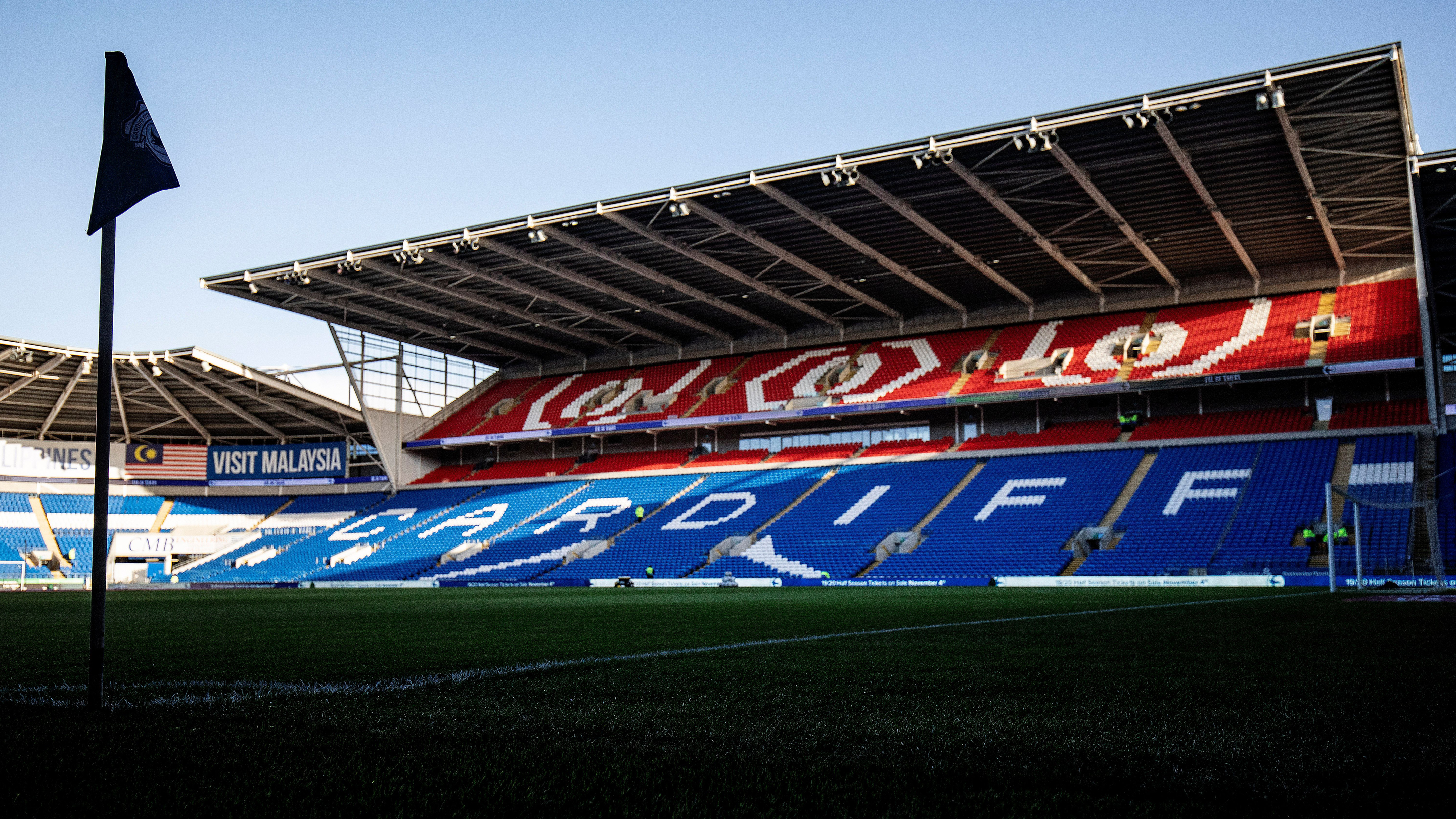 From Tuesday, February 25th, 2020 - Cardiff City Stadium will act as a drop off point for flood support donations, following discussions with RCT Council.
The impacts of Storm Dennis & the recent inclement weather continue to be felt across South Wales.
If you are able to donate any of the below items – please visit Gate 8 at Cardiff City Stadium (Ninian Stand). Donations will be welcomed between 11am-7pm each day.
Food 
Animal food 
Toiletries
Dehumidifiers
Towels and bedding 
Cleaning materials and gloves
Protective clothing and wellies
Small kitchen appliances
The drop off point will also be in action before kick-off on Saturday, with bucket collections in place around CCS.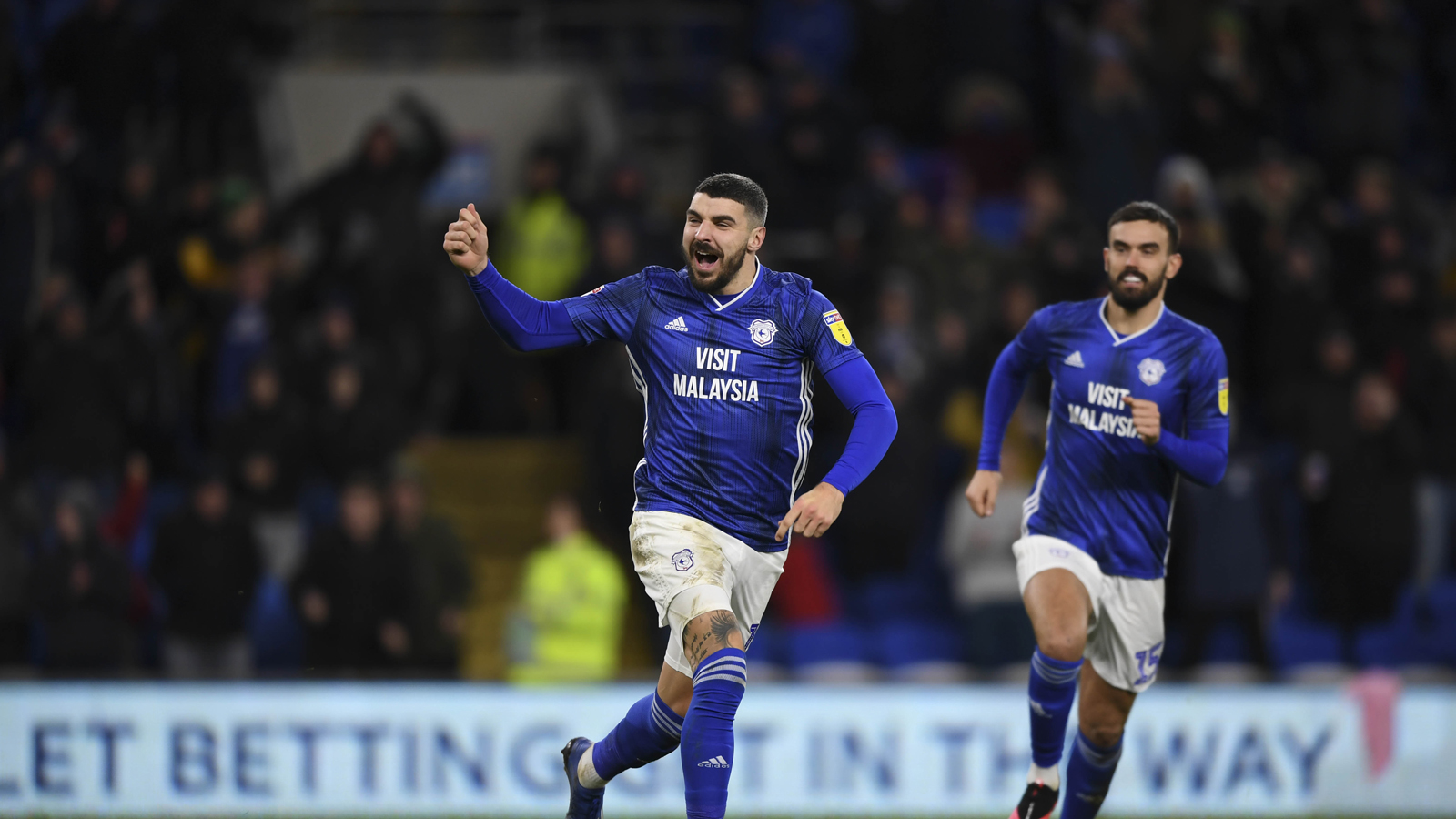 Secure your seat by buying your tickets online today!
Can't make it to CCS?
Cardiff City TV has you covered...
City's match against the Bees is available for live audio commentary through Cardiff City TV, costing either £15 for a season pass or £5 for a one-off match pass!
Click here for Cardiff City TV's live match packages!
Getting to CCS
There are plenty of ways to reach CCS ahead of kick-off on Saturday afternoon, regardless of how you're travelling. Transportation by train is convenient, with both Ninian Park and Grangetown train stops being within walking distance of the ground.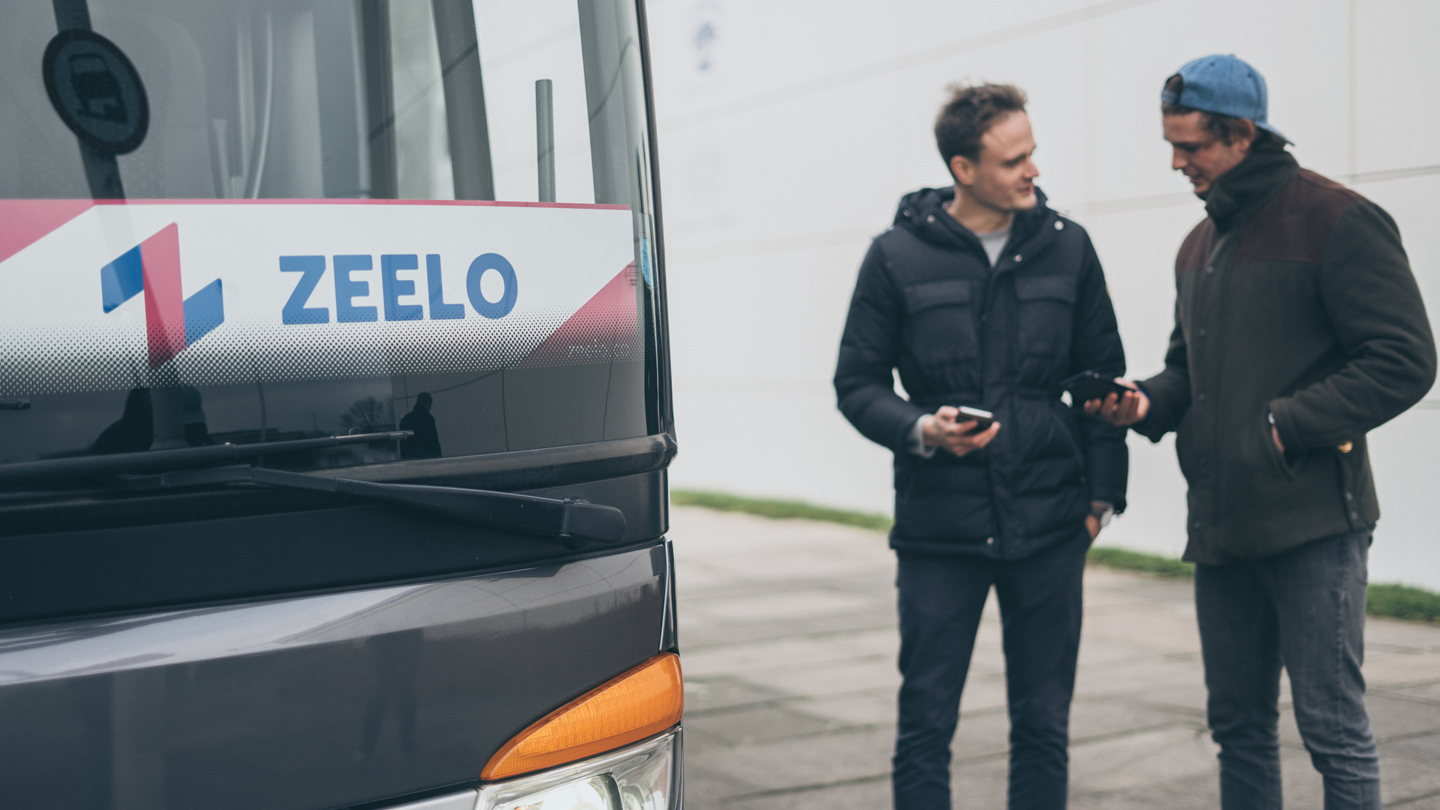 Returning to CCS for the 2019/20 Sky Bet Championship season is shared transportation service Zeelo! 
Zeelo offer direct travel in an executive coach straight to CCS, with 35 pick-ups and 5 routes across South Wales.
Book your direct return travel for City vs. Brentford here! 
If you're travelling from the centre of Cardiff, Cardiff Bus is also running their usual matchday service for Saturday aftenoon's fixture, with a shuttle bus being available from the city centre (on Wood Street, just off Central Square) to CCS from 1pm.
You can head to Cardiff Bus' website for more information, and check their social media channels for updates on the day.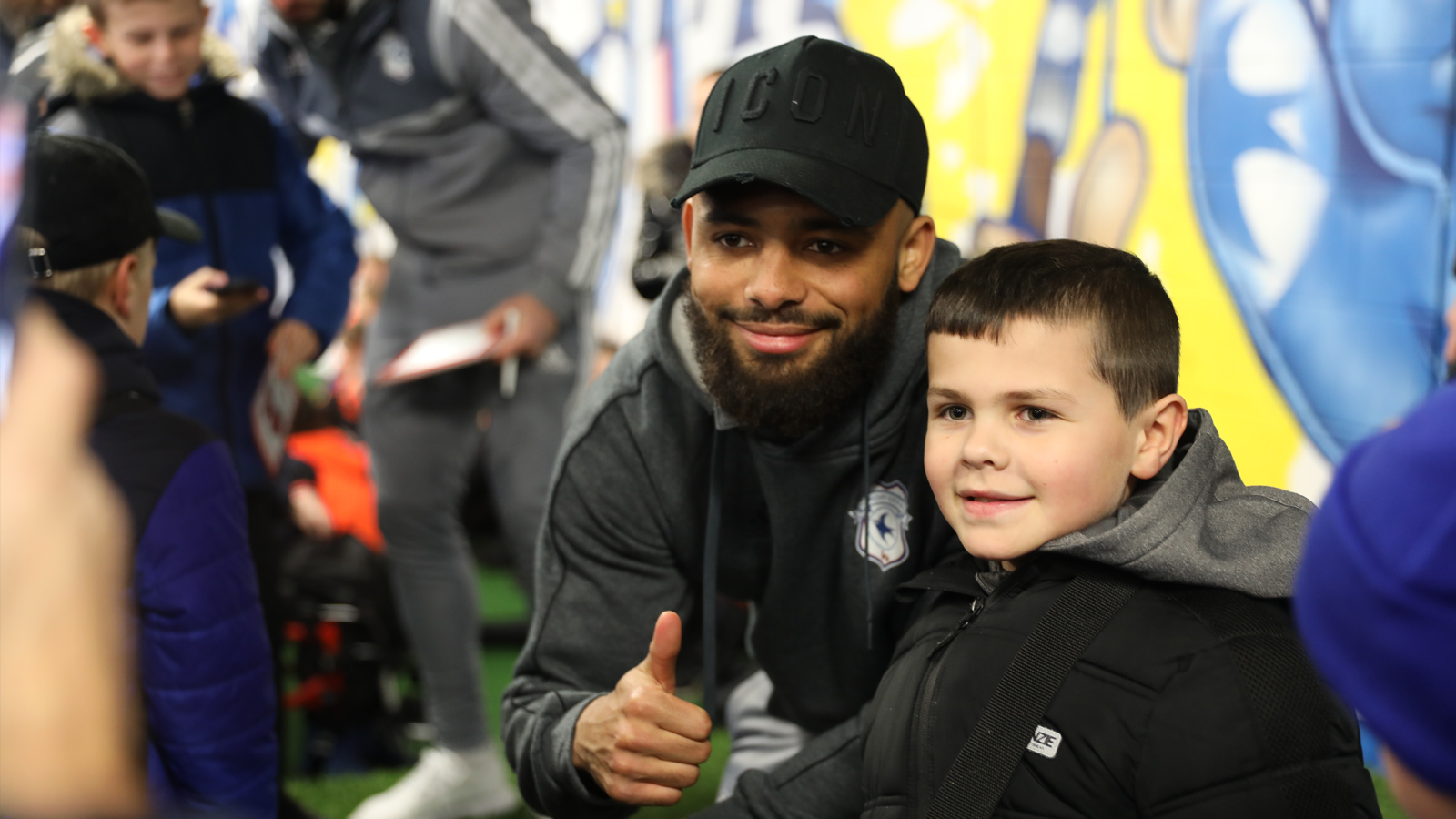 Arrival
With Saturday's match against Brentford kicking off at 3pm, the gates for Cardiff City Stadium will be opening an hour and a half before at 1:30pm, giving you plenty of time to get settled in and find your seats!
The TV Network will begin its schedule of programmes from then. The First Team, Development side, Academy and Women's Team are all covered on matchdays, thanks to Cardiff City TV.
You can enjoy all of our matchday programming in every stand on our 110" RICOH projector screens.
Once you get to the ground, regardless of which stand you're sitting in you will find that there is plenty to do!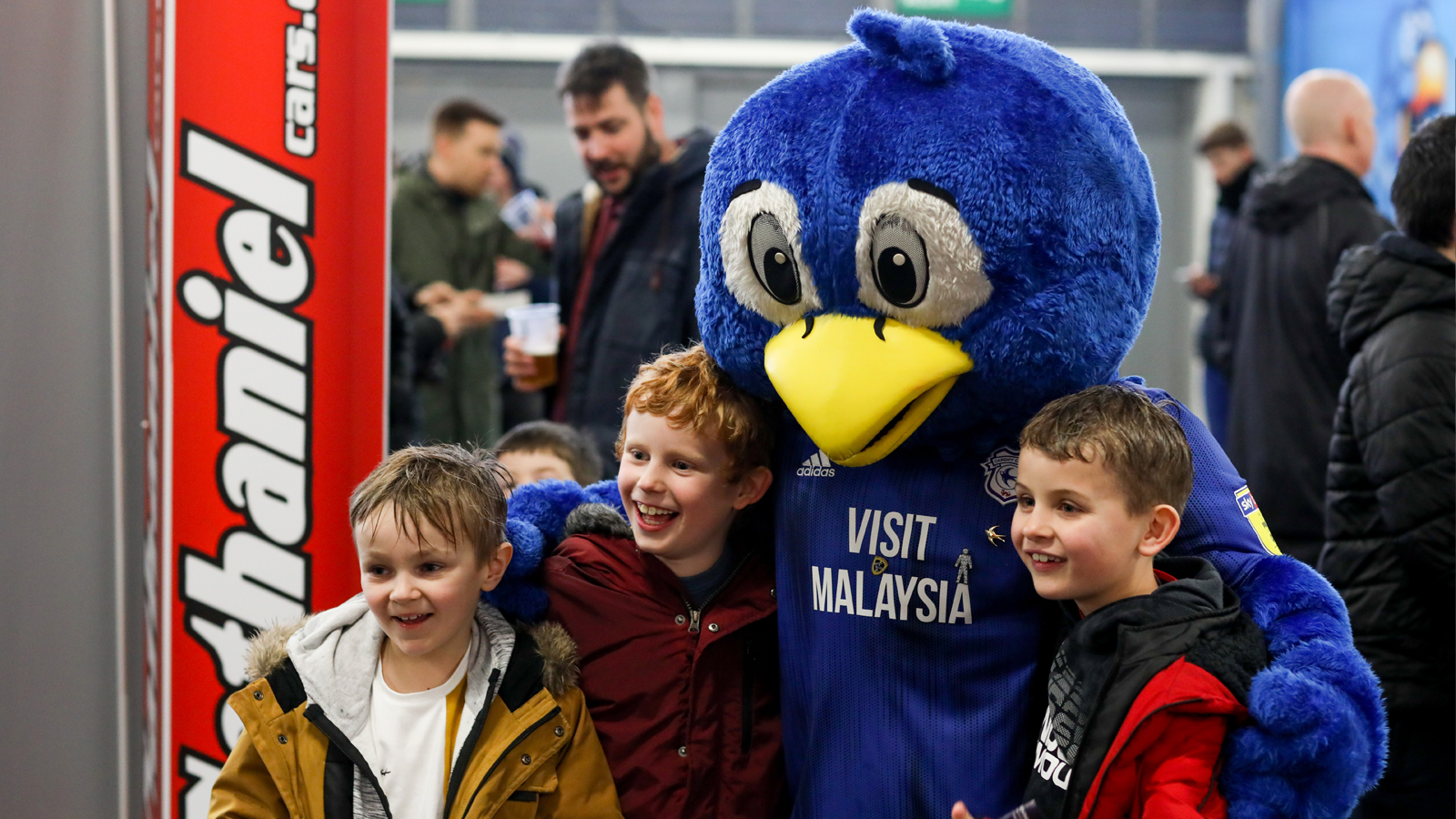 In the Family Stand, Cardiff City FC Foundation will be keeping all of the Junior Bluebirds entertained ahead of kick-off with their usual fun blend of games and activities. 
Keep an eye out for Cardiff City's own Club mascot, Bartley Bluebird! He will be out and about around CCS ahead of kick-off and during the match on Saturday afternoon, and can't wait to see all of the City supporters who have come to support the boys! Make sure that you say hello to Bartley if you see him!
On Saturday we welcome Kanadia for a pre-match performance in the USW Canton Stand before the Bluebirds take on the Bees! Kanadia are a four-piece alternative rock band, who take influence from the likes of TV on the Radio, Radiohead, Muse and Foals. Their energetic performances are great for getting a crowd going, so be sure not to miss them ahead of kick-off on Saturday afternoon!
If you're after a pre-match snack or a drink to have at half-time on Saturday afternoon, then look no further than our kiosks located around CCS! For a taster of what we have on offer, click here now. 
Additionally, certain draught beers and other drinks will be available at half price around CCS for the first 45 minutes after gates open! Click here for more information.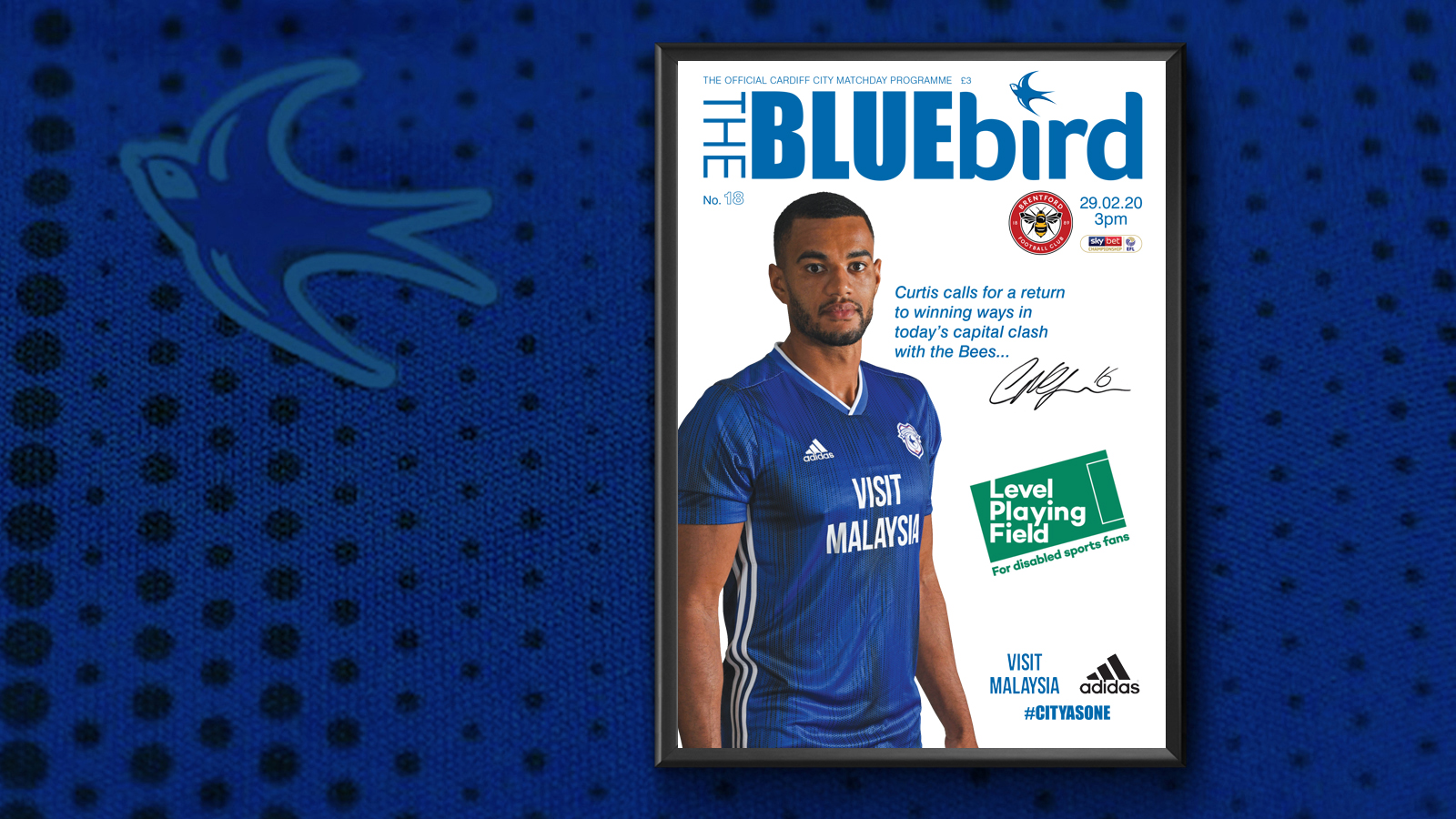 This season's 18th issue of Cardiff City FC's official matchday programme, The Bluebird, is out ahead of the match, with featuring an exclusive feature interview with City defender Curtis Nelson! The Bluebird is available around CCS ahead of kick-off, so why not pick up your copy ahead of heading into the ground for only £3!
Cardiff City FC's Matchday Veterans Hub will be running in Block 111 of the Ninian Stand on Saturday afternoon, opening its doors once again as it becomes a regular feature at CCS. The Hub will be there to provide a safe space for Veterans and members of the Armed Forces Community to get together pre-match. This new community feature will be available as soon as the gates open and is available to those with tickets from Block 118 – 205. More information can be found at www.cardiffcityfcfoundation.org.uk/veteranshub.
Cardiff City Football Club is delighted to announce the launch of an audio description commentary service at Cardiff City Stadium to promote access for all football fans.The service, provided by Alan March Sport Ltd, will be available at all future home fixtures also.
The free to use service for blind and vision impaired spectators will be available to both home and visiting fans, with our team of trained audio describers keeping up with play to the second to ensure listeners know exactly where the ball is and what is happening on the pitch.
To register your interest and book a receiver, email adam.gilliatt@cardiffcityfc.co.uk ahead of Saturday's game. Click here for more information.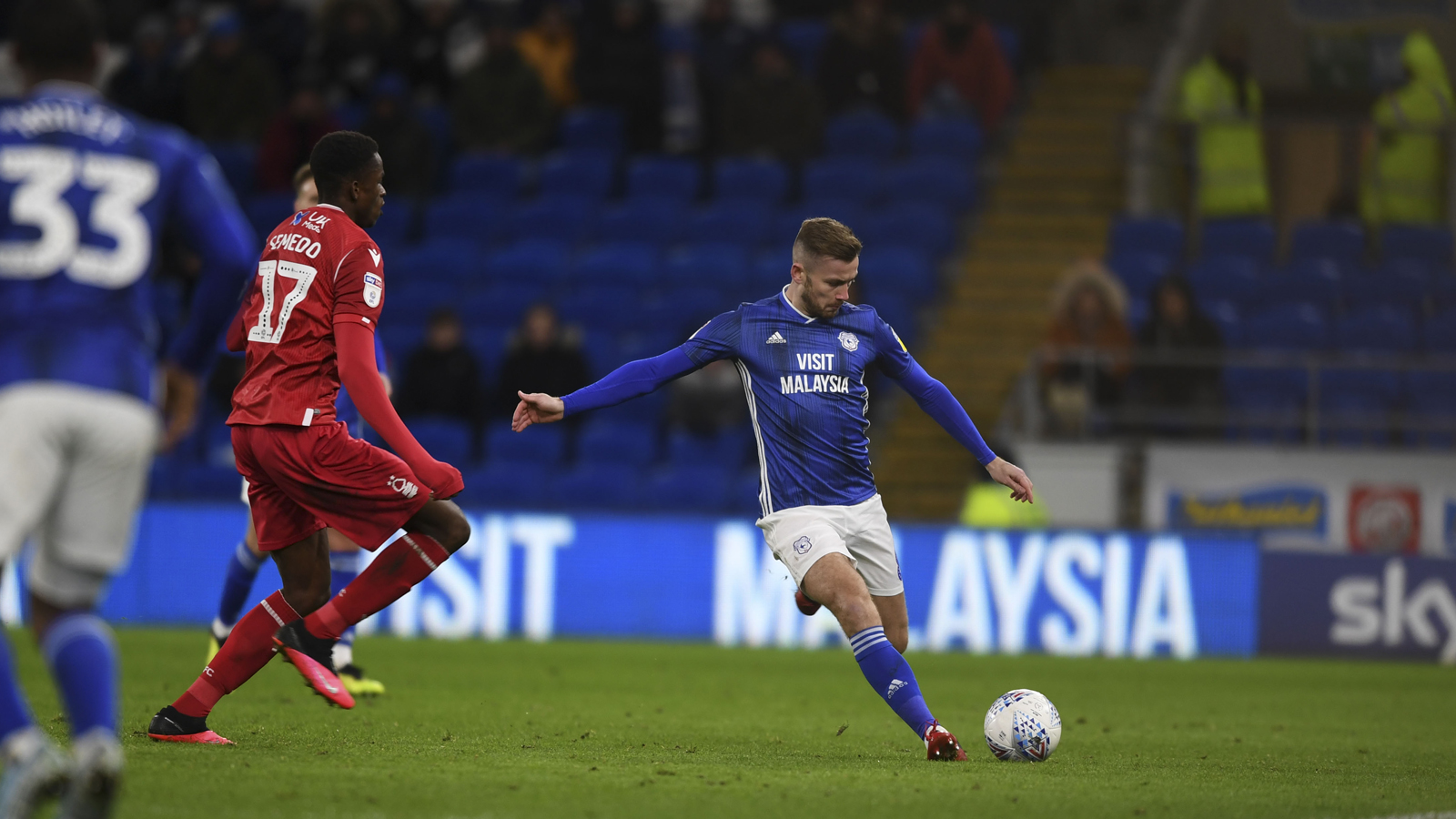 Kick-Off
Cardiff City kick-off their match against Brentford at 3pm! Don't miss a second of the action by ensuring that you're in your seat ahead of KO.
See you at CCS!
#CityAsOne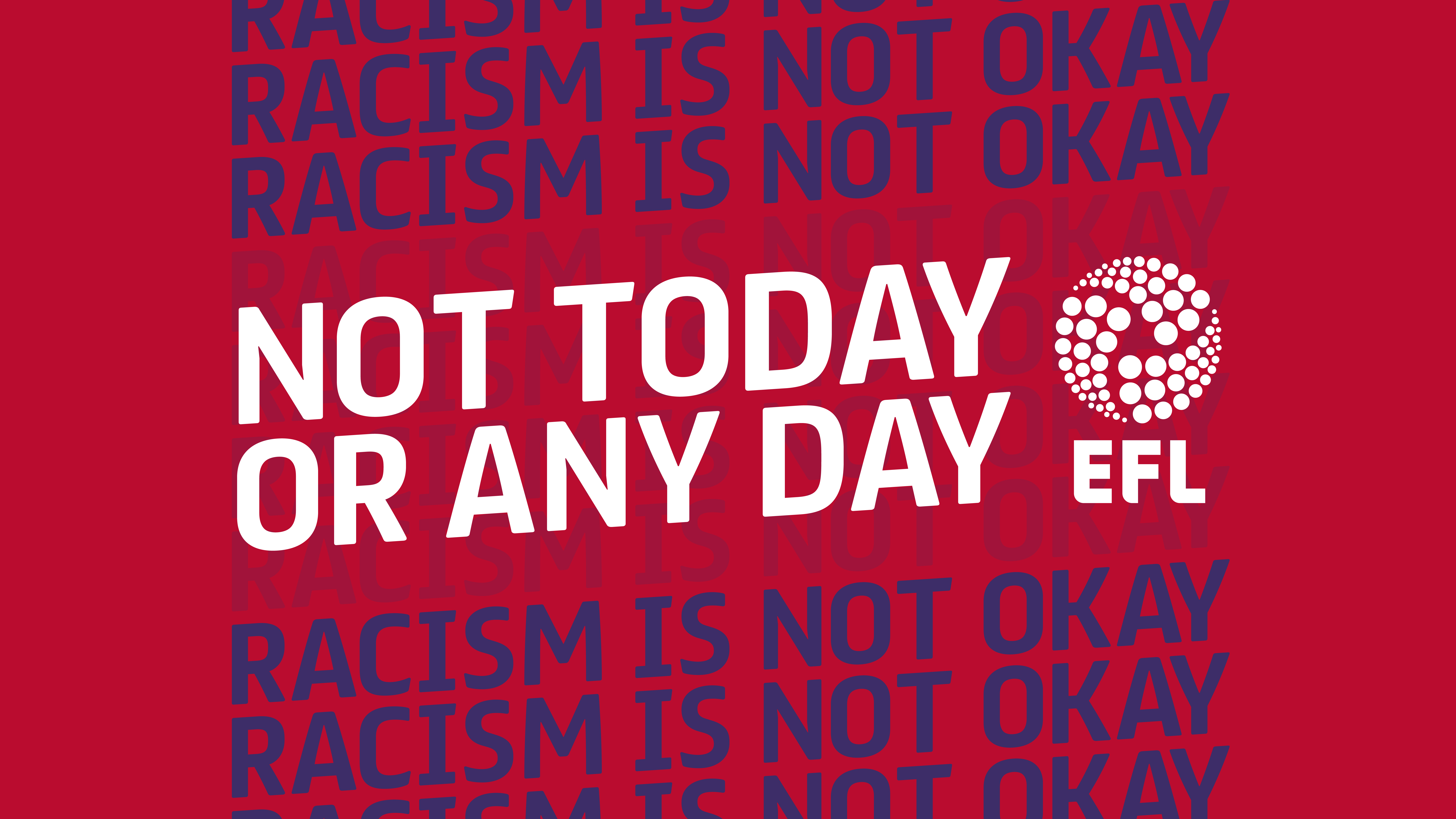 Cardiff City FC operates a zero tolerance policy on all forms of discriminatory or offensive behaviour at Cardiff City FC.
Simply text the stand, row and seat details of an offender, followed by the nature of the problem to 07554 158 224.
We'll do the rest.
All contact will remain anonymous. Click here for more information regarding discrimination reporting.
Each text will be charged at your standard network rate.
#CityAsOne