Cardiff City vs. Norwich City | Match Sponsors
Commercial
10th November
We'd like to extend a warm welcome to our Match Sponsors for Saturday's clash with the Canaries.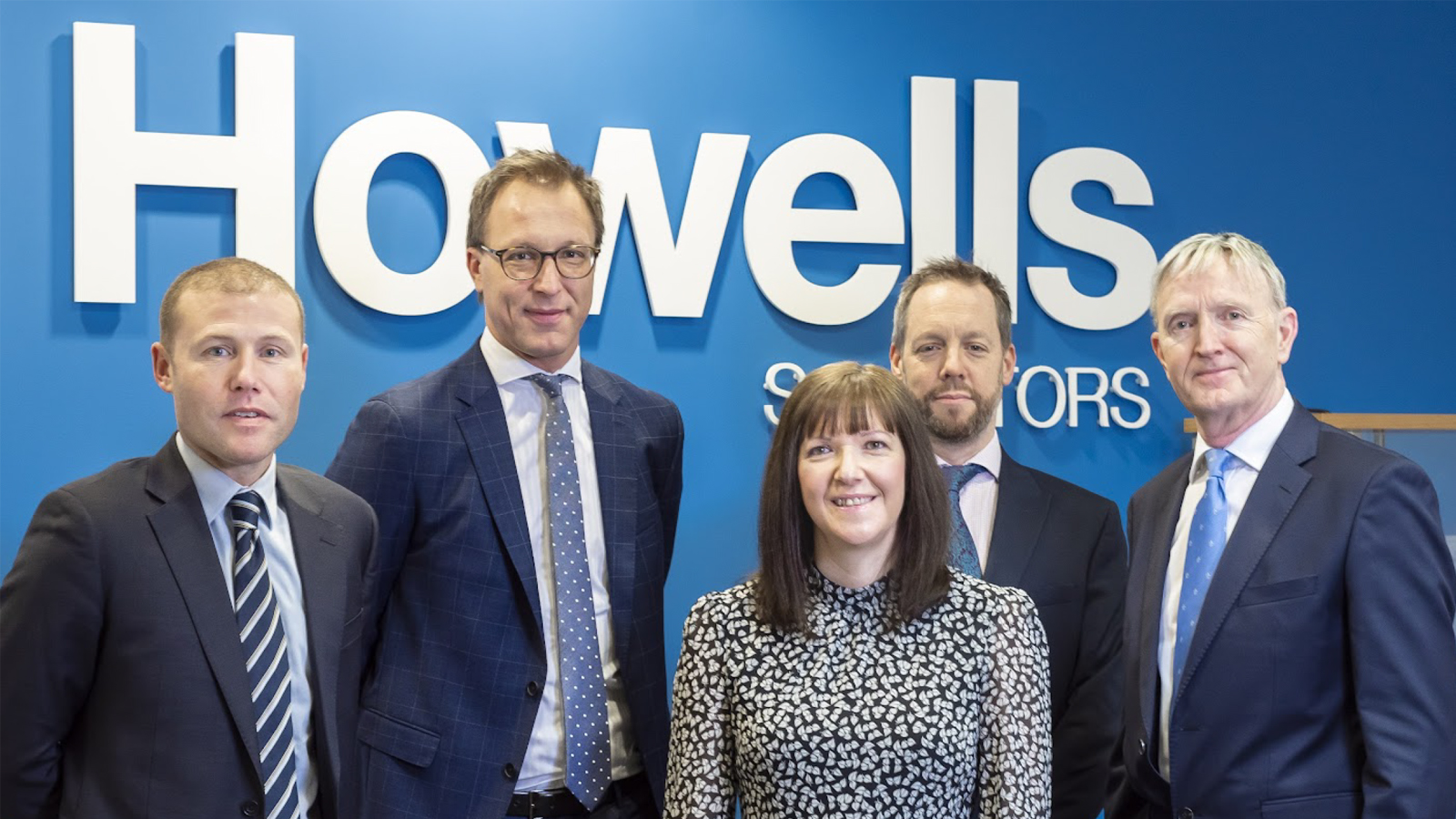 MATCH SPONSOR | HOWELLS SOLICITORS
Howells Solicitors is a leading and award-winning law firm headquartered in Cardiff with offices throughout South Wales. The firm's success is built on the talent of its exceptional lawyers and a strong commitment from our team of 180 people to deliver the best possible client experience. 
The firm has expertise in most legal fields that individuals or businesses might need assistance with. It has an especially strong presence in the property market, dealing with all aspects of residential and commercial property transactions. 
We also provide corporate and general commercial legal advice, including employment law, and we act in business transfers and commercial litigation. In the personal sector we have solicitors who are recognised by the Legal 500 as leaders in the fields of wills, probate and trusts, contested wills/probate, as well as personal injury claims, medical negligence, divorce and disputes concerning children.
You can follow Howells Solicitors on Facebook, LinkedIn, Instagram and Twitter/X.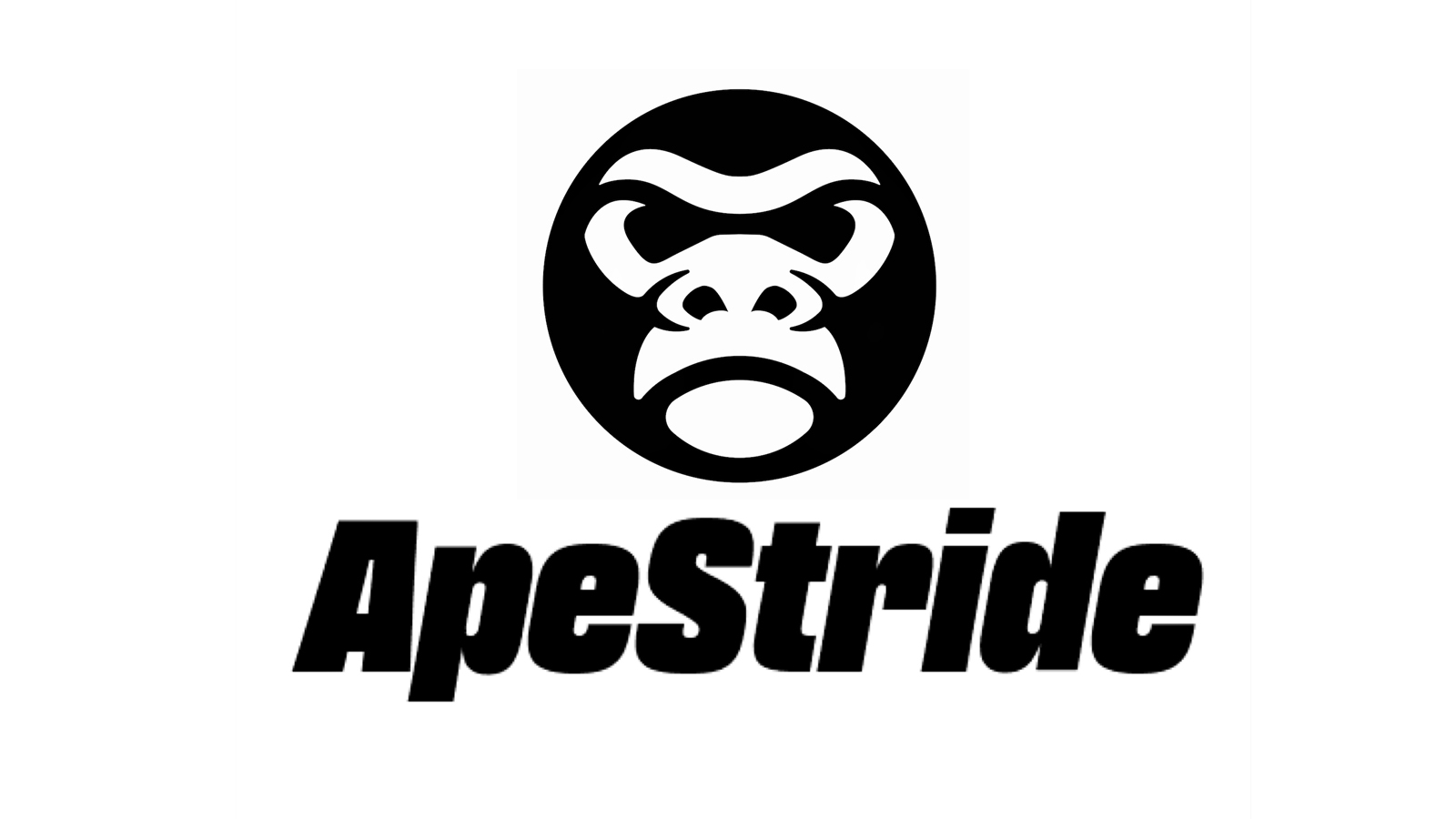 MATCH BALL SPONSOR | APESTRIDE
ApeStride are a South Wales based Grip Sock brand that has made waves in the fitness and wellness industry. Founded with a vision to enhance athletic performance and safety, this brand has quickly become a favorite among fitness enthusiasts and athletes. 
Our grip socks are not just functional but also stylish, featuring innovative designs that cater to a wide range of tastes. 
Our grip socks are meticulously crafted with high-quality materials to provide superior traction and support, making them an ideal choice for various sports and leisure activities. The grips on the soles ensure stability and reduce the risk of slips and injuries, which is especially crucial in sports. 
As a local company, we have fostered a strong sense of community and customer loyalty. Our products not only cater to the fitness needs of individuals but also serve as a symbol of local pride. Our dedication to quality, style, and sustainability has firmly established it as a prominent player in the grip socks market, and its future looks promising as it continues to grow and evolve. 
GRIP, STRIDE, CONQUER!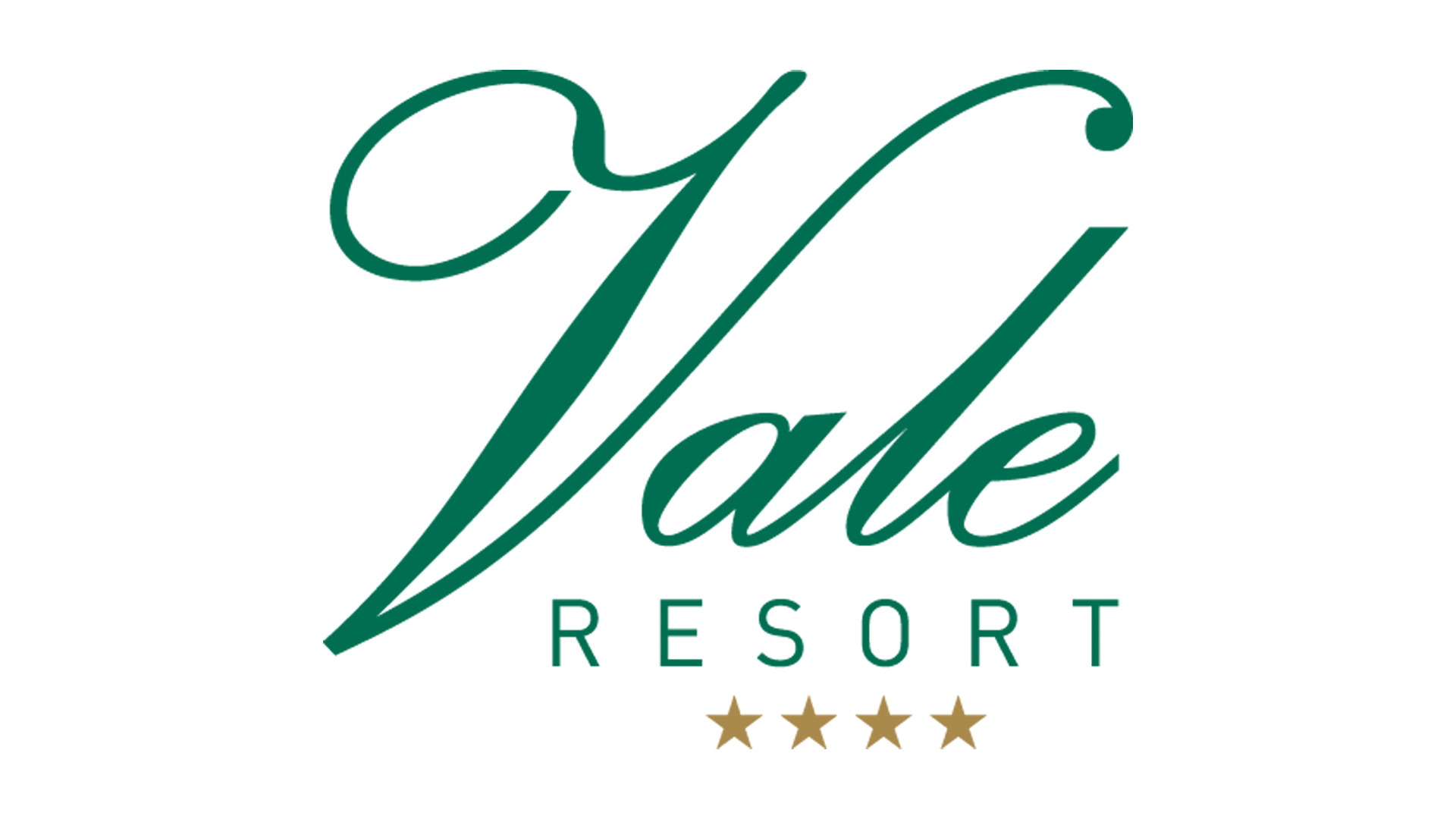 MAN OF THE MATCH SPONSOR | THE VALE RESORT
The Vale Resort has few equals when it comes to the provision of world class sporting facilities. Home to both Wales national football and rugby teams as well as the WRU Centre of Excellence and HQ for the Football Association of Wales, it is no wonder we attract team camps from football and rugby teams throughout the UK, Europe and Middle East.
7 International rugby and football pitches, combined with a luxury 4* hotel, conference facilities, 2 championship golf courses, an award-winning spa plus a 17th century castle with its own gin distillery completes the picture. 
To book your perfect break or enquire about sporting team camps, click here.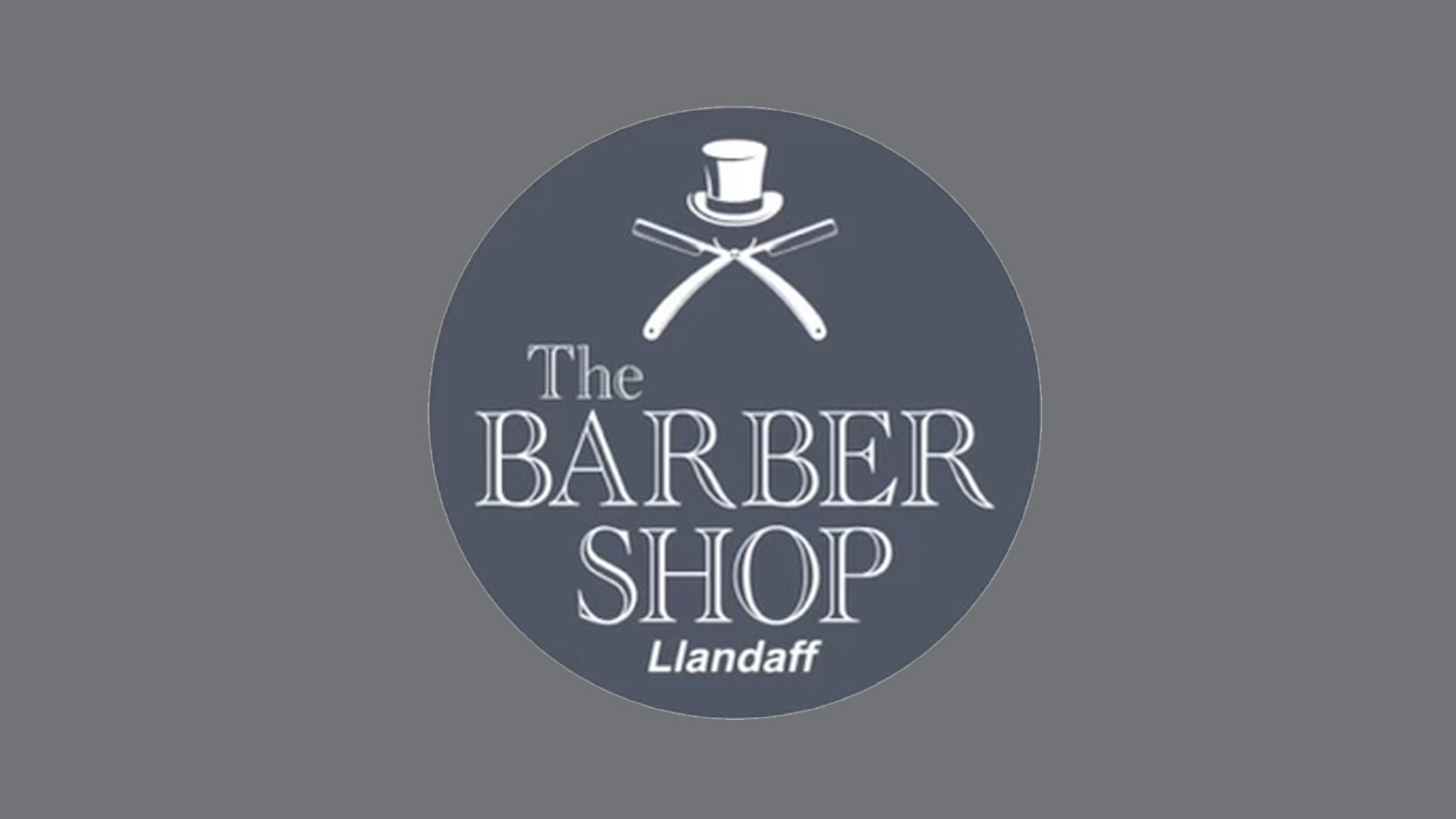 MATCHDAY PROGRAMME SPONSOR | THE BARBER SHOP LLANDAFF
We are a modern and vibrant barber shop in the heart of Llandaff Village, open from Monday - Saturday, including Thursday until late. We have three experienced barbers waiting to accommodate all ages, from infants through to older people.
We are proud to have cut the hair of some current and past Cardiff City legends, including Mr Aaron Ramsey and many other local sports stars. Why don't you come along to The Barbershop Llandaff and leave looking like your favourite Bluebird? We look forward to meeting you, bookings can be made via our app Booksy.