Cardiff City vs. QPR | Player Focus: Wayne Fereday
History
1st October
Bringing to light a shared history between Cardiff City and Queens Park Rangers, we look at Wayne Fereday's time spent with both sides, featuring an interview with the former Ranger who moved to Ninian Park following City's promotion to the Second Division...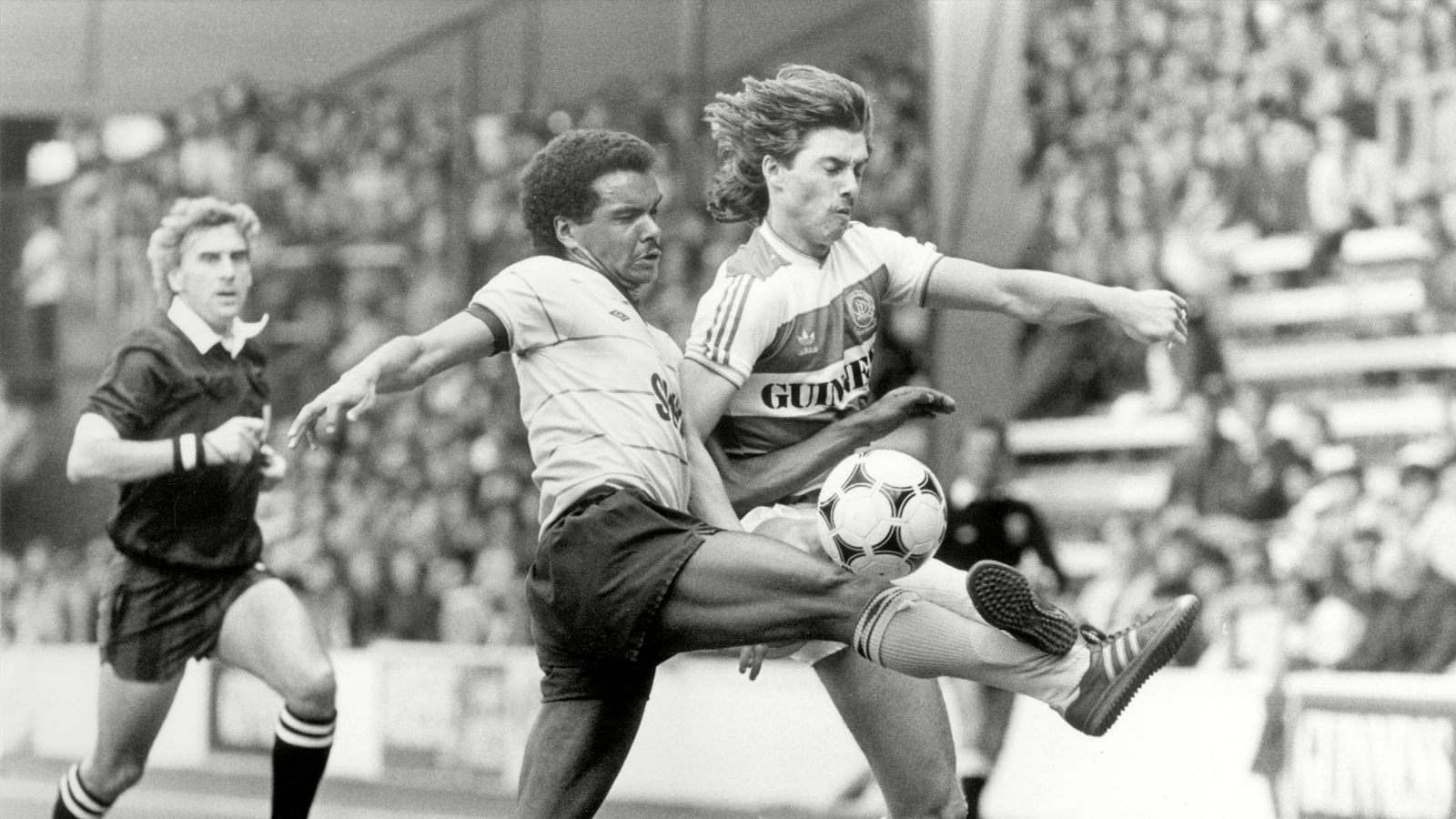 Born in Warley in the West Midlands in 1963, Wayne Fereday's football career began as a youth, where he was spotted by a QPR scout while playing for his local team.
"I was a Midlands boy who was playing for a local Sunday League team, and little did I know that the who ran all seven age groups of sides was a QPR scout!
"Every year, this QPR scout would take a side down to play the QPR youth team. Well, one year I went down there, and I must have had a half-decent game because after that I asked to come back a few times and the rest is history!"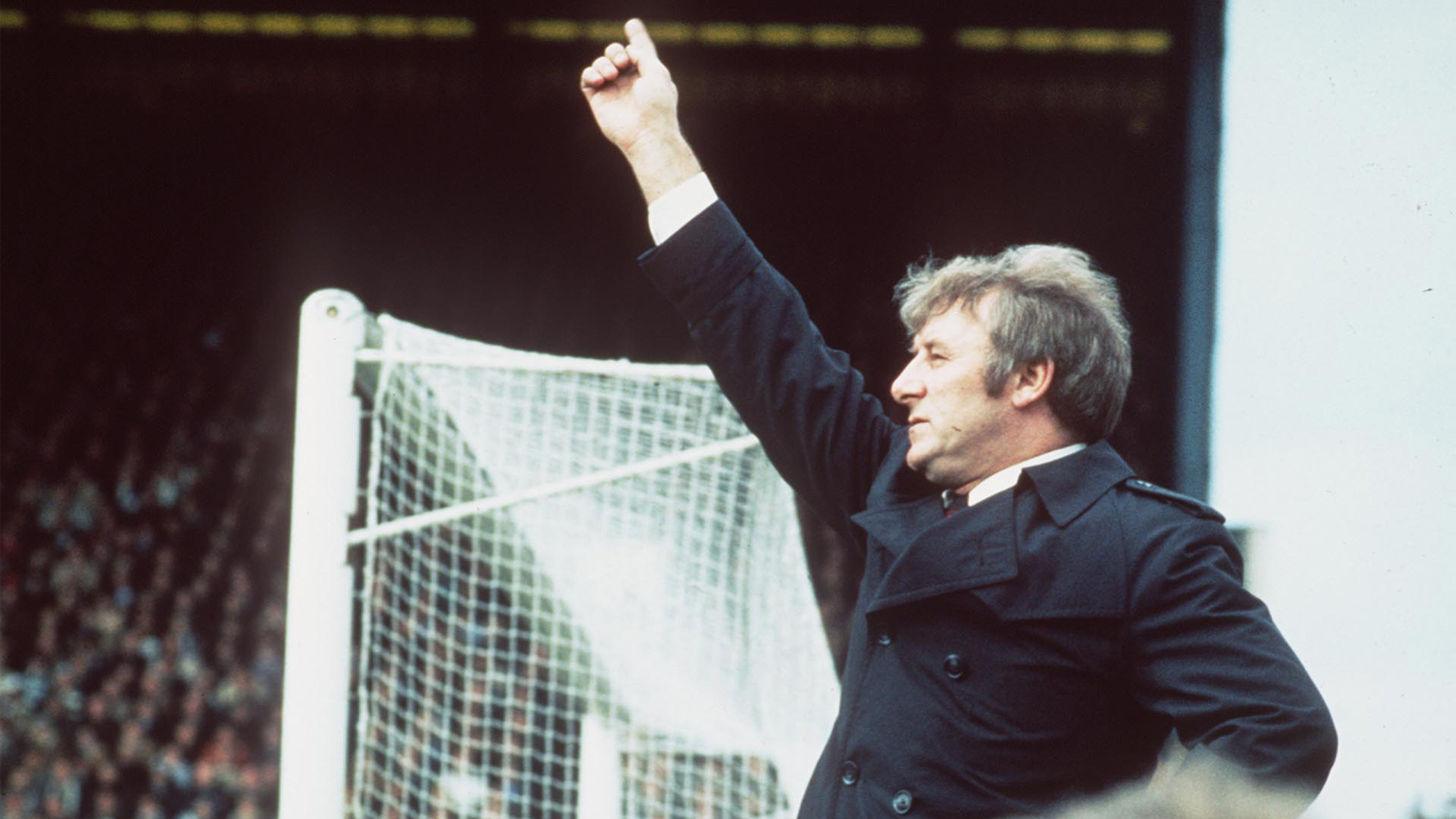 QPR manager Tommy Docherty (pictured here managing Manchester United in the 1976 FA Cup Semi-Final) gave 17-year-old Wayne Fereday his first appearance as a senior player in a league match against Bristol Rovers in 1980. 
Now a member of the London-based club's youth outfit, the young player ran out regularly for the side as he developed. His introduction to the club's first team came earlier than he had ever anticipated, however...
"At first it was scary. I'd been there as a kid a few seasons before when the likes of Stan Bowles and [fellow former Cardiff City player] Gerry Francis were still playing.
"In the first game of the 1980-81 season I was in the youth team. We'd won our opening match 5-1 and I'd scored a hat-trick, and then on the Tuesday night I was called up straight from the youth team into the first team.
"This was under Tommy Docherty, who was the manager at the time, and after the first team had lost their opening game against Blackpool I was called up for the following match against Bristol Rovers.
"I thought I'd be on the bench, and it was really scary as a kid who'd been playing in the youth team on the weekend to then being in the first team on a Tuesday night.
"He told me I was playing before the game, and that's when the panic set in. But, we went out and won 4-0, and I scored two goals on my debut!"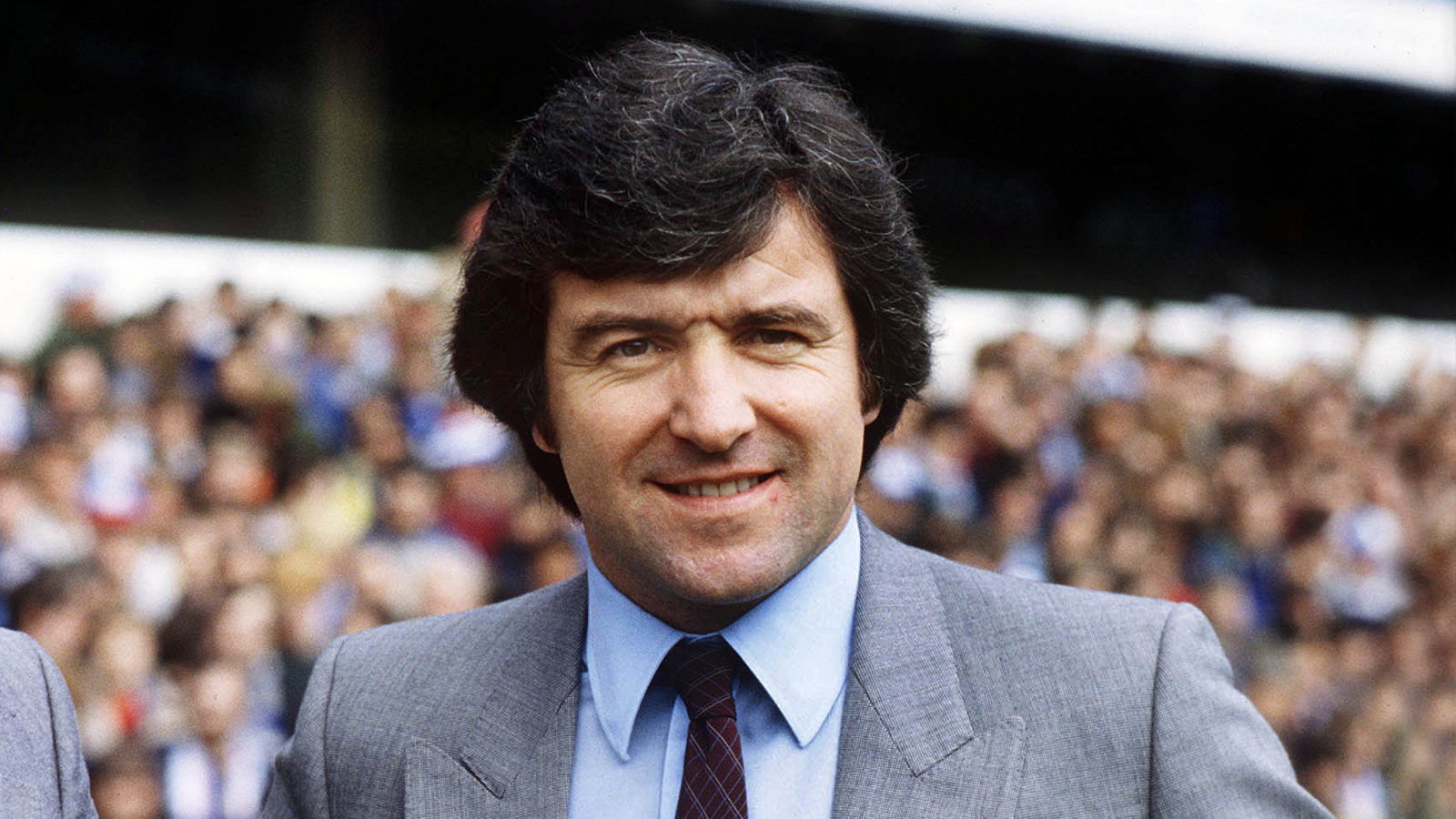 Fereday became a regular for QPR under manager manager Terry Venables, who took Rangers to the First Division in 1983.
Whilst continuing to develop as a prospective young player for the R's, Fereday was a part of the squad that reached both an FA and League Cup Final during his early years at Loftus Road.
With the promotion of the club to the First Division in 1983, Wayne found himself making regular appearances for the newly-promoted side under the management of Terry Venables.
"I started playing more once we got promoted to the First Division, certainly regularly from about 1983 onwards.
"It was fantastic to play against top teams like Liverpool and Manchester United every week.
"For a lot of those seasons we were a top London side. We regularly finished above the likes of Arsenal, Tottenham and Chelsea in the old First Division.
"We had some great players in my time at QPR, even from my younger days at the club with the likes of Tony Currie and then players like Clive Allen.
"I've always said that when I made my debut, to be in a side with players like Tony Currie, Bobby Hazell and Glenn Roeder, was brilliant for me.
"Later on at QPR I was playing with John Gregory, Steve Wicks, John Byrne and Gary Bannister. You could reel off some great players and I was lucky enough to play with all of them through those years.
"I'd been at the club since I was 14, and i felt that it was my club, despite being brought up in the Midlands. 
"I loved playing in the First Division against some of who I would call the greatest players there ever were."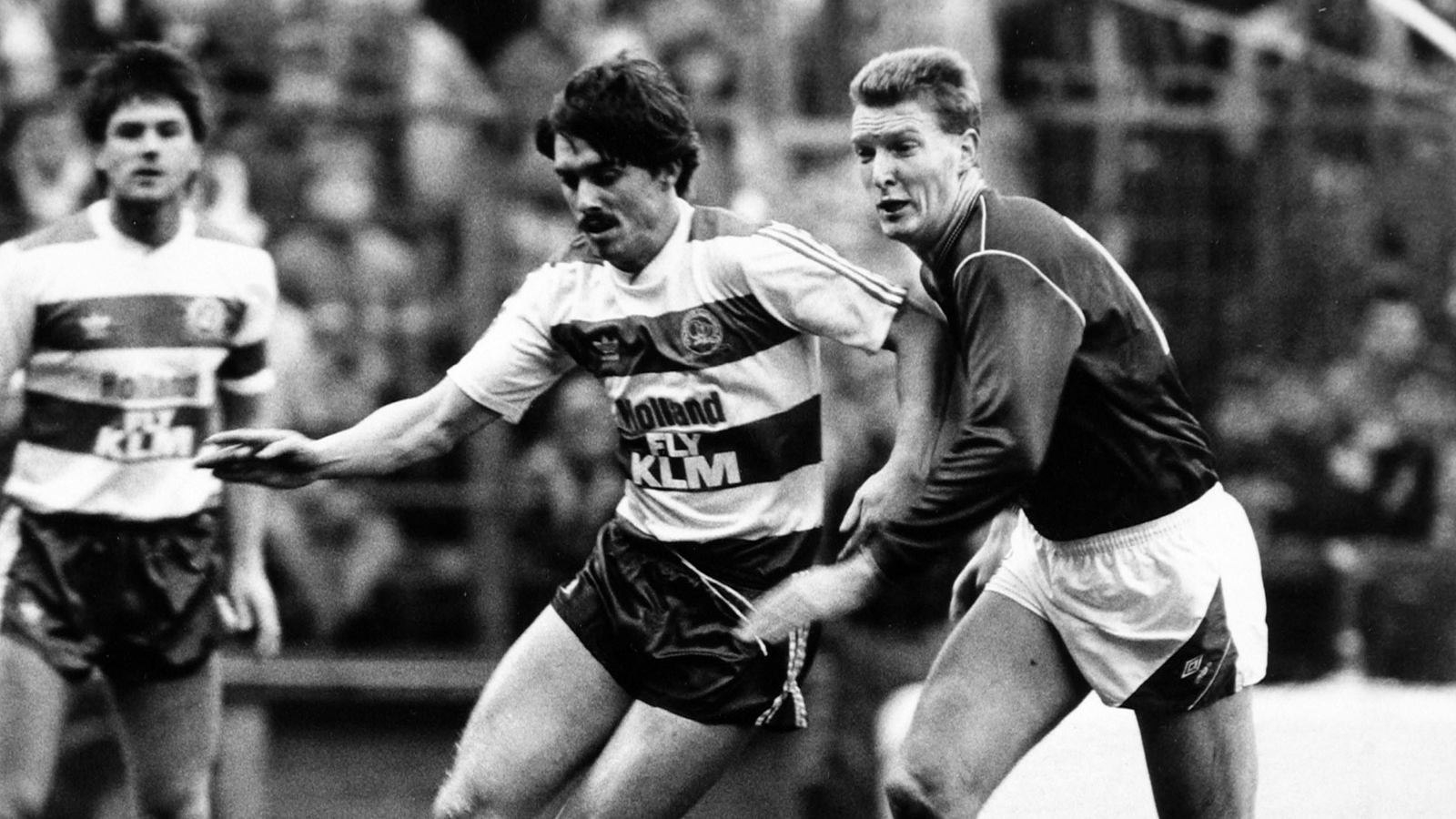 Having made almost 250 league appearances for QPR, Fereday left Loftus Road for Newcastle United in 1989, before then having spells at AFC Bournemouth and West Bromwich Albion. In 1993, he joined Cardiff City, who had recently been promoted to the Second Division, then the third tier.
"I'd just been released by West Bromwich Albion, and I knew that Cardiff City weren't in the highest division at the time. But Eddie May was the manager, and when I first came down I was really looking forward to it.
"When I first got there I got to meet some of the players; Phil Stant, Jason Perry, Damon Searle and Carl Dale, and there were some very good players there.
"Where the club were was different to what I was used to, but I looked forward to it and had a great time there, and I'll never forget it.
"The dressing room was great. The banter between the guys was brilliant. I used to travel a lot from the Midlands at the time, and I'd stay in a hotel with Nicky Richardson and Gary Thompson.
"The three of us would have a ball while staying, training and playing together, but the rest of the lads were all great.
"Jason 'Love a Tackle' Perry, Searley, and all the guys made it a great time to play for the club.
"City had - and still have - great supporters, just like the ones I played in front of at QPR. I was lucky enough to get on with both sets of fans."
Making 44 league appearances for the Bluebirds before retiring at the end of the 1994/95 season, Wayne Fereday now works in Hospitality at Loftus Road, and looks back fondly at his time spent with both clubs. 
"There are a few sides that I always look out for. It was difficult last week as West Brom played QPR, as I'd played for both, but I always look out for those clubs. I had a great time at Cardiff City, so to this day I always watch out for their results."