Christmas Teammates with Marlon & Harry
First Team
24th December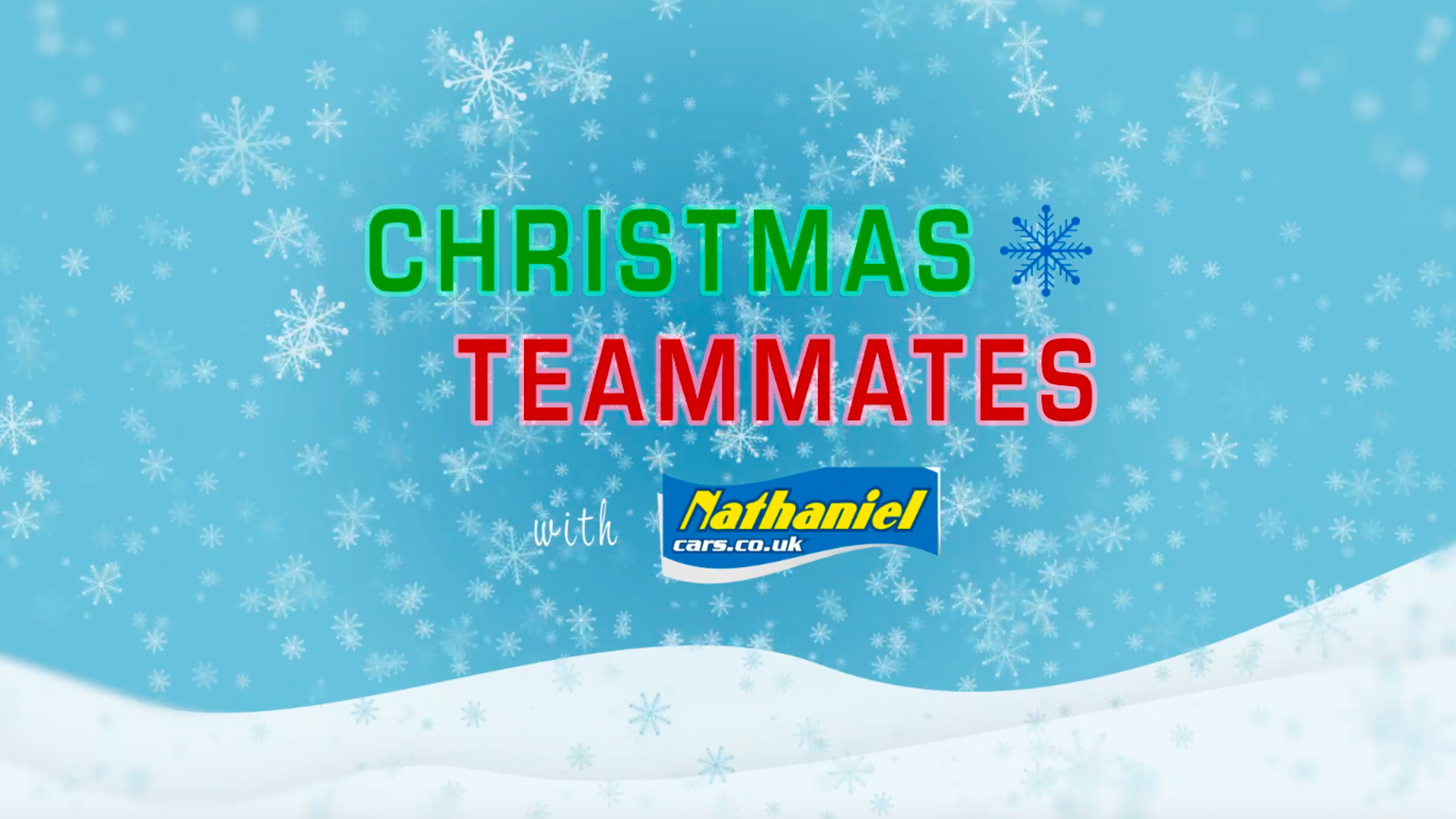 CARDIFF CITY TV | CHRISTMAS TEAMMATES
Ahead of the big day, Harry Wilson and Marlon Pack got in the festive spirit with Cardiff City TV.
In association with Club Partners, Nathaniel Cars, the Bluebirds tested each other with some Christmas-themed questions at Cardiff City Stadium.
Watch Marlon & Harry's Christmas Teammates above on Cardiff City TV.
Merry Christmas, Bluebirds!