City in Focus | Molly Kehoe's positive start
Women
5th October
Cardiff City Women's Molly Kehoe was one of six new signings for the Bluebirds this summer.
The attacker came to the Club with experience of representing the Cayman Islands at both youth and senior level.
Molly took just three league games to net her first goal for the Bluebirds and it came in some style, picking out the top corner in a 3-1 win over The New Saints.
"It was great to get that goal," Molly began. "Especially with it being my first goal and a good goal as well, it definitely helped my confidence and it will help me to keep pushing forward in the next few weeks.
"It's been a positive start for me here. Training is always positive and we're unbeaten in the league so far.
"It took me a while to settle in. It's a big step up from where I was playing before. The level is a lot different, but I feel like I've adjusted well.
"There were certain things that I adapted to better than others. The pace of the game is a lot faster here, but I adapted well to that. The weather is obviously a lot different, so I'm still getting used to that!
"Going to Lithuania and spending a week with the team helped me to be comfortable with them and to settle in. It was a good time to bond and get to know everyone. That's helped me going into the season."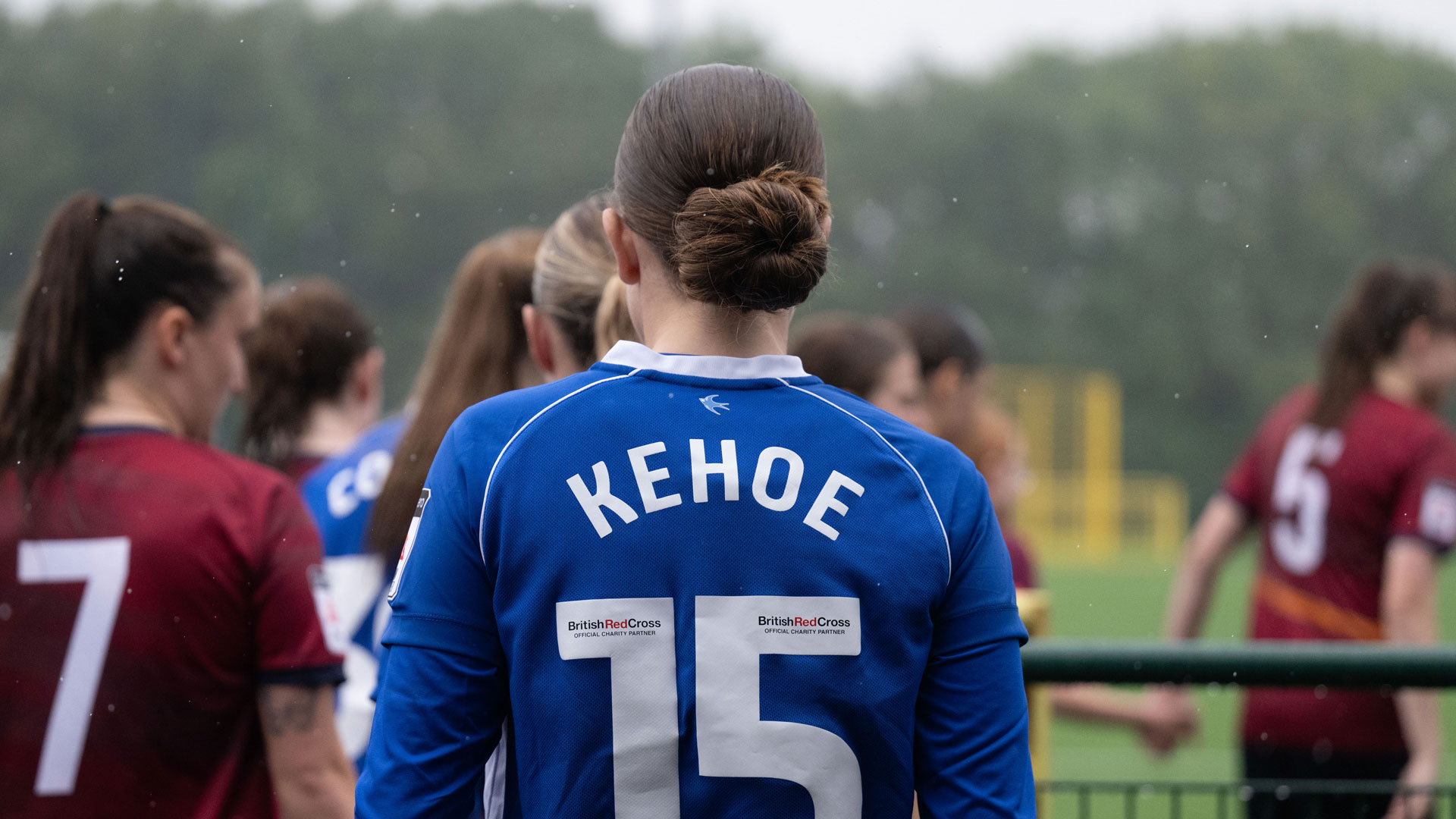 Molly is in positive form for both club and country, having recently represented the Cayman Islands in two CONCACAF W Gold Cup fixtures against Anguilla.
In the second match, the City attacker scored a fantastic goal from distance to earn her side a 2-2 draw.
Molly continued: "It was a great feeling to score such a good goal in front of the home fans. It really shows the support that I have and everyone in my team.
"It's an honour to play for my national team. Every time I step onto the field for them, I'm always so proud. It's a dream that some people never get.
"We're a tiny island and we don't have many players to choose from, so our team maybe isn't as good as other Caribbean or American teams, but I've come up against really high-level teams like Jamaica and Canada's U20s.
"That experience with the national team, playing against some really good players helps me when I come back to Cardiff City as well."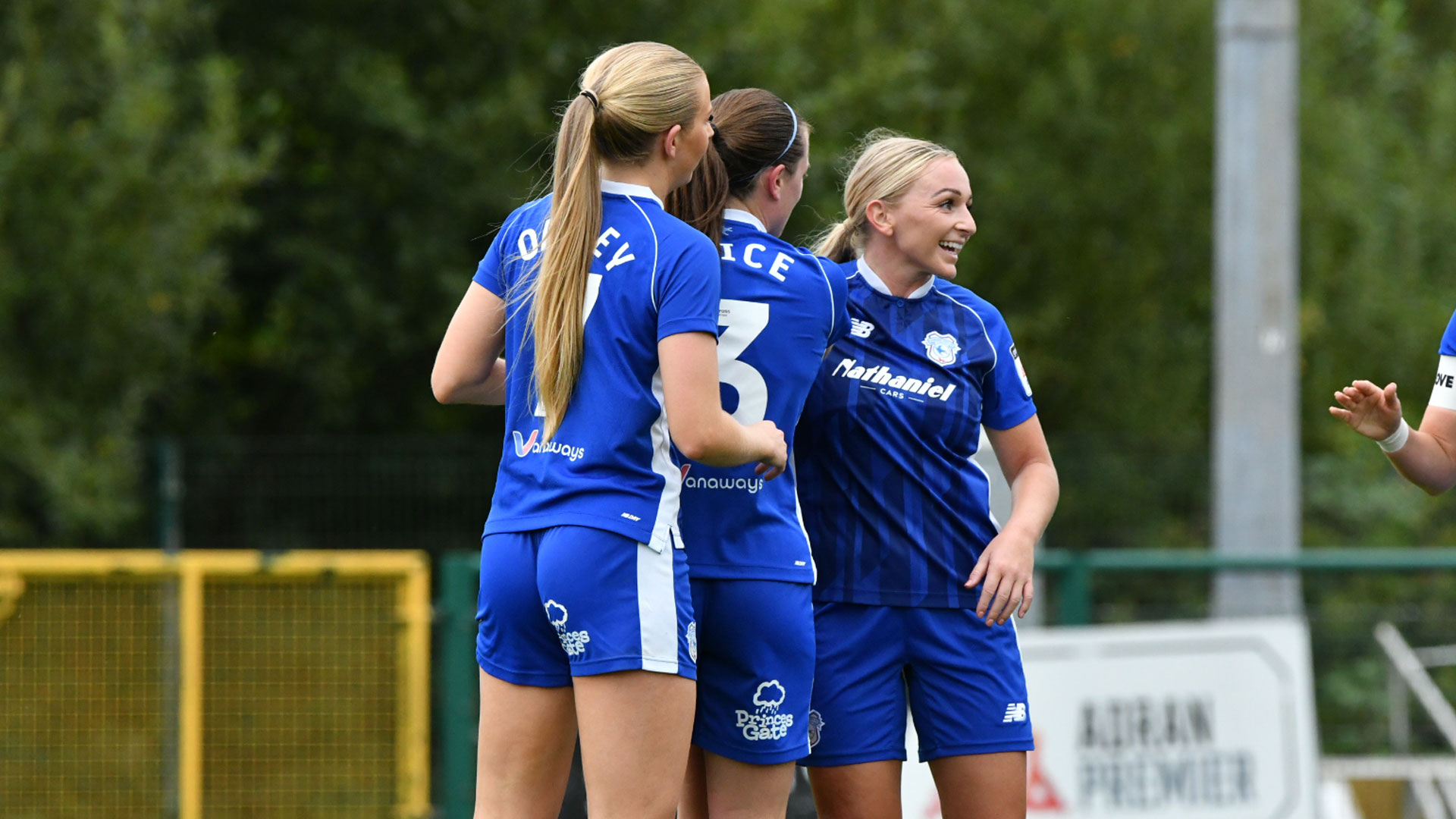 The Bluebirds return to action on Sunday, October 8th with a trip to face Wrexham at The Rock, 5.10 KO.
After netting her first City goal this past weekend, Molly has set her sights on continuing her positive form.
"I think confidence is everything," Molly added. "When I first came to the Club, I didn't have much confidence, but I had to build that up to show my talent and show what I can do.
"There's been a lot of travelling and tiredness for me recently, but I've been able to keep my level high and play some good football in that time.
"Getting my first goal for Cardiff City has helped with my confidence and I just want to keep playing well for the team now."