City History | Shared Pasts: AFC Bournemouth
History
22nd February
From famous meetings to players making appearances for both Bluebirds and Cherries, we reflect on City's shared past with Wednesday evening's opposition...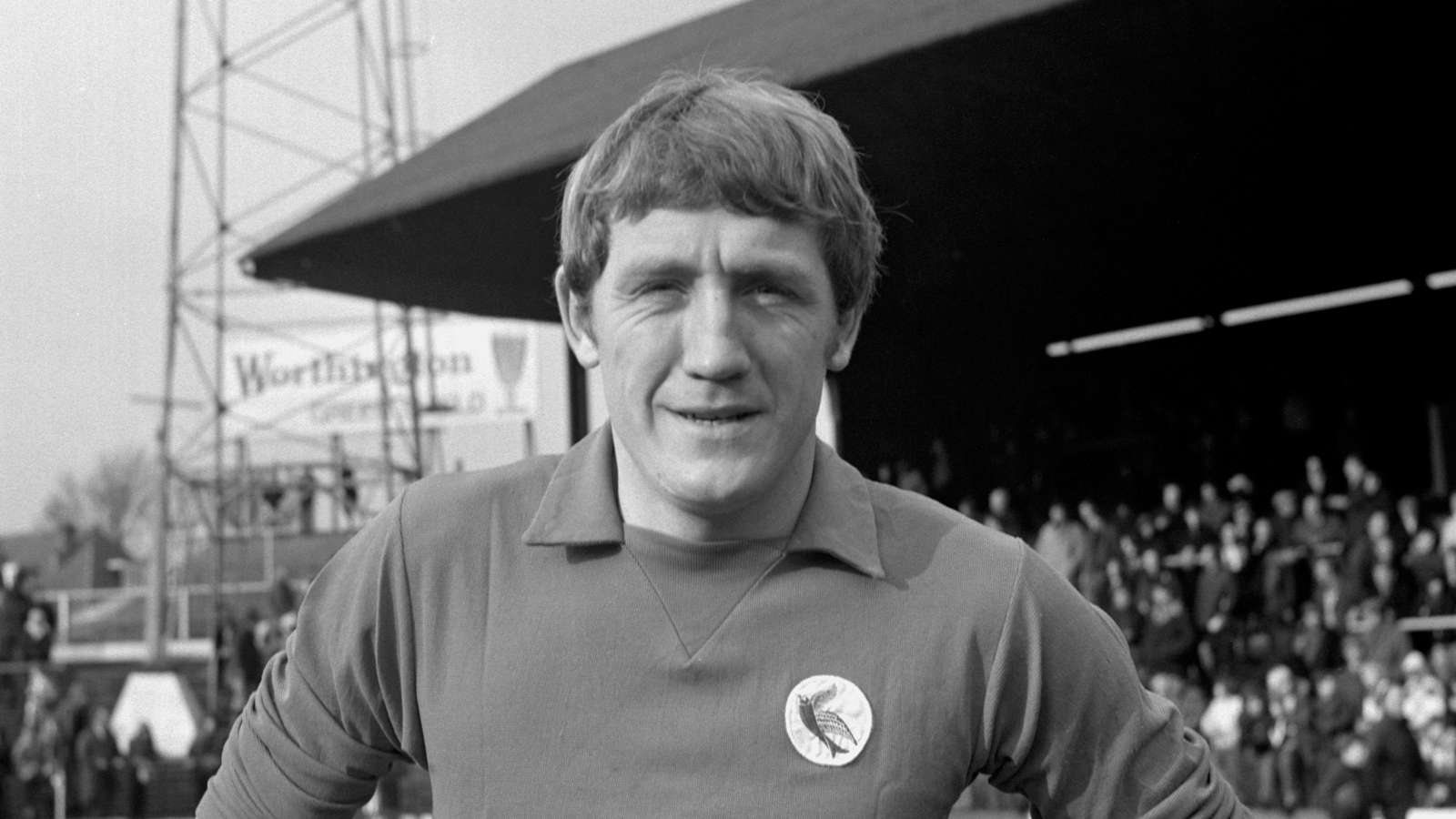 Clark and Gibson depart for Dean Court
Leaving South Wales for Dorset in 1972 were teammates Brian Clark and Ian Gibson. Both players had been regulars for the Bluebirds during their respective spells at Ninian Park, with Clarke in particular now considered a Club legend for his goalscoring prowess across four years, including that goal against Real Madrid in March 1971.
Gibson, meanwhile, had also made a name for himself as an inside forward for City across two years competing in Division Two, scoring 11 goals in 90 league appearances. The Scotsman, who had represented his country at U23 level, would go on to make 20 further appearances for the Cherries across two seasons, and with persistent injuries being a setback would retire before the age of 30.
As for Clark, the striker made over 100 league appearances across stints at Bournemouth and later Millwall across the following three years, before eventually returning to Cardiff City, where he added a further goal to his tally in the 1975/76 season, helping the Bluebirds to a Division Two return following a relegation in his absence.
Vital three points from City's first league win over Cherries in 48 years
The 1993/94 season saw a newly-promoted Cardiff City return to Division Two (then the third tier) following three years spent in the Football League's bottom division. The Bluebirds' hard-fought campaign was nearing its end in dramatic fashion, with a busy fixture schedule demanding that City play ten league matches in April, including six over the course of 14 days to go with further Welsh Cup ties!
Amongst these fixtures was a home match against Bournemouth, whom the Bluebirds hadn't defeated in a league match since 1946. Having won one of their previous five fixtures and placed within reach of the relegation zone, the hosts relied on regular goalscorers to win the three points in the front of the home crowds at Ninian Park.
Opening the scoring for City was Phil Stant, who netted his twelfth league goal of the campaign. A second goal was added by Paul Millar, whose penalty kick secured his seventh goal of the season, securing a vital home victory against the Cherries, City's latest of which until February 2019.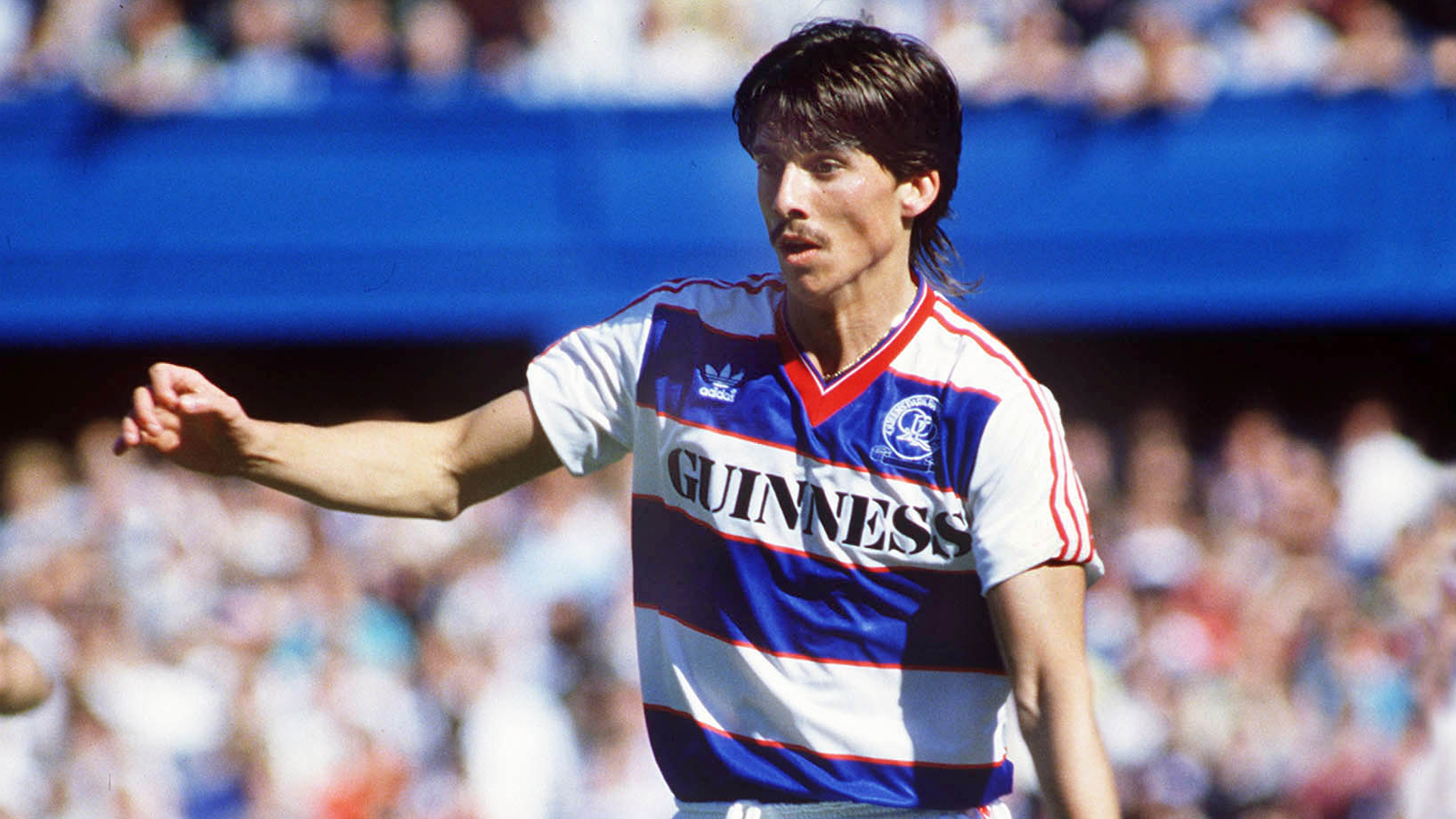 Focus on Fereday
One player who made appearances for City during the 1993/94 campaign was Wayne Fereday, who joined midway through the season from West Bromwich Albion.
Previously of Queens Park Rangers and AFC Bournemouth, Fereday joined the Bluebirds aged 30, at which point he had plenty of experience playing in the upper divisions of the Football League, particularly with the Rangers.
"I started playing more once we got promoted to the First Division," Wayne recalled. "Certainly regularly from about 1983 onwards.
"It was fantastic to play against top teams like Liverpool and Manchester United every week.
"For a lot of those seasons we were a top London side. We regularly finished above the likes of Arsenal, Tottenham and Chelsea in the old First Division."
The winger made 17 league appearances for the Bluebirds in his debut season with the Club, though it was a moment in the Welsh Cup that season which stands as a reason that Wayne is still fondly remembered by the City faithful.
"I'm still occasionally reminded of the goal I scored against Swansea City in the Semi-Final of the Welsh Cup that year," Wayne explained. "It was a great moment for me, and a goal that I'm proud of. It's a shame that we couldn't go all the way in the Final against Barry Town."
Cardiff City's fixture against AFC Bournemouth is available to watch on Cardiff City TV! Click here to read more, and purchase your Match Pass now!