City support Anti-Bullying Week 2022
Community
11th November
Cardiff City Football Club are once again showing our backing for Anti-Bullying Week!
Anti-Bullying Week is coordinated in Wales & England by the Anti-Bullying Alliance and takes place from 14-18 November 2022. The theme: #ReachOut.
Reach out to someone you trust if you need to talk. Reach out to someone who's being bullied. Change a life. Come together and #ReachOut!
The week will begin with Odd Socks Day on Monday, November 14th! Players and staff at Cardiff City will be showing their support throughout the campaign, starting with some colourful sock choices on opening day.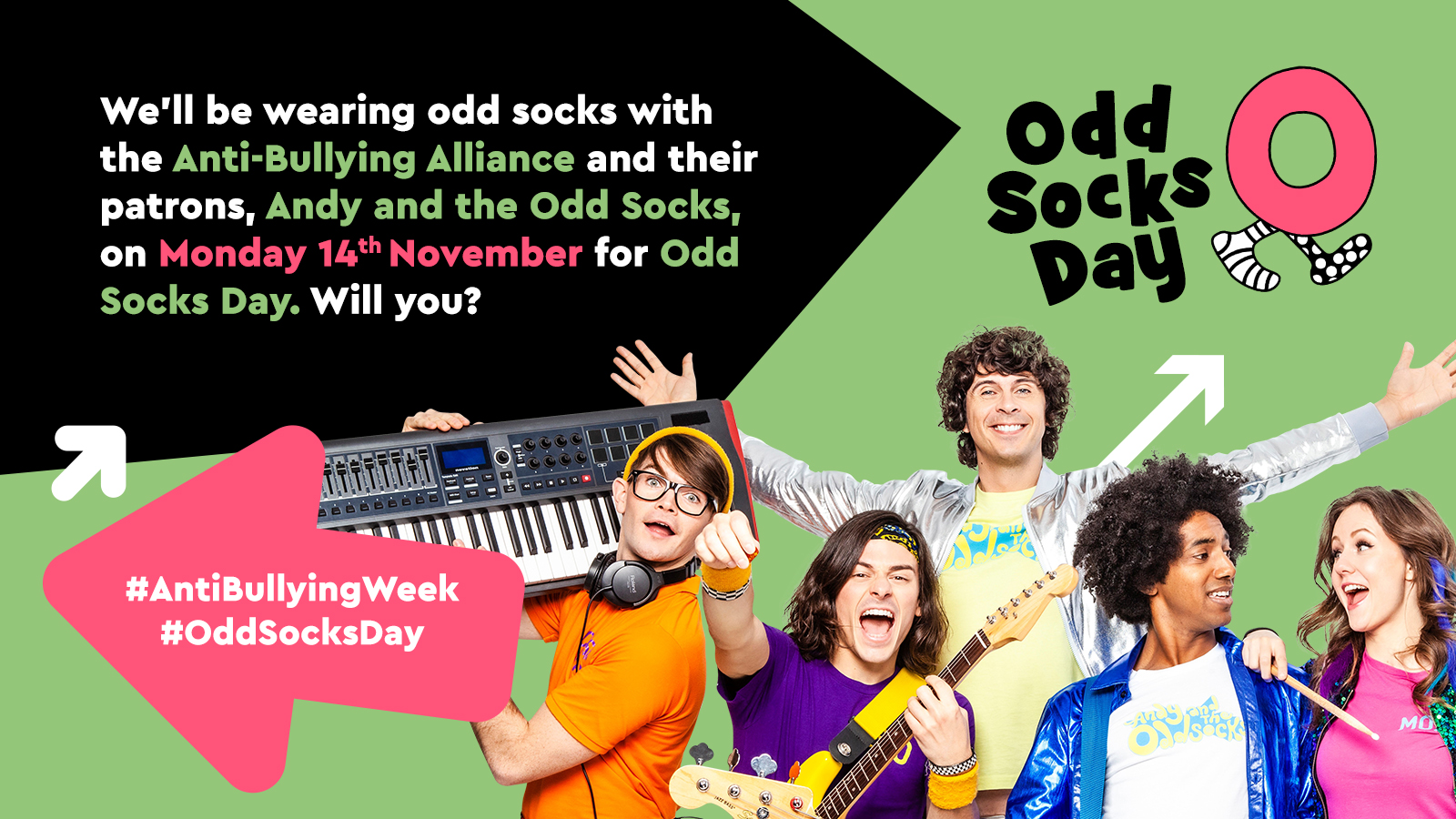 Want to join us in taking part?
Wear odd socks throughout Monday.
Donate £1 to help the Anti-Bullying Alliance carry on their important work. (CLICK HERE TO DONATE)
Share your videos, photos and messages using #OddSocksDay on social media.
Reach Out wristbands are being shared amongst our younger representatives at Cardiff City, while workshops and safeguarding catch-ups will also be taking place throughout the Club, Women's sides and Academy during the week.
To find out more about the campaign, visit: anti-bullyingalliance.org.uk